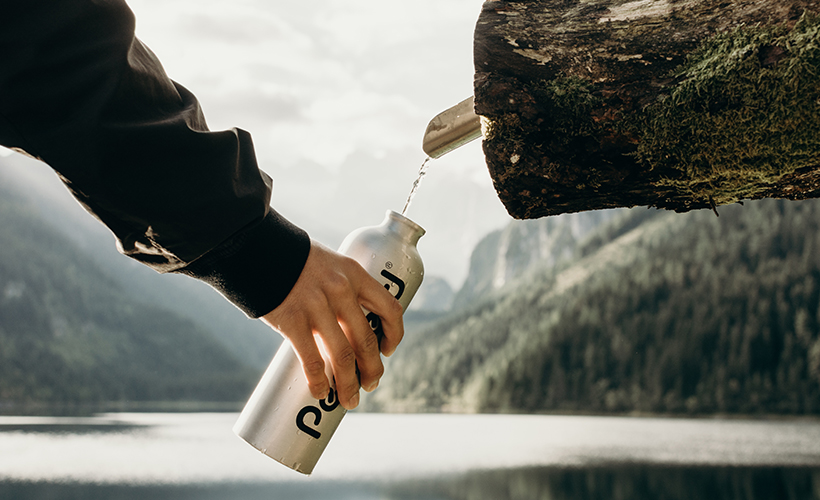 A trusty reusable water bottle (or two) never hurt anybody. And it certainly does less damage to the environment than single-use plastic bottles that take twice as much water to produce than to fill. Crazy, I know!
Aside from just reducing waste, other benefits of having your own reusable bottle include saving money on expensive drinks or water while you're out and about, improving your personal health, and keeping track of how much water you consume throughout the day.
So if you haven't already jumped on the bring-your-own-bottle wagon, do yourself and the environment a favour and get on it. Not sure where to start? No problem!
I've curated a list of 10 excellent bottles (all of which I personally love) for different travel habits and lifestyles, so you're bound to find one that's perfect for you. Trust me when I say it'll change your life forever.
For the coffee lover
If you can't live without your morning cuppa, then these are the bottles for you. The Soma Brew Bottles, RM164 (approximately USD39) allow you to make your own coffee or tea on-the-go while the Contigo, RM72 (approximately USD16) is designed to function as a coffee cup with a snap seal lid that keeps your drink from spilling. Both are insulated and will keep your beverage warm or cool for a longer period because life is much too short for lukewarm drinks.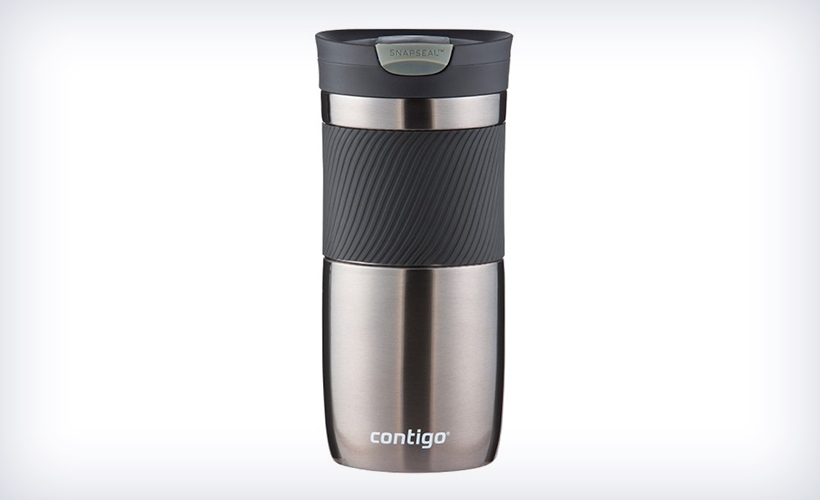 For the adventurer
Who knows where your next adventure will take you, amirite? It's good to always be prepared. LifeStraw bottles, RM165 (approximately RM40) contain a membrane that filters out bacteria and contaminants. That means you can fill up from virtually any water source. The Klean Kanteen bottles, RM199 (approximately USD47) on the other hand, are sturdy, durable, and easy to carry in your bag, belt, or even in hand.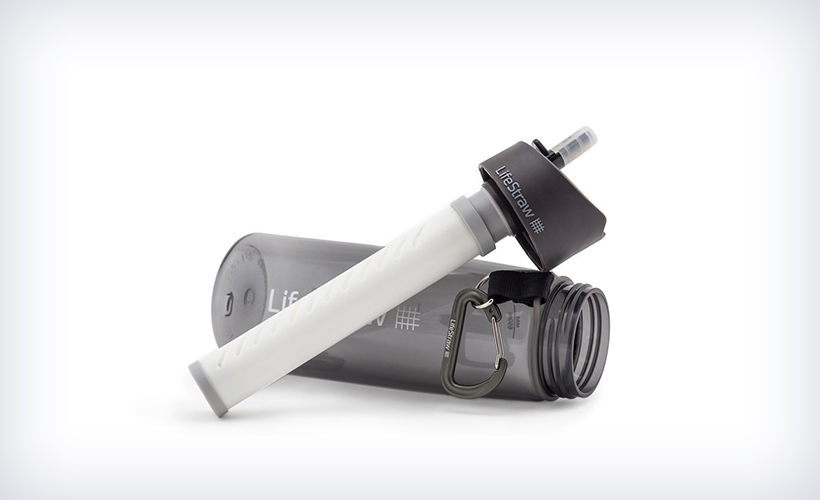 For the city slicker
If you want functionality that's still extremely customisable and aesthetically pleasing, then these bottles are for you. S'well, USD35 and 24Bottles, approximately USD44, offer flasks that come with a plethora of designs and accessories so that your thermos doubles as a fashion statement.
They're also some of my favourites because they're light, durable, keep my beverages cold or hot, and look absolutely fantastic while still having all the features I need. Pro tip: I often hold my bottle when walking home from work at night as a makeshift weapon.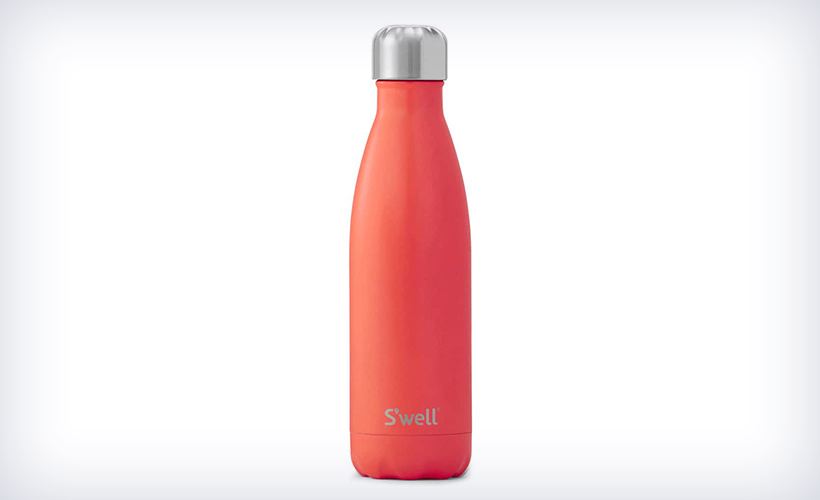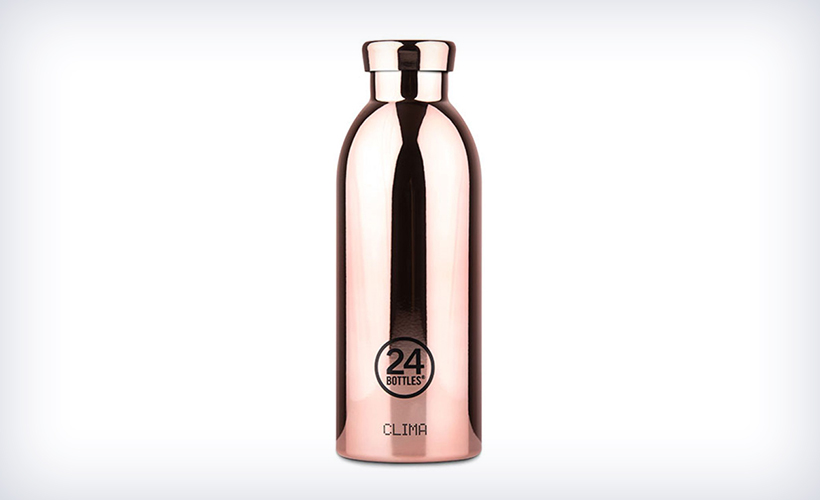 For the sports enthusiasts
So you like to get your heart pumping? Then these bottles are just for you. The Nomaderis a collapsible bottle that you can roll up when not in use, making it easy to carry around – like if you're on a hike. Meanwhile, the Camelbak RM56 (approximately USD13) has a straw that allows you to sip on your water with ease.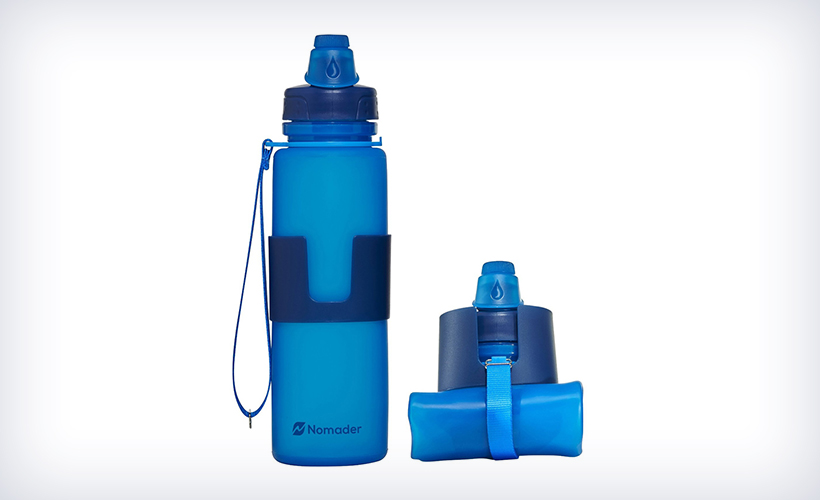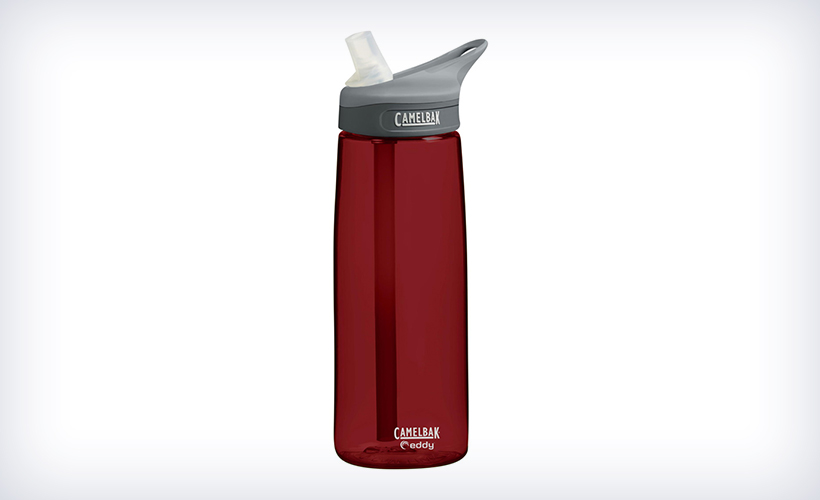 For the connoisseur
Don't think I would forget about you guys who love the occasional tipple. Keep your favourite drinks close and at the perfect temperature with one of these beauties. The Hydro Flask Wine Bottle, RM188 (approximately USD45) holds an entire bottle of wine while the Stanley Grumbler, RM166 (approximately USD40) keeps the carbonation in your beer from escaping. When not holding alcohol, I also use it to store fizzy drinks on hot days.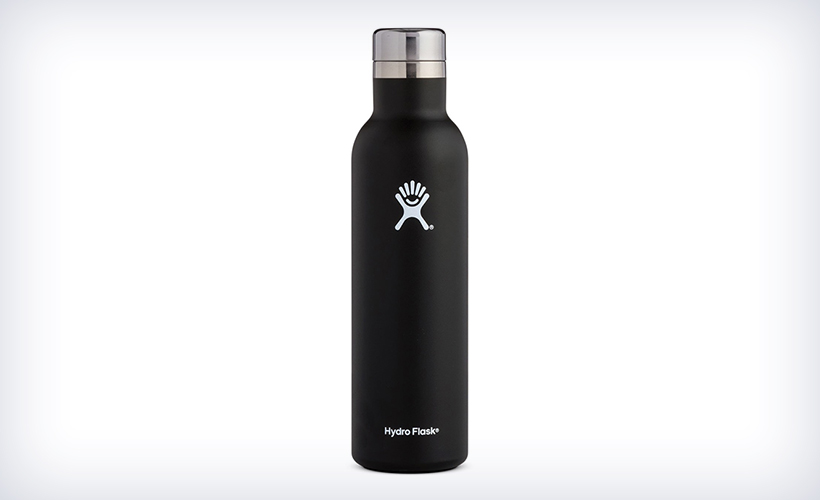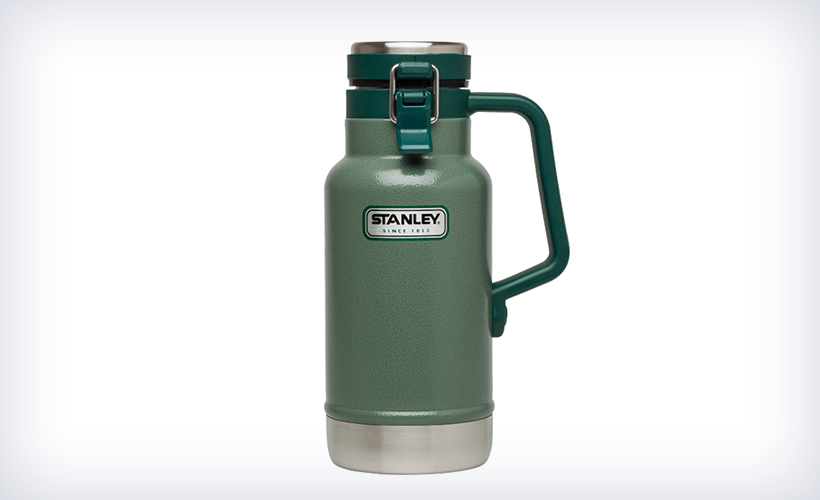 Get all the latest travel stories from Zafigo. Follow us on Facebook, Twitter, and Instagram.