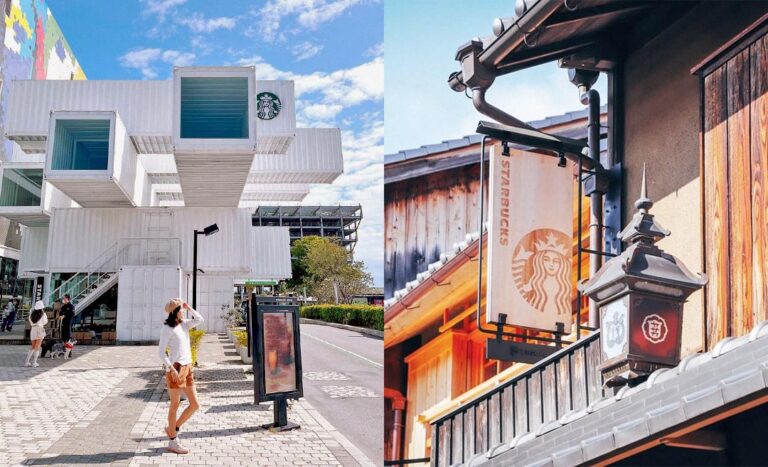 These Starbucks spots are not your ordinary morning coffee spot! Get your favourite Starbucks beverage in a one-of-a-kind setting the next time you're at any of these locations.
Having no idea why I went to Kaohsiung in the first place, I loved it anyway, and I'll be back again.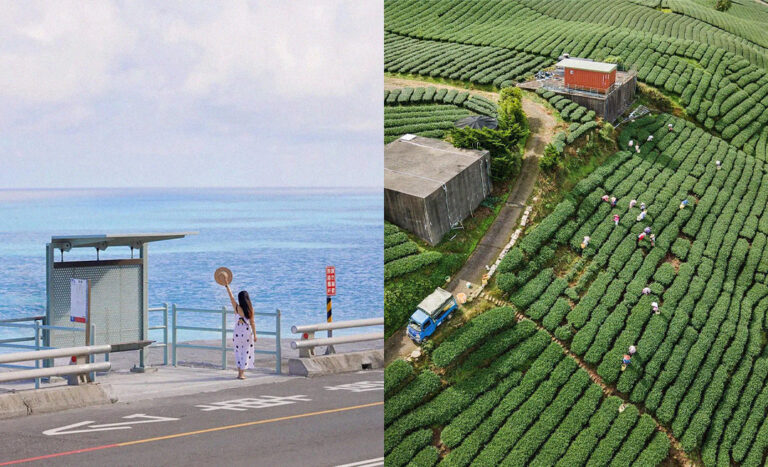 The government of Taiwan has just announced that they will be giving out vouchers for vacations to increase tourism and bring in more people from other countries.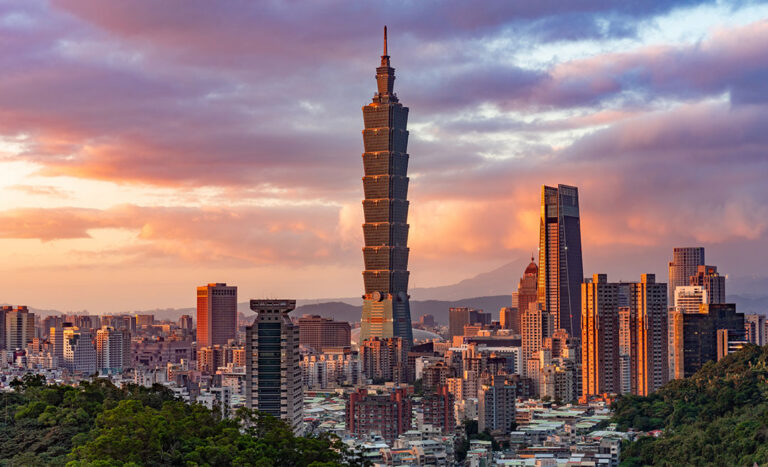 Taiwan is offering cash incentives to tourists in an effort to increase the country's tourism industry.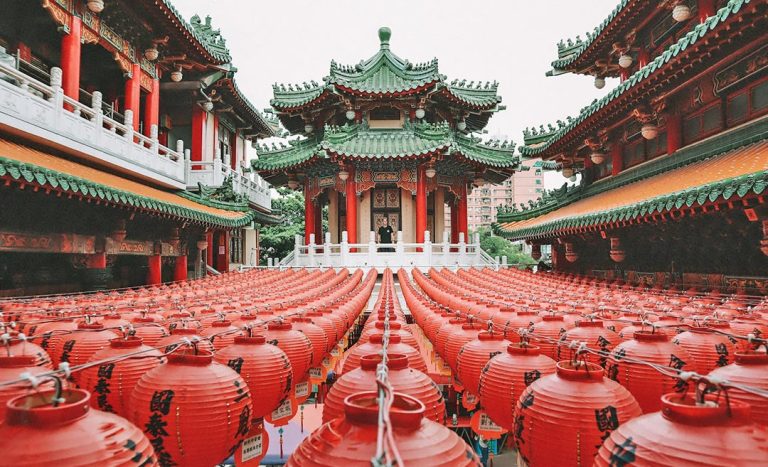 Malaysia, along with a number of other Asian nations like Japan and Singapore, are no longer on Taiwan's visa-free list.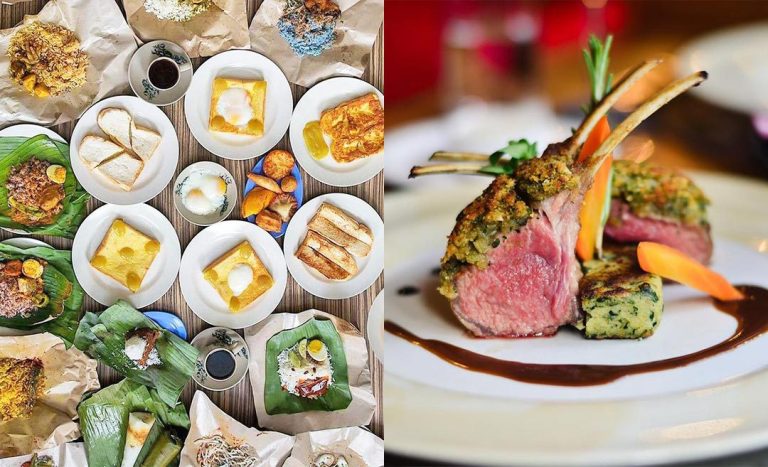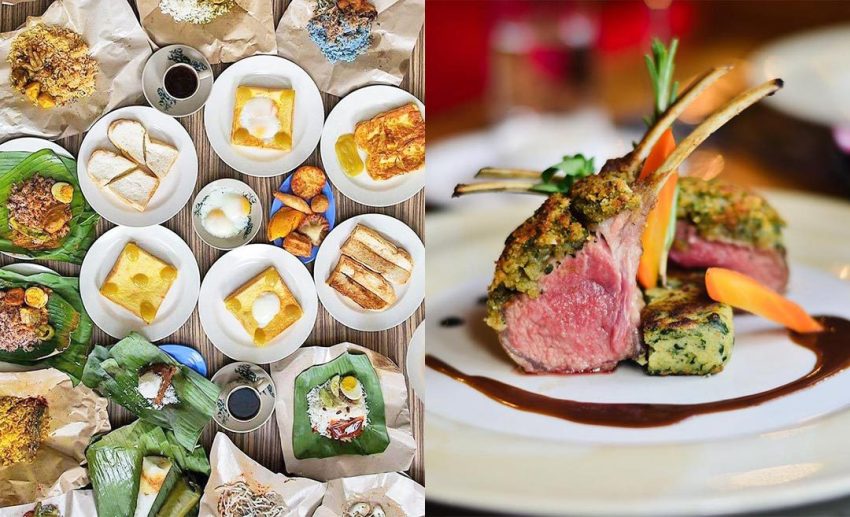 Wherever we go, as Malaysians, we do need our fill of good food. And here are some unexpected places to find them.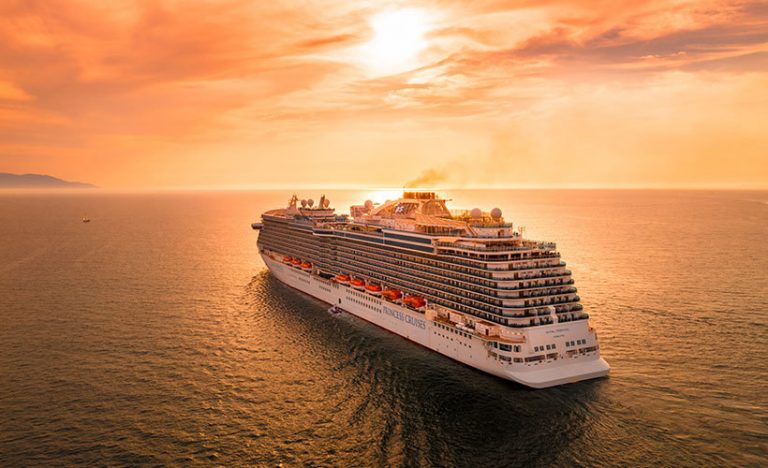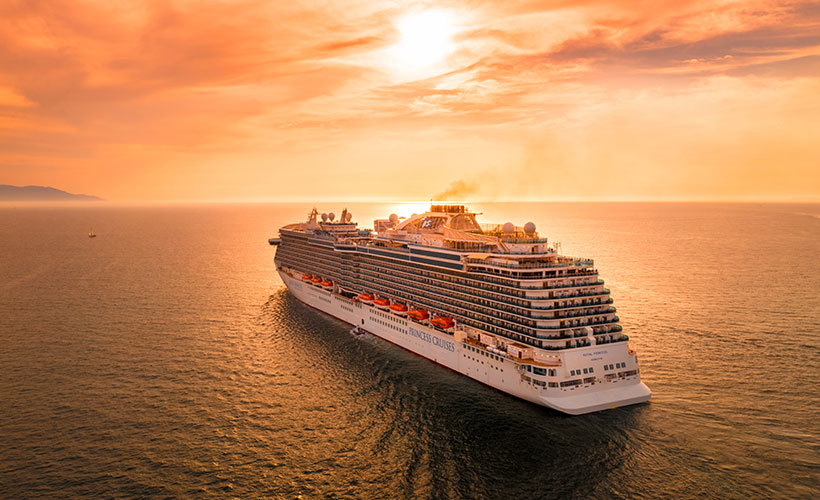 The emergence of Asia as the latest cruise hotspot is unsurprising to travellers who've already experienced its exotic splendour.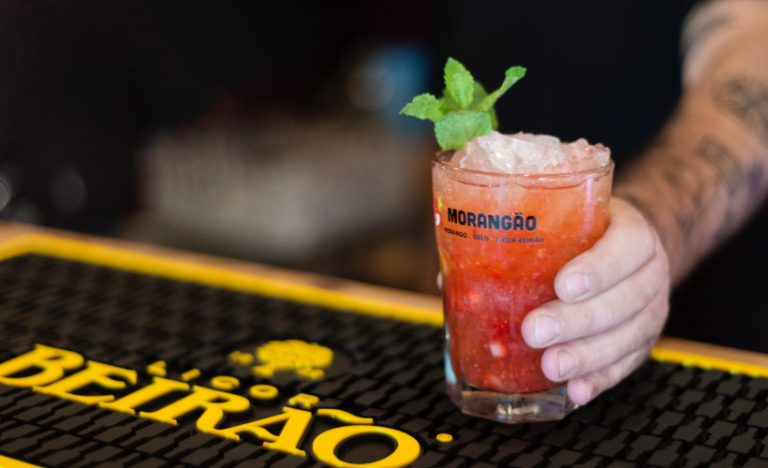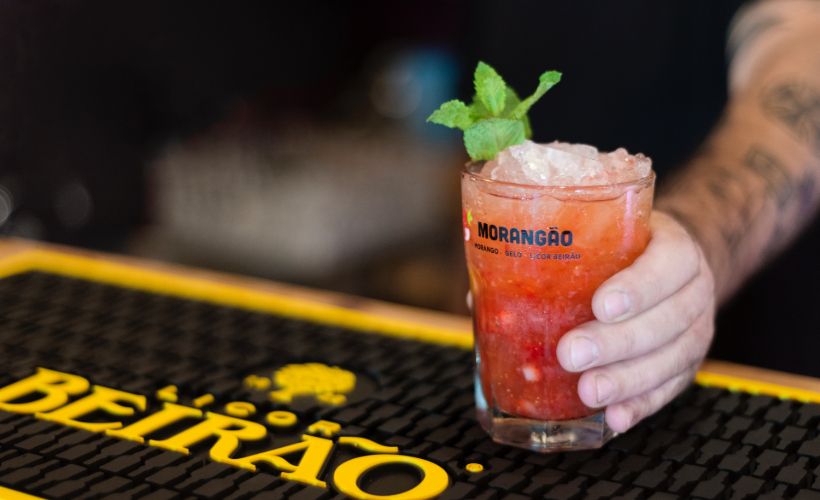 Amazing bars around the world that you should consider visiting for a unique tipple.
My favourite moments with mum are when we visited foreign lands, did yoga in Bali, and just had fun. Here are my top five favourite places we've visited together: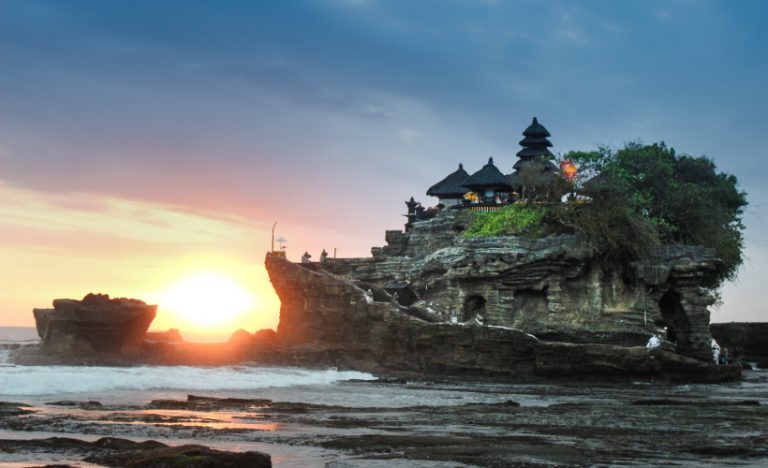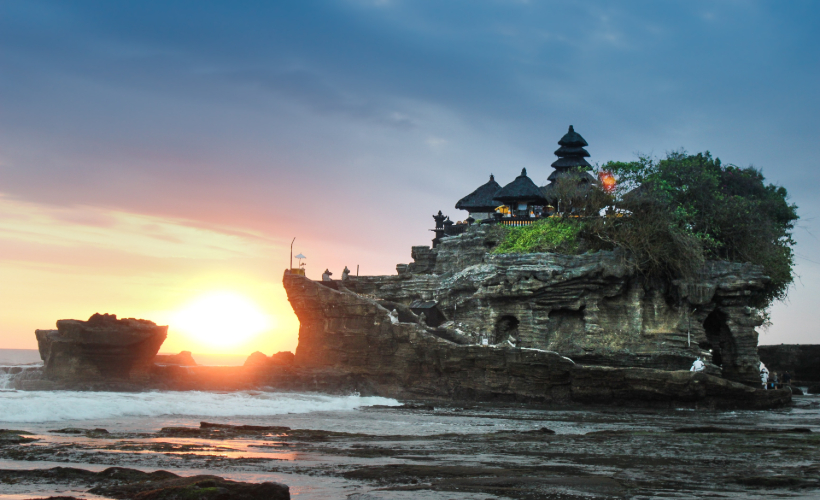 As enriching as travelling can be, it's an experience that comes at a price. Travelling is often too expensive to enjoy without worrying about money. Spin the globe and let it land on Asia. It's mesmerising but wallet-friendly.
Huang Yung-Fu is coming close to being a centenarian. He's a retired soldier also lovingly known as 'Rainbow Grandpa', and he lives in Taichung City, Taiwan. This is how he saved his town.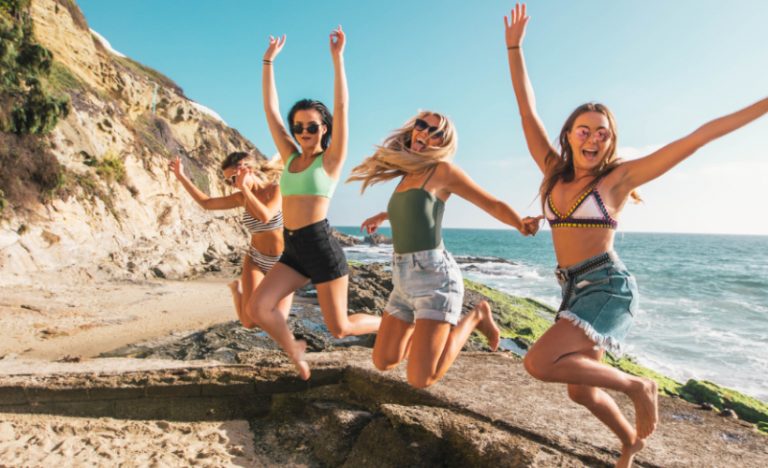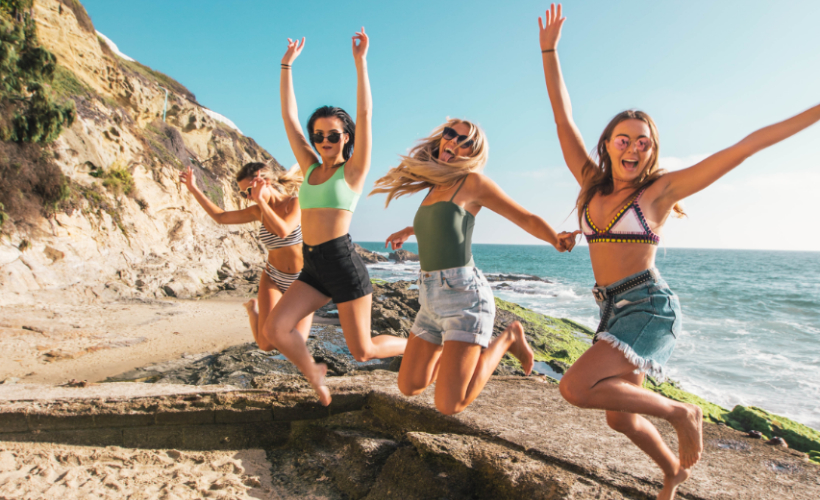 Be it your mother, sister, or best friend, a girls-only trip is something you simply must go on.