Author: Fina Thorpe-Willet
Fina is a writer, ardent traveller and mother of three, something that she takes special pride in. She is very passionate about travelling and documenting her stories. Over the past 12 years she has been globetrotting, calling Perth, Jakarta and South Korea home along with her husband and 3 young daughters. She shares her thoughts and journeys on her blog in Bahasa Indonesia.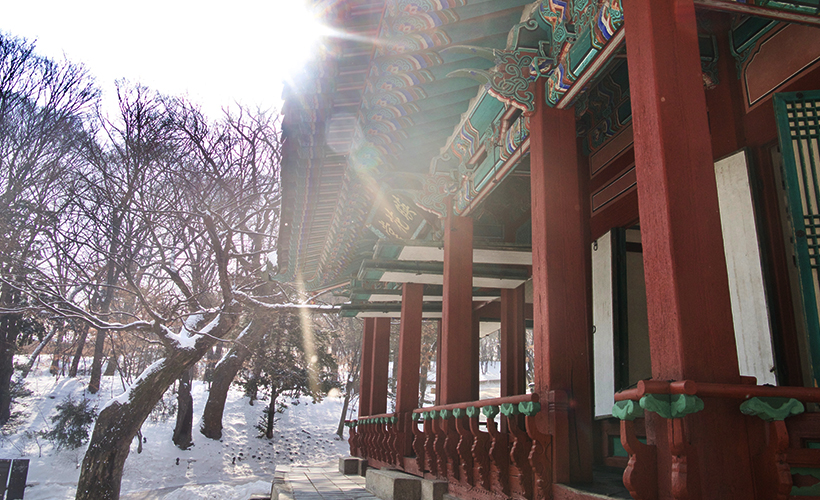 Snaphots: Fina shares her beautiful pictures of Changdeokgung Palace during snow season - Seoul's most well-preserved royal Joseon palaces.