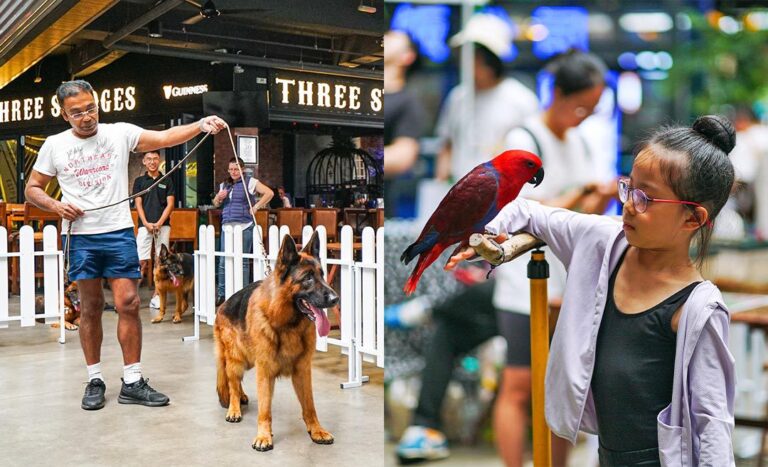 July is here, and it's time to embrace the summer spirit! Throughout the month, have fun with your furkid(s) at these incredible events that are sure to be unforgettable.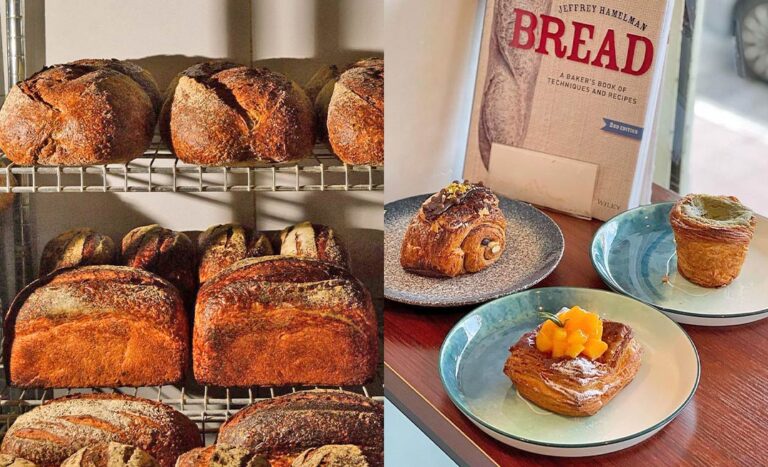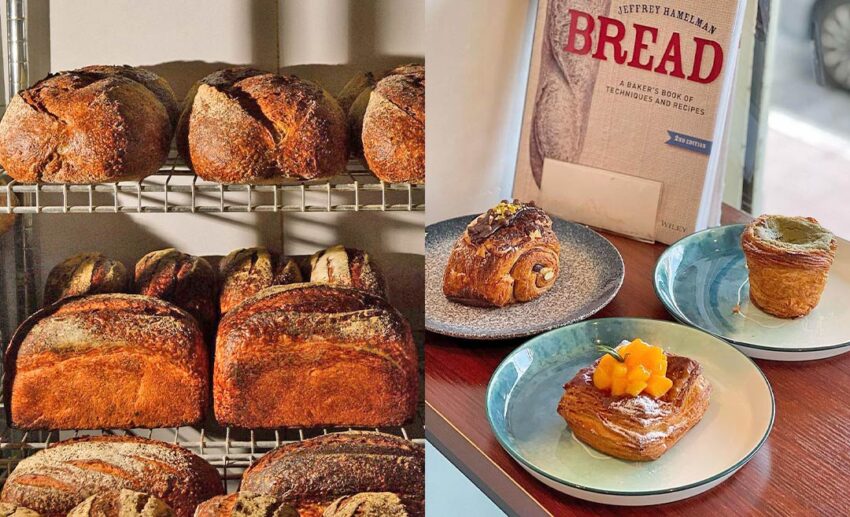 What's not to love about bakeries? Petaling Jaya has some of the best in town, with warm pastries, decadent offerings, and hot coffee.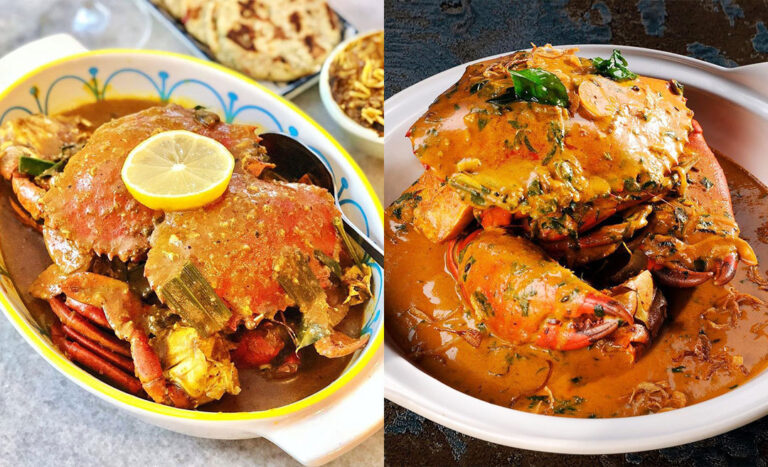 By now, you should be well-versed in where to get the best of these crustacean delights, but if not, our list of crab places in KL & PJ will have you sorted.
Of flat whites and avocado toasts, flaky croissants, and cheezy chicken parmas – brunch like an Aussie at these eight spots in the KL & PJ.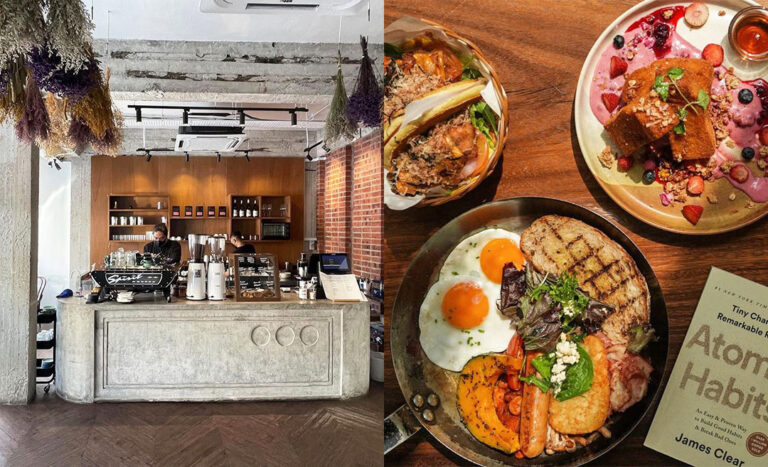 There is never a bad time for a hearty plate of English breakfast, and these spots in KL and PJ prove it!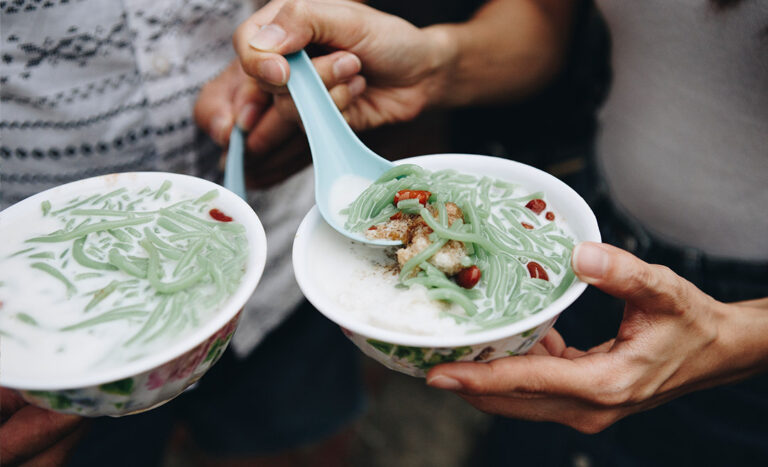 There is never a wrong time for shaved iced, and our favourite kind is none other than cendol – our list will take you to the best spots in KL & PJ.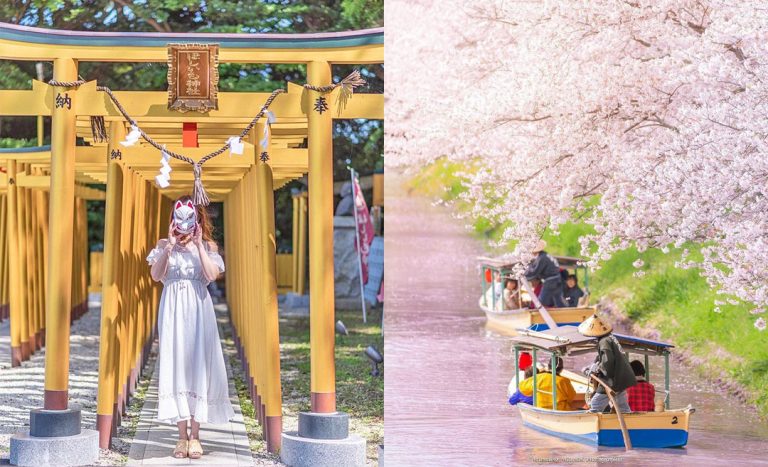 This weekend, from today until 18 September, the Japan Travel Fair 2022 (JTF 2022) will be held at Tropicana Gardens Mall in Petaling Jaya as part of the Visit Japan Project for 2022.
From satire to improv, laugh out loud at the comedy shows on these stages around Kuala Lumpur and Petaling Jaya.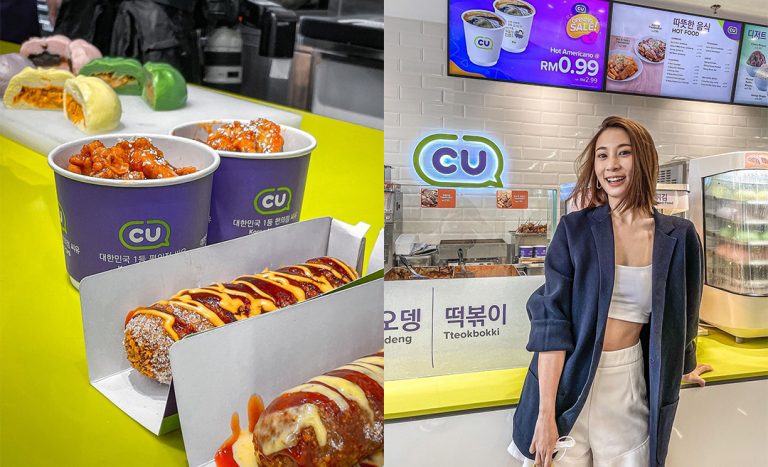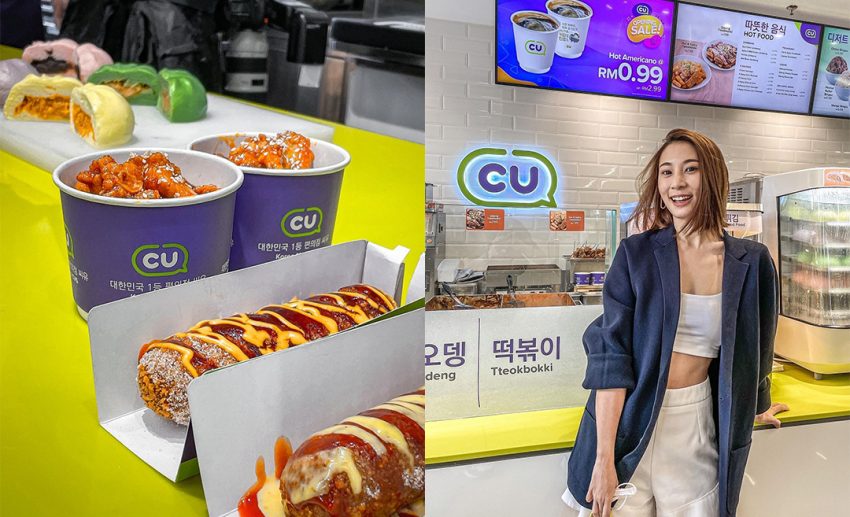 A new K-convenience store has crash landed in Malaysia – in Bandar Utama, specifically. So, CU at BU? Read more to find out what you can find and what you have to try at the store.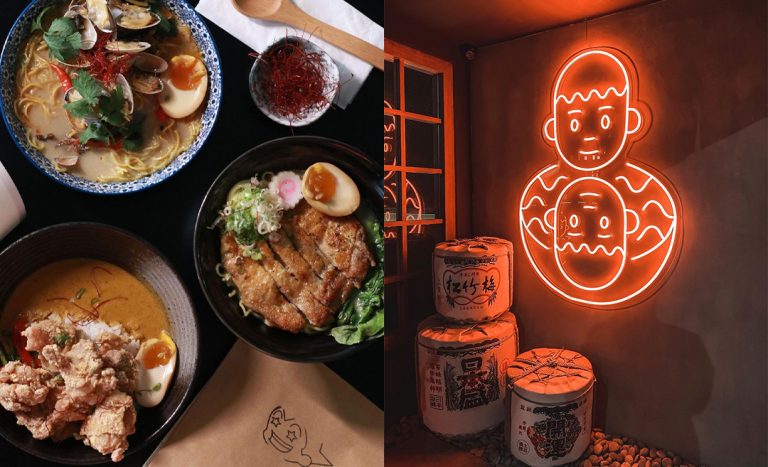 Itadakimasu! Dig in at these eight ramen bars in Kuala Lumpur and Petaling Jaya serving piping hot ramen that's worth the food coma.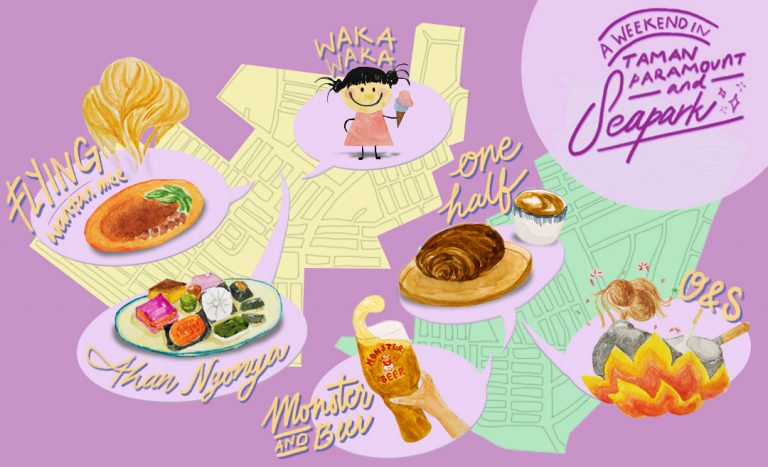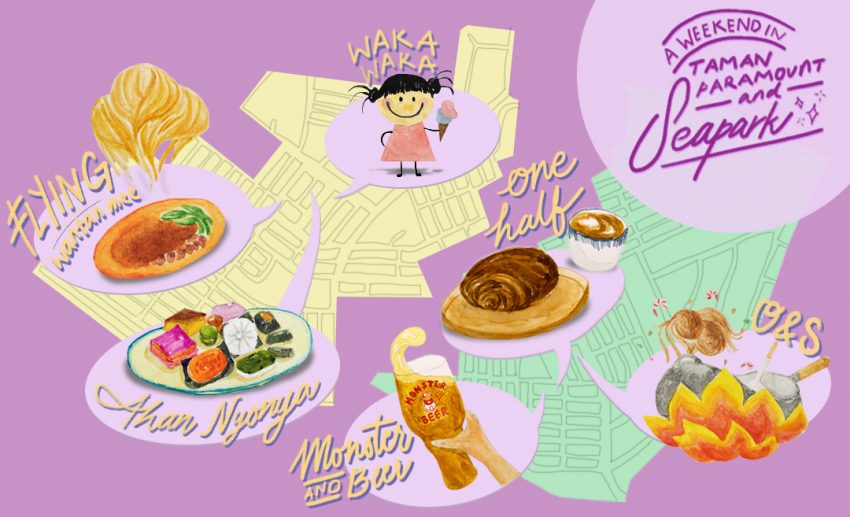 Flying wantan mee? Murukku gelato? Curious dishes you absolutely have to try. There's plenty to do, see, eat, and drink in Taman Paramount and Seapark. Here's a list of places to go when you're in the neighbourhood.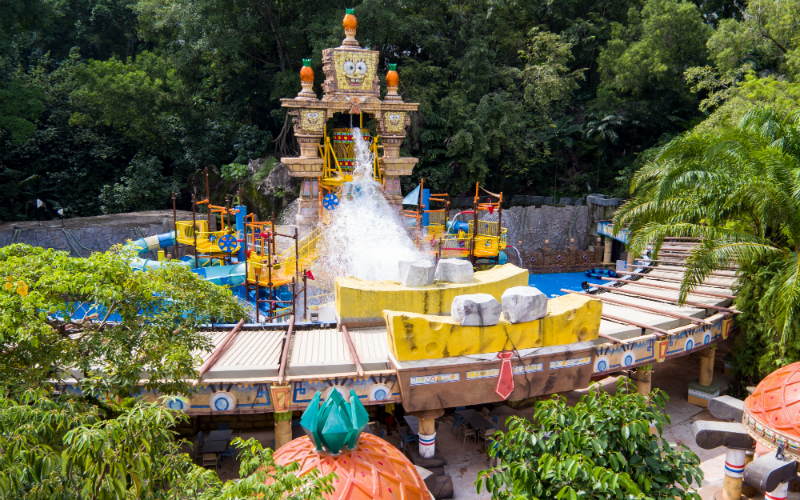 In celebration of the upcoming 1-year anniversary of the Nickelodeon Lost Lagoon, Sunway Lagoon want to treat TWO lucky readers to a fun day under the sun.