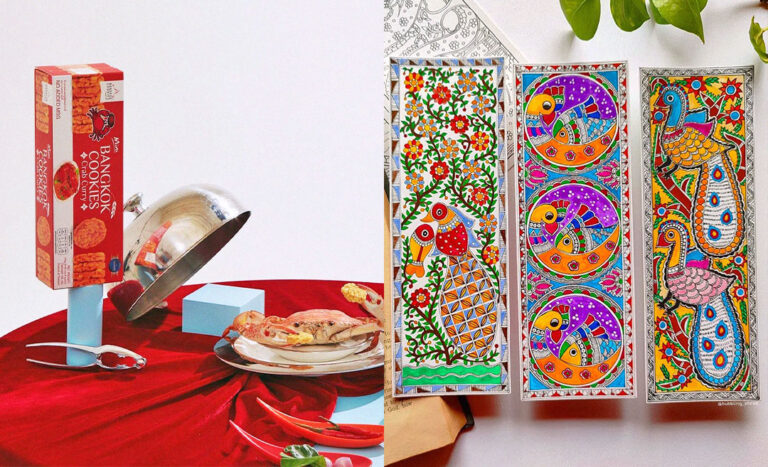 Forget fridge magnets and bookmarks. When bringing back a piece of our travels for our loved ones, you may want to consider some non-wasteful items; we give you ideas on more thoughtful souvenirs.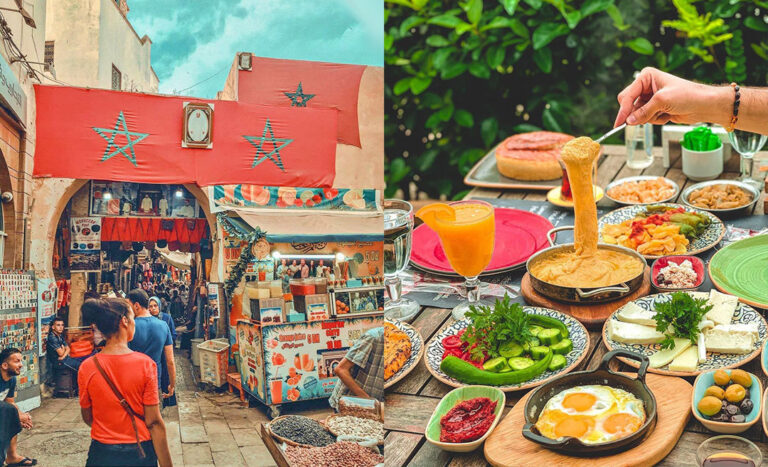 A season of joy and festivities — here's how Muslims across the Middle East welcome the Islamic holiday of Eid al-Fitr.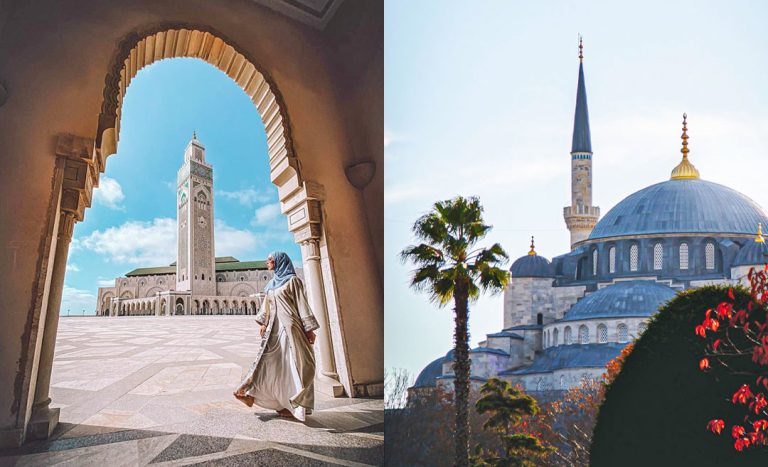 Our visual guide to some of the world's most stunning mosques will make your jaws drop — not only are they rich in history, but their beauty is incomparable.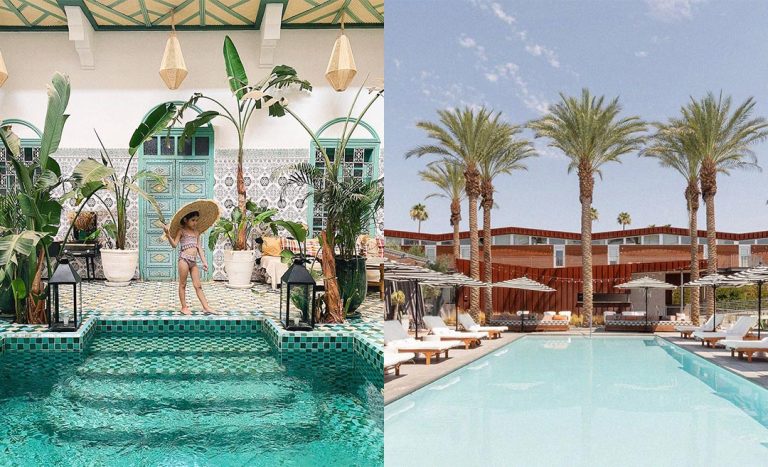 Beat the Malaysian heat by feasting your eyes at some of the world's most beautiful pools.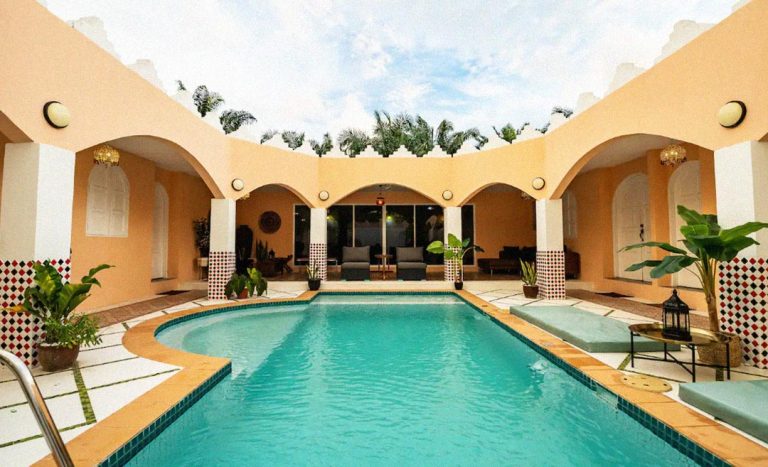 You don't have to jump on a plane to experience exotic Morocco; there are plenty of places to go in Malaysia that ooze the same kind of beauty.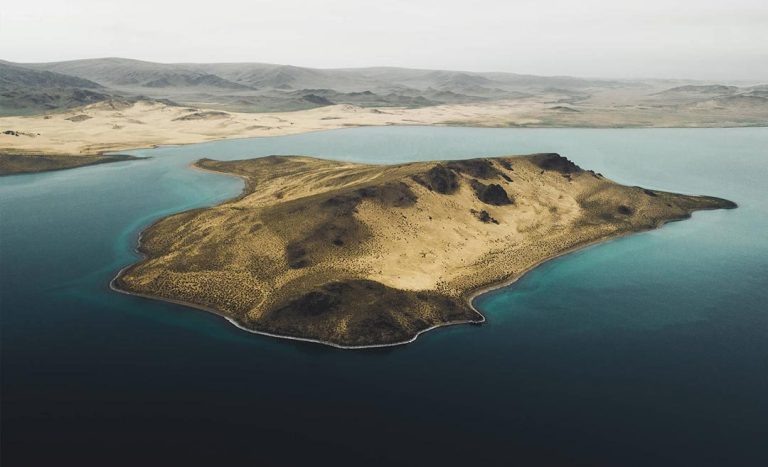 Verdant, cool, and welcoming, these stunning oases around the world are everything you imagined they would be. And then some.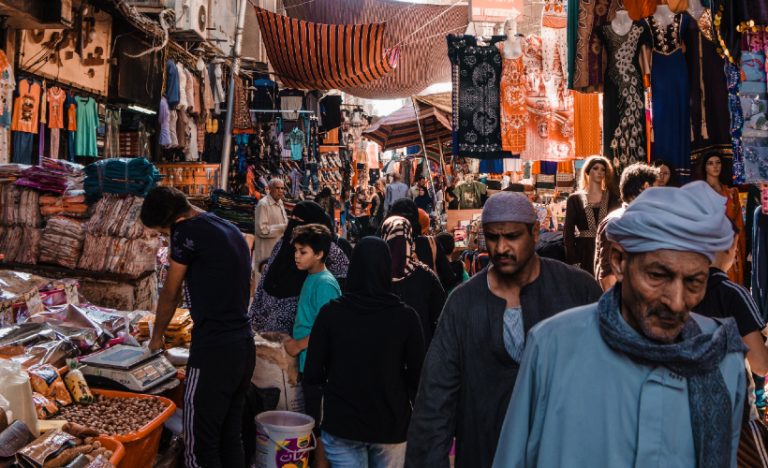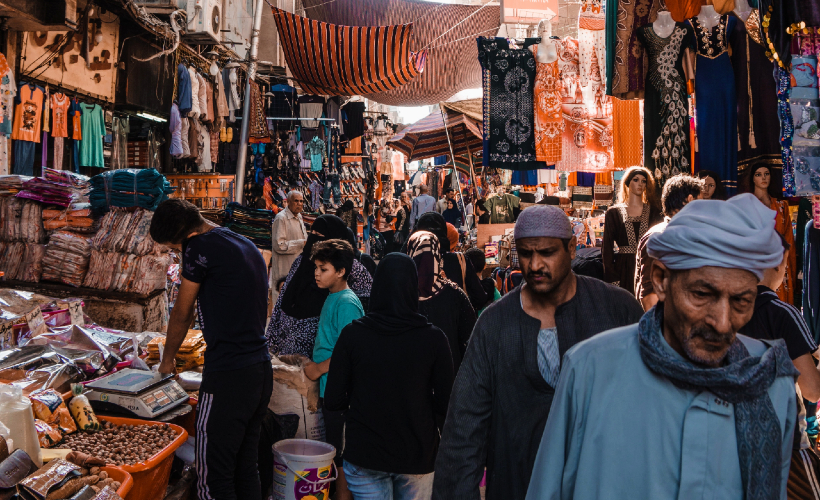 Besides the safari experience, you will find shopping in Africa a pleasure too. While you can expect designer boutiques and high street brands, the best shopping experiences are found in the open-air street markets.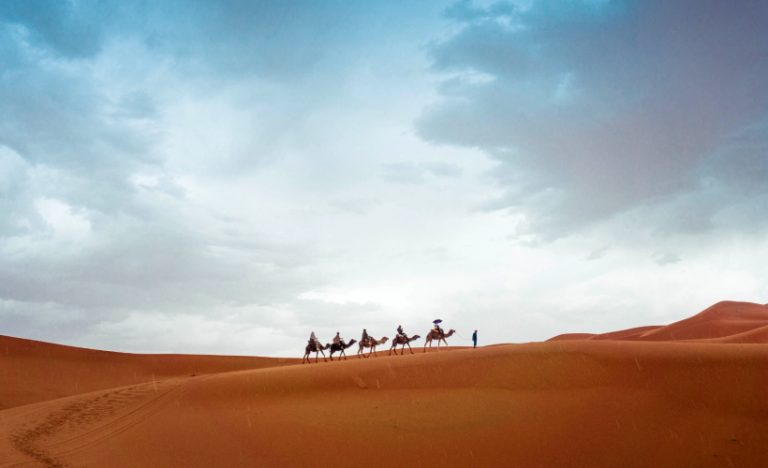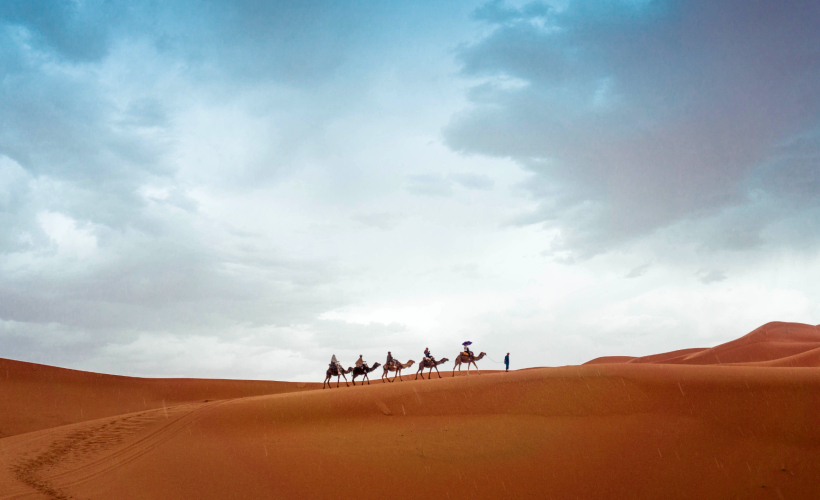 If you're visiting Morocco and thinking of exploring the Sahara Desert, here are a few things you should know.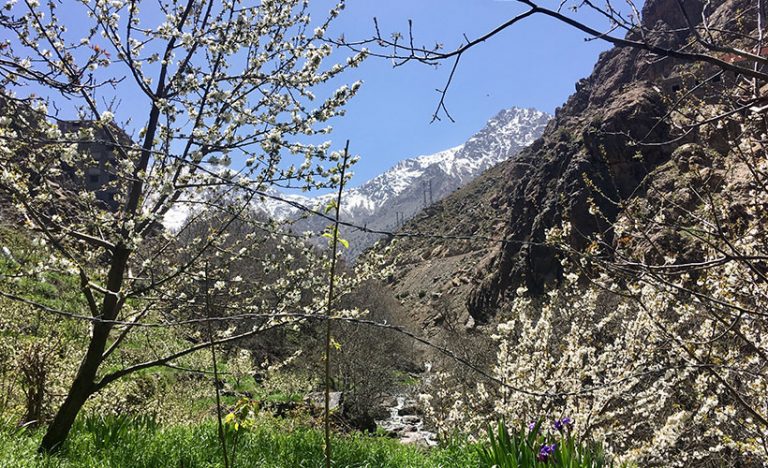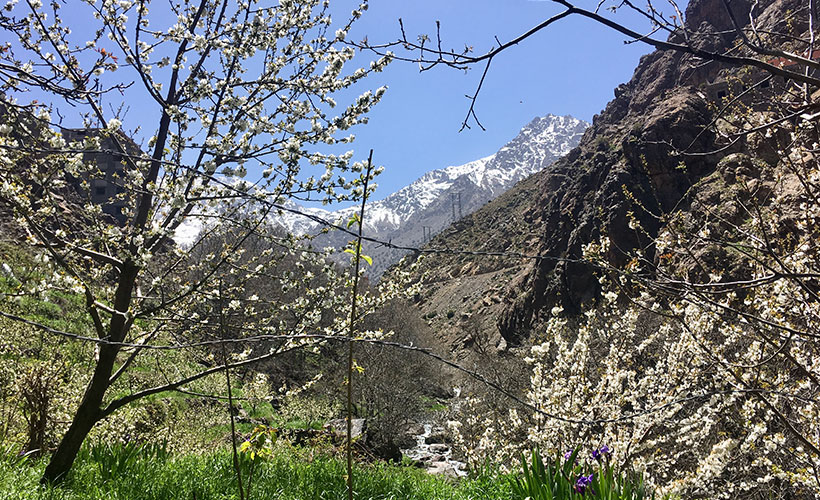 If you're planning a trip to Marrakesh, Morocco, escape the madness of their souks and do more. I tried various activities, but hiking through the majestic Atlas Mountains was my firm favourite.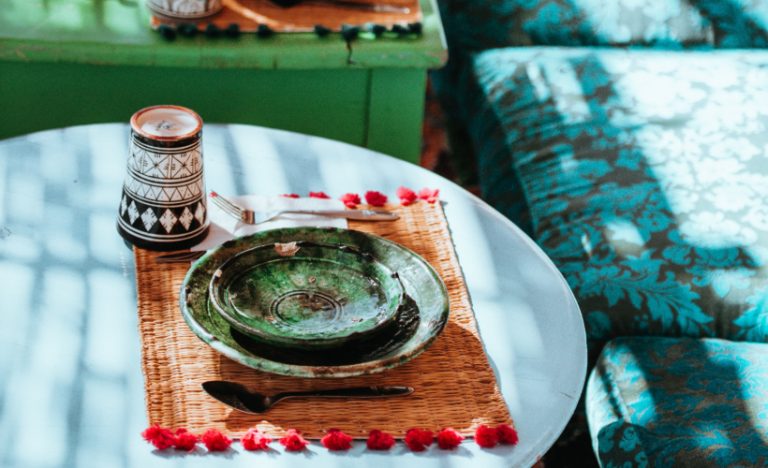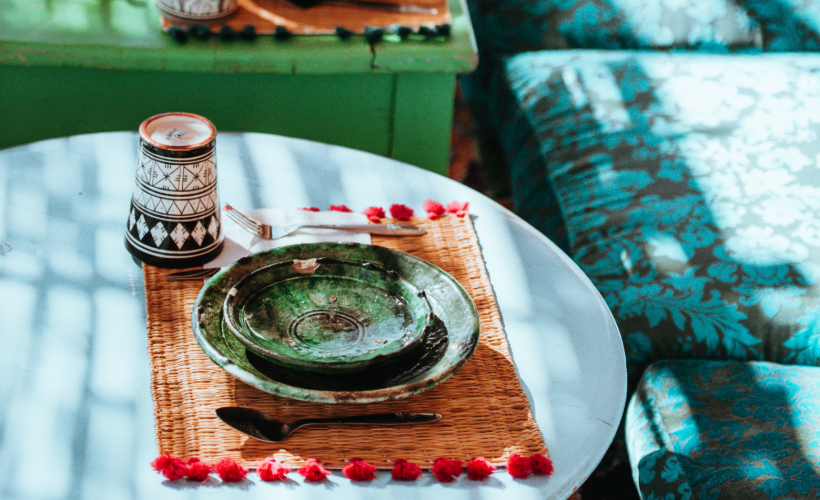 No holiday is complete until you explore the best food your destination has to offer. I spent two weeks in Marrakesh and discovered the city's most mouth-watering Moroccan dishes.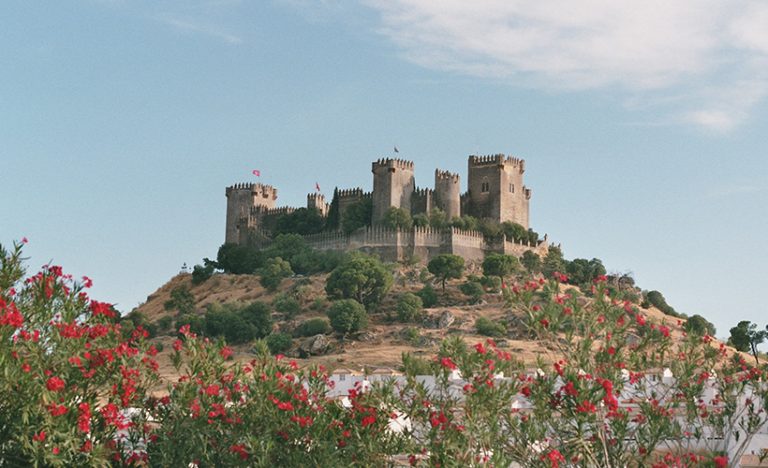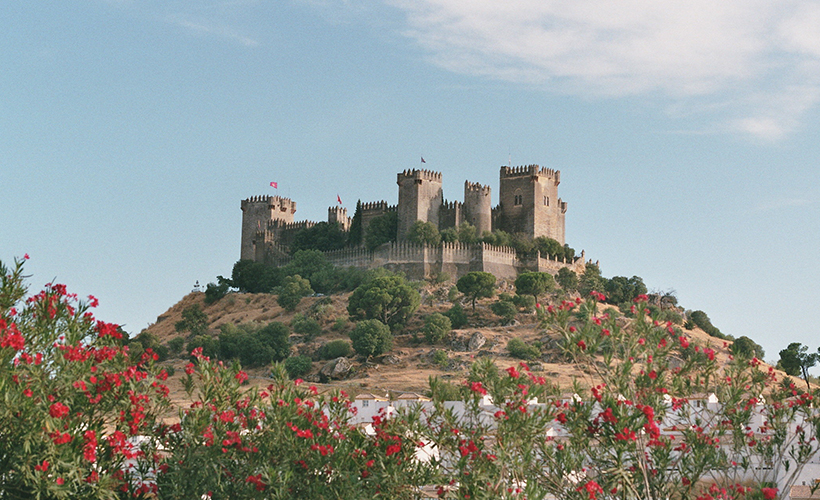 Game of Thrones locations that features stunning natural beauty and terrifyingly extreme weather conditions (that you should visit!).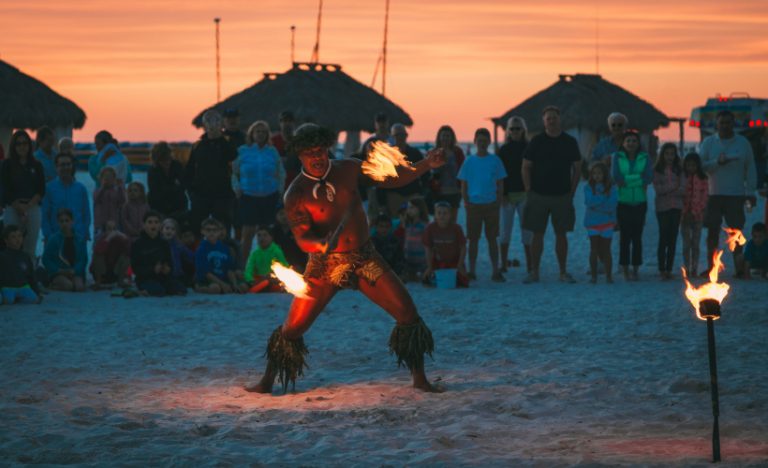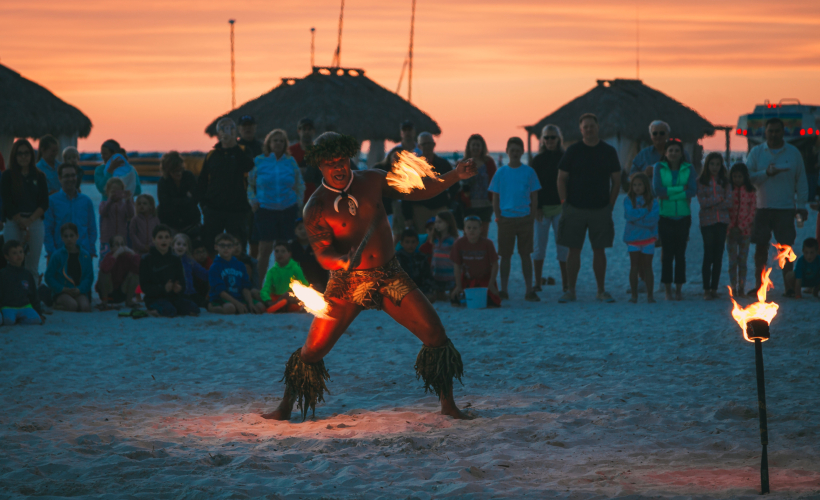 Here are eight of the best places in the world to have an unforgettable cultural experience.