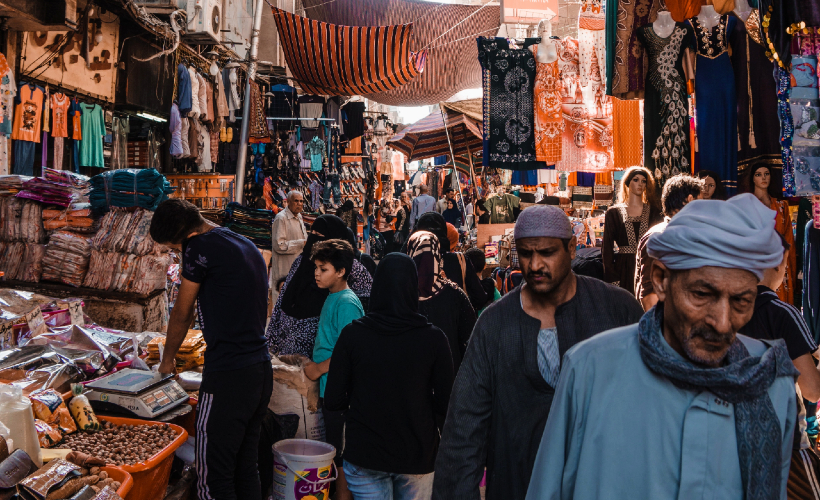 "Whoever said that money can't buy happiness simply didn't know where to go shopping," – famous and wise words by Gertrude Stein.
Or perhaps these unhappy shoppers didn't travel around the world. While it's true that not everything that brings happiness has a price tag, in this case, it does. When you travel around the world, one of the most common places a tourist ends up in is the market. And, the more exquisite the window displays and the sale, of course, the more tempting it becomes to shop. This is especially so in Africa's vibrant street markets.
Besides the safari experience, you will find shopping here a pleasure too. Of course, you can expect to find designer boutiques and high street brands, but the best shopping experiences are found in the open-air markets. Traditionally known as souks, these street markets can get really crowded, but they're worth the visit. Here are some of the continent's best ones: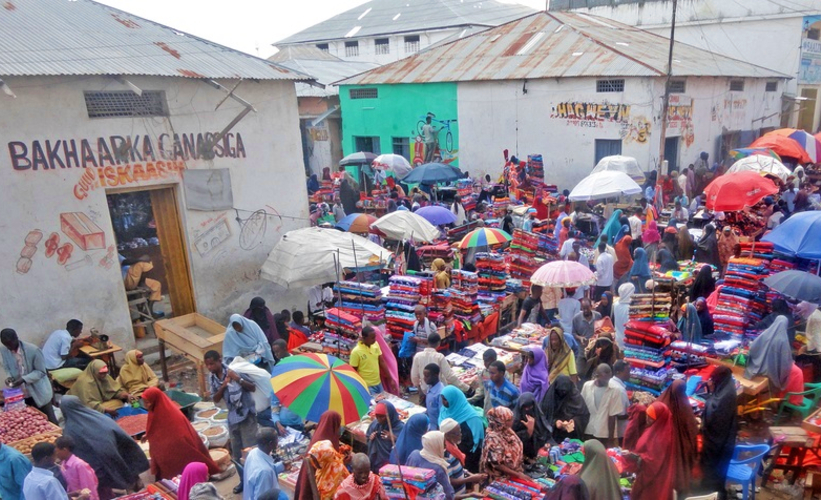 Bakaara Market, Somalia
If you get a cheap flight to Mogadishu, you can visit what's known for being the largest market in East Africa. Bakaara Market features hundreds of stalls, big and small, covering several blocks and was founded back in 1972. During religious festivities or times of celebration, the shopping experience here intensifies. The variety of goods ranges from traditional to modern clothing, spices, exotic fruits, dried fruits, leather goods and whatnot. Besides a unique shopping experience, the Bakaara Market is a social gathering point for locals, for enjoying a cup of kahwah (tea), and you can try delicious street snacks as well.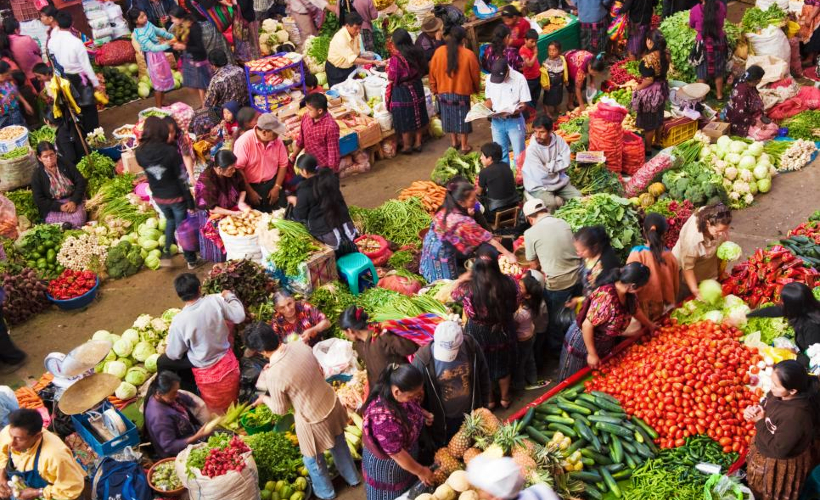 Karatina Market, Kenya
The second-largest market in all of Africa, Karatina is 130 kilometres from the capital city, Nairobi. The main draw here is definitely the exotic fruits and vegetables on display. You can also delight in other goods such as kiondos (sisal baskets), cereals, and shoes among other things. This market is managed by the town council of Karatina, who work hard to modernise the surroundings by routinely upgrading stalls and the variety of items.it has to be said, though, that the experience here isn't for the faint of heart. Get ready to break a sweat under the glistening sun. The number of traders here can reach up to 3,000!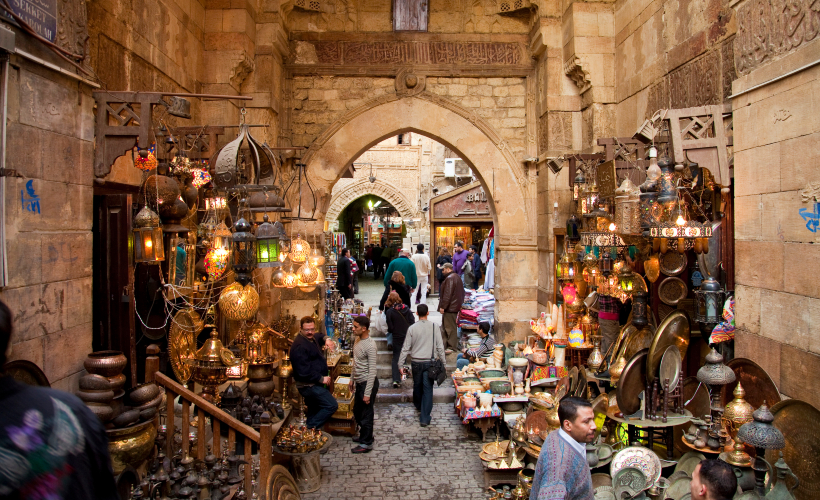 Khan el-Khalili, Egypt
Found in the heart of Cairo, Egypt, Khan el-Khalili is most famous for souvenirs like antiques, spices, perfumes, and jewellery. Egyptian markets are similar to those in Morocco, where a vendor skyrockets the price when they smell a tourist lurking nearby. These vendors persuade you to an untiring end, that to avoid the guilt, you buy an item (very clever technique indeed) and you're just unable to say no.
If you do visit Cairo, you must pay a visit to this market despite the imposing vendors. You can prepare yourself by honing your haggling skills and get ready to rumble for the right price! Do buy their traditional jewellery and djellabas (long outer robe) – these traditional garments are often intricately hand-embroidered and very beautiful. When you get tired, traditional tea stalls can be found at every nook and corner.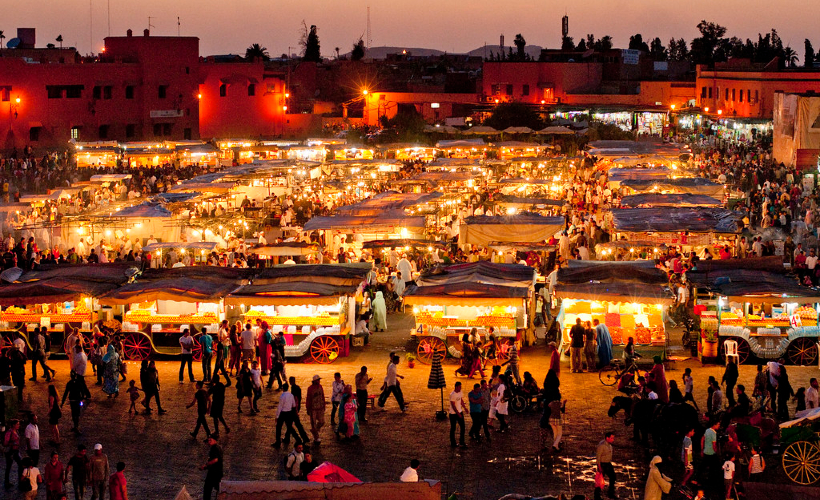 Jemaa el-Fnaa, Morocco
An astounding place that known for dancers, artists, and snake charmers is now an open-air market buzzing with tourists and vendors. Morocco has some of the best souks to experience, but this one in Marrakesh takes the prize. This market square is a living pulse in the heart of Marrakesh will charm any visitor with its energy and wide array of local goods. Spices, leather goods such as shoes and bags, traditional clothing, souvenirs, artefacts, jewellery, and organic skin products are just some of the things you can expect to find while here. There's so much good food to eat in Marrakesh, and once you enter the market square, you can start your shopping expedition first by filling up your bellies with fresh orange juice and street eats. The experience is worth it, but be careful of the pickpockets.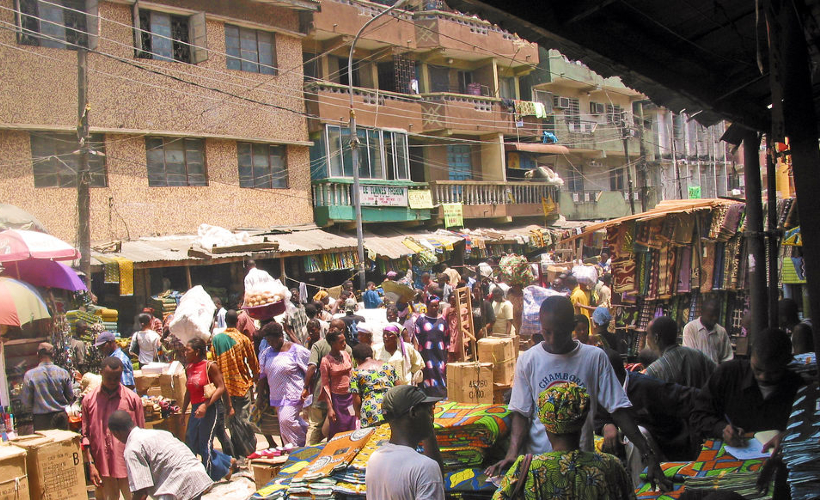 Onitsha Market, Nigeria
The largest market in all of Africa based on sheer size and volume of goods, Onitsha Market in Nigeria has a lot going on. Merchants from the surrounding regions of this town converge here to sell their wares on a regular basis. Besides the food, keep your eyes peeled for great deals on electronics, clothing, household items, industrial and even office equipment. The place seems quite congested as it has grown with time, so be careful with your money and other valuable items you might carry with you.
Each day, the market stretches covering more blocks, and the crowd goes insane during peak hours and festive occasions every year. There's always something new in Africa.
*All photos courtesy of the author unless stated otherwise.
Get all the latest travel stories from Zafigo. Follow us on Facebook, Twitter, and Instagram