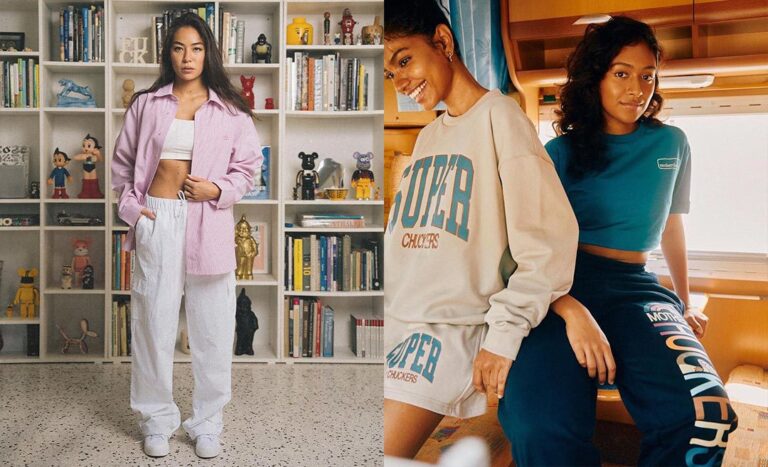 Keep comfortable and stylish on the daily with these homegrown loungewear brands.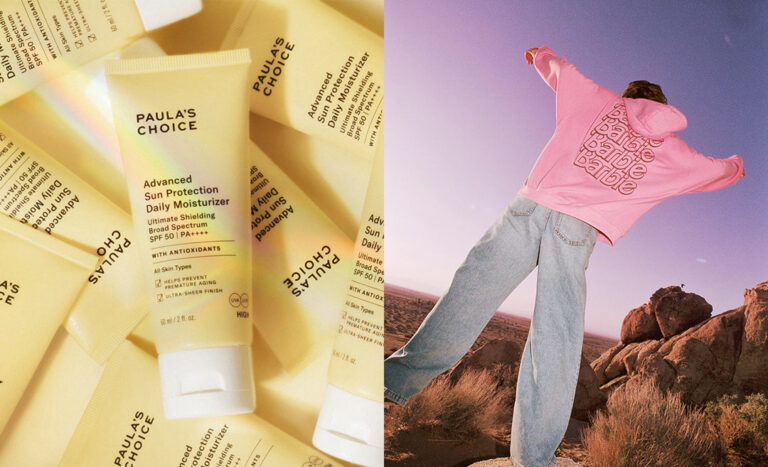 From sun protection to clothing, these items may seem like everyday items. But with a dose of fun and whimsy, they're now crucial for a stress-free and fun-filled getaway.
Are you tired of carrying around dull, black travel bags? Look no further! We've rounded up the top 10 bags for female digital nomads.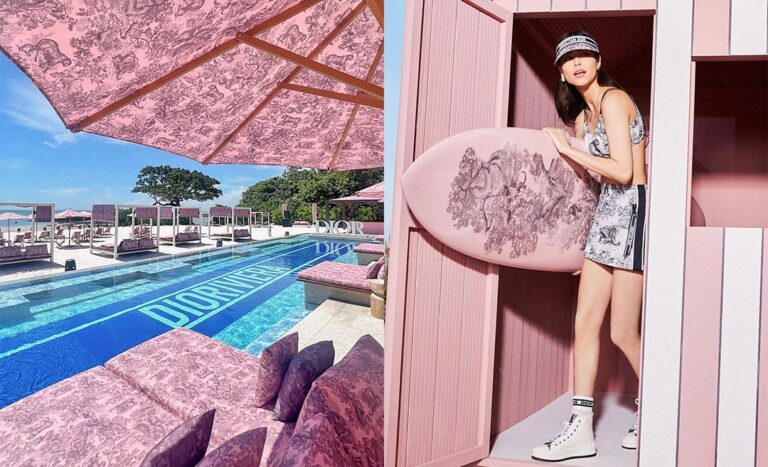 Dioriviera has take-over the Ember Beach Club in Johor, creating a unique and luxurious experience for beachgoers, transforming the club into a fashion-forward oasis. Here's what you need to know to get there!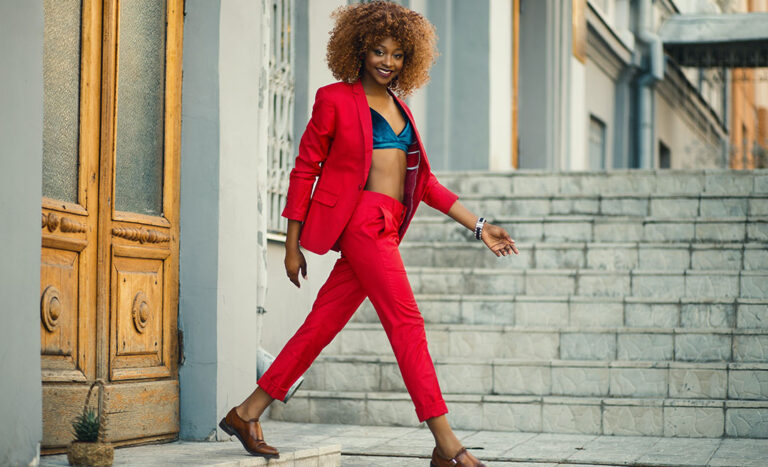 Save money, get comfortable, and pack light with the best thing since sliced bread. Here are all the reasons we love travelling with the one size bra and why you will too.
From coiffing your crowning glory to pedicuring your tippy toes, here are all the baju Raya, shoes, treatments, and accoutrements you need to get Hair Raya ready!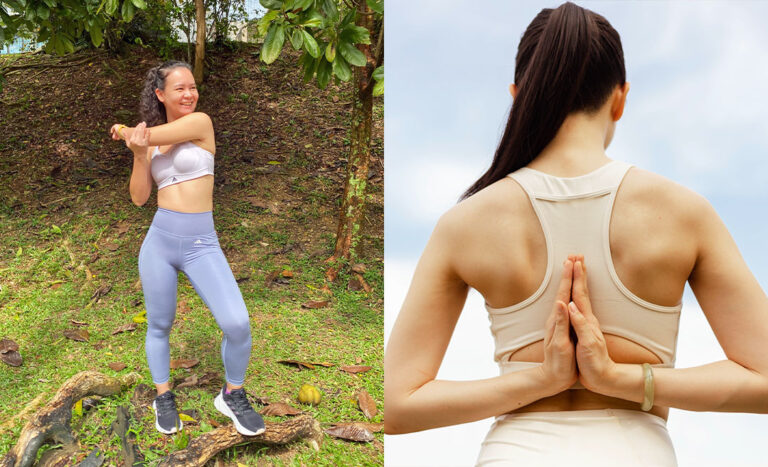 adidas Malaysia has launched a new local sustainability initiative to encourage people to rediscover play while also contributing to environmental protection in conjunction with International Women's Day and release of their new collection.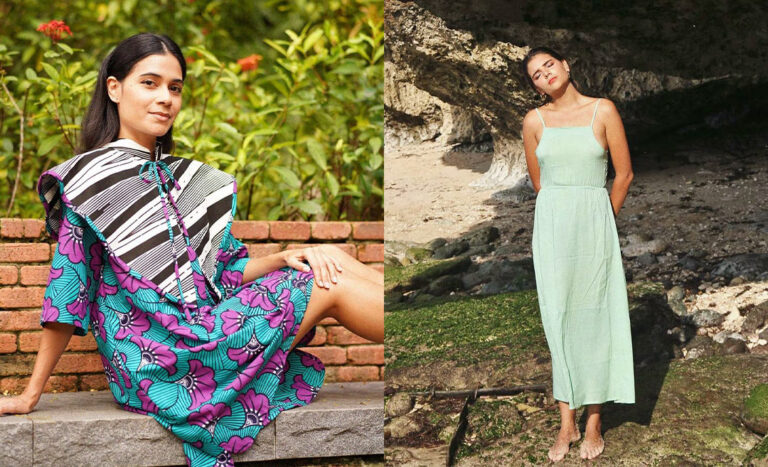 Support other women this International Women's Day when you shop at one of these sustainably-run Southeast Asian labels run by women.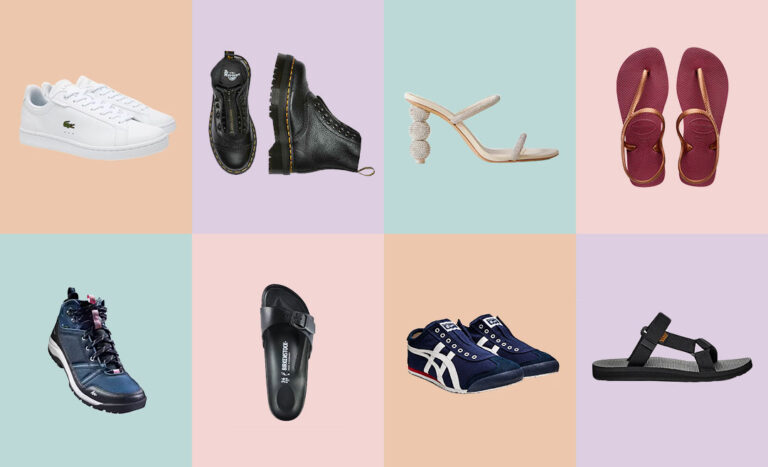 Find out which footwear we think is the best for travelling and see if you can find one (or two) that suits your needs too!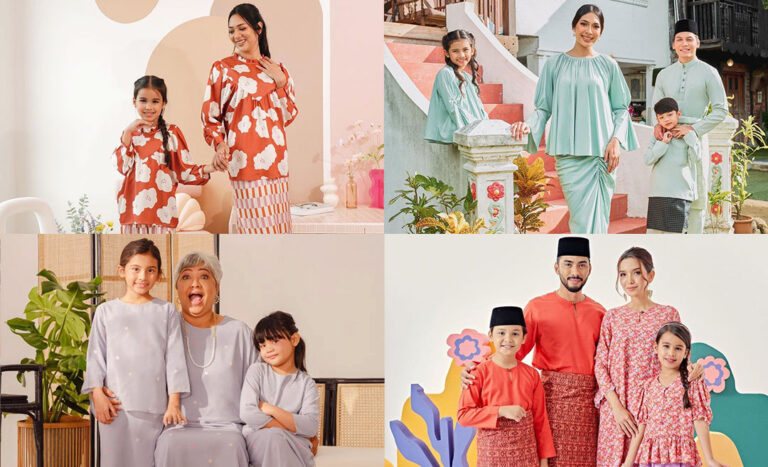 We've put together a mega-long list of Malaysian ready-to-wear brands that carry matching baju Raya for the mummies, daddies, and their minis.
Get your kicks over at Singapore as Sneaker Con shuffles its way to Southeast Asia in Singapore from 1 to 3 April 2023.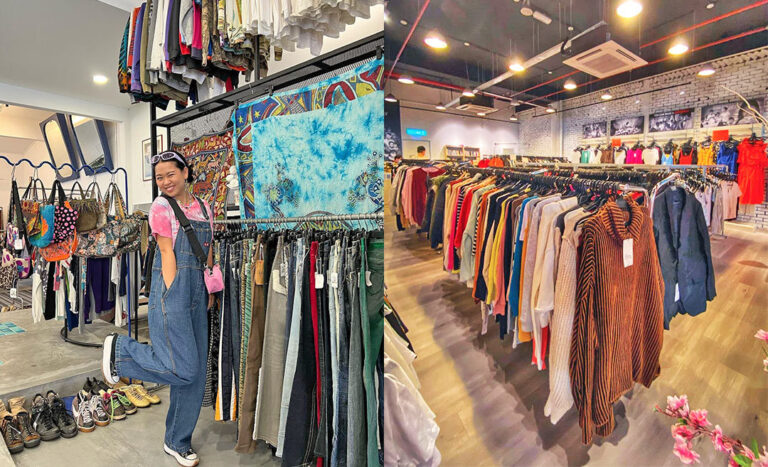 Thrift shopping is friendly on your wallet and the environment, and we've got a list to get you started when shopping for preloved gems in Malaysia.