As a frequent traveller, I know how important it is to pack smartly without compromising on comfort and style. Clothing and accessories that can keep up with your needs are essential when exploring new destinations, attending business meetings, or just taking a break from the routine. However, packing the right undergarments can be a challenge, especially when it comes to finding the perfect bra that is comfortable, versatile, and packable.
Traditional bras can be a real challenge when travelling. Not only are they uncomfortable and cumbersome, but they also take up a lot of space in your luggage. And let's be honest, the last thing you want to deal with when you're exploring a new destination is an uncomfortable bra digging into your skin or awkwardly adjusting your bra straps in public.
Enter my most recent travel discovery: the one size bra. As its name suggests, such bras are designed to fit a wide range of sizes, typically from small to large. Instead of the traditional bra sizing system that requires you to know your exact measurements, a one size bra is made from stretchy and flexible material that adapts to your body shape.
Here's why this bra is a must-have for your next trip and how it can make your travels more comfortable, convenient, and stylish.
Comfortable fit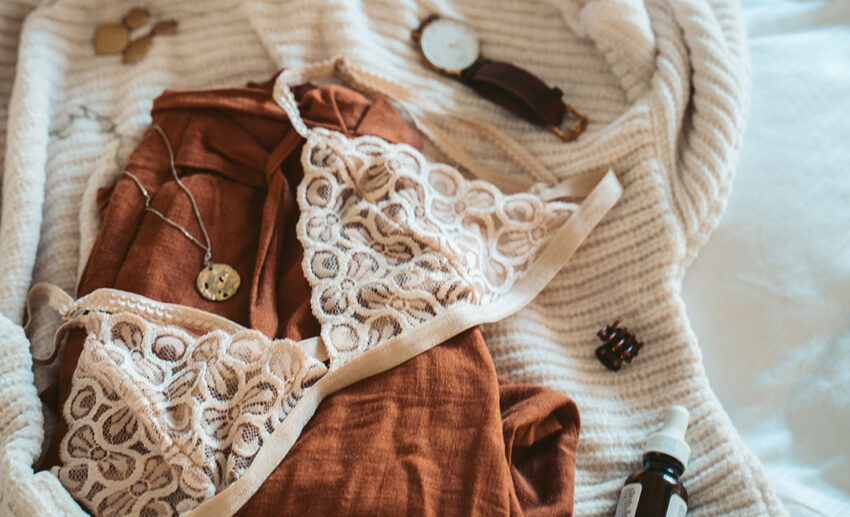 One size bras are usually made from a soft and stretchy fabric that conforms to your body without feeling too tight or constricting. It has a wireless design, making it an excellent choice for long flights, train rides, or road trips.
Unlike traditional bras with uncomfortable underwire or hooks digging into your skin, this bra provides comfort and support without sacrificing style. Additionally, its seamless design means no visible bra lines, giving you a smooth and streamlined silhouette.
Versatile style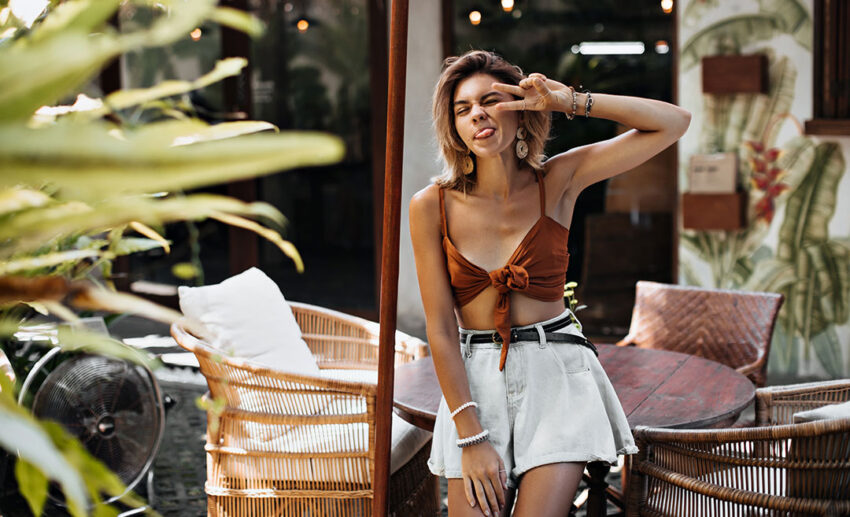 The one size bra is an excellent choice for any outfit, from casual t-shirts to dressy blouses. Its simple design and range of colours make it easy to pair with any outfit, whether you're exploring a new city, attending a business meeting, or lounging on the beach.
With its versatility, you don't need to worry about packing multiple bras for different occasions, making it a space saver in your luggage.
Pack light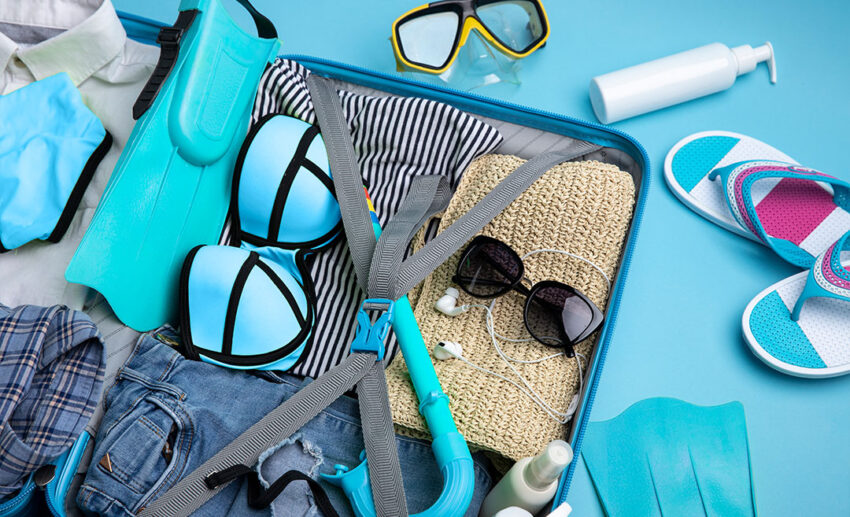 Packing light is essential for any traveller, and the one size bra can help you achieve this. Instead of bringing multiple bras in different styles, you only need to pack one. Plus, it's lightweight, taking up minimal space in your bag.
Quick-drying fabric
Washing laundry — let alone undergarments — can be a challenge when travelling. However, a one size bra's quick-drying fabric makes it easy to wash and dry on the go. Simply hand wash it in the sink or shower, and it will dry quickly, allowing you to wear it again the next day.
This is especially helpful if you're traveling to a destination with high humidity or if you're participating in outdoor activities that may cause you to sweat. This quick-drying feature thus makes it easy to maintain proper hygiene while on the road too.
Hermonisse Z-bra: The perfect travel companion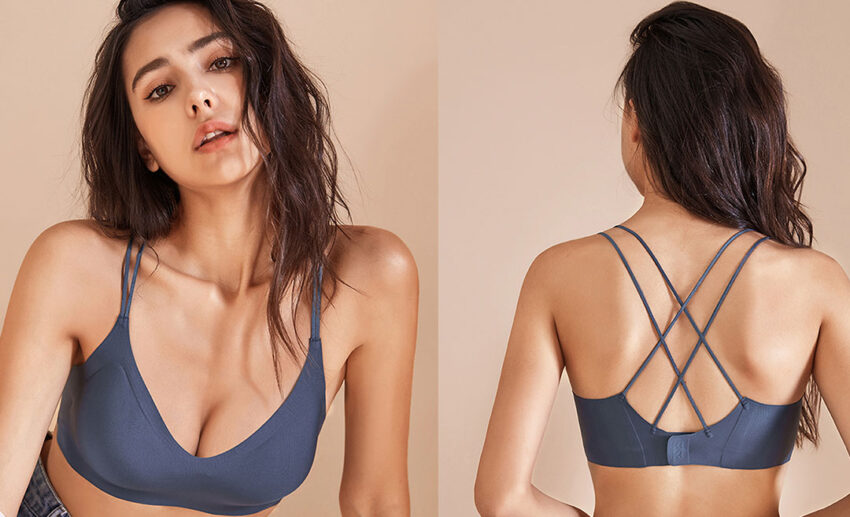 While searching for the perfect one size bra, I stumbled upon the Hermonisse Z-Bra Series, and it caught my attention. The Z-bra series is not only comfortable and supportive, but also versatile and perfect for travel.
The bra has removable and adjustable straps, allowing it to be worn in multiple ways, including as a halter, cross-back, or standard bra. This versatility means that the bra can be worn with a variety of clothing styles, making it a great option to pack with you.
Like most one size bra, the Z-Bbra also features a smooth, seamless design that won't show under clothing. The fabric is breathable and moisture-wicking, making it comfortable to wear for long periods. Additionally, the bra has a wireless design that provides support without discomfort.
In addition to their functional features, the Z-bra series also comes in a variety of super cute hues and styles to choose from. Whether you prefer a classic black or a bold pop of colour, there's a Z-bra for everyone. And because they're one size, you don't have to worry about finding the perfect size for your body type.
Overall, the Hermonisse Z-bra series is an excellent choice for travellers who want a comfortable, versatile, and supportive undergarment.
Ultimately, it's a space-saving and cost-effective option. Plus, it's easy to wash and dry on the go, making it a practical choice. Whether you're planning a long-haul flight or a weekend getaway, a one size bra is a must-have item for your packing list. So, why not give it a try and experience the comfort and convenience for yourself?