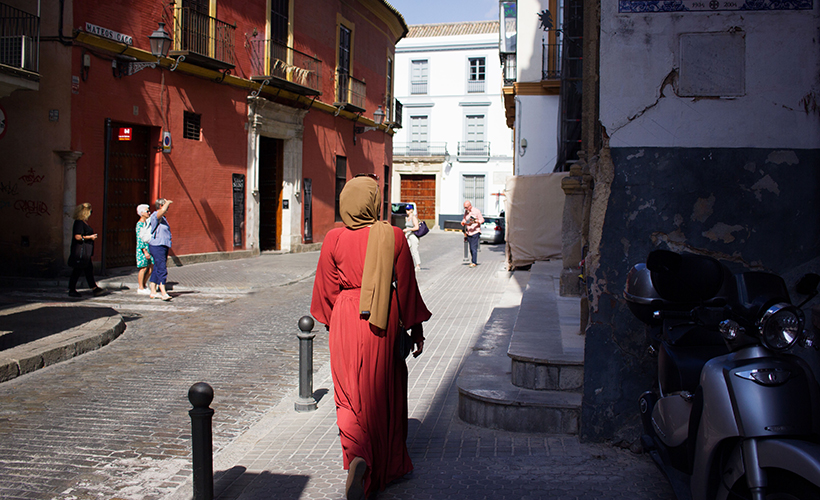 A joint report by Mastercard and halal-travel authority CrescentRating has named Malaysia as the world's most welcoming country for solo female Muslim travellers. The report was based on survey responses from 3,300 Muslim women, largely from Southeast Asia, and is one of the first studies into the growing Muslim female travel market.
Malaysia beat the United Arab Emirates, Indonesia, Turkey, and Japan for the top spot, followed by Singapore, South Korea, Australia, the United Kingdom, and Brunei. According to the report, Malaysia ranked highly for its accommodating attitude to Islamic practises, notably the wide availability of halal food, female prayer rooms, gender-specific pools, spas, beaches, and salons. There's also the country's openness to public hijab-donning, something countries like France rank poorly in.
Muslim women also found Malaysia appealing due to its Islamic heritage tours, bountiful suhoor and iftar arrangements during Ramadan, and clean toilets with water to perform wudhu (ablution). While the listed criteria are expected of a Muslim-majority country like Malaysia, the quality of services and amenities has propelled it ahead of other Muslim countries like Indonesia and Brunei.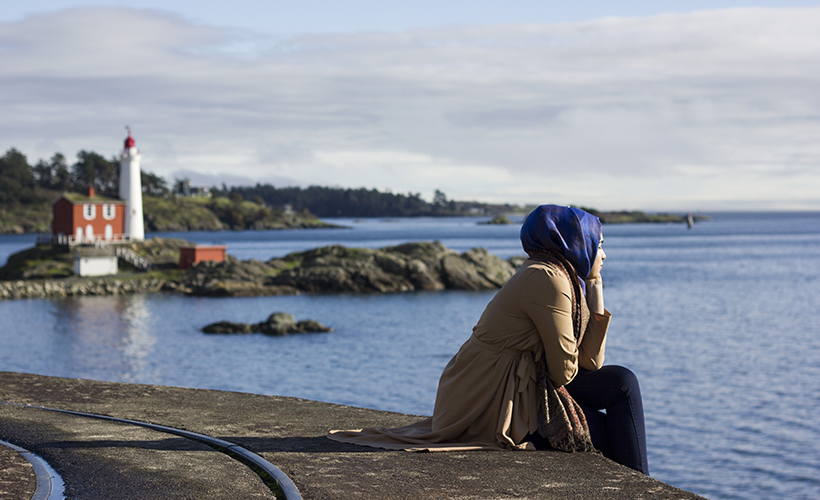 ---
"I wear a hijab by choice and love travelling; on one hand, travelling around the world with my hijab has taught me many valuable lessons…"
---
According to the report, female Muslim travel is one of the fastest-growing segments in the global travel market, primarily due to rising disposable income, greater access to education, and the demographic's increased empowerment to travel, thanks to the gradual relaxation of stifling laws in the Middle East. Muslim women travelled between two and three times a year, accounting for slightly under half of all Muslim travel, a most welcome sign in the never-ending pursuit of global gender-equality.
The joint report further states that approximately 30 per cent of the 65 million journeys taken by the world's Muslim women last year were solo trips enjoyed disproportionately by younger women. More than 65 per cent of these travellers opted to travel without a tour group, relying on social media and aggregating sites to research accommodation, attractions, and food options. Female Muslim travellers typically prioritise shopping, cultural and adventurous activities, festivals, and spa getaways, according to the report.
Get all the latest travel stories from Zafigo. Follow us on Facebook, Twitter, and Instagram.