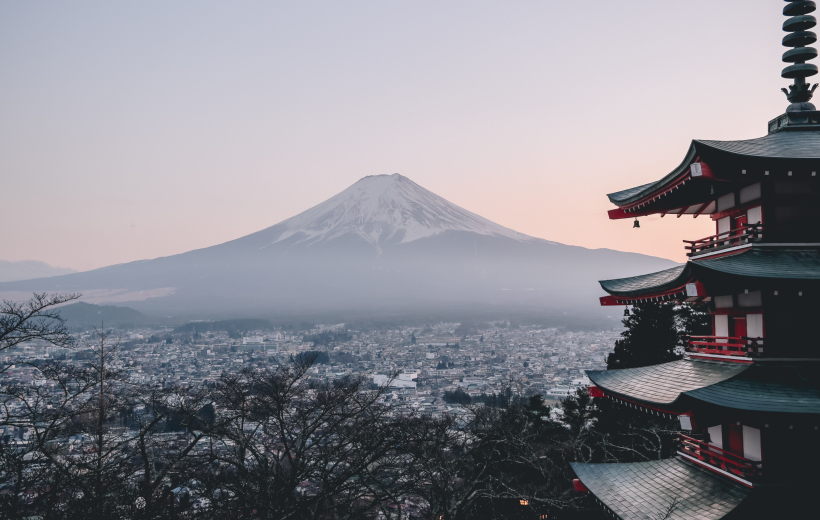 Solo travel is something you have to try once — like a strange candy people are so opinionated about, or a new TV show everybody has seen. Many claim it has changed their lives for better, but it's totally fine if you end up not liking it. If you wander the streets of a new city enamoured, it's just as fine as if you do it a bit wary, and wishing you had a friend by your side. Solo travel can teach you a lot about yourself, and a take-home message can be either keep doing it because it's amazing, or don't ever try it again. Both are fine! Just take the plunge and have that first trip solo. If you're not sure where you would want to go, know that one of the best destinations for solo female travel is Japan, and here's why.  
Japan is very safe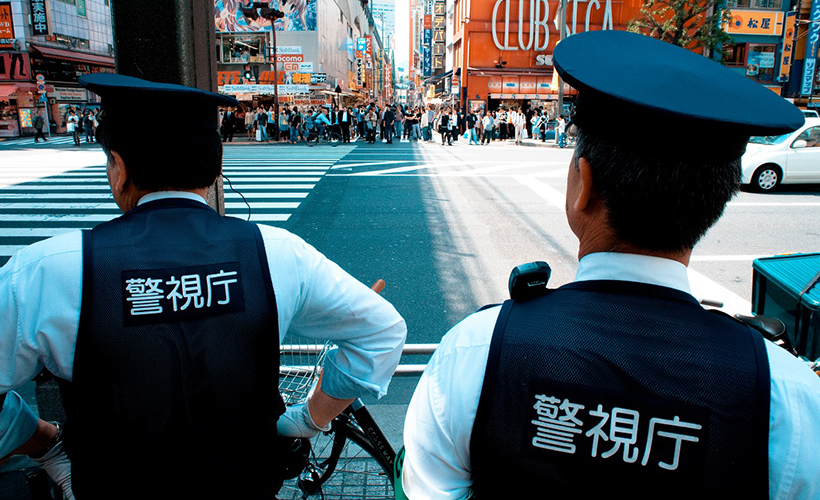 As a woman, you are more than aware that your lived experiences are different from those of your male counterparts. That's why you might be afraid to travel alone, and unfortunately, there's a reason for that. But if you opt for the safer countries, you won't be having any issues. Japan is one of the ten safest countries in the world, and people are super respectful. Not only the country's crime statistics are low, but you can rest assured that no pickpockets will reach for your bag on public transport, nor when you go to the bathroom of a coffee shop.
People are actually helpful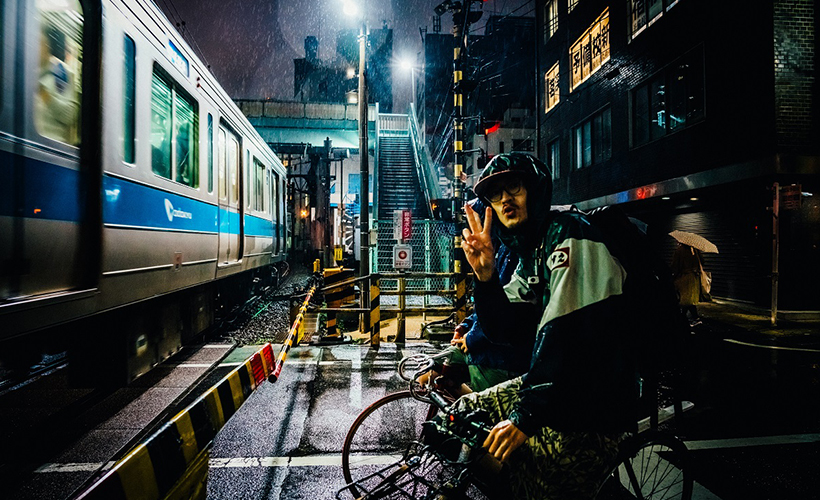 If you're having troubles with directions and maps, and it's very obvious (say, you have a puzzled look!), in no time someone will ask you whether you need help. Not because they want to sell you something, not because they want to rob you, but because they generally like interacting with foreigners and helping them — even those who don't speak English! People will actually use their phones to translate what you need. Sometimes they will even take their time to help you buy a ticket or personally walk you somewhere. Combine this with the Japanese politeness and respect (so no one will insist on taking you for a cup of tea), and be sure this is the solo female travel heaven.
Female-only accommodation is normal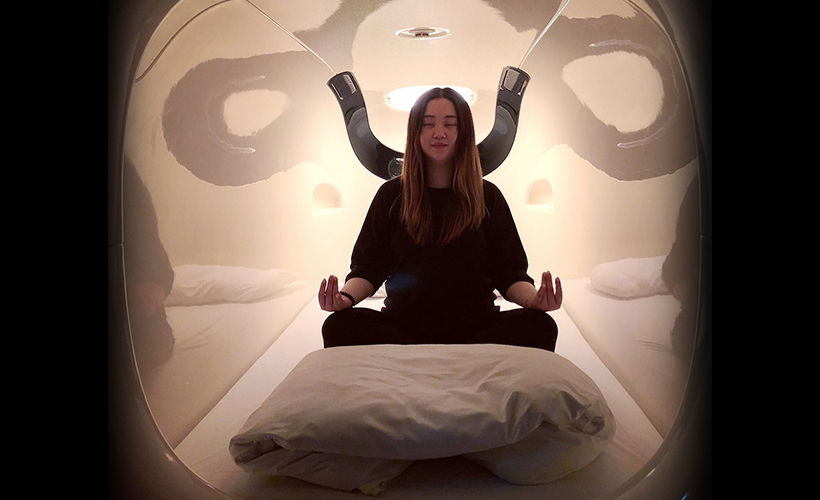 Sometimes you don't want to worry more than you actually have to, and for that reason, it's really nice to stay in female only dorms or hostels. This type of accommodation is very common in Japan, and depending on your travel style or budget, there are numerous options to choose from. But even if you can afford a luxury room on a women-only floor of a hotel, a capsule hotel is still worth checking out, as it's the type of accommodation you can only find in Japan.
It's easy to get around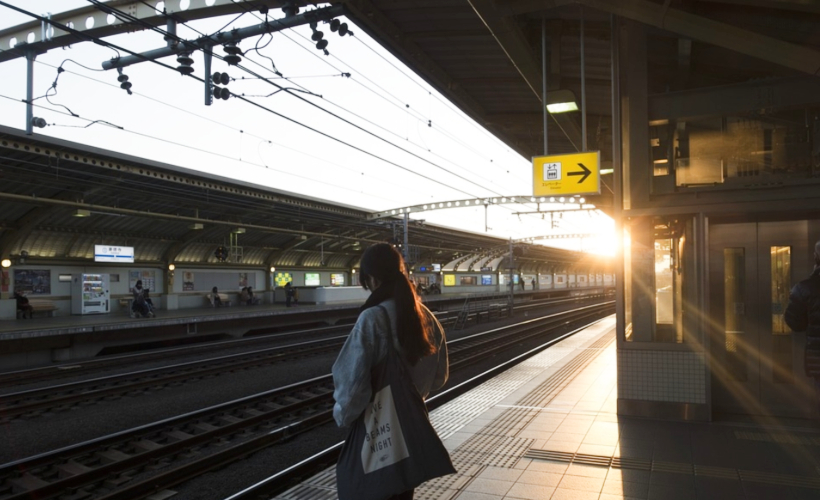 The transport network in Japan is incredibly efficient. It's also cheap and safe! Perfect for taking a bullet train and exploring the country, which is truly one of the experiences you have to have in your life. The rail system is also well secured, and it has guards at each station and cameras on board, contributing to the feeling of being safe. The only thing that may pose a problem initially is understanding the different rail lines, however, when you master that, and you will, the whole rail network is yours to conquer.
Japanese experiences are just the best
With this great transport network at your disposal, you're free to roam the country and see the best if offers! Of course, you will probably start with the metropolitan area of Tokyo. Once you grow tired of the city, go visit some of the famous temples and shrines. Daitoku-ji is a complex of temples relatively free of tourists, close to the Golden Temple. If you'd like to unwind staring at rocks, visit Ryoan-ji, Japan's most famous rock garden. If you're looking to experience winter in Japan, go to the island of Hokkaido, where you'll witness the best quality snow (yes, there is such thing!) in resorts such as Furano, Niseko, and Tokachi.
Eating alone is normal
One of the great reasons behind people's travels to Japan is definitely the food. Even if you've only known about sushi and ramen, you'll soon discover that the Japanese cuisine extends far beyond those! Luckily, it's super normal to eat alone in Japan, and many eateries have communal tables for solo diners. You'll be surrounded with other people doing exactly what you are – sampling the national delicacies – tourists and locals alike. If you've ever been self-conscious about eating alone and afraid everyone will pity you, Japan is a good place to start and get rid of that fear!
Technology is your friend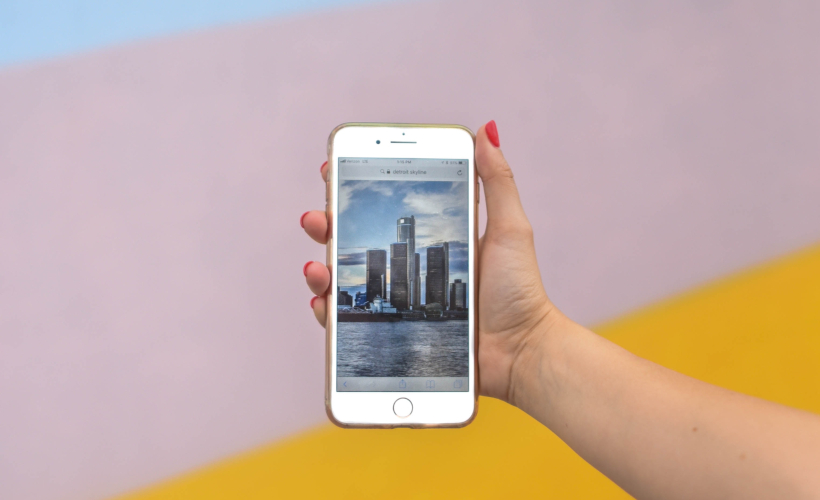 Unlike some other countries popular with tourist that still have issues with network coverage, you won't face any such issues in Japan. You can reserve a Japanese SIM card for non-stop connectivity even before you land — you will only need to pick it up, and there you go. Many tourists also opt for renting a pocket Wi-Fi, a fast and efficient mini router that will have you connected at all times, and you know how important that is in a foreign country, especially if you need maps and translation. Rumour has it that these little devices never slow down in Japan, so make sure to test it! Technology will also help you navigate public transportation, and people are generally technologically savvy so if you encounter any problems — they'll gladly help.
Solo travel can be a daunting prospect for some, but if you research your destination and come prepared, the trip can end up being one of the best trips of your life. That can easily happen with Japan, so pack up and get going!
Get all the latest travel stories from Zafigo. Follow us on Facebook, Twitter, and Instagram.