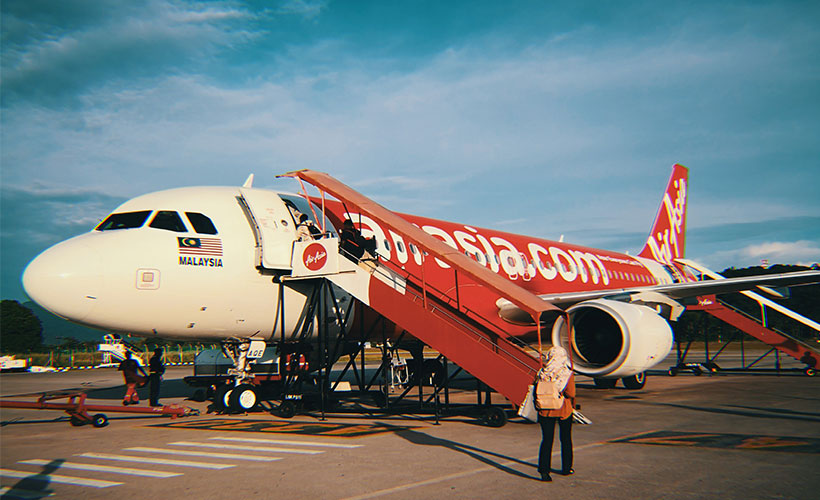 Headlines this week have been dominated by the Malaysian government's introduction of the Departure Levy Bill 2019. This new bill that affects anyone flying out of the country was passed earlier this year in parliament on April 10 and finally announced on August 2. The official stance indicates that the bill is aimed at encouraging the development of domestic tourism and will take effect on September 1 this year.
This translates to outbound travellers being slapped with an additional charge of between RM8 (approximately USD2) and RM150 (approximately USD36). The variable levy is adjusted based on the destination as well as the class of airline flights.
With the new bill in effect, passengers travelling from Malaysia to countries in ASEAN while flying economy class will face a departure levy of RM8. Passengers flying on all other airline classes to the same region, on the other hand, will have to fork out RM50 (approximately USD12). Founded in 1967, ASEAN was introduced to facilitate growth in all fields in the region. It's made up of Malaysia, Singapore, Brunei, Thailand, Indonesia, Vietnam, The Philippines, Myanmar, Laos, and Cambodia.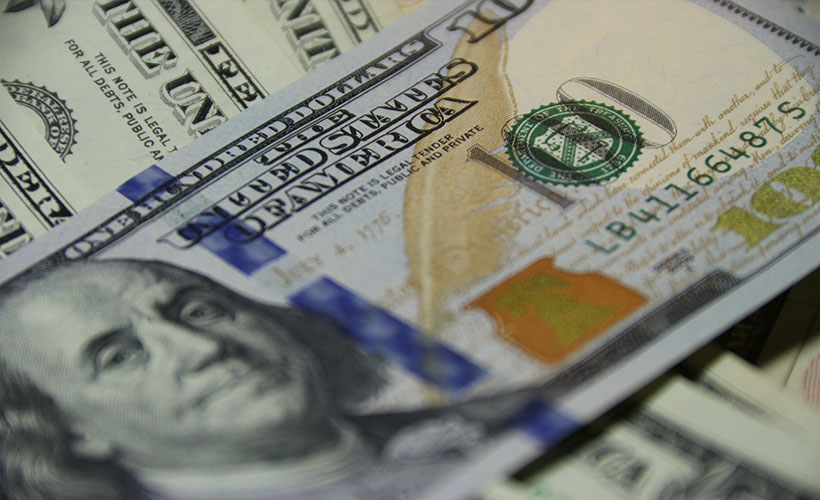 Outbound passengers travelling to other countries around the world via economy tickets will be charged RM20 (approximately USD5), while the decadent among us will be charged RM150 for flying anything other than economy class.
The new levy system does come with exemptions, but there's no loophole or cheap tricks to squeeze your way around it. Exemptions only cover cabin crew, children aged below two years old, and airline passengers transiting in Malaysia to depart the country within 12 hours.
To drive home how serious the government is in implementing the new bill, specific penalties were drawn up. Anyone with an intention to evade or assist any individual in evading the new fees will be liable to a fine not exceeding RM1 million (approximately USD238,000), a five-year jail sentence, or both. To assist officials in enforcing these rules, the bill also states that any person found guilty of assault, obstruction, or threatening a customs officer in the discharge of his function will face a fine not exceeding RM500,000 (approximately USD119,000), a maximum three-year jail term, or both.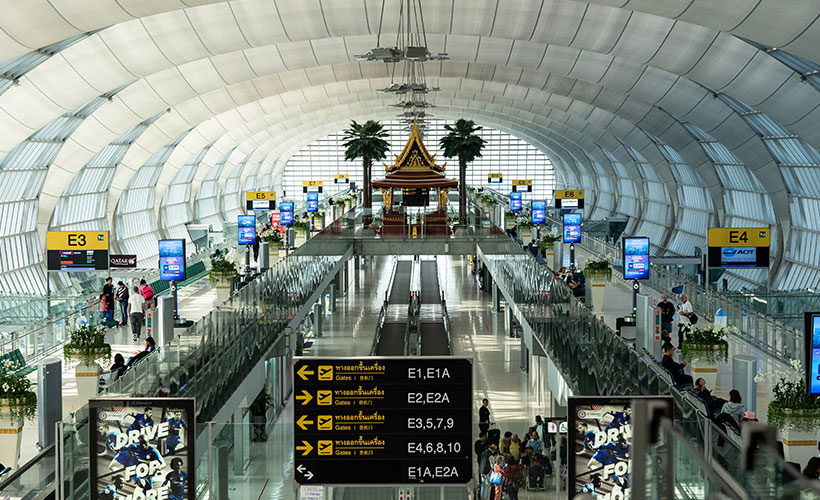 The announcement has been met with heavy criticism and sensationalist headlines, specifically in reference to the maximum levy of RM150. However, a departure tax is nothing new on a global scale, with countries like Japan, Thailand, and China imposing miscellaneous exit fees. Malaysia is only joining the proverbial party fashionably late. If there's anything to take away from this recent announcement, it's that the value derived from travelling via anything other than economy class has been further diminished. Frugality has never been better!
[zf_post_boxes widget_hide_desc="true" num_post="3″ post_id="29908, 28832, 25890″]
Get all the latest travel stories from Zafigo. Follow us on Facebook, Twitter, and Instagram.