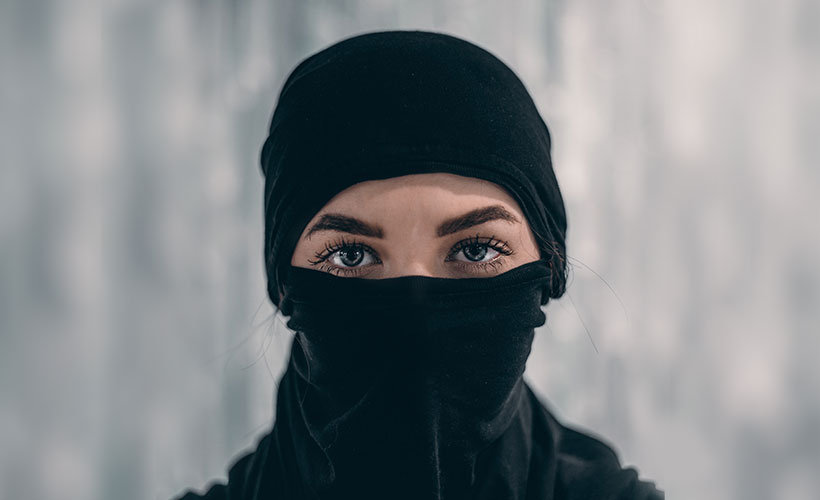 The Saudi Arabian cabinet has just passed a bevy of regulations that grant women the right to obtain passports and travel without male guardians. The huge announcement has put an end to a long-standing guardianship policy that had controlled and severely hindered women's freedom of movement in and out of the kingdom. The new laws, a potential game-changer for Saudi women's rights movements, are set to go into effect by the end of the month.
For decades, Saudi Arabia practised a highly controversial legal system that treated adult women as minors, requiring them to have a man's consent to obtain a passport or travel abroad. Typically, a woman's male guardian is her father or husband, and in some cases, even a young son. The change comes hot on the heels of Crown Prince Mohammed bin Salman's intent on radically modernising the kingdom. In 2017, a decades-long ban on women driving was finally repealed.
The new regulations guarantee all Saudis over the age of 21 the right to register births, marriages, and divorces. The laws also put a stop to discrimination in employment on the basis of gender, age, or disability, meaning that employers can no longer require women to get consent from a male relative to work. Women are now also finally allowed to be legal guardians of their children; a right previously held only by men.
While these new regulations are a huge step forward for women's rights in the kingdom, still in place are several rules and hurdles that need looking it. For example, Saudi women still require male consent to leave prison, exit a domestic abuse shelter, or even marry. Additionally, women, unlike men, are still unable to pass on citizenship to their children, nor can they provide consent for their children to marry.
Saudi women fleeing domestic abuse and the guardianship system drew international attention and criticism to their plight earlier in the year, with 18-year-old Rahaf al-Qunun stealing headlines for weeks before Canada granted her asylum. The stories of runaway women have created a flurry of negative headlines for the kingdom, involving harrowing tales when attempting to leave the country.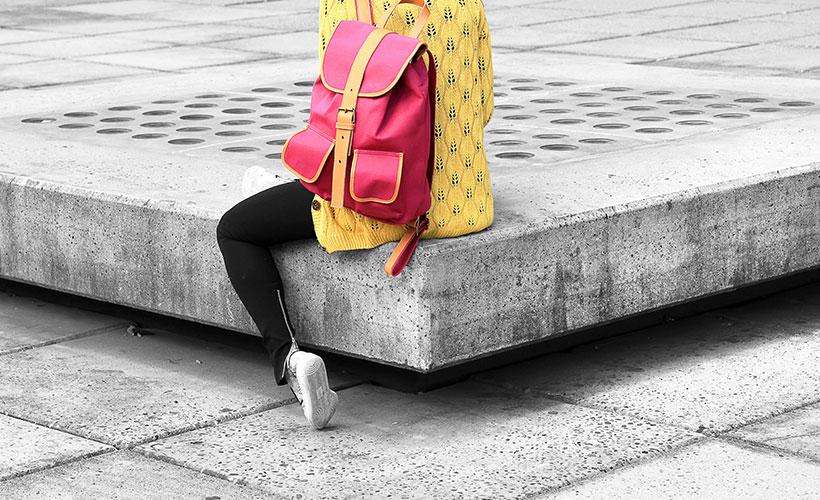 While these changes afoot are expected to have little impact on married women, the new laws are bound to be a huge boon to divorced or widowed women who have trouble obtaining birth certificates and other bureaucratic records for their children. On Twitter, Princess Reema bint Bandar, Saudi Arabia's ambassador to the United States, hailed the move as "history in the making," and said that the laws are designed to elevate the status of Saudi women within society. The princess stated in a series of tweets that these developments have been a long time coming. She said, "From the inclusion of women in the consultative council to issuing driving licenses to women, our leadership has proved its unequivocal commitment to gender equality."
While many stand in hope as the kingdom makes small strides away from some of its archaic rulings, many women activists who championed these reforms remain on trial or in detention in retaliation for their rights advocacy. The oil-rich nation opened trials against a dozen women earlier in the year, charging them with offences mostly related to peaceful human rights work, with at least five still in detention. It's still not easy to be a woman in Saudi Arabia.
"The Saudi authorities should immediately release and drop all charges against women rights activists who called for the very reforms the government has now adopted," said Rothna Begum, senior women's rights researcher at Human Rights Watch. "This should be the beginning of the end of the notorious male guardianship system and the authorities should promptly dismantle the rest of it."
29500, 30430, 29467
Get all the latest travel stories from Zafigo. Follow us on Facebook, Twitter, and Instagram.