When you're a savvy (and thrifty) traveller, you'll want to get as much savings as you can. This is so you can travel to more destinations and get the most out of your hard-earned money. Speaking of savings, you'd snag more if you schedule your holiday getaway on a dead week. What exactly is a dead week, you ask?
In the ever-profitable travel industry, a dead week refers to the period following a peak season. As you may already know, hotel and airfare prices spike up during the holidays. But right after that, travel spots and accommodations will have more vacancies. Hence, the prices go downward. As a result, you can enjoy your much-needed getaway at a fraction of the cost.
When is a dead week?
One of the dead weeks you must look forward to is December's first week, which immediately follows Thanksgiving Day. In the middle of December, prices tend to rise up again as the long holiday period (Christmas to New Year) is approaching.
When these are over, January's first and second weeks are another excellent period to schedule your sweet scape. In fact, top destinations such as New York and Disney World naturally drop their rates during this time of the year. If you're travelling as a family with pre-school children, you can grab more affordable tickets and lodging by booking within this period.
Travelling can be inspiring and challenging, in a positive way. But sometimes, it can unravel us in ways we never thought possible: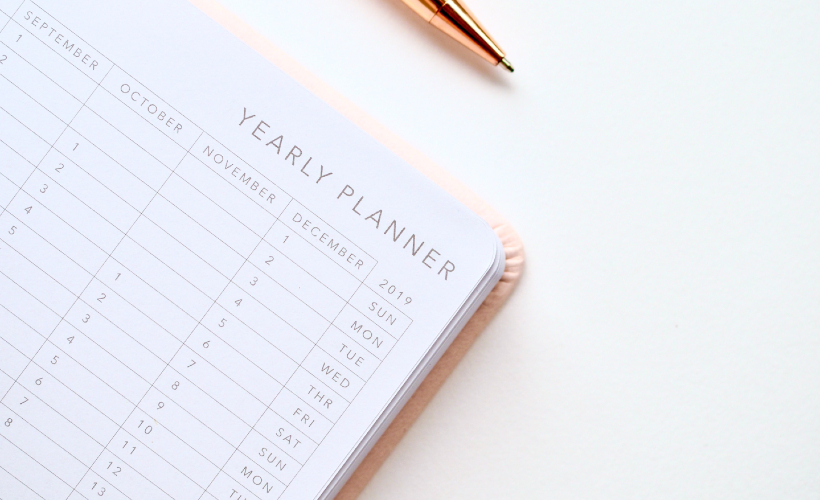 How do you snatch dead week deals?
There are things you can do to keep your vacation costs down. Apart from booking on dead weeks, you might also try the following:
1. Find a nearby destination, preferably those that you can easily drive your way to.
2. Register with deal-finding sites that offer excellent rates for destinations you want to visit.
3. Join newsletters that send travel promos and vouchers.
4. To get awesome hotel deals, you can sign up on popular booking sites such as Groupon, Travelzoo, Hotels.com, and Dealbase.
5. Be on the watch for hotel deal alerts.
6. Like and follow airline pages on Facebook to be the first to know if they're offering cheap airfare deals.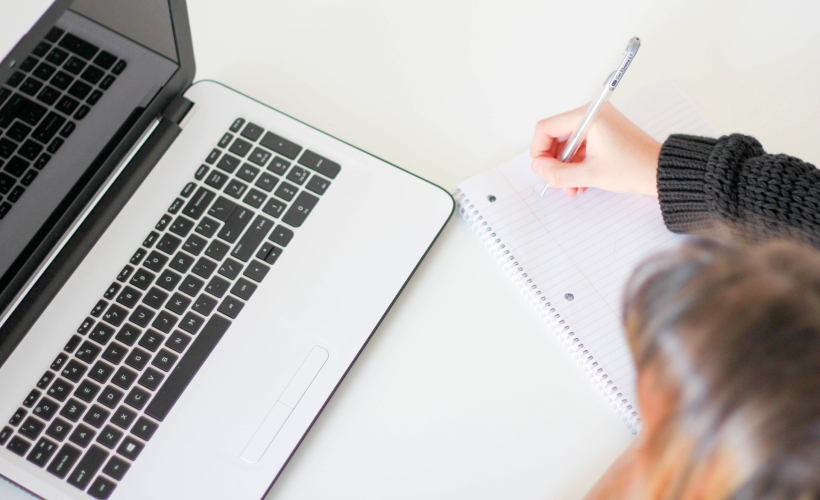 7. Participate in a hotel loyalty programme. More often than not, these programmes offer not only discount rooms, but also exclusive perks such as on-the-house parking, complimentary breakfast, or even free Wi-Fi.
8. If you're dreaming of going on a cruise, there are family-friendly lines that you can check out such as Disney Cruise Line and Carnival Cruise Lines. Make sure to choose your travel schedule wisely to avoid skyrocketing rates, especially if you have multiple people coming along.
9. Don't forget to check with your local tourist office. Most local tourism websites give out deals so make sure you sign up for alerts.
Your next getaway doesn't have to cost a fortune when there are dead weeks that you can take advantage of. Remember, the success of your upcoming travel will rely on your planning and organisation skills so make sure to use both to the maximum. Who knows, you might grab awesome deals for your family and beau!
Get all the latest travel stories from Zafigo. Follow us on Facebook, Twitter, and Instagram.