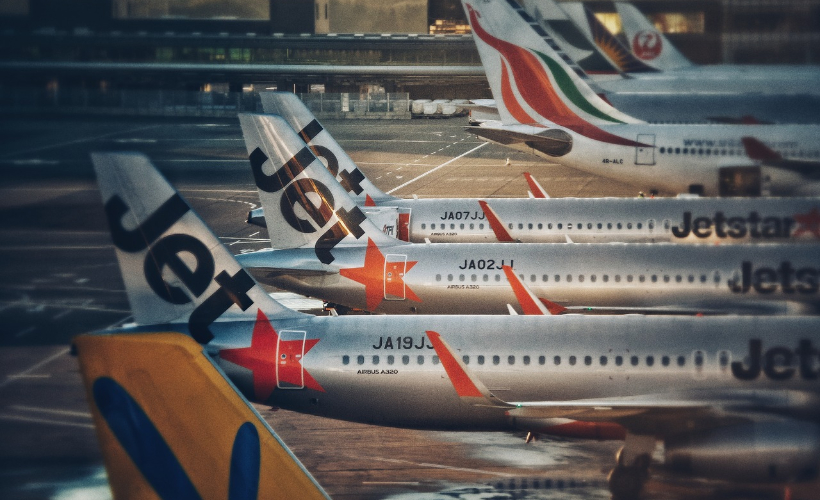 Over the past decade, low-cost or budget airlines have mushroomed rapidly around the world. In The USA, it's carriers like Southwest, Frontier, and Spirit now carry hundreds of millions of passengers a year. In Europe, Ryan Air and EasyJet are expanding rapidly, with carriers like Norwegian Air offering a new route from London to Buenos Aires starting at around GBP250 (approximately USD302) one way. Why are budget airlines experiencing so much success?
Cheap flights all the way
Most people are just buying the cheapest flights no matter the quality of the airline. They believe that getting from point A to point B is all that matters, and so they buy a flight that's 20 per cent less every time.
However, lower ticket prices come with their share of pitfalls. Seats are packed in tighter in order to get more passengers on the plane. So if you're flying while pregnant or travelling with a disability, you may want to keep this in mind. Food served in-flight (if any) is very minimal and you almost always have to pay for very overpriced snacks, meals, or drinks. Another thing to consider is that budget airlines usually have awkward flight times or usually don't offer refunds/rescheduling for your tickets.
Airlines are generally having a hard time striking a balance between value and comfort. Air travel used to be much more of a luxurious experience reserved for wealthier people. But now, in an effort to capture more of the market, these budget airlines are cutting out all the extras in order to bring down the cost of each seat.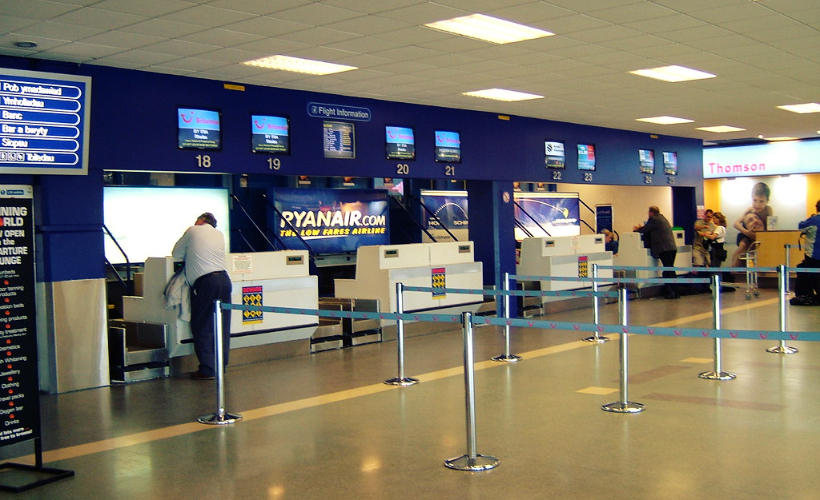 Overall, this is a great thing for people who want to travel on the cheap, or just really need to get somewhere but don't have a big budget. Most people are willing to deal with these issues, but the biggest issue flying with low-cost carriers is the baggage fees.
In recent years, it seems the baggage fees on budget airlines have really come to be a huge moneymaker for the airlines. Most budget airlines don't include a checked bag with their tickets. Now, in an even stranger move, some airlines are charging fees for carry-on baggage. Southwest really stands out from the bunch, allowing two free checked bags and free carry-on with every ticket purchase.
---
If airport fees, fuel surcharges, and baggage fees aren't enough, many countries are also charging travellers a departure tax.
---
Airline fees
Most carriers charge a reasonable fee for each checked bag ranging between USD25 to USD50 per bag, and then a per kilogram fee if your bag goes over a specified max weight. However, some airlines are really gouging customers in a way that is quite shocking. Thai Lion Air, part of the Lion Air group of low-cost carriers in Southeast Asia have charged some customers up to USD1000 at the airport check-in counter for their bags. Many passengers need to catch their flight and have no other options available, so they're forced to pay up.
Thai Lion Air allows you to add baggage to your booking online if your flight is more than 48 hours in the future, but you can only pay with a credit card issued by a Thai bank. International customers flying with Thai Lion don't have a Thai credit card so there's really no way to avoid the huge fees. There's even a website that exists just to allow customers to increase the baggage allowance of their Thai Lion Air booking at discounted rates. You know the fees are crazy when a company exists just to help you avoid fees that airline's fees.
That is obviously one of the most extreme cases of price-gouging in the budget airline industry, but it goes to show that the landscape of air travel is changing, and it's more important than ever to be aware of the fees you'll need to pay. The best way to avoid these fees is to do your research before you book. That way, you can make informed decisions about which airlines you want to fly with based on fees and baggage allowance. Another great way to avoid baggage fees is to use filters on search results when you use airfare search engines. Google Flights, for example, now has an option to filter flights based on baggage allowance.
For now, it's clear to see that budget carriers are here to stay. They'll likely grow to take over an even larger portion of the air travel market too. As long as people value lower prices more than they value comfort and convenience, we will continue to go in the direction of paying more and more fees along the way.
In coming years, we'll likely also see budget airlines come up with new creative ways to charge their passengers more every step of the way, like charging per ticket to print your boarding passes. So, the next time you book a flight, make sure you keep additional fees in mind, and you can save yourself from overpaying or even possibly getting outright scammed. Sometimes, a seat on a full-service carrier may work out to about the same.
Get all the latest travel stories from Zafigo. Follow us on Facebook, Twitter, and Instagram.