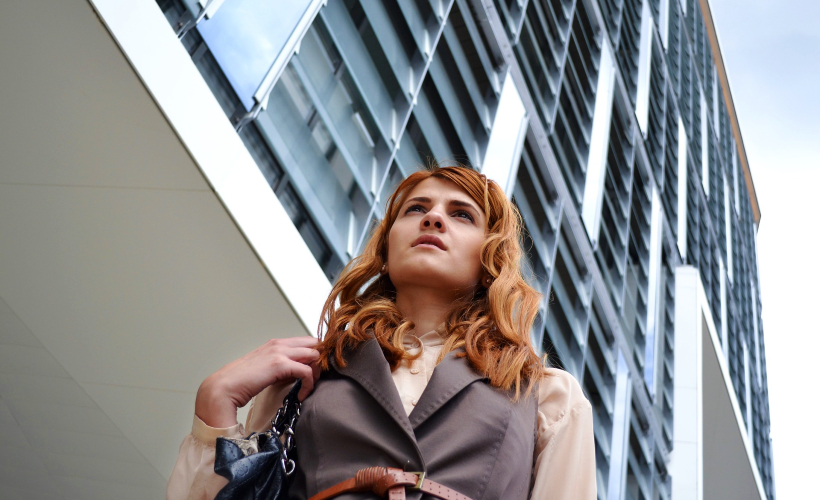 We are all too familiar with the devastating effects of global warming on our planet and climate change. Each trip we take leaves a carbon footprint, so we need to be aware of the damage we're doing and start acting more environmentally responsible, especially when travelling.
Taking one return flight generates more CO2 than citizens of some countries produce in a year. It gets worse. The International Civil Aviation Organization forecasts that aviation emissions might grow by 300 to 700 per cent by 2050.
Sustainable business travel refers to business trips that reduce vehicle usage and minimise CO2 emissions and pollution. Also, this concept implies avoiding unnecessary trips. There are things you can do to reduce your carbon footprint and make your business travel eco-friendlier. Let's take a look!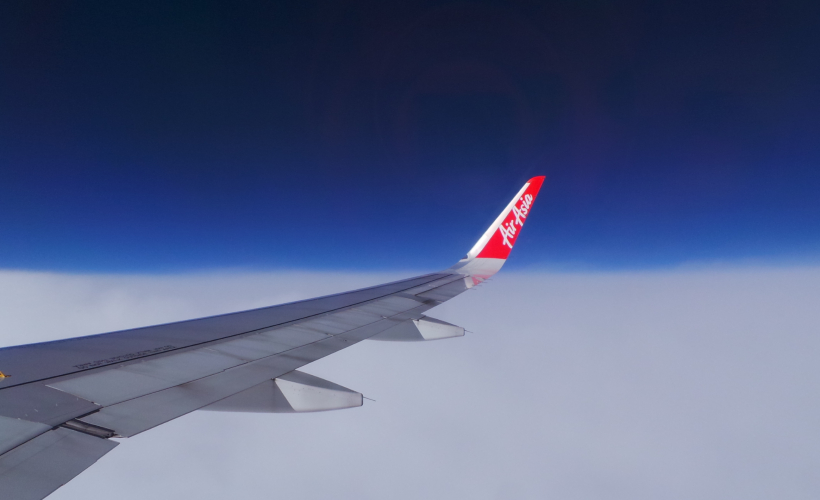 Opt for direct flights
You can reduce the negative impact of air travel by choosing direct flights when you can't avoid flying. Take-offs, landings, and taxiing are the most fuel-intensive parts of a flight. This is why connecting flights increase your carbon footprint, making it a more responsible decision. A direct route, without any stopovers, can reduce your emissions by up to 50 per cent compared to changing flights.
Choose budget airlines as they tend to pack more people on planes. If you're a green-minded traveller consider exploring eco-friendly destinations around the world.
Pack lighter
A simple recommendation on how to make your business travel greener is to pack light.
Luggage contributes to the aircraft's weight, and the heavier the aeroplane, the more fuel it uses. If all passengers were weight-conscious when packing, fuel savings would be the same as taking 10,500 cars off the road for an entire year. Stick only to the business travel essentials.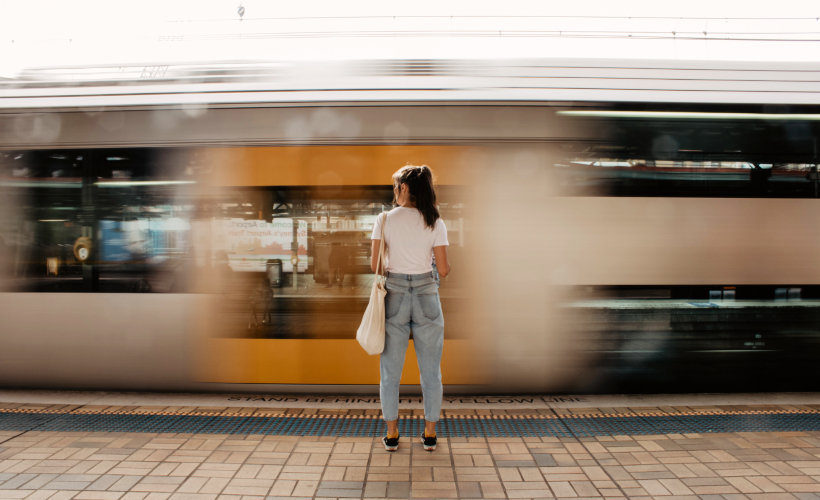 Choose the greener alternative
Cutting down on air transport has a significant impact on your carbon footprint. To make your business travel even greener, take a bus or train instead of a plane. Travelling by train is the most environmentally-friendly mode of transportation. It's also more comfortable and cheaper.
Rent an eco-friendly car
Although rail transport is the eco-friendliest way to travel, sometimes it's not an option. Investing in renting an eco-car is one of the most effective ways to preserve nature. Since the demand for environmentally-sensitive transportation options is on the rise, hybrid and biofuel-powered rental cars are available these days.
Renting a low-emission, fuel-efficient hybrid vehicle like Tesla costs roughly USD5 to 10 more per day compared to other vehicles. On the other hand, you will save money at the gas station, as such a car requires less fuel.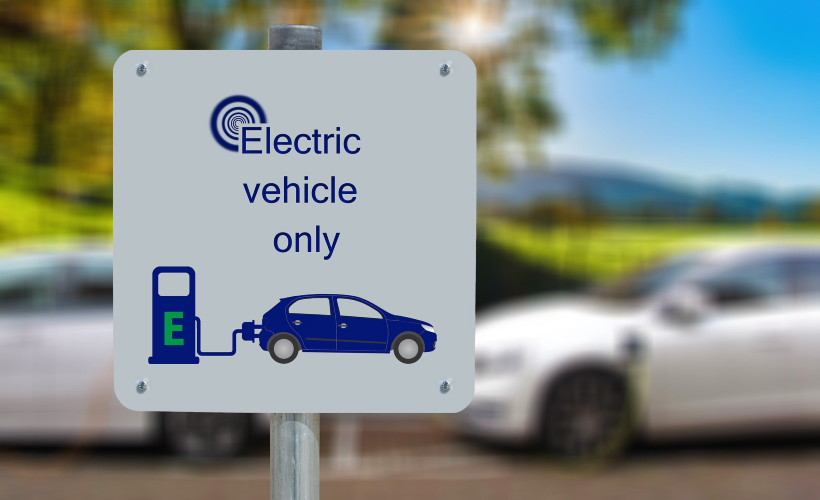 ---
From unavoidable jetlag to keeping track of your travel expenses, innovative start-ups have taken into account every loose nut and bolt in the corporate travel experience:
---
Use public transport
If you want to do your bit for the environment, leave the car in your garage. By taking shared public transport, you can not only save money but also lower your carbon footprint. Stats say that you can save almost USD10,000 per year by taking public transportation instead of driving your car. Google transit can offer help in checking if you can get to your destination via bus, subway, trolley, train, cable car, water taxi, or monorail.
Share a ride
To become an eco-friendly traveller when covering shorter distances, consider shared and sustainable transportation options like carpooling, sharing a cab, or Uber. More people in fewer cars means a reduced environmental impact per person. And it's good for the budget, too!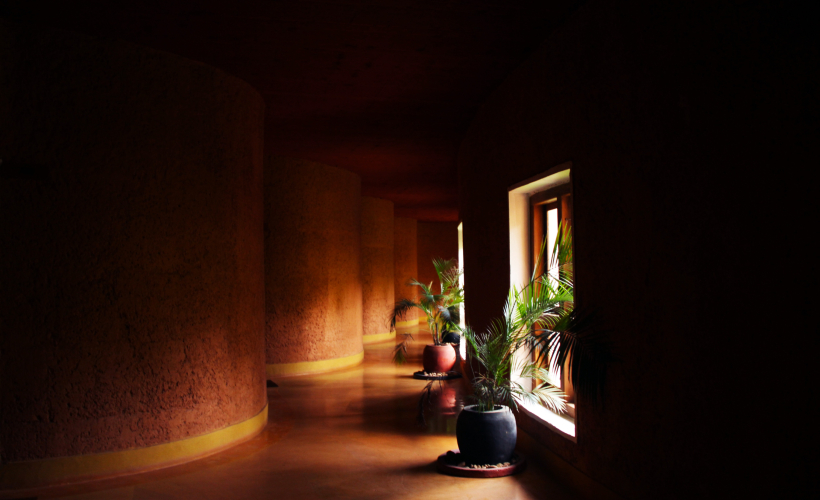 Choose sustainable hotels and venues
Opt for corporate event venues, conference centres, restaurants, and hotels that factor environmental sustainability into their design or operations. Due to environmental concerns and the popularity of eco-friendly practices, many hotels and venues are making their business practices more sustainable.
Be an environmentally responsible guest
While on a trip, alert the staff in your hotel that you wish to use the same bedding and linens for more than just one day. Make sure to turn off all lights and electric devices when you leave your room. Also, when you're about to leave the room, adjust the air-conditioning/heat controls. All the little things you do, like reusing towels and bringing your own reusable water bottle, add up and make a significant impact.
Encourage biking to work
To develop a cycling culture at work, make biking more convenient for your employees. Offer a secure spot for bike storage, lockers, and showers. Financial incentives are very effective at increasing participation among the staff.
Cycling not only reduces your carbon footprint but also promotes physical exercise and builds a community in the office. It's good for the environment, the wellbeing of workers, and the company. Of course, implement this in your offices worldwide.
What else can you do?
Reduce the use of paper by opting for digital tickets, hotel confirmations, and itineraries. Walk as much as possible. To reduce the need to travel, and to save on time, choose a hotel near your business meeting or event.
When it comes to food, try out some vegetarian dishes. The production of meat has a much higher environmental impact. By visiting restaurants with local food and wine, you can reduce food miles and support the local economy.
Above all, just remember this: Even small changes make a world of difference.
28614, 22713, 15997
Get all the latest travel stories from Zafigo. Follow us on Facebook, Twitter, and Instagram