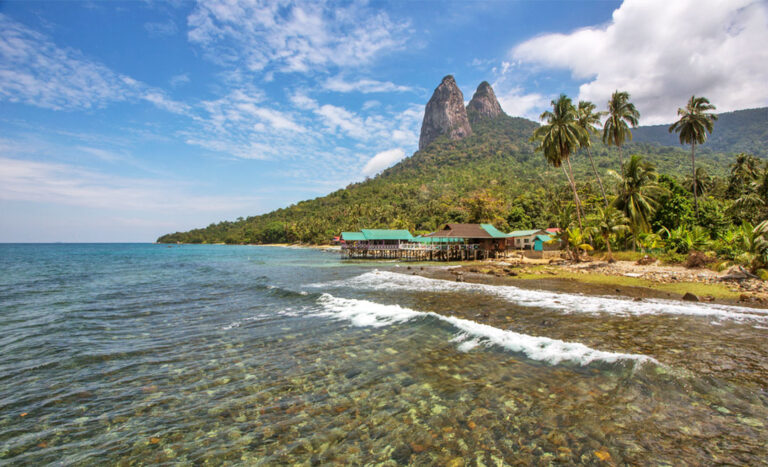 In a welcoming move, the government has chosen to halt the construction of the proposed new Tioman Airport. A relief to local residents and avid travellers who hold the pristine charm and ecological integrity of Tioman Island close to their hearts.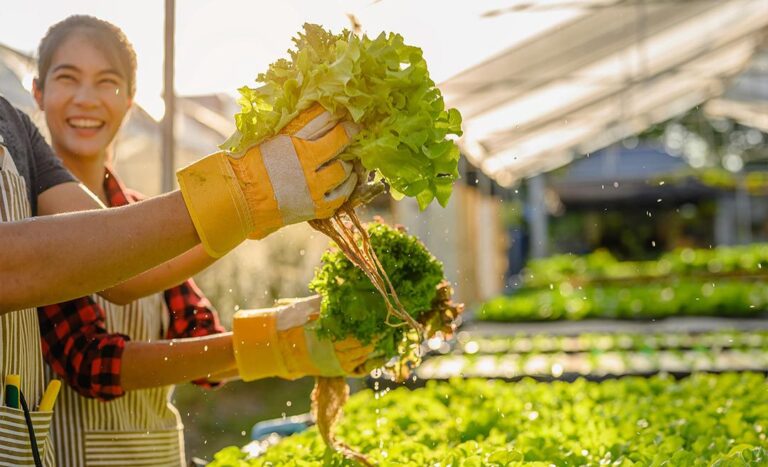 Check out our list of Malaysian hotels and resorts doing their part for a more sustainable future.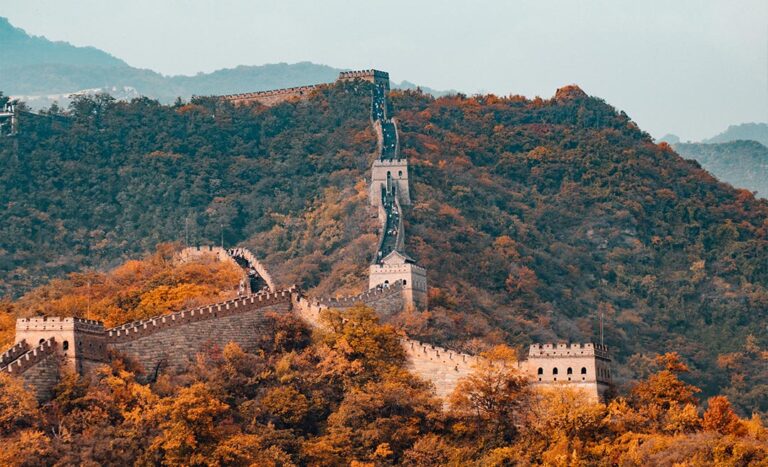 The world is ever-changing, and it is likely that a few decades from now, some incredible places will no longer exist as we remember them. If there's ever a time to explore some of these places, it's right now.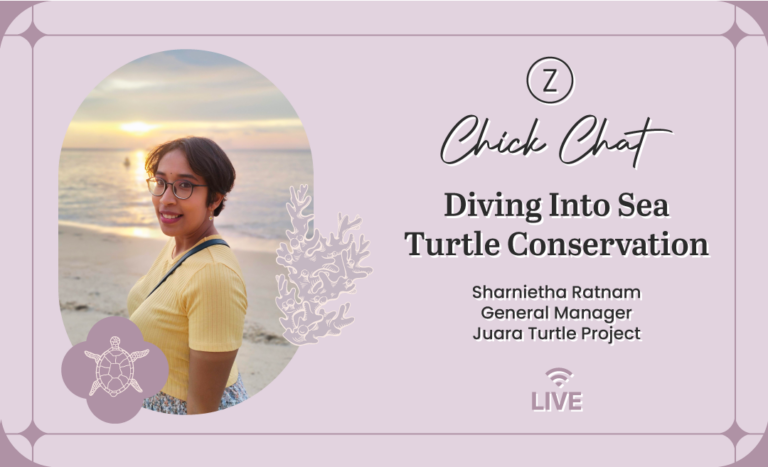 We're diving deep into the fascinating world of sea turtle conservation in Malaysia with Juara Turtle Project.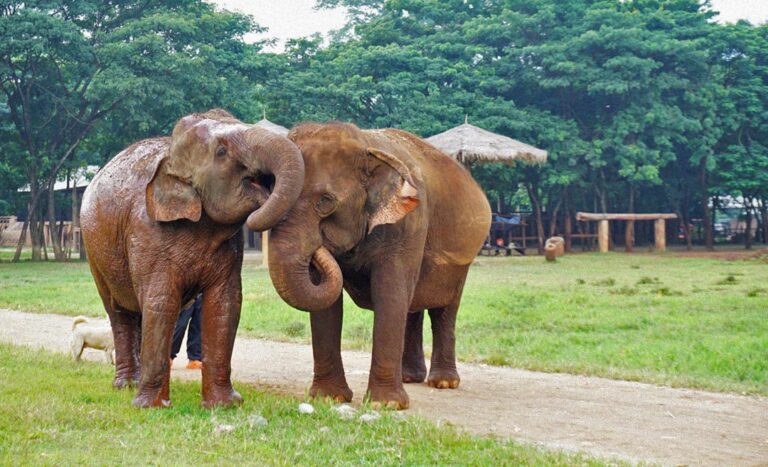 Learn about the plight of Asian elephants in the tourism industry and volunteer with elephants in Thailand.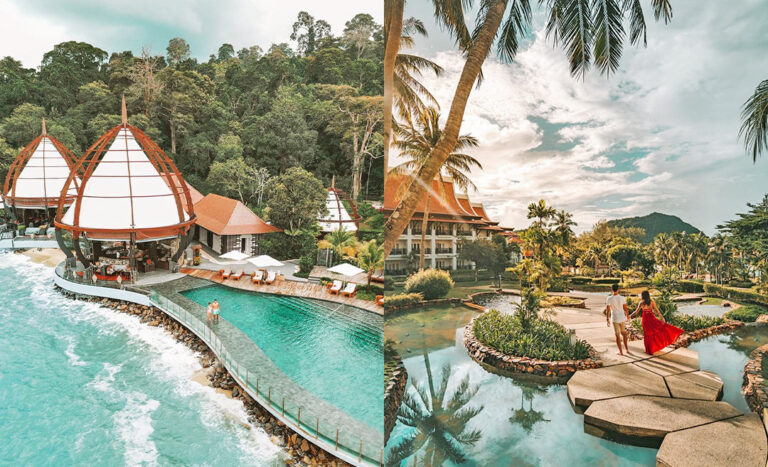 As concerns about global warming and possible future pandemics grow, Marriott Bonvoy is doing its part to promote safe and eco-friendly vacations.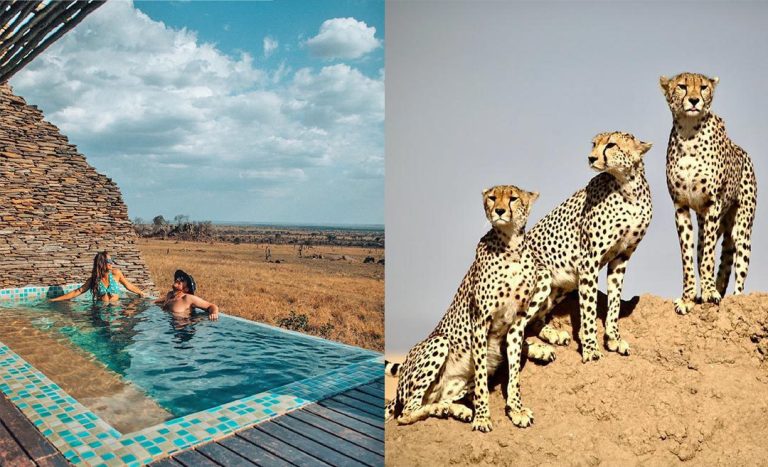 You haven't truly lived until you've experienced a bona fide African adventure at any of these must-visit safari getaways on our list.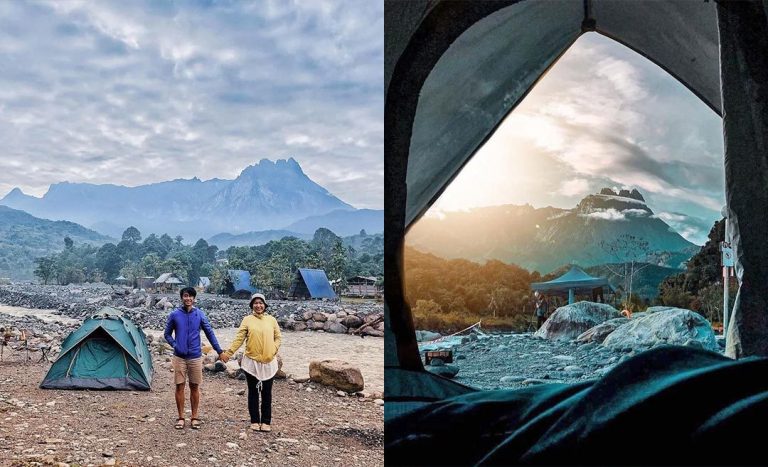 Light a bonfire and share your campfire stories with friends and family at any one of these campsite locations in Sabah.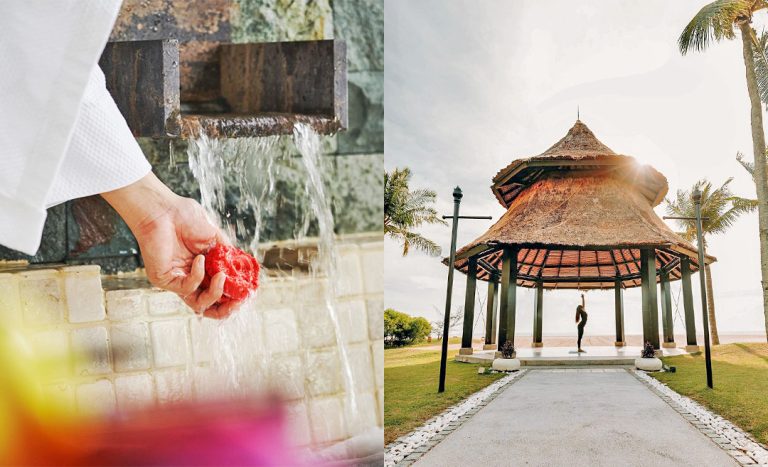 Sabah's Shangri-La Rasa Ria resort boasts a 64-acre nature reserve that provides immersive experiences for visitors. And their amazing holistic wellness offerings just got better with LUSH.
In order to conserve marine habitats and biodiversity, marine parks play a crucial role by protecting the ecosystem against pollution, climate change, human impact, and overuse of resources.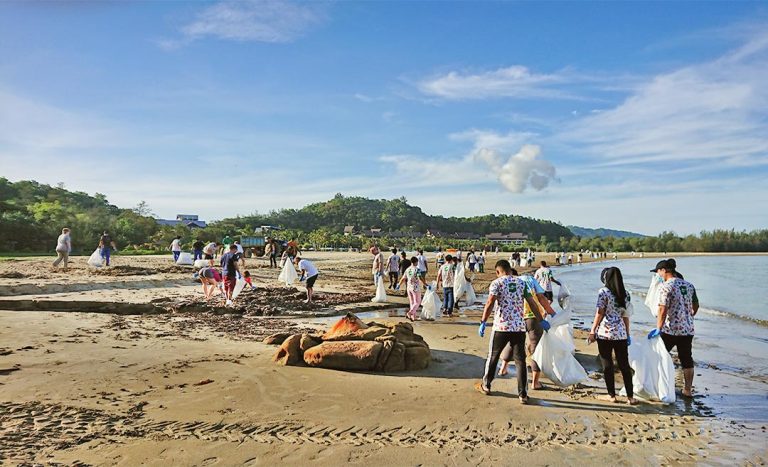 While on a beach vacation, it can be easy to forget that our beaches are an important part of the planet. Join a beach clean-up during your next stay at Shangri-La Rasa Ria, Kota Kinabalu to do your part in preserving mother nature.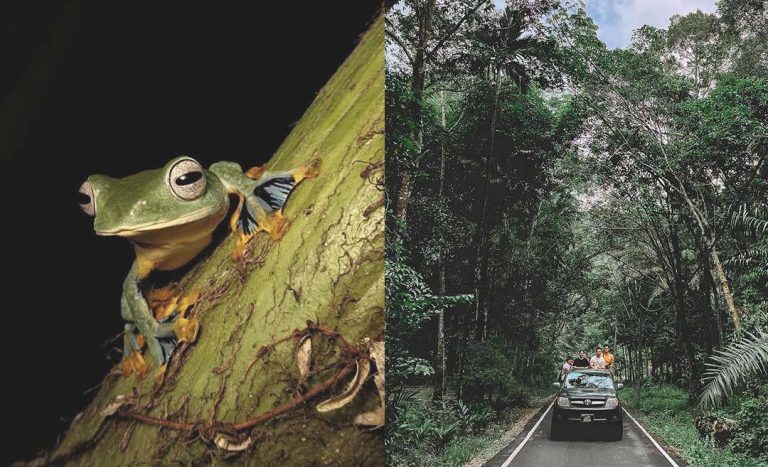 If former American president Barack Obama's Netflix docuseries, Our Great National Parks, has you jolted to go out and explore the natural world a little more, you're in luck. We've listed some of the most stunning national parks in Malaysia and the things you can do there.