Japan has been a top destination for many travellers thanks to its rich history and culture. And as the Tokyo 2020 Olympics approach, the country has only become more popular as a tourist destination. If you're reading this, chances are you're already penned in for a trip for work purposes and want to brush up on the local business etiquette. Well, you've come to the right place. Here are five tips for you:
Be culturally aware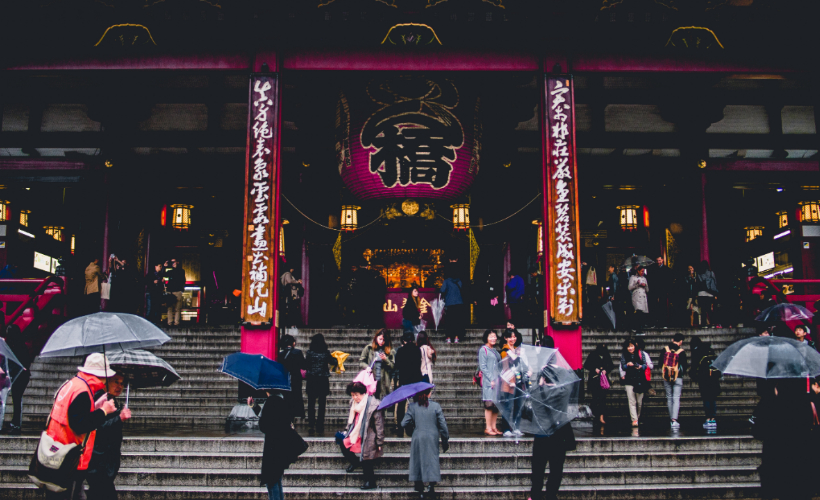 Japan is a country that is proud of its own culture and prefers to stick to it. Take your cues from the locals, but also do your due diligence and know what some of the societal faux pas are. For instance, not taking your shoes off before going inside, not knowing how to greet them properly, not being humble, not bowing, and so on.
Talk to a native person who can guide you through the dos and don'ts of the Japanese culture. It is considered a sign of consideration and respect. Your acknowledgment of their cultural quirks will go a long way in gaining favourable outcomes. The basis of social interaction in the Japanese culture is humility, so try to leave your power play card at home.
Learn the language
Now, they definitely don't expect you to learn the whole language. However, the best way to learn Japanese, or at least a few sentences or phrases, is to put in the effort before the trip. Always remember that the accent doesn't matter. Even if you can't say it with the exact pronunciation, it's okay to speak up. Just like how people from different areas speak English with a different accent, it's okay if you speak with an unfamiliar accent as long as you can be understood. They'll certainly appreciate the effort.
Expect some formalities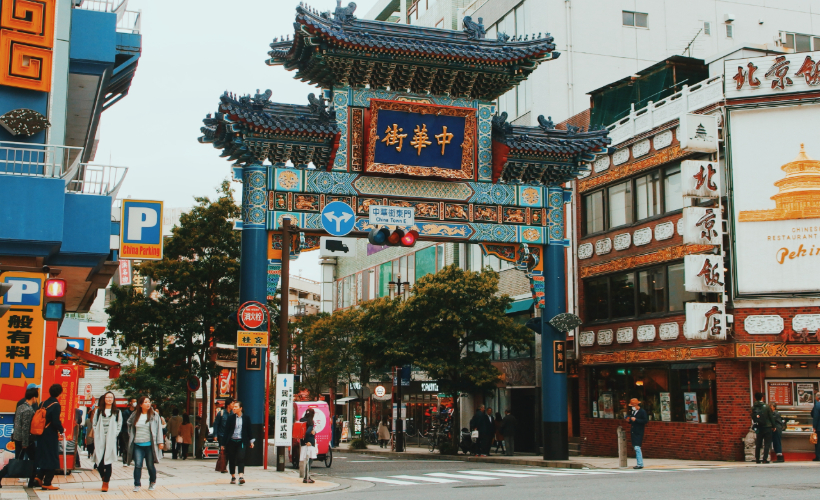 Japanese people work in a very systematic manner. Unlike in the US where you can get acquainted on informal terms, Japanese businessmen and women work with a clear hierarchal structure. Even if yours is a startup business, and you and your partner haven't bothered about such details, it's better to set clear company positions before your trip.
While the Japanese are humble, they tend to display seniority when interested in a specific business and you should too. Being well-connected can help you a great deal. Especially with people who can increase your credibility and vouch for you. You should have your position figured out, and be clear and assertive while introducing yourself.
Be extra prepared
Research shows that distributing hand outs while presenting a business plan creates a good long-lasting impression and leads to the increased interest of your audience. It's very easy to lose someone's attention if you keep talking, so it's beneficial to give out brochures or business plans before your presentation. Be willing to spend on what you plan on distributing, as it'll play a significant part on their perception of you and your company.
Get comfortable, but not too comfortable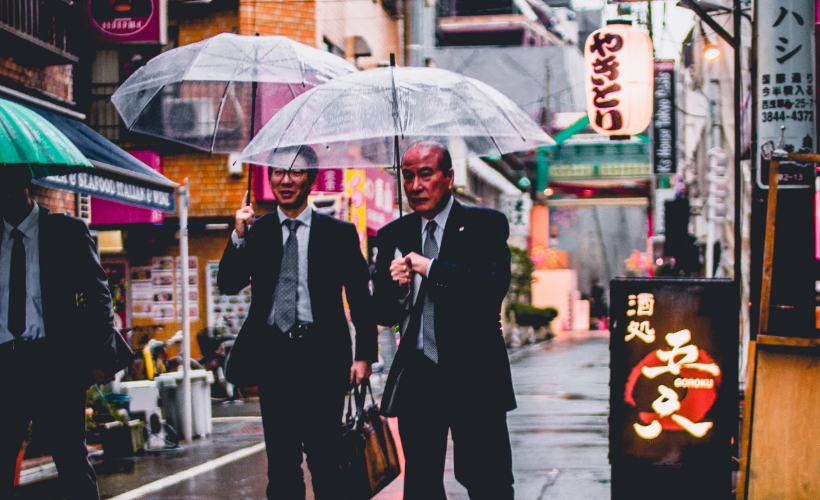 Japanese people often drink after going through formalities and let loose, so a working brunch or trip to the bar is pretty standard after discussing a potential business deal. You should be aware of what's okay and not okay to talk about. While sharing personal experiences is okay, don't get intoxicated and start talking gibberish.
Remember, the Japanese can hold down their drinks. If you can't, it's okay to make them aware of your situation and drink only as much as you can handle. Don't feel the pressure to conform if you know it's something you can't control. Try not to voice opinions about culture and politics too, as it can lead to tense conversation. Stick to normal topics and your business trip will surely be just fine.
Get all the latest travel stories from Zafigo. Follow us on Facebook, Twitter, and Instagram.