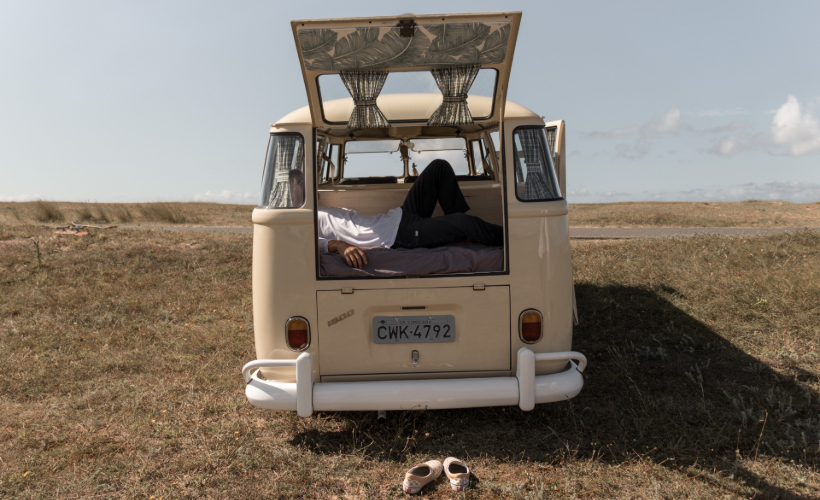 Long-haul travelling is both exhilarating and exhausting. Women travelling alone may find that it's tough to align your sleep time with that of the local time at your destination, but with some planning, you can get ahead. Use these strategies to get the best sleep possible:
Remember that timing is everything
Book your flight so you'll arrive early in the morning. Your final leg of the journey should be overnight, so you can sleep on the plane and arrive fairly well-rested. That way, you've gotten a fair amount of sleep at the same time you would at your destination and can carry on about your day on more or less the same time as the locals.
Book the most comfortable plane seat you can afford
On a long haul flight, sleep may be non-negotiable; you just can't avoid it if you don't want to land a zombie. While plane tickets can be pricey, especially in the higher classes, consider the value of arriving at your destination feeling somewhat rested and ready to go, rather than landing and immediately napping in your hotel room. A seat with more room or even the ability to lie down may make it easier for you to get quality sleep on the plane.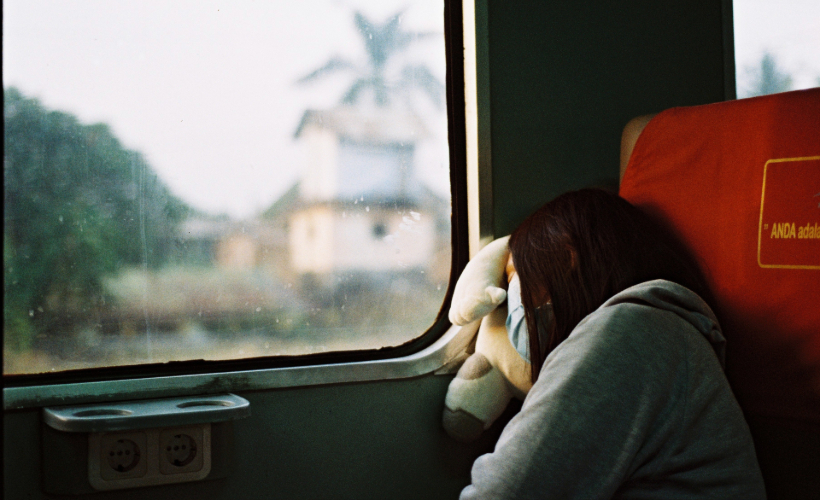 Choose a good seat
Whatever class you're in, some seats are more conducive to sleep than others. Bulkhead and exit row seats may not recline. Seats at the very back may not recline and are likely to be right next to the bathrooms, where noise and odour can be an issue. A window seat can give you a place to rest and cut back on disruptions when other passengers need to get out of their seat, and you can control the window shade. But some people prefer more space and choose the aisle instead, so think about what's most comfortable for you.
Dress comfortably
You might not want to wear pyjamas on the plane, but tight jeans or restrictive layers of clothing can interfere with falling sleep. Wear loose clothing that'll keep you at a comfortable temperature and help you drift off.
Bring items for comfort
Pack a light blanket, eye mask, pillow, earplugs, or headphones in your carry-on. Yes, the airline may have these items for you, but don't count on it. And, you can choose items that work best for you rather than relying on the sometimes iffy quality of hand-outs.
---
Here are five outstanding airports you'll actually look forward to spending time in:
---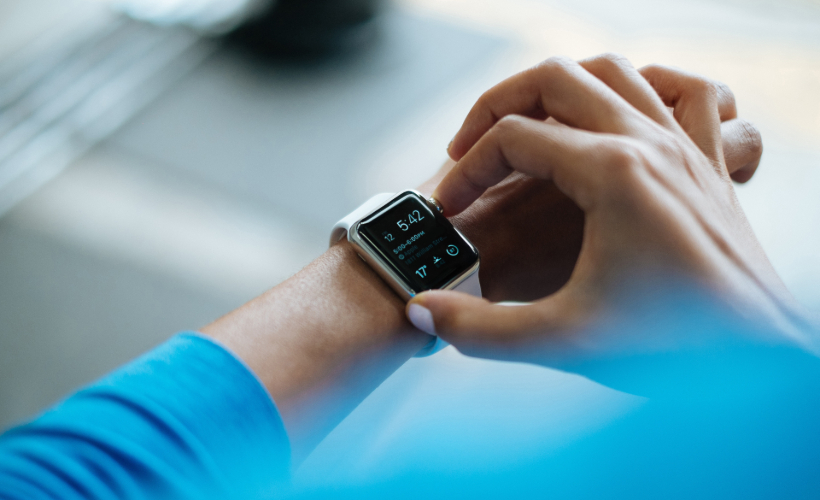 Start adjusting your sleep schedule a week or two before your trip
It'll be tough to fully change your sleep schedule, but bumping your sleep time a few hours in the right direction can help you get closer to sleeping at the local time of your destination. That will make adjusting to the new time zone easier.
Reset your watch for your new time zone as soon as you board your flight
It helps if you put it on a 24 hour time, so you can be clear whether it's day or night at your destination. Knowing what time it is at your destination can help you start taking actions that will make it easier to adjust, like sleeping and eating at the right times, while staying alert during other times.
Choose lodging you can be comfortable with
Safety is key, especially when you're travelling alone. Research lodging options in your destination where you can feel safe and comfortable, which will make it easier for you to sleep well at night. Find out about noise quality, mattress comfort, and the experiences of other travellers by reading reviews.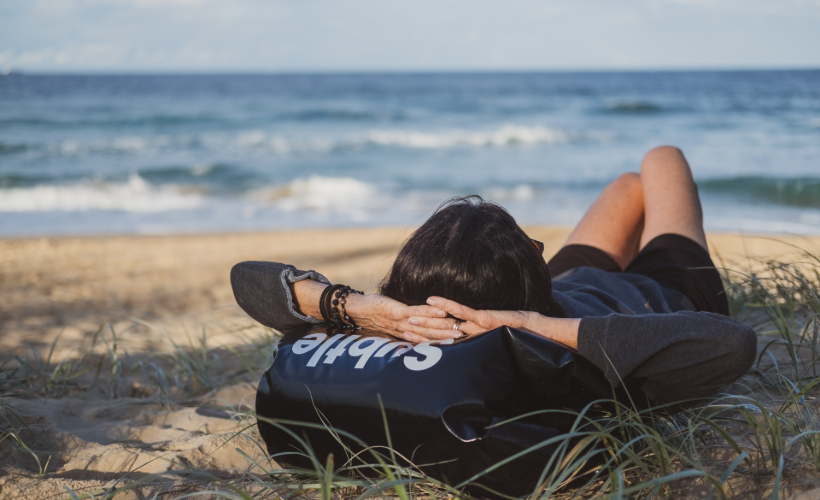 Get exposure to daylight
When you reach your destination, assuming it's daytime, make sure you spend some time in the daylight. Natural light can help keep your circadian rhythm aligned as it should be and support alertness.
Stay busy and engage with the culture at your destination
Start going with the flow of your destination as soon as possible. Eat when others eat, sleep when the locals sleep. Join the morning and afternoon hustle and bustle to get adjusted more quickly.
Plan a slow day when you land
Understand that even if you take steps to align well with your destination, you'll probably still be tired when you arrive. While it might be a mistake to nap your first day away, that doesn't mean you have to jump into full-on activity mode, either. Think about visiting cafes, shops, museums, or other low key activities on your first day. Sleep and rest are essential if you don't want to hit a wall of exhaustion while you're travelling.
Get all the latest travel stories from Zafigo. Follow us on Facebook, Twitter, and Instagram.