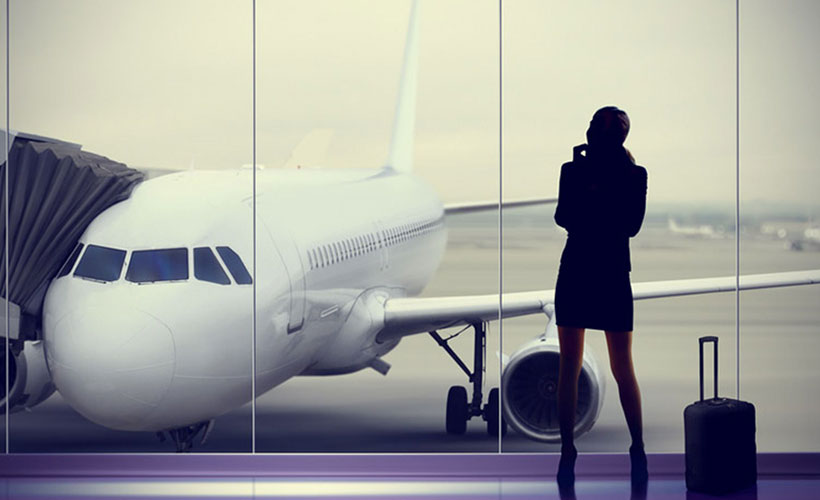 According to Forbes, women make a whopping 70-80% of all travel decisions regardless of who they travel with, who's paying for the trip, or where they go. Women also make up more than 70% of travel agents and approximately 65% of the workforce in the hospitality industry. Despite this, women are still a rarity in travel boardrooms globally; statistics aren't available across the industry but a good example would be airline CEOs, of which women make up just 5%. But they are making their presence felt, exerting their influence and paving the way for others. Here are 5 superwomen who are moving and shaking things in the travel industry.
Jane Jie Sun
CEO and Director of Ctrip.com International Ltd
Ctrip may not be as well-known outside its home country, China, but what's important is this: It's the world's second largest online agency by market value, behind only the Priceline Group and ahead of Expedia Inc and TripAdvisor.
Jane Jie Sun joined Ctrip as CFO in 2005, moved on to becoming its COO in 2012, then co-president in 2015, and in November 2016, she was named the first female CEO of a publicly-traded online travel agency. Having experienced her share of sexism in the workplace, Sun used it as inspiration to implement some of the most women-friendly hiring policies in China. They include a day care centre at Ctrip's Shanghai headquarters, and rural satellite offices for women who want to be closer to their families. Today, Ctrip's heads of strategy, finance, investor relations, and operations are all women.
In an interview with Bloomberg News, she was quoted as saying that "As a female executive you really feel a lot of responsibility. When much is given, much is expected."
Edie Rodriguez
Chairman, CEO, and President of Crystal Cruises
At the The Hollywood Reporter's 2014 Power Women Event, television producer Shonda Rhimes noted that "Making it through the glass ceiling to the other side was simply a matter of running on a path created by every other woman's footprints".
Edie Rodriquez is one of those women. Starting her career as a travel consultant, Edie blazed her way through the luxury cruise line industry where men still dominate the upper ranks. She's a role model for other women in the business; her accolades include being selected as one of the most influential people in travel in 2016 by Travelpulse.com, and being recognised by Afar Magazine as one of 10 visionaries who are making travel better. In an interview with Seatrade Cruise News, she said: "My chairman [Tan Sri KT Lim] said he chose me for this role because he feels I'm the best person, not because of gender. It should be the best person for the job. It's sad that the rest of the world doesn't always work that way".
Aireen Omar
CEO of AirAsia Berhad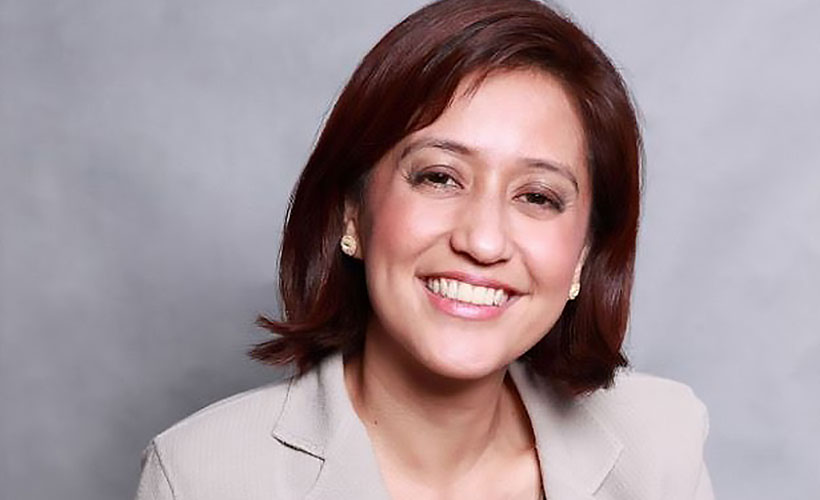 As of 2014, only 12 out of 248 airlines were headed by women and Aireen Omar belongs to this 'elite' group. She was appointed CEO of AirAsia in 2012 and since then, has garnered an impressive list of awards and achievements. Among others, she was named Masterclass Woman CEO of the Year at the Selangor Excellence Business Awards 2014, named one of Corporate Treasurer's 25 Most Influential Women in Treasury, and received the Outstanding Achievement Award under the CEO category at the Malaysian Women of Excellence 2014 awards.
In a press statement released by Air Asia after her Outstanding Achievement Award, Aireen credited the airline for making conscious efforts to look beyond backgrounds: "…at AirAsia, all of us are given equal opportunities regardless of gender, and this has contributed immensely towards creating an environment that encourages creativity and positions of leadership for women."
Ruzwana Bashir
CEO and founder of Peek.com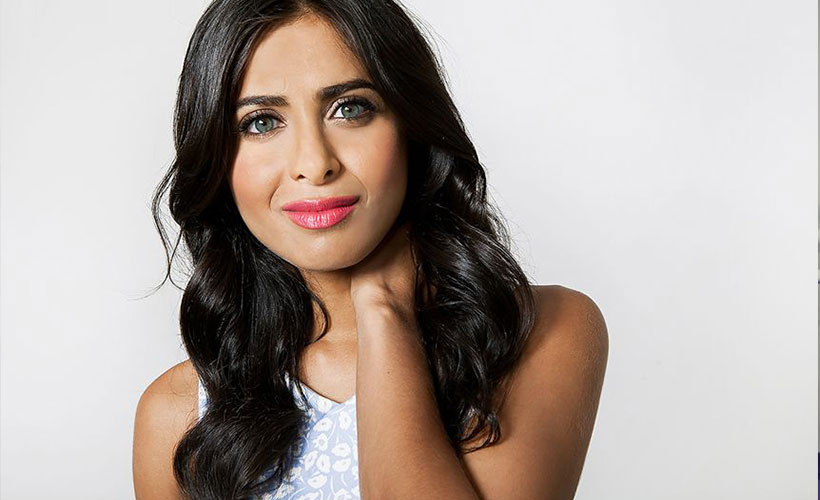 Time magazine called Ruzwana Bashir 'Silicon Valley's Favorite British Import'. She's the founder of Peek.com, a marketplace for tourists to discover and book activities while on holiday. Her tech start-up has won her a number of recognitions, including Vanity Fair's Next Establishment, Forbes' 30 Under 30 in Technology, Fast Company's 100 Most Creative People, one of the Most Promising Women Entrepreneurs by Fortune, one of the Most Influential Women in Business by the San Francisco Business Times, and one of Glamour's 35 Under 35 Who Are Changing the Tech Industry. She's even been called one of the most powerful women in tech, alongside big names like Facebook's Sheryl Sandberg and Yahoo's Marissa Mayer.
Everything looks to be coming up roses now, but it wasn't always that way for Ruzwana, who grew up in a tight-knit, small Pakistani community in England. She wore a head scarf and traditional clothes, until she started studying at Oxford University. She felt like an outsider then and her minority status as a woman in tech is a return to that identity. Still, she credits her experiences growing up for her success in entrepreneurship now. "I was very different from others around me when it came to my race, gender, and class…," she said in the interview with Time magazine. "I had to fight for a lot of things and I developed a grit that has really paid off."
Nguyen Thi Phuong Thao
President and CEO of VietJet Air
Remember the bikini airlines that created a stir last year? The outfits and accompanying racy calendars drew the ire of authorities and critics. VietJet Air's President and CEO, Nguyen Thi Phuong Thao, defended her airline's decision in an interview with Bloomberg, where she described the visuals as "empowering images in Vietnam's conservative culture… You have the right to wear anything you like, either the bikini or the traditional ao dai."
Even her detractors are not surprised; Thao is known for her honesty with her stakeholders, besides having a sharp business acumen. She spent 10 years researching the aviation field before launching what is the only privately-owned airline in Vietnam, and it has paid off. In 2015, VietJet Air carried 9.3 million passengers, to the tune of USD488 million in revenue, making Nguyen South East Asia's first self-made woman billionaire. The daughter of a teacher and pharmacist, who earned her first million trading fax machines and latex rubber, Nguyen is listed in Forbes Asia's 50 Power Businesswomen 2016 and ranked 62nd on Forbes' 2016 list of the world's most powerful women.