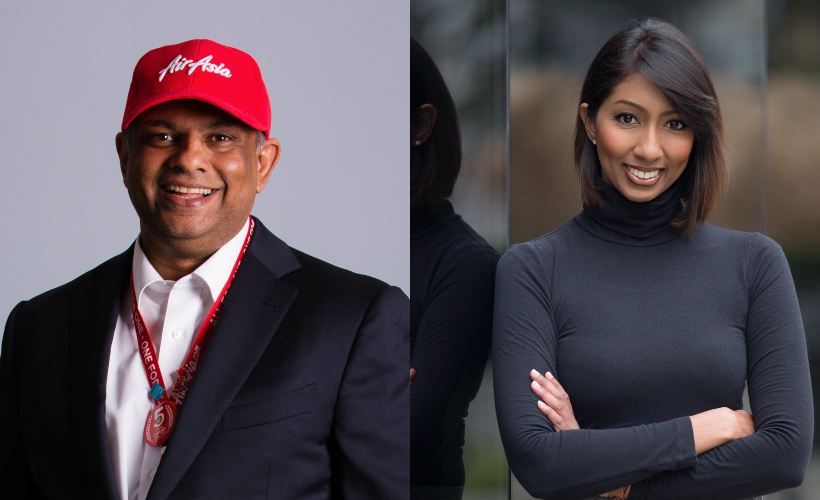 The Malaysian government has allowed for domestic travel to begin again starting 10 June 2020. We urge you to maintain social distancing, upkeep your personal hygiene, and adhere to all SOPs imposed to prevent the spread of COVID-19. If you're still not sure about travelling during this time, we hope you keep Zafigo as a source of inspiration for your future travels.
If you haven't heard, Malaysians are now allowed to travel again, albeit domestically. This is great practice for when we can venture out into the great big world again, but hopefully with less fear and apprehension. The sad reality is that COVID-19 isn't going anywhere any time soon, but we can still travel smart and safe as long as we take the necessary precautions.
In the latest instalment of Hello Zafigo, Marina Mahathir spoke to travel industry big wigs – Tan Sri Tony Fernandes, Group CEO of AirAsia, and Lavinia Rajaram, Asia Pacific head of communications at Expedia and ZafigoX alumni – to find out what they thought would be the post-pandemic future of travel.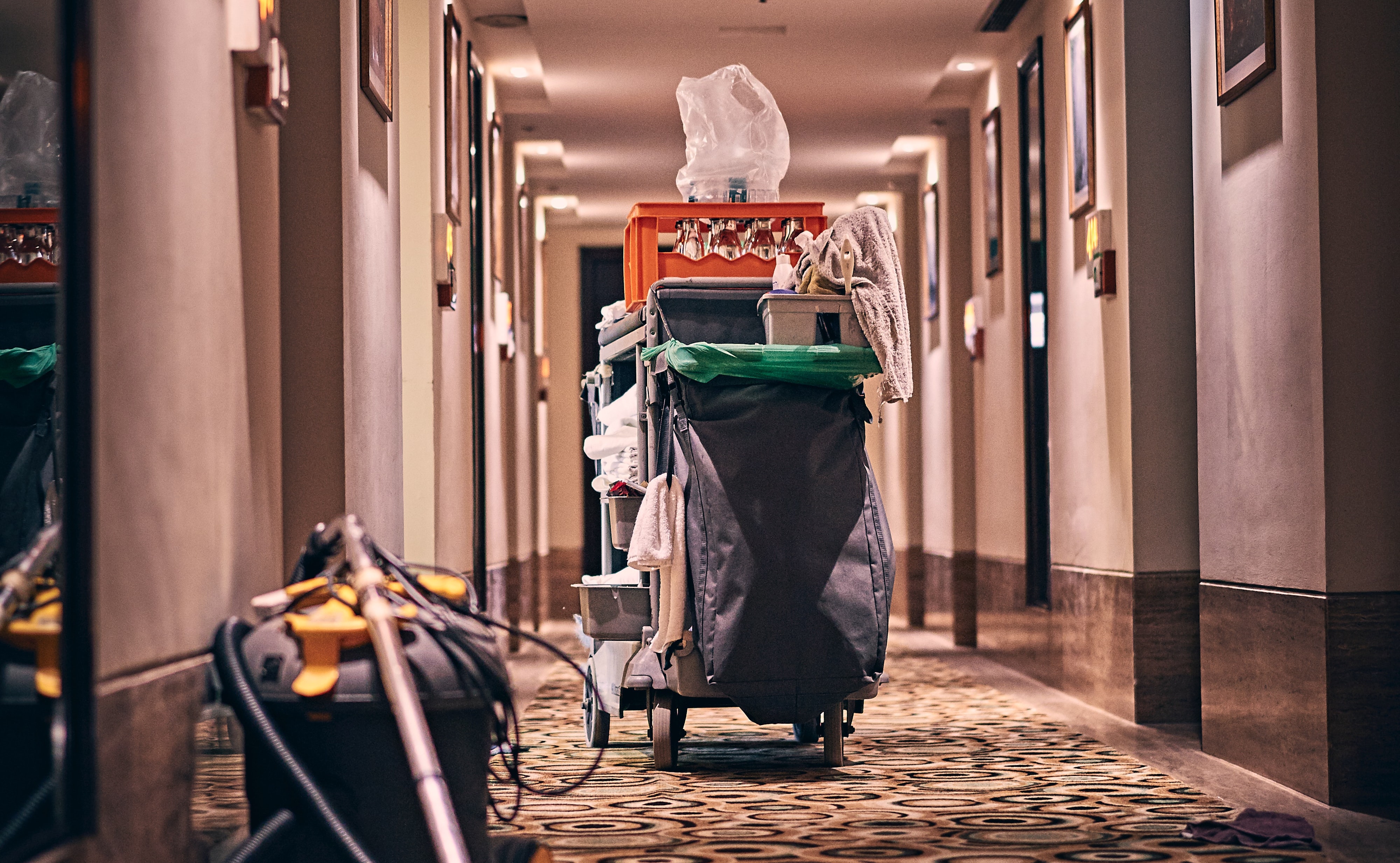 The 80-minute long conversation, hosted on Zoom and live-streamed on Zafigo's Facebook page, began with Marina asking Lavinia how Expedia handled the initial onslaughts of lockdown. Lavinia explained that as a 'middle-man' platform, a lot of Expedia's handling of refunds and rescheduling depended on their partnering airlines and hotels. With customers cancelling flights and demanding refunds, what became crucial was flexible policies by said partnering airlines and hotels, allowing Expedia to meet expectations smoothly.
To questions on whether people's travel habits would change, and how the pandemic would influence people's travel decisions,  Lavinia believed that travellers would now be looking at health and hygiene factors when they're booking their travel, for example, what airlines and hotels are doing to ensure cleanliness and social distancing. Flexible refund and cancellation policies would remain important, due to the many uncertainties around government regulations.
Tony Fernandes thought he had seen everything, until COVID-19 struck. "I thought I had been through everything in my 18 years with AirAsia. I used to say 'I'm ready for anything, because I have been stress-tested.' However, this is something else. The words I've used are 'one virus can turn the world upside down'. We've effectively had no revenue for three months… and when you earn 500-700 million ringgit a month, that's a huge impact," 
Despite all this, Tony remains optimistic that things will go back to normal. "The number of comments I get of 'I can't wait to fly' is encouraging." He echoed Lavinia's sentiments about new protocols for health but reassured everyone that measures would be reasonable and travel would rebound in no time, otherwise "me and Lavinia will be selling bread," he joked.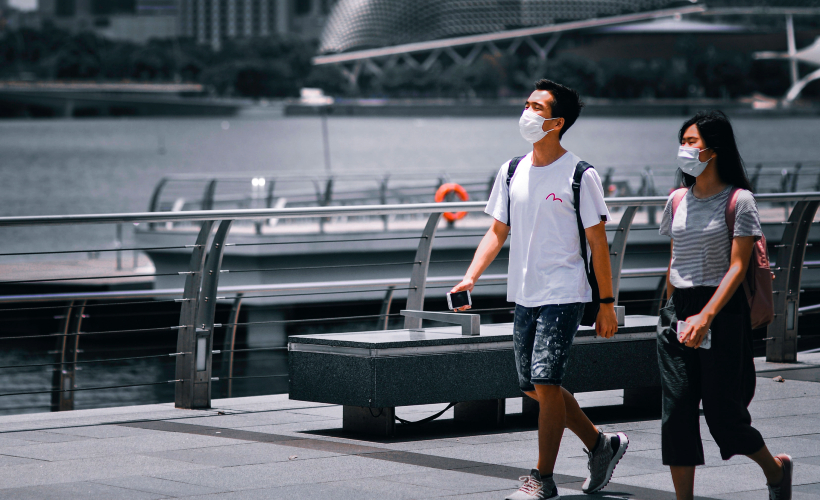 In terms of pre-flight testing for COVID-19, both speakers think that it isn't feasible because one could still contract the disease between testing and travel. Quarantine doesn't seem like a good long-term solution either. Lavinia stressed that it was up to travellers to be responsible by wearing masks and adhering to all the rules. Tony added that "social distancing, washing your hands, hygiene, are all important things that we can't leave to the government. We have to take control of our own lives and be a little bit more sensible."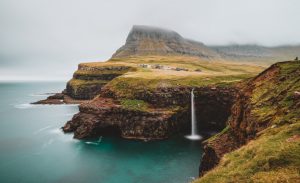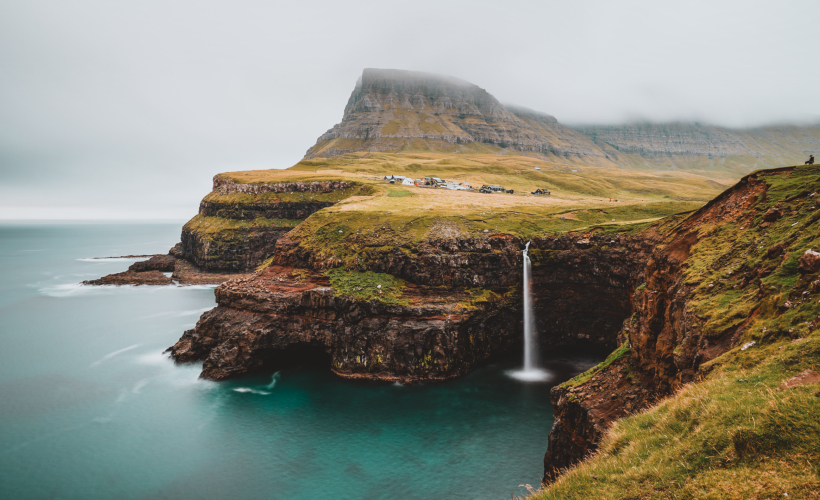 While some of us may be looking to plan more staycations or local holidays since borders haven't opened yet, that doesn't mean planning for travelling abroad needs to be put on the backburner. – 8 Countries With ZERO Active COVID-19 Cases To Put On Your Travel List
One pressing question that came up frequently in the comments was what all this meant for airfares in the future. AirAsia has every intention to keep fares down. To do this, they're working on abolishing the middle-seat regulation, which entails taking out the middle seat in their aircraft. This would reduce flight capacity by 35% and would force them to raise airfares to make up for it.
In reality, you can't really social-distance in an airplane, and Tony stressed that nobody has gotten COVID-19 on an aircraft according to IATA. "AirAsia has been going to Wuhan and all these places, rescuing people, and not a single one of our crew got COVID-19. Recently, there were six people (with COVID-19) who went to Tawau from Semporna, and none of my crew or any other passengers got infected."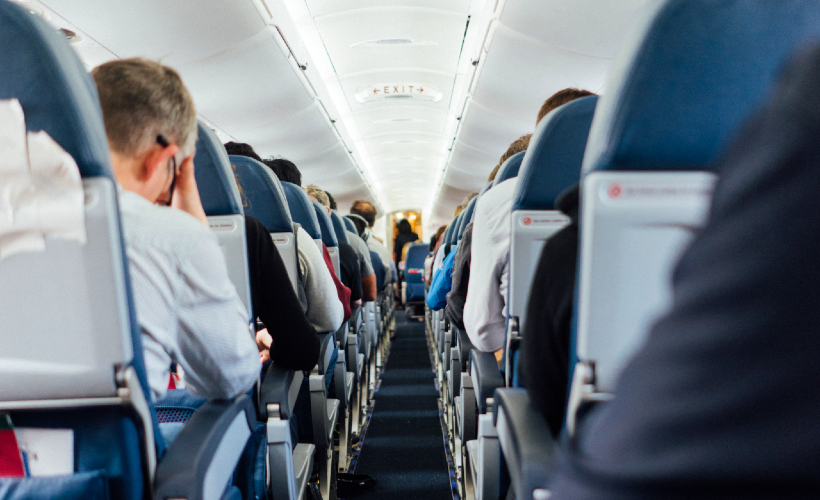 The irony is, he lamented, that aircrafts are "much safer than going to a mall, or in a bus or train, because the air is circulated every two to three minutes." The use of HEPA filters in the aircraft's ventilation system also helps reduce the chances of infection spreading because the size of the COVID-19 particulate doesn't allow it to pass through these filters.
When asked what Expedia would bring to the table in terms of prices, Lavinia said that efforts were underway to make sure they offered their customers the best options. She encouraged travellers to look for flexible options, and if they find a great deal, to "book as quickly and as early as possible." The new policies they have will enable travellers to cancel their bookings if their plans changed, she reassured. Lavinia also suggested that travellers book flight and hotels together as a package as that would make for better savings.
When a participant voiced their concern for the future of AirAsia, Tony gave everyone a peek into the airline's future ventures – a booking platform, a food delivery service, a logistic service, and even a produce delivery service called Our Farm that brings fresh produce from farms across Malaysia directly into people's homes, thus improving the incomes of local farms while reducing the cost of fresh food. "We can't fly humans at the moment, so we'll fly vegetables and fish," he said with a laugh.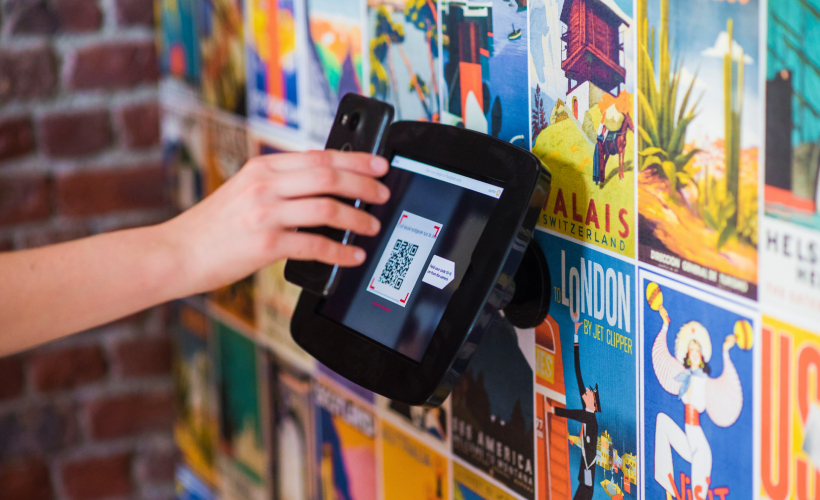 As another step into the future of travel, Tony said that AirAsia would be moving forward with contactless services. An interesting move, no doubt, but it begged the question of how old people would cope with technology. "Would you still have manual options?" Marina enquired. "If anything, COVID-19 has made old people more digital-friendly in ordering food and getting information, but of course we will educate people on how to use contactless travel. People will adapt." he replied confidently.
To hear more from Lavinia Rajaram and Tan Sri Tony Fernandes, watch or listen to the Hello Zafigo Session #4 – The Future Of Travel panel below:
Enjoyed this session of Hello Zafigo? Sign up with us to receive updates and news on upcoming sessions.
Get all the latest travel stories from Zafigo. Follow us on Facebook, Twitter, and Instagram.