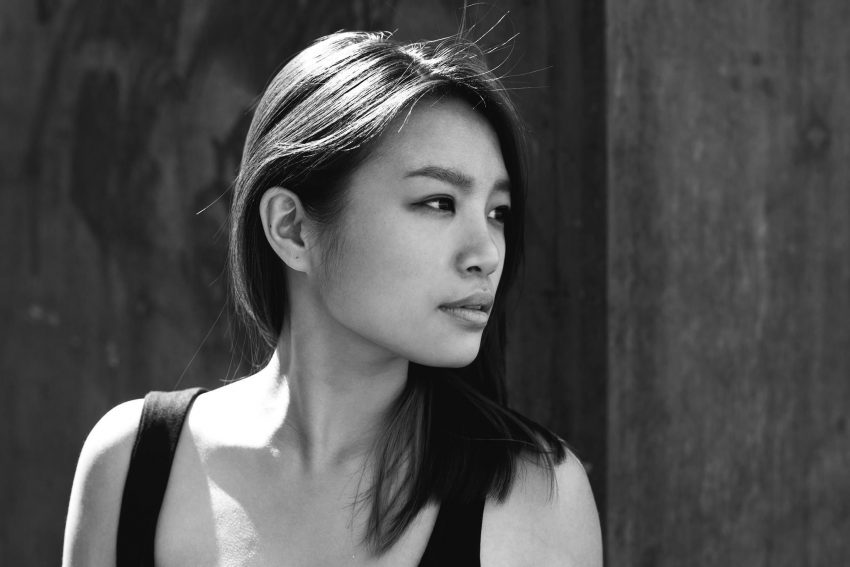 Subscribe to our new Telegram channel for the latest updates.
Hello Zafigo is a series of online conversations with people from all walks of life from all over the world. Listen in while they share stories on life, culture, and a common love for travel! After all, life is a journey and realising our fullest potential makes it an adventure!

"Every canvas is a journey," – Helen Frankenthaler 
Travelling is what many of us turn to when we need a break, or when we need inspiration from cultures and lifestyles beyond our own. When the pandemic hit, exploring the world stopped.
It was a tough readjustment, but we soon found joy in making our own bread, working out from home, spending more time with our furbabies, and making do with what we had available to us – something Red Hong Yi has been practising for a long time. 
The Malaysian-Chinese artist, known best for 'painting without a paintbrush', creates stunning portraits using items that are readily available, like socks, chopsticks, and even tea leaves! To the uninitiated, the choice of material may seem random or something that isn't really aesthetically-pleasing, but that's not the case when Red pulls it together.
Each element she chooses to use represents a deeper meaning to the subject, some address pain points too, as seen with the I Am Not A Virus series which was in response to the anti-Asian racism that we saw at the start of COVID-19 (and still continue to see).
View this post on Instagram
We wondered what her creative process is like and how staying in different cities influences her work. So, we decided to pick her brain for the first episode of Hello Zafigo Season 2. 
In our hour-long chat, Red shares a defining moment of her childhood, how she navigates her current projects when she's unable to work onsite, and why it's important to bring your heart to work. 
Watch the episode below: 
Follow Zafigo on Instagram, Facebook, and Twitter. Sign up to our bi-weekly newsletter and get your dose of travel tales, tips, updates, and inspiration to fuel your next adventure! 
[zf_post_boxes widget_hide_desc="true" num_post="3″ post_id="37459, 36986, 36580″]