[box color="#14afa9″]Subscribe to our new Telegram channel for the latest updates.[/box]
It's only Monday, but any day is a good day to be crushing on these strong and inspiring women. The Zafigo team have picked out the women who inspire them the most and shared their reasons why. From taking women to the sky (literally), to getting women a seat at the table, to getting back at their transgressors (they say success is the best revenge and ain't that the truth), these nine women leave all of us in awe of their achievements. 
Tercia Goh, Head of Content Marketing,
on Kamala Harris, Vice President-Elect of the USA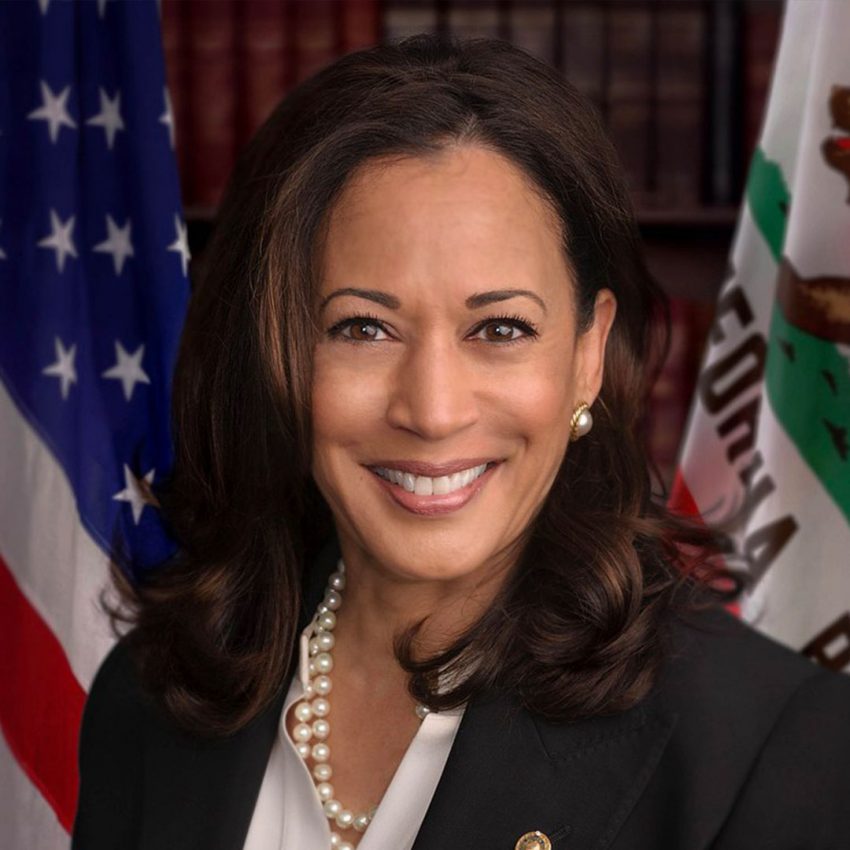 Kamala Harris is probably the most celebrated woman in the world right now, and rightfully so. She has broken the barrier of being the first-ever female Vice President of the United States of America, and one of colour no less! She carries herself with grace, isn't afraid to strut a dance, and speaks her mind in a way that evokes unconscious head nods. She's the moral compass the world so sorely needs now. Her win is not just a political win, but a win for humanity!
Xin Lee, Head of Design,
on Amelia Earhart, the first solo female pilot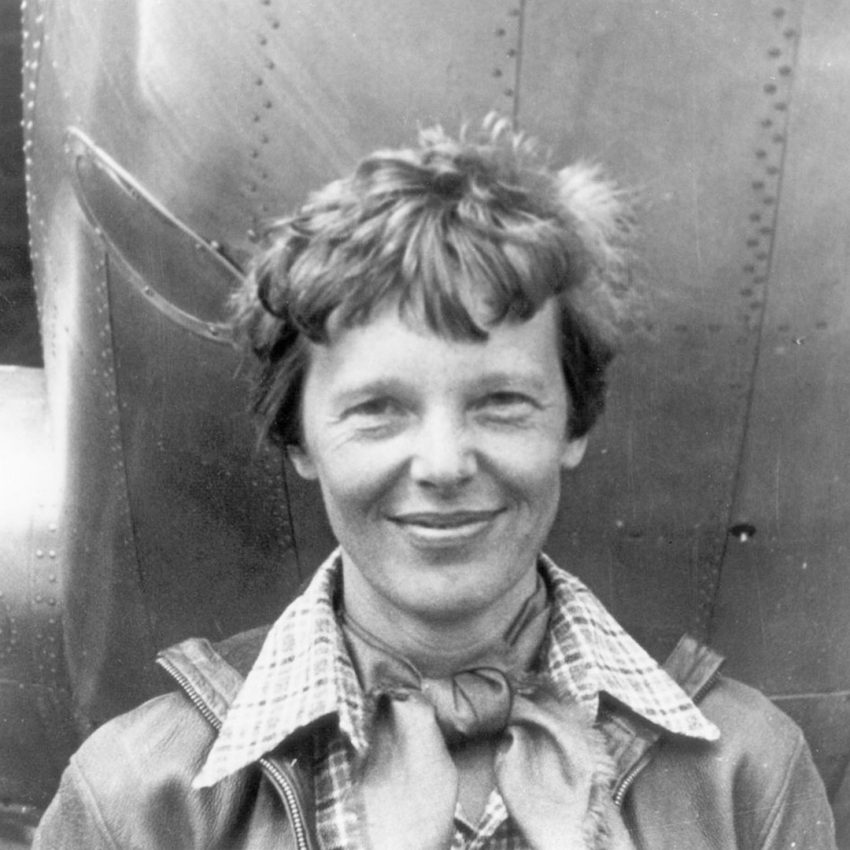 Growing up in the early 1900s, this ambitious American aviator was the sort of woman who turned her own dreams into reality, not waiting for someone else to do it for her. After going on her first 10-minute plane ride, Amelia decided that she had to learn to fly. She did everything to make that happen by taking several jobs from photographer to truck driver. Eventually, she saved enough money to take flying lessons and became the first woman to fly solo. She flew across the Atlantic and the Pacific Oceans, and was also the first person to fly across both oceans. In 1937, just before turning 40, Amelia decided to fly around the world, a grand total of 29,000 miles. Unfortunately, while flying to Howland Island, she and her navigator were never heard from again. 
Maggie de Souza, Head of Events,
on 
Simone Giertz, inventor and robotics enthusiast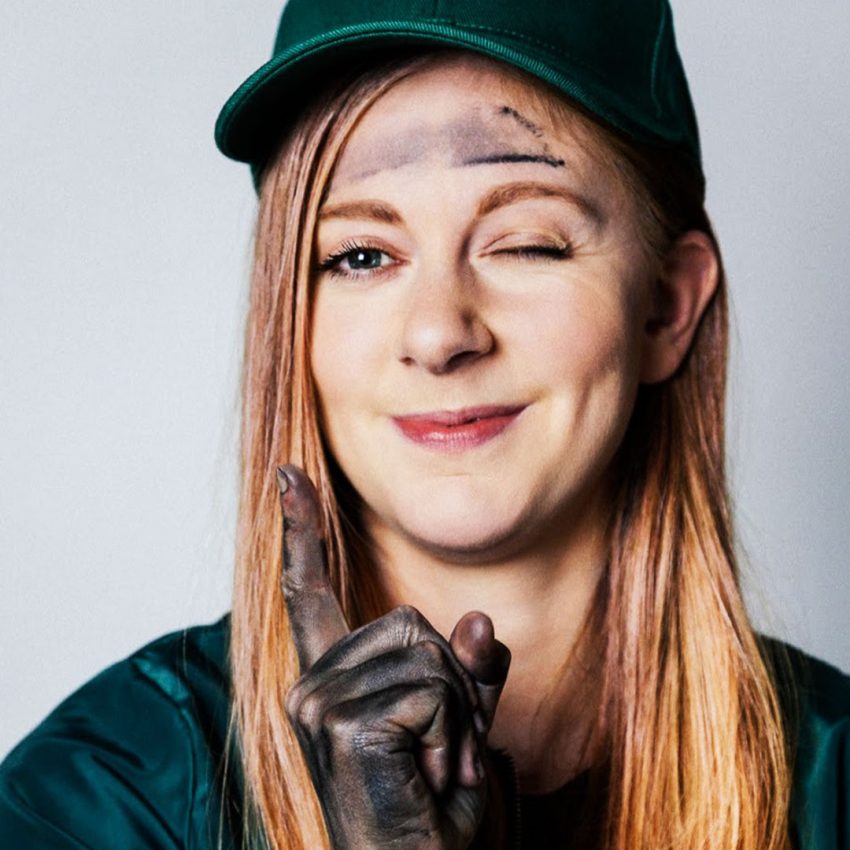 I discovered Simone Giertz after stumbling across a video of her lipstick robot. That soon lead me down a YouTube rabbit hole, watching video after video of her quirky DIY inventions. A self-proclaimed 'Queen of Shitty Robots', Simone builds, with the intention of failing, robots to help with everyday activities. I was curious as to why someone would put so much time and energy into failing and learned that it helped her overcome fears of failure and feeling stupid, and in turn, live with enthusiasm. 
But that's not all that's inspiring about Simone. A couple of years ago, she discovered she had a benign brain tumour (which she named Brian) and needed surgery. While she did take some time off to recover, she also managed to keep her sense of humour and showed her followers her resiliency even though the thing that could fail now was her mind, and not some quirky invention. I find that truly courageous.
Marina Mahathir, Founder,
on Alexandria Ocasio-Cortez, American politician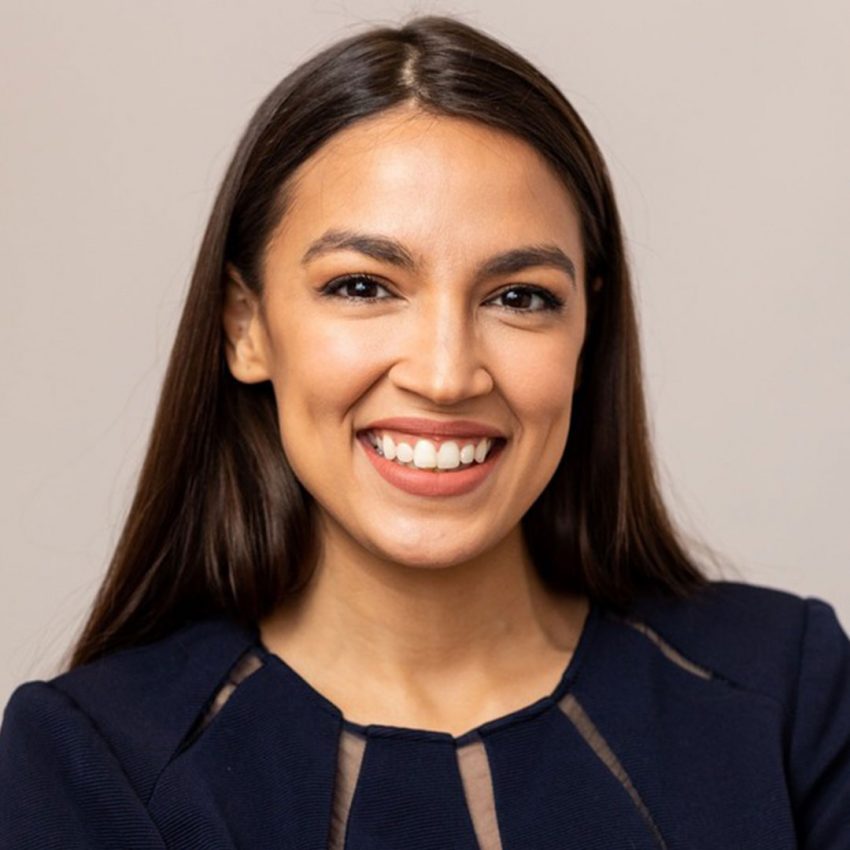 While everyone is celebrating Kamala Harris, my eyes are turned to Alexandria Ocasio-Cortez (AOC) and her squad: Ilhan Omar, Rashida Tlaib, and Ayanna Presley. They swept into the US House of Representatives in 2018 and immediately shook it by being bad-ass young women. Congress is full of old white men who've been comfortable for far too long. The fact that Donald Trump hates the squad – even Nancy Pelosi isn't entirely at ease with them –only raises them in my estimation.
I've watched Bring Down the House and read many of AOC's interviews and I'm impressed by how smart and focused she is. Coming from a working-class background means she's grounded in reality. She does her research well and has plenty of policy ideas. I'm hoping that she'll inspire some of our young women in Malaysia to take up politics as she has. We badly need an AOC of our own. 
Sue Ee, Intern,
on Taylor Swift, singer and songwriter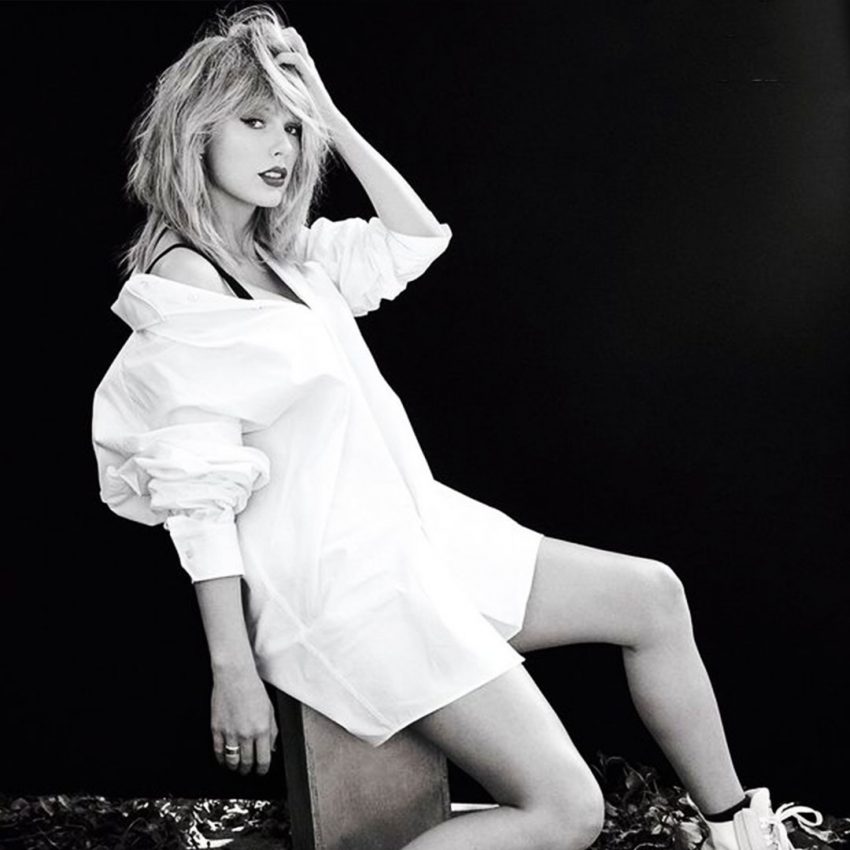 Throwback to 2009 – I was in my last year of primary school, the movie Twilight was all the buzz, and punk rock music bands and artistes (Fall Out Boy, Panic! In the Disco, Avril Lavigne, and Pink) was everyone jams. Okay, they're still my jam too. But it was at this time when Taylor Swift released her single, 'Love Story', that was also featured on the soundtrack of Twilight. I was immediately entranced by her lyrics! I became a die-hard fan of hers, and I even attended her Red Tour concert held at Bukit Jalil stadium when I was in high school. 
Taylor's music has helped me get through hard times and heartbreaks, so her music is and will always be sentimental to me. Taylor inspired me to take my chances and work hard for my dreams, and to me, she is the epitome of success. A woman who's made her mark and yet still maintains her core values and morals.
Tengku Zai, Content Manager & Sub-editor,
on Frida Kahlo, painter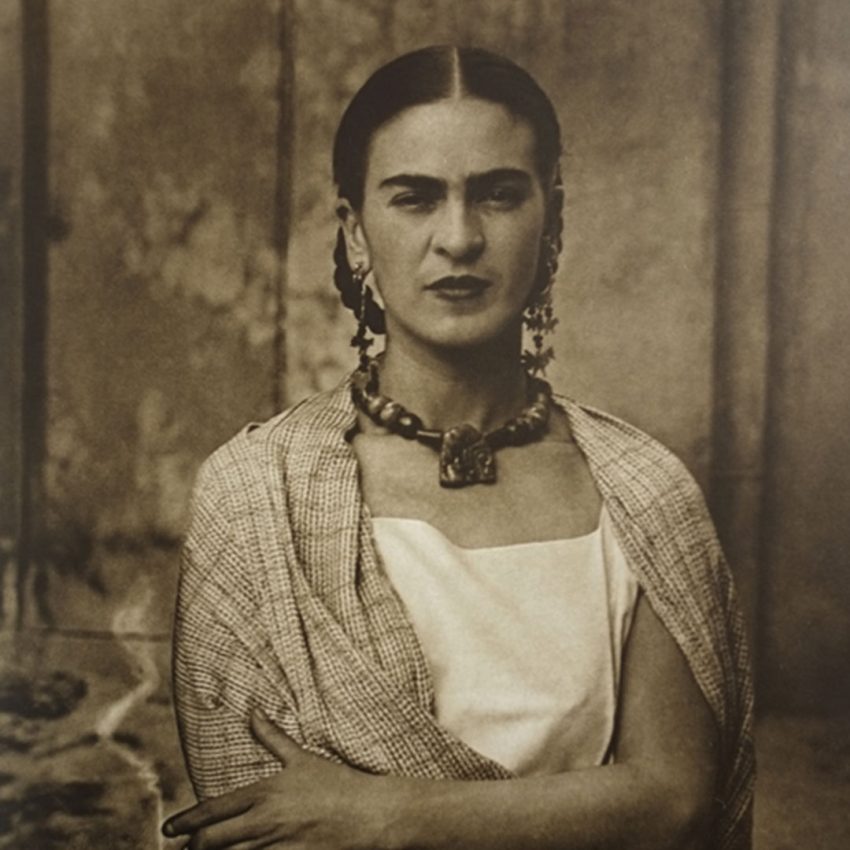 Having had an unfortunate start to life, what with contracting polio that near-crippled her and also a horrific bus accident where a handrail impaled her back, young Frida spent a long time recovering. Turning injury into inspiration, this artist is resilience personified. Using her recovery time to hone her craft and skill as a painter, Frida is known for the self-portraits she created during this time. Often vividly-hued, these paintings were a form of escape and usually had deep/dark meanings to them. Off the canvas, Frida also lived a colourful life. So while on the one hand, she's exactly the kind of woman you want at a dinner party – vivacious and the life of the party – she's also a woman who exudes great strength and spirit. All things to be admired. 
Theresa T, Marketing & Development Lead,
on Jacinda Ardern, Prime Minister of New Zealand
Jacinda Arden represents what modern leaders and politicians should be. Most politicians are stuck with the old ways of running things and fail to change their style of governing according to time. I like that she doesn't feel the need to try to lead like a man; instead, she does it in her own way. I appreciate that as a public figure, she doesn't follow the traditional politician-must-be-married-then-have-kids model of life. It shines a positive light for those who shy away from a non-traditional marriage or lifestyle. Her style of leading is a breath of fresh air and it'd be nice to have more politicians like her in the world – someone who leads with heart. 
Eliza Thomas, Editor,
on

 

Beyoncé, who doesn't know Beyoncé?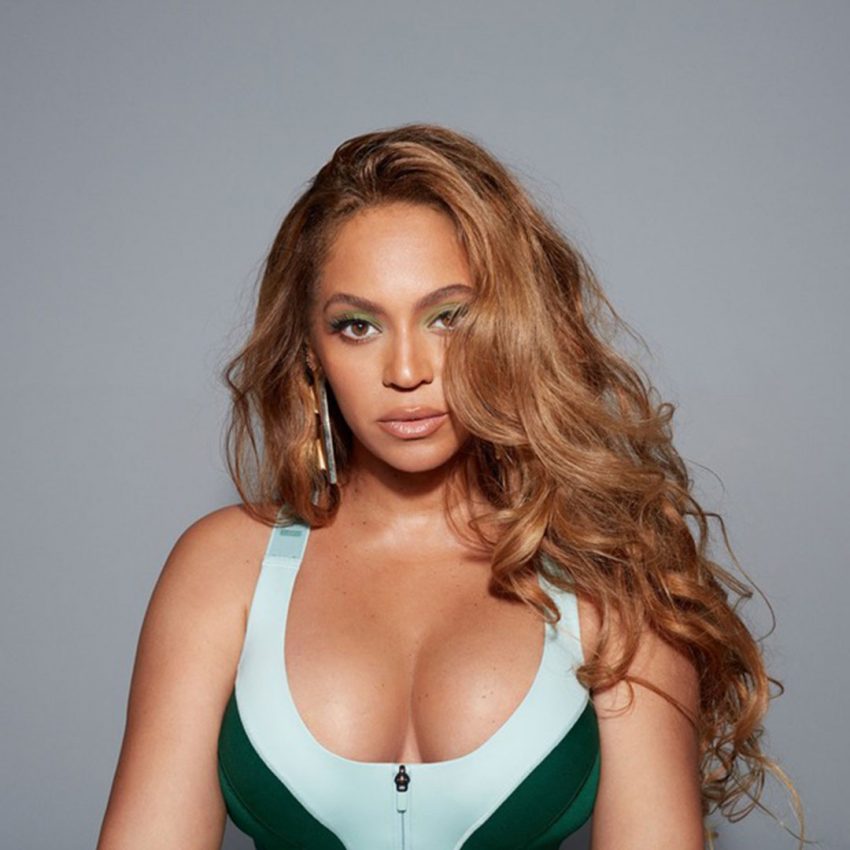 There's nothing this woman can't do – she sings, dances, acts (not very well, but she isn't terrible), is an incredible businesswoman, and from what can be garnered from the press, she's just an overall good soul. Whatever she does, she does to completion, to the best of her ability, and she never lets anything hold her back. Her Lemonade album is something I consider to be her best work yet. Her husband cheated on her, and she forgave him, but went ahead and made Lemonade – to chronicle her experience at the time and also show him that not only would she never let him forget that he messed up, but that she was also going to make MILLIONS off of his transgressions. If that's not a boss move, I don't know what is.
Rathika Sheila, Content & Marketing Manager,
on Chitra Sheila, her supermom
As a single mother of three children (eight if you include our pets), my mum has been through more than she should have. Even though she is scarred by many of the obstacles she's had to overcome, she's done so with grace (and a few cigarettes in hand, but we won't get into that). She showed me how valuable it is to be independent, and to have a strong sense of self; what it takes to love unconditionally, and what it means to be kind. My mum encourages me to be a better person every day.
Follow Zafigo on Instagram, Facebook, and Twitter. Sign up to our bi-weekly newsletter and get your dose of travel tales, tips, updates, and inspiration to fuel your next adventure! 
[vc_row][vc_column][zf_post_boxes widget_hide_desc="true" num_post="3″ post_id="38582, 38192, 38184″][/vc_column][/vc_row]