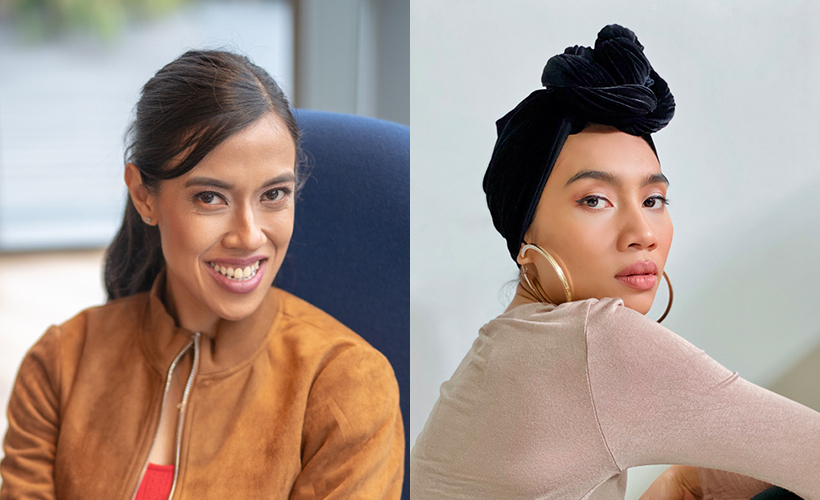 Hello Zafigo
is a series of online conversations with people from all walks of life from all over the world. Listen in while they share stories on life, culture, and a common love for travel! After all, life is a journey and realising our fullest potential makes it an adventure!
Being able to make a living from your passions is what everybody dreams about. Even if you're perfectly content with working a daily 9-5, there's a part of you that wouldn't turn down the opportunity to make it big – and that too on a worldwide scale – by doing something you truly love. Two such fortunate people are squash player Datuk Nicol David and singer-songwriter Yuna, both the pride of Malaysians everywhere.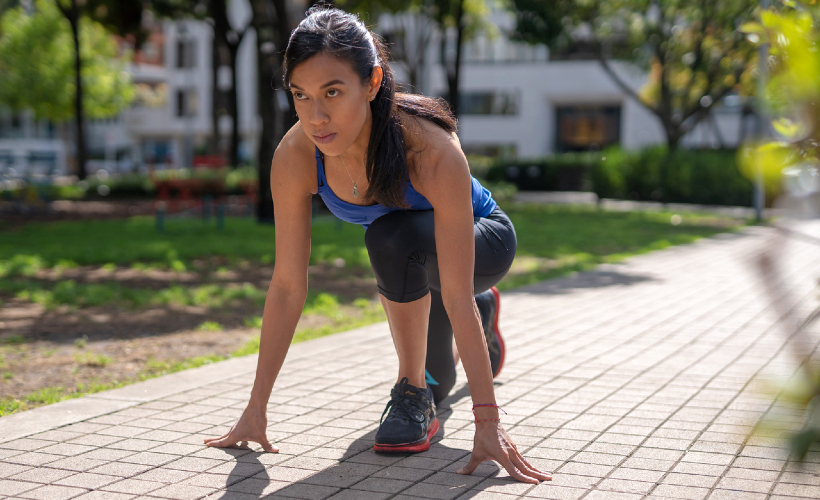 Nicol, considered to be the all-time greatest women's squash player, is currently ranked sixth in the world. In her career she has broken many records: holding the number one spot in for 112 consecutive months, winning the World Open title eight times, and the British Open title five times. She was the first squash player to snag the World Junior title twice, and in July 2016, broke the record in both men's and women's categories for reaching 151 consecutive months in the world's top 10. The previous record of 150 consecutive months was set by Peter Nicol.
Yuna first came up on the local music scene as a Myspace artist. She went on to record a Malaysian debut EP in 2008 that earned her five Malaysian music awards nominations. With the viral success of her music, Yuna then went on to sign with independent record label Fader Label in New York City, recording and releasing her international debut single, "Live Your Life", produced by Pharrell Williams. Her albums have received rave reviews from Billboard. Her music has been featured in numerous films and TV shows, and she has collaborated with R&B singer Usher on her single "Crush" which peaked at number three on the US Billboard Adult R&B chart. Yuna has even appeared on billboards across New York's famous Times Square.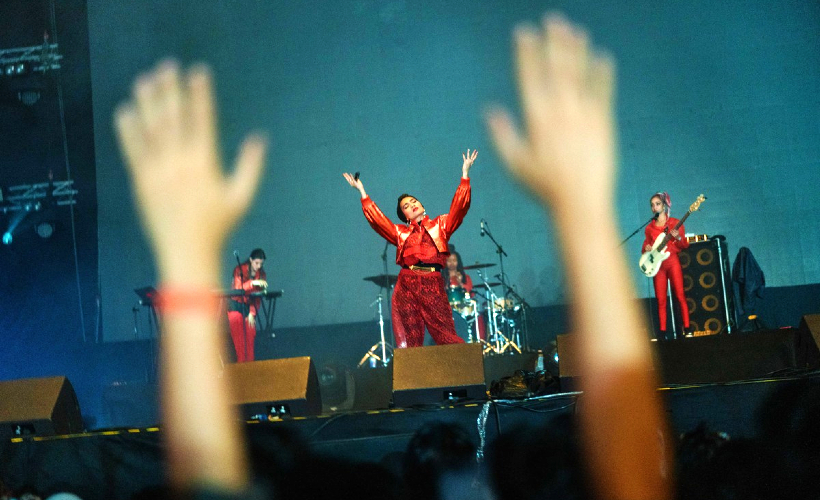 In conversation with Marina Mahathir in Zafigo's fifth instalment of Hello Zafigo, Nicol, calling in from Colombia, and Yuna, from her home in KL where she's been during the COVID-19 pandemic, both detailed their experiences as small-town girls making names for themselves on a global scale.
Besides hard work, support from their families and friends, as well as passion and discipline for what they do, both women attributed their success to just wanting to see how much further they could push themselves. Having had nay-sayers coming at them from all angles, Nicol and Yuna both agree that believing in yourself, never taking no for an answer, never settling for less, and sheer determination to succeed can take anyone where they want to be.
From talking about first meeting at the Malaysian multi-sport event SUKMA in 2002 (where Yuna was competing in ten pin bowling), to their respective rise in sports and music, and what they're now working on beyond their careers, Nicol and Yuna gave audiences insight into the driving forces of their trailblazing successes.
To hear more from the conversation with Datuk Nicol David and Yuna, watch or listen to the Hello Zafigo Session #5 – Trailblazers: Succeeding Your Way In The World panel below.
Watch the video:
Listen to the podcast:

Follow Zafigo on Instagram, Facebook, and Twitter. Sign up to our bi-weekly newsletter and get your dose of travel tales, tips, updates, and inspiration to fuel your next adventure!