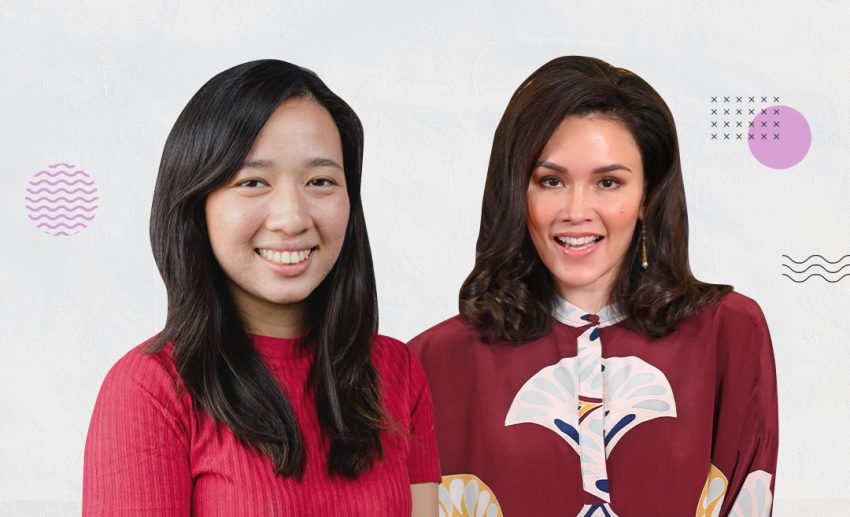 The theme for our fourteenth episode of Hello Zafigo was mental health, entitled 'Taking Ownership Of Your Health & Wellbeing'. Although it's a topic that's widely shared and discussed on social media, it's still something that's considered taboo, and inaccessible to many Malaysians.
Joining us last Saturday was Lavender Tan, a clinical psychologist from The Mind; and Che Puan Sarimah Ibrahim, a mental health advocate and patron of mental health advocacy and peer support NGO, MIASA to debunk myths, and share their experiences on working in this field.
We asked Lavender what patterns she saw amongst Malaysians who sought help and how she thought we could make mental health therapy more affordable in Malaysia. Their insights were eye-opening. Sarimah pointed out how we're an 'achievement-based society, and as a result, we place very little importance on looking after our emotions. She also used the popular analogy of how, we'd go to a doctor when we feel sick or have a wound, so why wouldn't we do the same for our mind and emotions?
We also asked about accessibility, given that the ratio of psychiatrists to the Malaysian population is 1:200,000, and that price is a factor to why some people are reluctant to work with therapists. Sarimah reassured us that there are free resources available to Malaysians (as seen with MIASA), and Lavender recommended working with trainees to help strengthen the need for the service.
Malaysia still has a way to go with creating a more sustainable format for mental health services in the country but we're optimistic that we'll be able to reach it. Watch our conversation with Lavender Tan and Sarimah Ibrahim below:
43281, 41317, 35907