Voices of Zafigo is where we ask women who are living in a city, what their tips and advice would be for women travelling to the city for work or for leisure, especially for the first time, that could help make their travels to the city better, safer, more interesting and more enjoyable.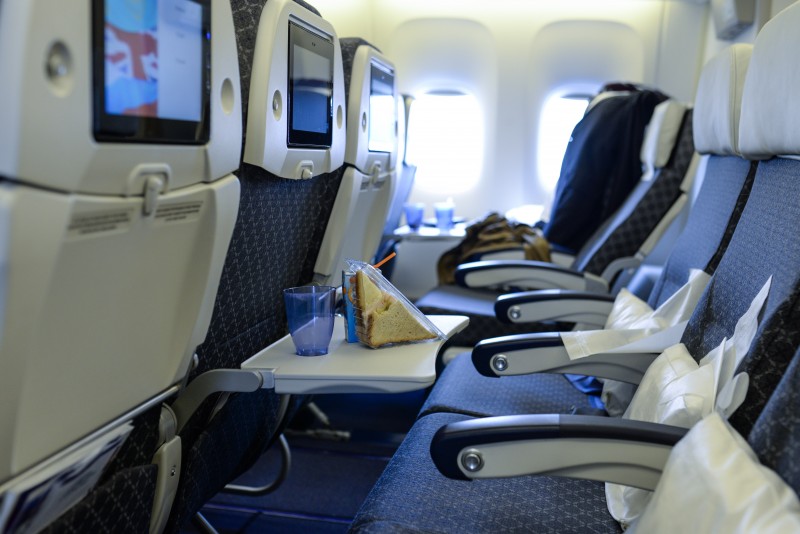 In an age where buying a plane ticket can be done on a whim with a click of a mouse, it is tempting to just buy tickets during those travel fairs and online sales.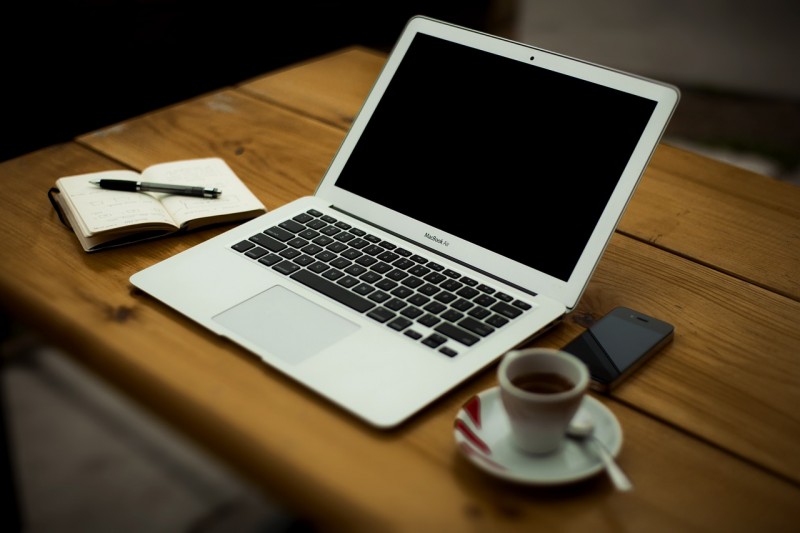 As someone who also makes a living working online, good wifi is a priority for me. Which is why I scoured the town looking for 5 awesome places to work from in Klang Valley to make life a tad bit easier for working travellers just like yourself.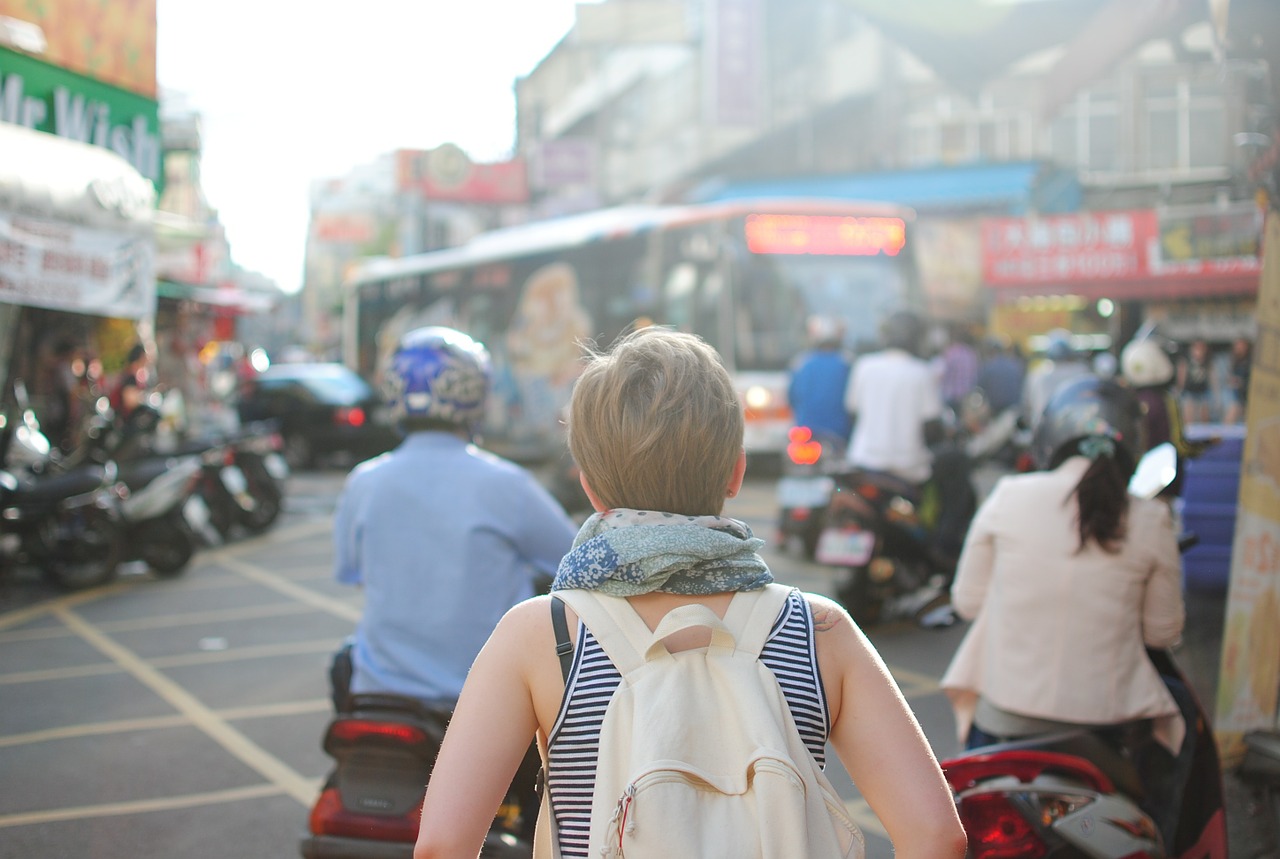 Let's face it - packing for trips can be stressful. That is why many put it off until the very last minute only to regret it later.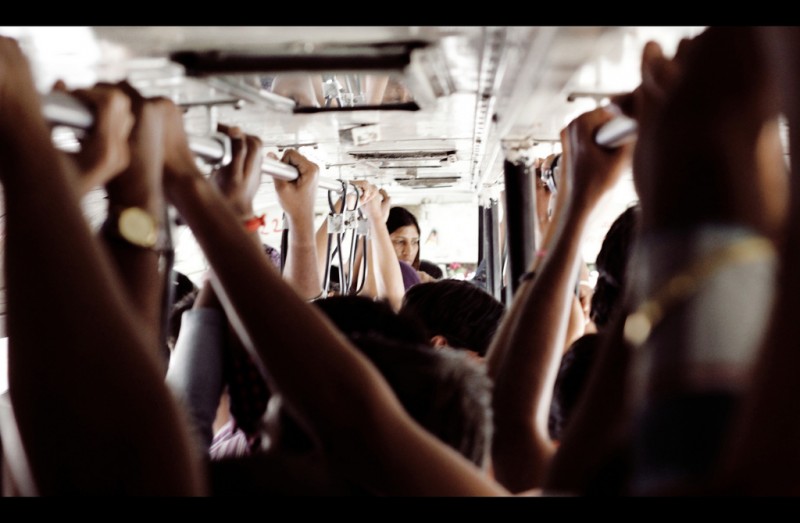 After a string of unsavoury experiences, I've learned that public transportation really comes with its warnings.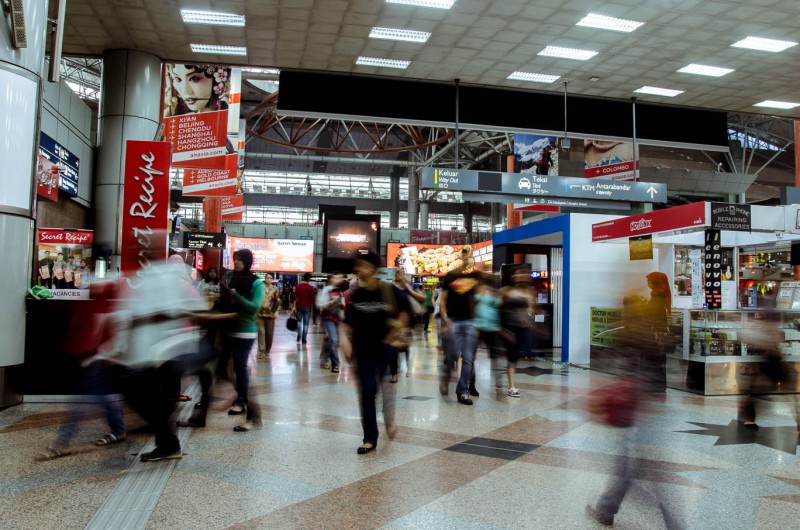 When you're travelling for work, easy access to the Internet is essential. How do you do that in Kuala Lumpur?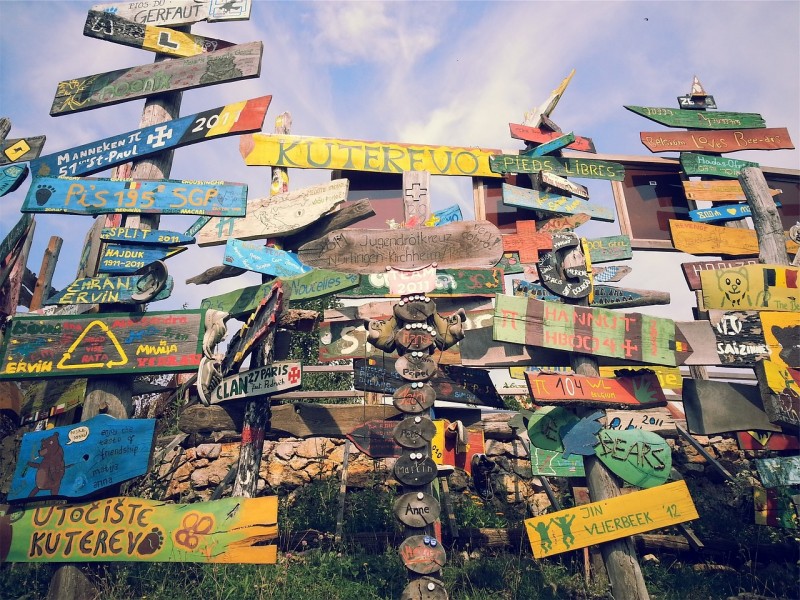 Yes, language barrier can be daunting, but sometimes it's better to be lost in translation than sitting at home admiring at your friend's travel photos on Facebook.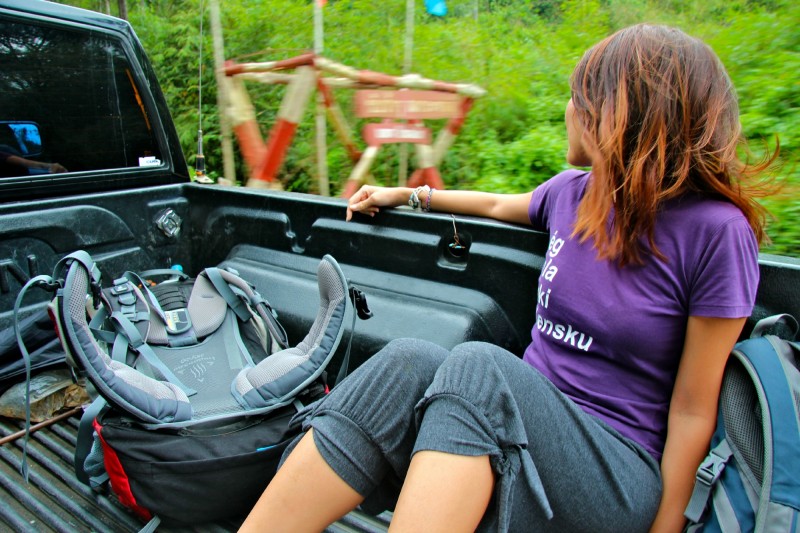 The trick to having an adventure of your lifetime doesn't require you to purchase expensive flight tickets to obscure places nor to put yourself into dangerous situations where only luck could get you out off.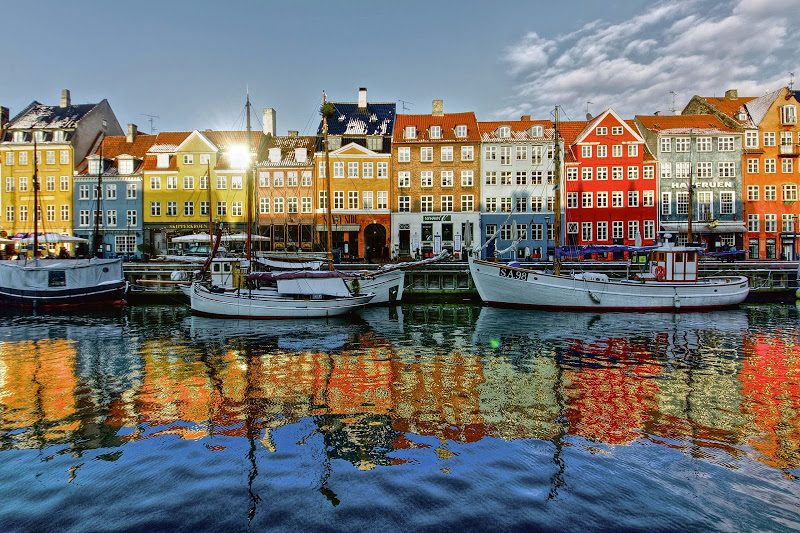 These countries may be a tad bit pricier than your third-world favourites, but you can never put a price on safety.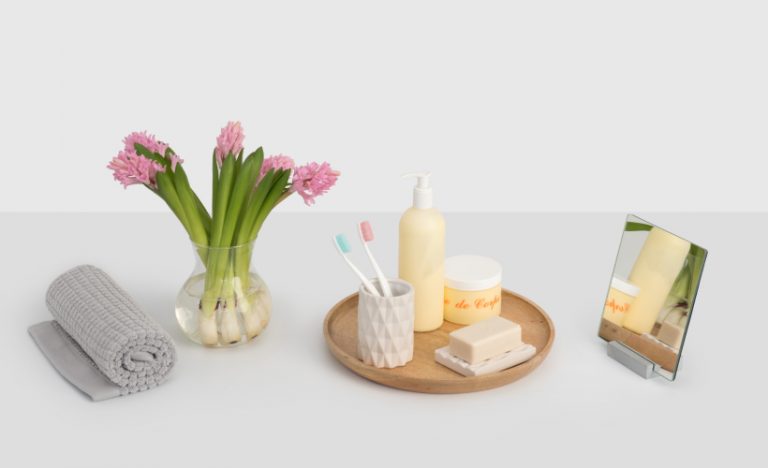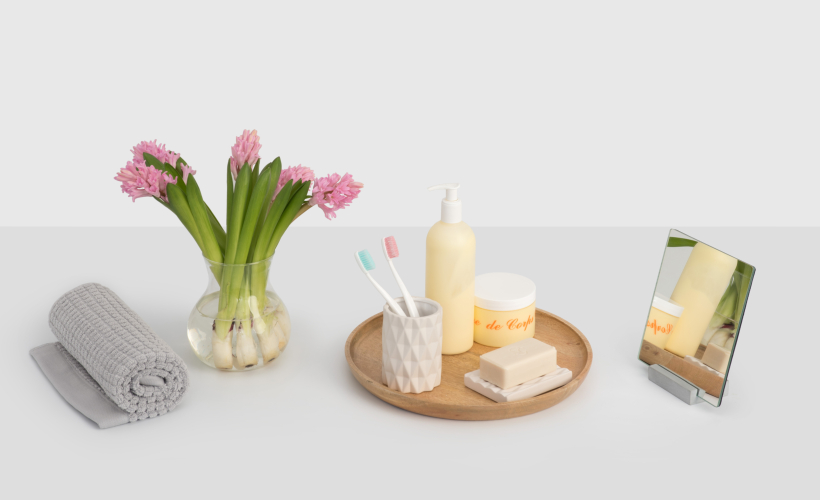 When it comes to creature comforts, I would list toiletries as essential companions wherever I go.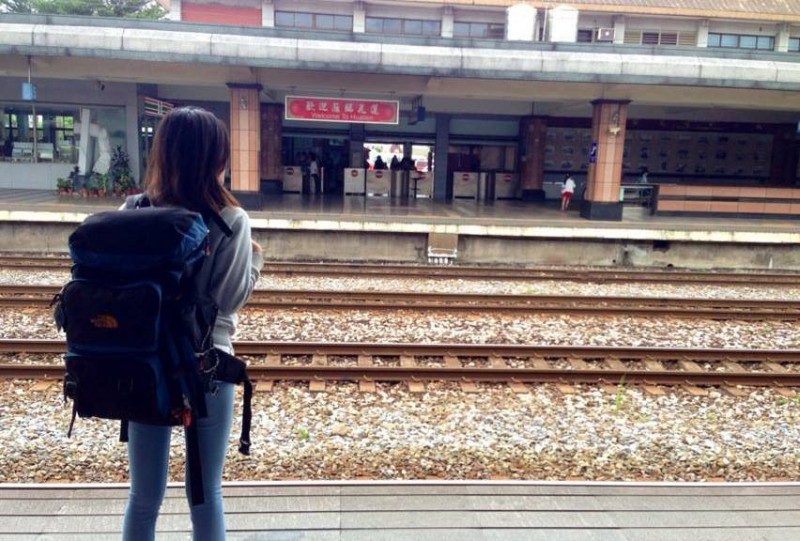 No Miss Nice or Miss Trusting when you are in a foreign land alone. If you have been known to be an overly trusting person, stop that. If you are a helpless naive, maybe solo travel isn't for you.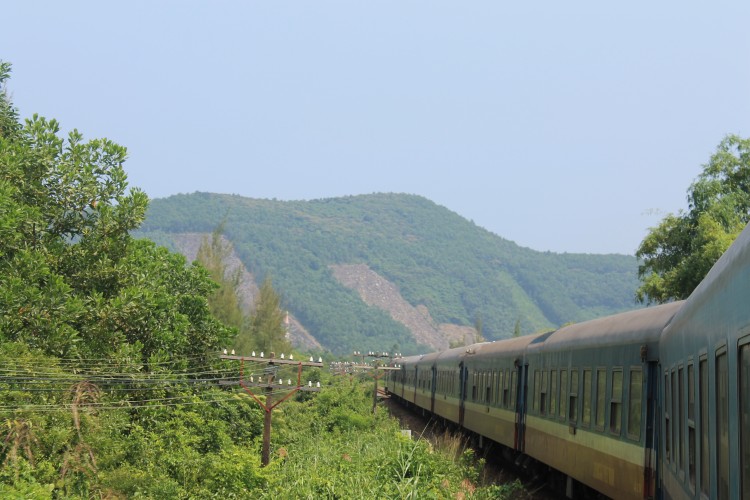 Nothing gets my pulse racing faster than the sound of a train whistle. I may not know where the train is headed, but knowing that it's nearby and about to leave soon for wherever gets me excited.