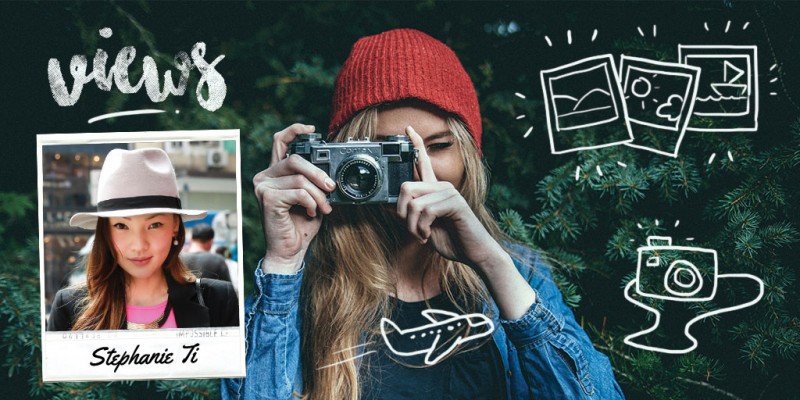 Views is our photo essay section, whereby we ask women to share 6 of their favourite images that tell the story of their city or a destination they have travelled to. We welcome contributions from readers; if you have a photo story to share, email editor@zafigo.com and indicate 'Views' in the subject line. Published submissions will receive a token sum from us.
---
Sabah, in East Malaysia, is well known for her many beautiful islands and some of the world's most impressive dive sites. Most divers head to Mataking, Sipadan Water Village and Kapalai but photographer enthusiast Stephanie Ti opted instead for an island that's often overlooked: Pom Pom. She captured her best moments on this idyllic paradise in these 6 images. Don't you want to book your flight and pack your fins right away?
Living la pura vida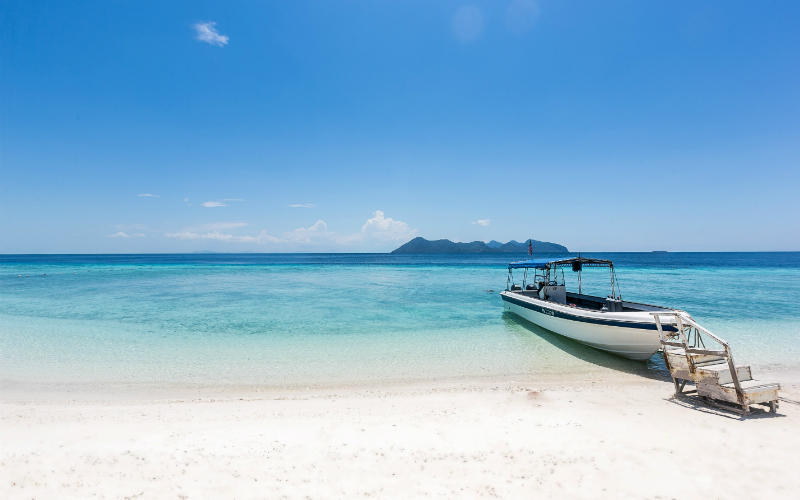 As most divers make a beeline for the bigger islands, Pom Pom has remained a beautiful gem that is, for the most part, unspoiled as its ecology is insulated from human impact and environmental degradation.
Palm trees and privacy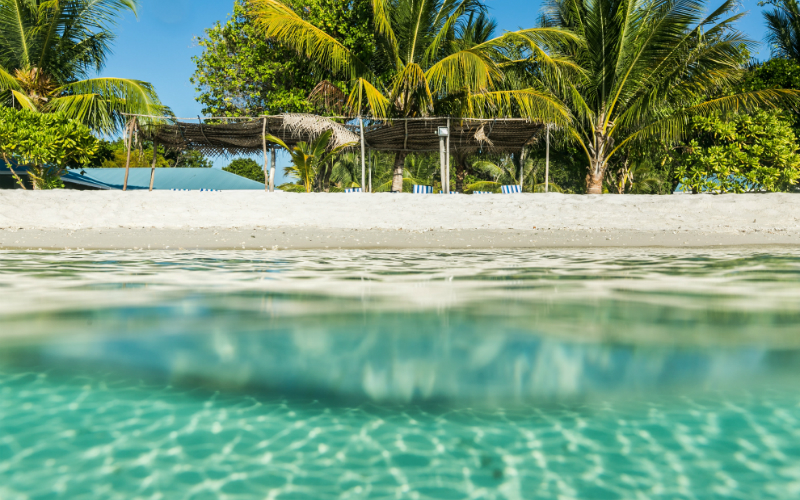 I stayed at Celebes Beach Resort, which is fronted by an uninterrupted shoreline and tall palm trees that create a private enclave, away from prying eyes and wandering tourists.
Fish jamming under the jetty
The biodiversity at Pom Pom is remarkable, ranging from microscopic macro critters to large pelagic marine life. As it's located within a coral triangle that's home to several hundred coral species, you're likely to bump into turtles, flamboyant cuttlefish, schools of jack fish, giant barracudas, bobtail squids, mimic octopus and the infamous Melibe nudibranch. You could potentially spend up to 85 minutes on a single tank at Celebes Beach Resort's house reef without getting bored.
A sanctuary for turtles
Pom Pom's geographic location makes it an ideal nesting ground for Green and Hawksbill turtles. Thanks to the efforts of the island's Research and Conservation Centre as well as that of the resorts over the years, the turtle population has grown – it's not uncommon to sight up to 15 turtles in a single dive. I had the privilege of watching a fleet of just-hatched baby turtles being released into the sea in the evening, a truly magical experience.
Travelling aquaholics
Pom Pom attracts divers from all corners of the world. Some just pass through while others may stay on and end up working on the island – as dive masters, instructors, researchers or conservationists. It is thus not all surprising to find out that your underwater or land guide is not a local.
Soul restoration at sundown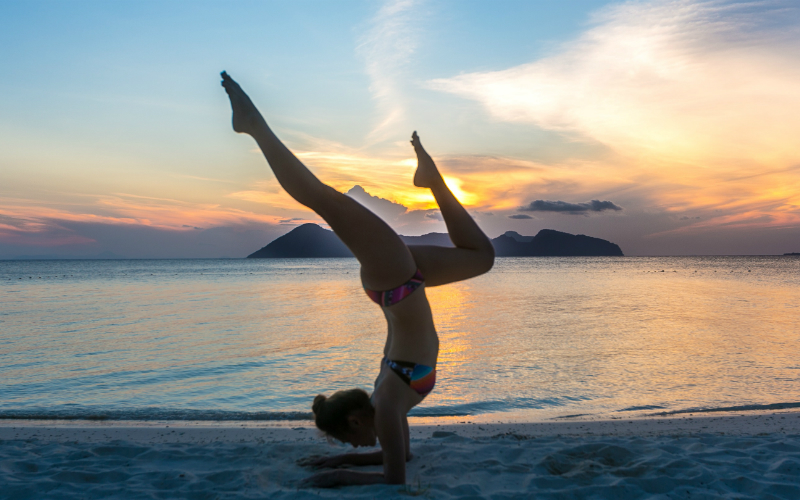 I once read that "a day at the beach restores the soul" and I can't agree more. There is nothing more spiritually restoring than yoga at sundown on one of the most beautiful beaches in the world.

See more photo essays:
Get all the latest travel stories from Zafigo. Follow us on Facebook and Twitter.