Metro Manila is Philippines' central hub of commerce, entertainment and education, and is one of the main gateways to other Philippine Islands. If you are planning trips to smaller islands such as Palawan or Boracay, you'll most likely land at Ninoy Aquino International Airport here, that will then connect you to smaller airports all over the Philippines.
While there are many cool things you can and should do when in Manila, here are your essential 5, as suggested by Travel the City, to start off with if you're only in the metropolis for a short stay.
1. Join fun walking tours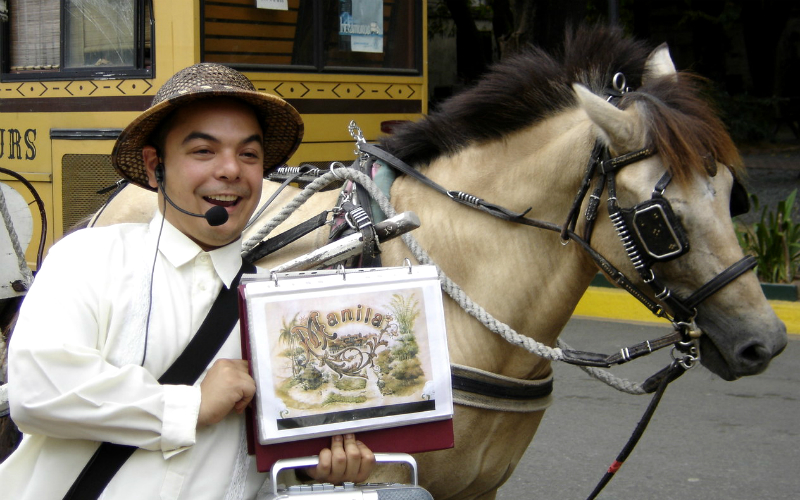 Carlos Celdran is on a mission to educate and help locals and foreigners alike understand the city of Manila. Touted as one of the best and funniest guides in the city, he incorporates performance art, comedy, and sensational trivia in his bold and animated spiels about his favorite city. He would take you around Intramuros' Fort Santiago and Plaza San Luis while providing you with insights on Philippine architecture, culture, and history.
Duration: approximately 3 hours
Rates: Php1,100 – adult; Php 600 – Students with ID; Php 350 – Kids (3-5 yrs old); Php 900 – Seniors with ID (Local); Php900 – Persons with Disabilities, to be paid at the tour's meeting place (Fort Santiago gate)
Reservations: Tel: +63 920 9092021 (Glenda), Email: [email protected]
Tour Schedule can be viewed here.
2. Chow down Filipino cuisine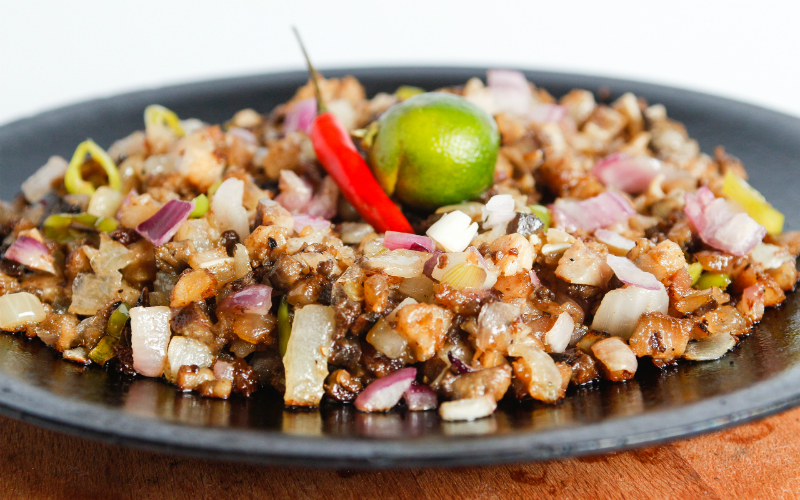 The Philippines is a unique culinary melting pot that combines flavours from both east and west. A trip to its capital Manila is incomplete without sampling local Filipino favourites. Start your Filipino cuisine 101 by tasting adobo, tapsilog, kare-kare, sisig, kaldereta, sinigang, and lechon. Level-up your Pinoy food knowledge by sampling taba ng talangka (crab fat), bulalo, dinuguan, laing, and kinilaw.
Filipinos also have this habit of coaxing foreigners to try balut (fertilised duck embryo), so don't be surprised if someone you just met dares you to slurp one.
3. Watch cultural shows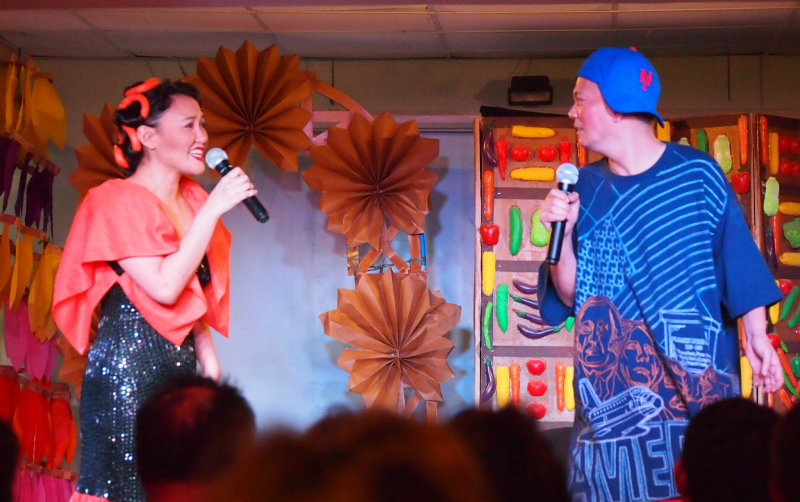 Mabuhay Restop, located just right by the Rizal Park, presents Philippine history lessons through a unique musical-comedy show entitled Manila Vanilla!. The show happens every Saturday, 7PM. Price: Php750 inclusive of dinner buffet
The Cultural Center of the Philippines also regularly showcases Filipino talents in their productions and program. For schedules of arts and culture events, check out their calendar.
4. Experience Filipino hilot
When in Metro Manila, you must not pass up the chance to try Filipino hilot, a signature massage technique in the Philippines. Hilot treatment employs a procedure called hihilaan where coconut oil is applied to strips of banana leaves to identify areas of imbalance in the body.
5. Ride the jeepney, Manila's main mode of transportation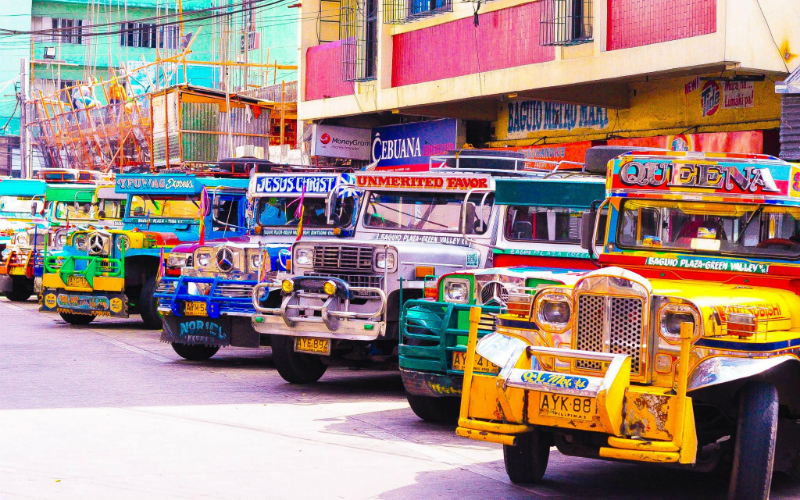 Colourful and resilient, the Philippine jeepney has become an important icon in Filipino culture. You might want to try riding them en route to your destination to experience Manila like a true blue local. Jeepneys tread almost all roads in Metro Manila. Base fare starts at Php8.
See the original story on Click the City. 

Read Next:
Get all the latest travel stories from Zafigo. Follow us on Facebook and Twitter.