Author: Amy Testa
Amy is addicted to books and travel, which fits perfectly into her BKK NGO-employee lifestyle. She likes relaxing in a café with a book just as much as she likes exploring a new city, meaning she's perpetually happy on vacation but easily distracted the rest of the time.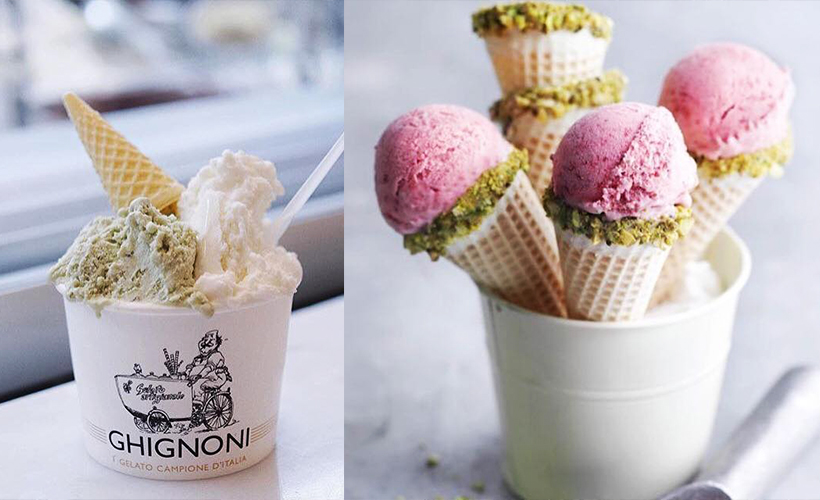 In addition to traditional Thai treats and Western cakes, these world-famous chains are also making their mark on the local culinary scene.
Lay off the tom yam goong and venture into the finer side of Bangkok's culinary scene.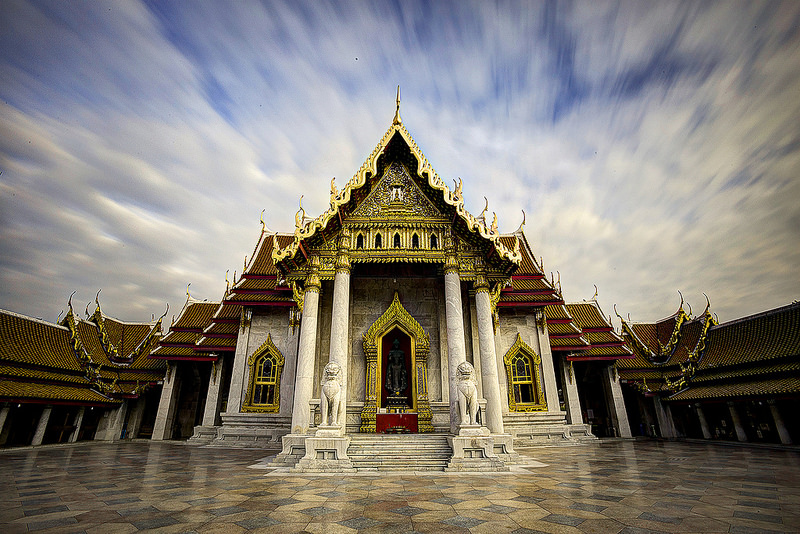 Learn a little about religious art in Thailand before you go.
Whether you're passing through or staying, check out these online channels and make new friends.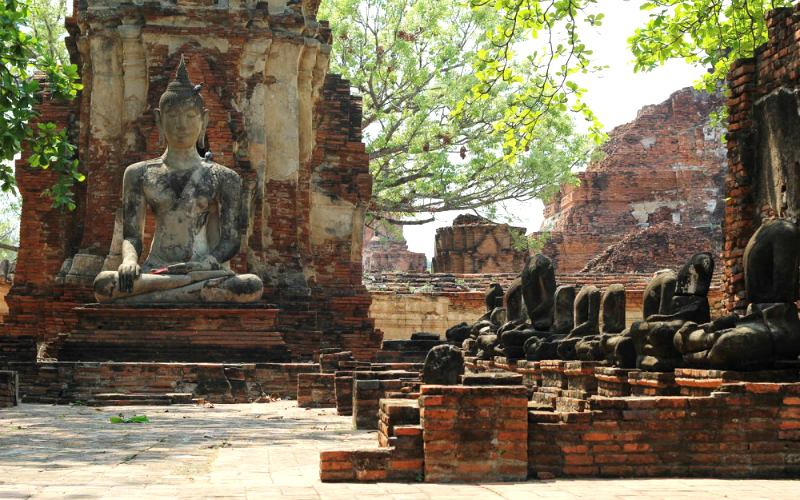 Ayutthaya offers an escape into Thailand's history.
Shopping for the right bathing suit shouldn't leave you feeling bad about yourself.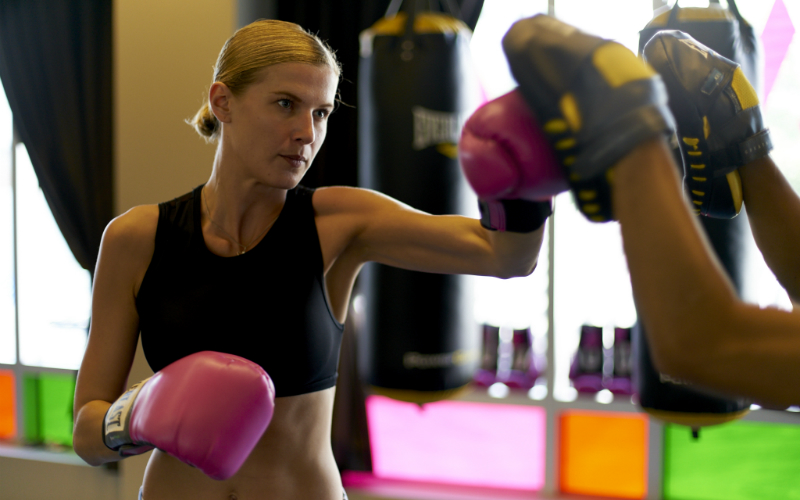 Bangkok's first boutique indoor cycling, boxing and yoga studio believes that music is what gets everyone moving. We check out 4 of their workout classes.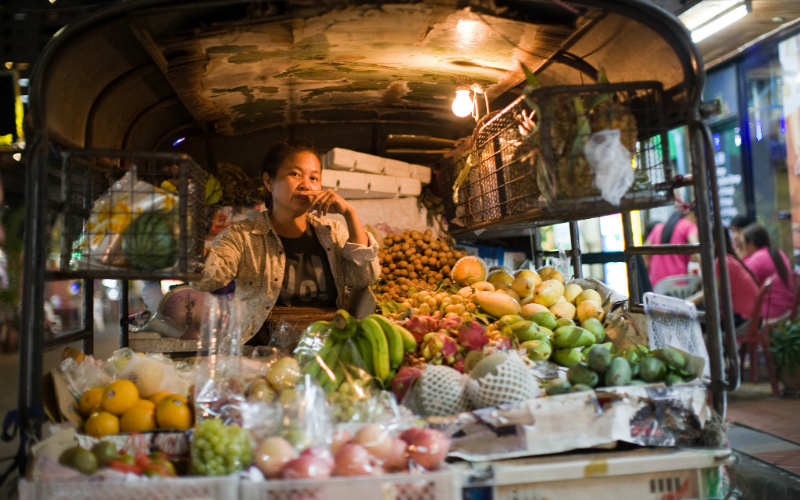 The next time you're walking around Bangkok, stop and try some of these fruits.
Songkran is not just about water fights, make an effort to see the more traditional side and you fall deeper in love with the celebration.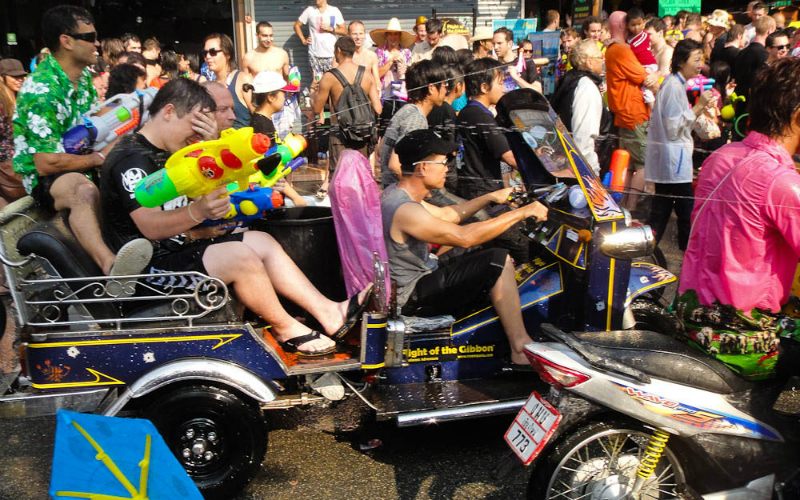 Stay safe and make the most of your Songkran experience in Bangkok with these tried-and-tested tips from a Songkran regular.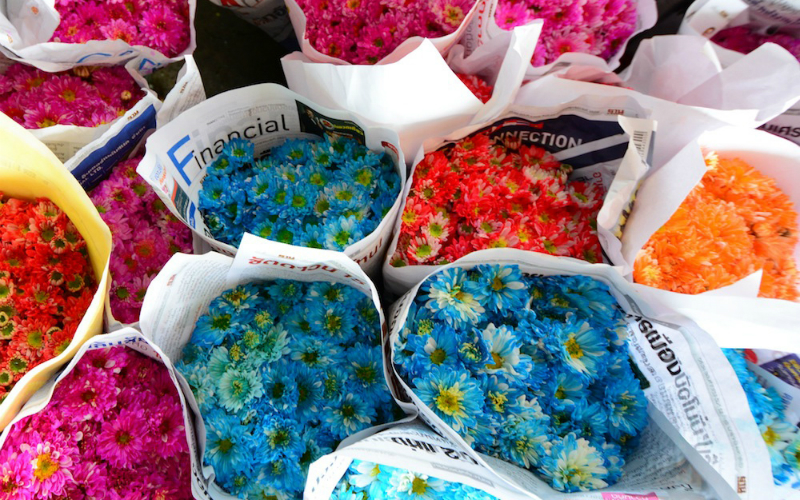 Just imagine being surrounded by all the beautiful colours, smells, and textures.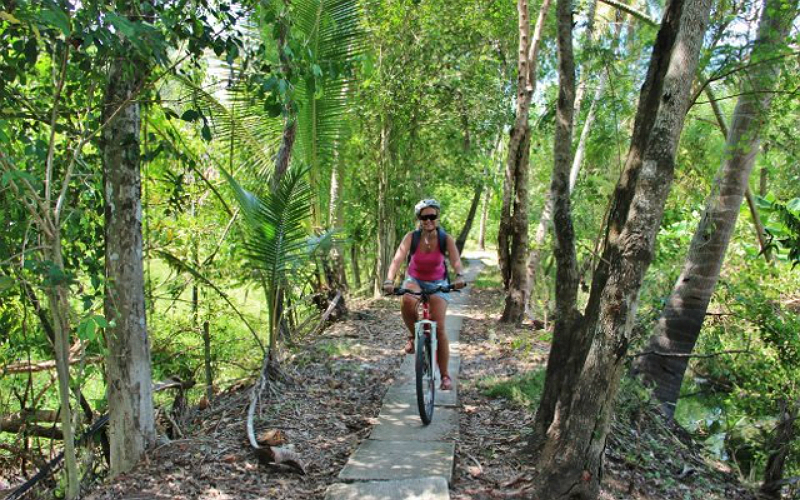 When I heard about the opportunity to go biking in Bangkok to check out the countryside, I was intrigued, yet sceptical; Bangkok in no way screams 'rural'.