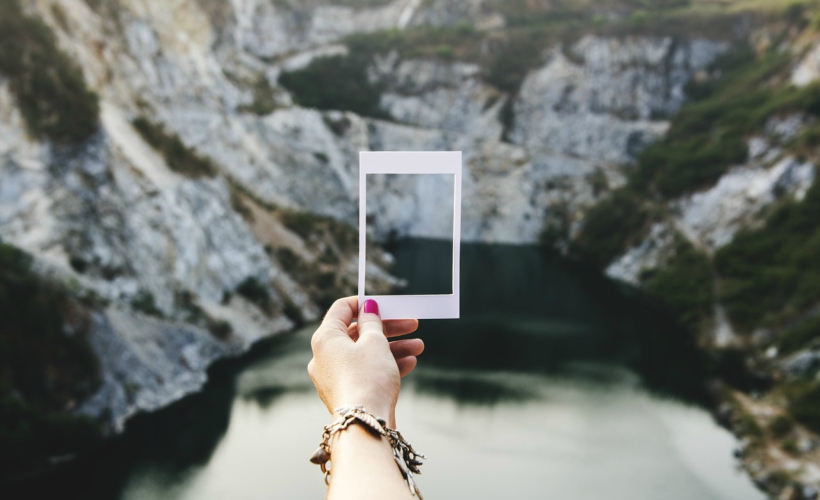 A study by Kiwi.com – an online travel agency – has revealed that Malaysia has the most affordable flights worldwide with an average flight cost at USD4.18 per 100 kilometres.
The study, which culminated in the 2017 Flight Price Index, factors in both long- and short-haul journeys and also the full-service and low-cost carrier segments. Malaysia's position is followed closely by Bulgaria as second most affordable at USD4.65, with India, Turkey and Romania rounding up the top five respectively.
What this means for travellers is that even if you're looking to save money but still travel in comfort, flying from Malaysia or any of the abovementioned countries is likely your best bet.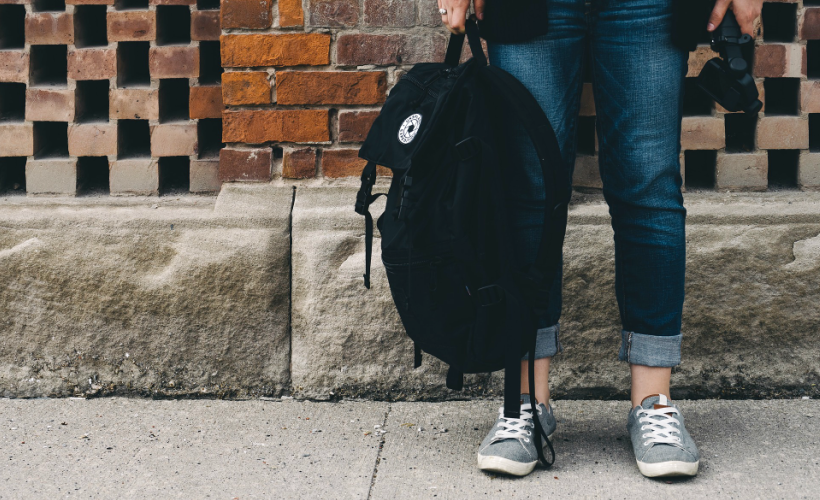 "Ticket prices fluctuate constantly and for many reasons. Some of the changes from one year to the next can be attributed to oil prices, sociopolitical shifts like Brexit, and recent elections. Egypt and Turkey, for example, saw a decrease in ticket prices because of a decrease in demand as a result of regional turmoil," explains Kiwi.com Chief Executive Officer Oliver Dlouhy. "By tracking flight cost by country, travellers have more information with which to choose desitnations that allow them to travel further on their budget."
On the opposite end of the spectrum, the country that comes up tops as having the most expensive flights worldwide is Belgium at USD54.63 per 100 kilometres. At second place is the Netherlands, averaging at USD54.51 per 100 kilometres. This comes as a surprise with KLM always offering budget-friendly long-haul tickets between Asia and Europe.
For more details and findings on the multiple rankings in this study, see the tables below: