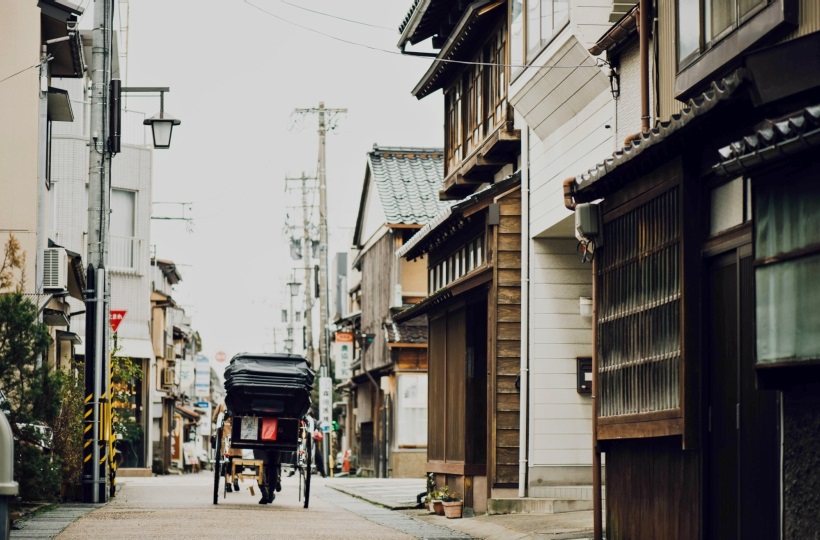 We've all heard many tales of Japan's glorious food culture, rich history and fascinating fashion and street cultures, but what of the country's various nature trails? Visiting the rural and more remote areas of the Land of the Rising Sun allows you the opportunity to take a walk on the wild side and the promise of adventure. So perhaps in addition to visiting Tokyo's robot-themed restaurants and fashion districts, here are five reasons why you ought to consider venturing further out:
Pretty Panoramas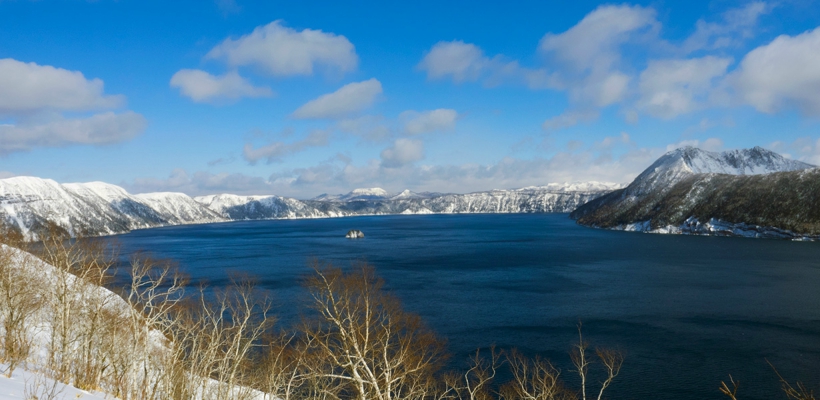 Take a trek in Hokkaido! In winter, get on Hokkaido's Snow Tour that affords a stunning scenery of fresh powdery snowscapes that stretch for miles around. In summer, the same trial called the Hokkaido Hike takes you through beautiful verdant forests from Lake Akan to Daisetsuzan National Park and finally onto Lake Shikotsu-ko.
Crystalline Waters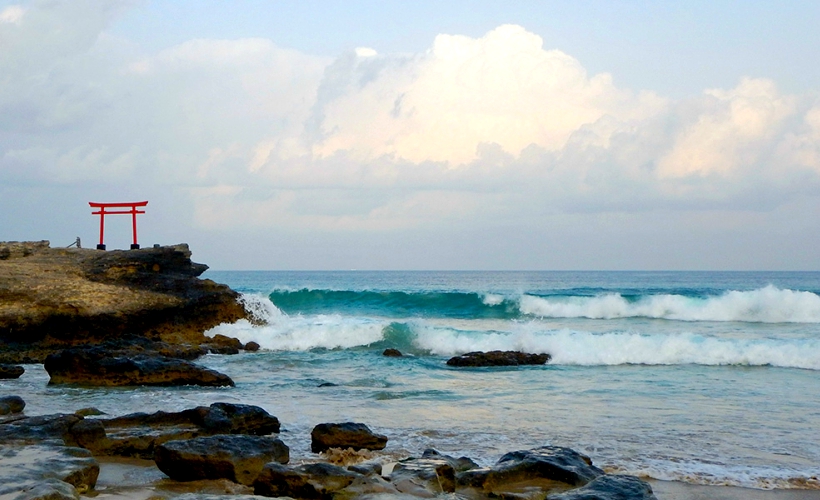 If you enjoy your dose of sand and sea then you're going to love Japan's oceanside. For those who enjoy being in and on the water, whether it be in the form of kayaking, swimming, snorkelling or paddle boarding, the Yaeyama: Okinawa Voyage tour may be just the thing for you. But if you're a true blue foodie, then why not head on over to Japan's coastal city of Izu and get on the Izu Geo Trail – a tour that showcases the local fishermen's daily catch of lobster, crab, red squid and red snapper among others. Expect nothing but the freshest seafood and sushi.
Volcano Tours
Did you know that a tenth of the world's volcanoes can be found in Japan? Did you also know that many of them are still active? Get on the Winter Nakasendo Way tour that will lead you to views of the sacred and active peak of Mount Ontake-san. Meanwhile, the aforementioned Hokkaido Hike also involves an ascent to two active volcanoes – Mount Asahi-dake and Mount Tokachi-dake. Finally, the East Hokkaido Walk will take you on a tour of Mashu-ko, one of Japan's most beautiful crater lakes.
Wild Fauna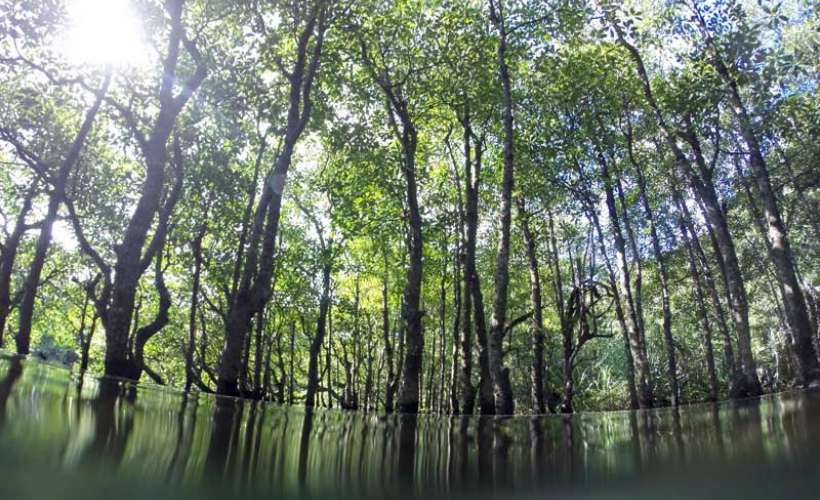 Whether in the jungle or deep blue sea, Japan's environment is teeming with wildlife. You can find one of the world's rarest wild cats in the forests and mangroves of Iriomote and see this fine feline for yourself on the Yaeyama: Okinawa Voyage tour. If tropical fish are what you prefer to admire, then Ishigaki (Iriomote's neghbouring island) has sub-tropical waters that 120 types of coral and over 300 species of fish call home. But if you head all the way up north of the country, the East Hokkaido Walk promises to let you get in on the action too, presenting an abundance of wildlife including deer, dolphins, foxes, sea eagles and much more.
Challenge Yourself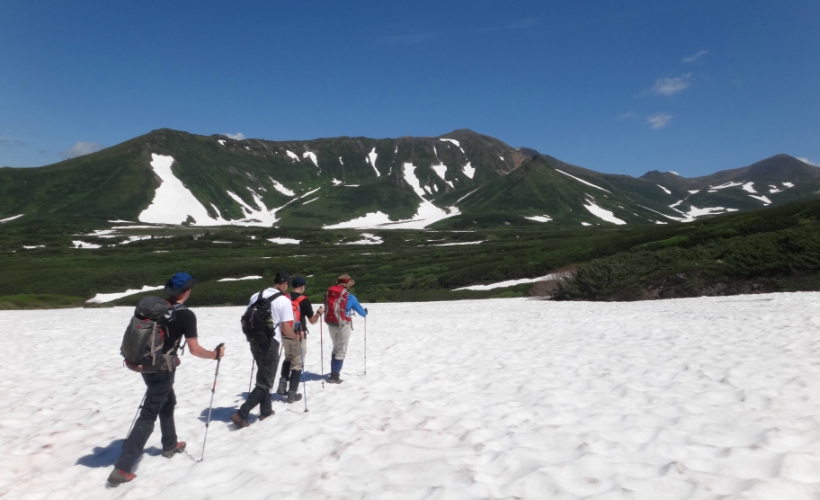 If high altitude mountain trail adventures are what you seek, then climb one of Japan's highest peaks, Mount Asahi-dake, on the Hokkaido Hike. It takes you all the way up a whopping 2,290 metres! Alternatively, the Kunisaki Trek won't take you as high, but the rock scrambling and high ridge walks in the footsteps of ascetic monks is a challenge to both the mind and body.
H/T: All tours are available for perusal on Walk Japan.