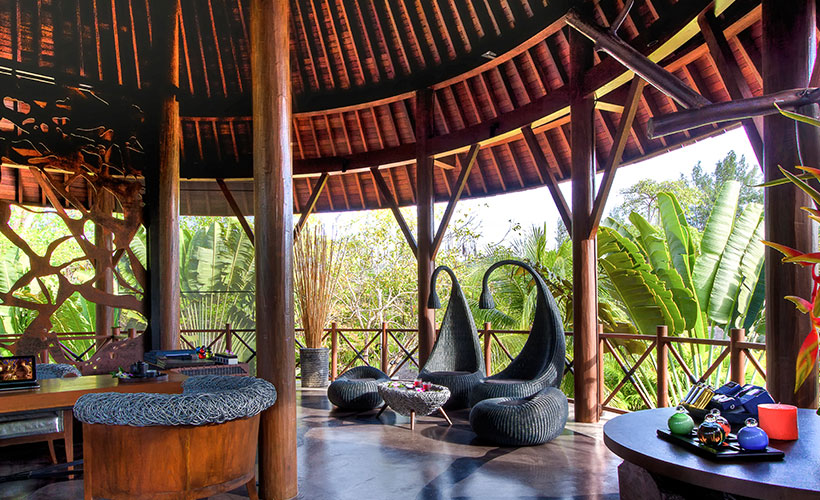 Longing for a quick escape? Well, if you happen to be staying in or around the South East Asian region, popular holiday destinations like Phuket, Koh Samui or Koh Pha Ngan are always a quick flight away.
But before you think that these locations are mere tourist traps, the upside to heading to a bustling island is that there's always something exciting, new and fresh going on. Take for instance Phuket, where Dr Buathon Thienarrom, a renowned holistic practitioner from Thailand, will be the doctor-in-residence at The Slate from 16-26 July 2017. Dr Buathom has extensive knowledge in alternative medicine and draws influences from Taoist practice and Tibetan medicine, and an impressive clientele of celebrities and royalty to show for it.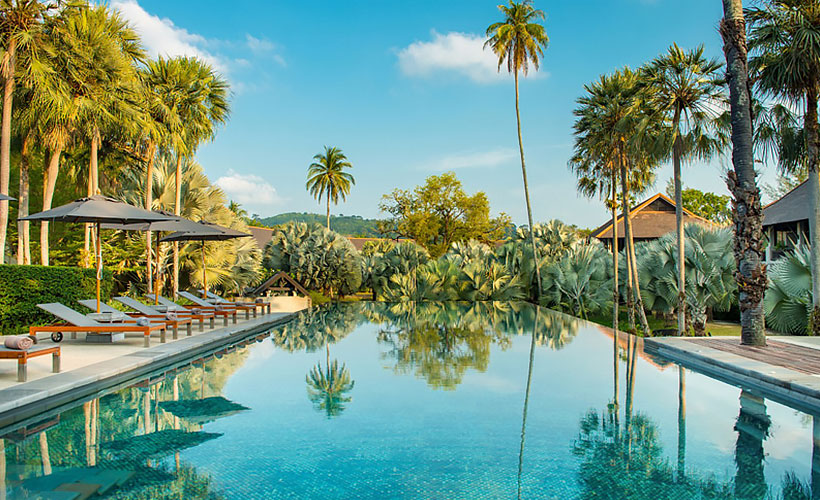 So yes, you absolutely can gain some respite from the daily stresses of city life even when holidaying on a busy island. Phuket is unique that way, in that it's so multi-faceted, there's always something for everyone. The Slate is a destination that prides itself in allowing their guests to fully immerse themselves and experience local elements and offerings. Designed by internationally-acclaimed architect Bill Bensley, the hotel reflects and honours the island's history, heritage, customs and cuisine. This extends to the hotel's Coqoon spa too, that boasts bespoke programmes, and for this week, a collaboration with Dr Buathon, bringing her alternative ZenNaTai experience to Phuket.
After years of working in nursing, psychology and health sociology, Dr Buathon gradually developed ZenNaTai, a holistic programme that allows the body to release emotional and physical tension, generate chi flow and promote a calm mind. We reckon there's no better way to quickly escape and de-stress than with these signature healing therapies at The Slate's luxurious Coqoon spa, set against a luscious rainforest and tropical garden. After all, it's just what the doctor ordered. Treatments include: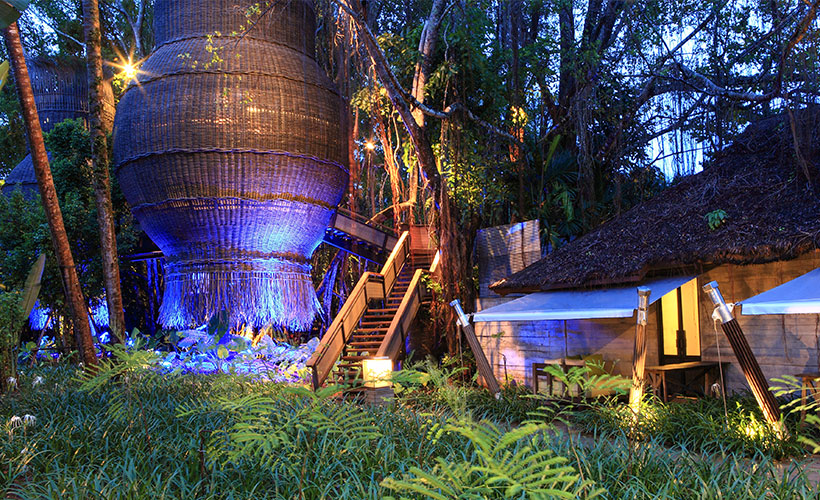 ZenNaTai – Physical Tension Release Abdominal Detox
Created by Dr Buathon to heal the body, mind and spirit by generating (Qi) to follow throughout the body, thus releasing physical tension in the chest, cranial and abdominal areas. This process stimulates the lymphatic flow to support the release of toxins. This special treatment also induces a deeper state of relaxation.
Energy Enhancing – Energy Healing and Tibetan Sound Therapy
This hour-long session uses precious healing oils to activate the body's energy flow by awakening the chakras. Recommended for those looking to rest the mind.
Mind Transformation – Emotional Wellness and Mind Training
Those seeking mental clarity and self-empowerment will enjoy this meditative therapy that transforms stresses and emotions into positive energy through controlled breathing.
Visit The Slate Phuket for more info or to make a booking.