Author: Tengku Zai
Going by the nickname Kuzai, the Kelantan native has spent 15 years in the wonderful world of publishing, formerly managing the beauty sections of glossies including ELLE and Harper's BAZAAR. Now, Kuzai is the Editor of Zafigo. The wannabe runner is also mom to a feisty toddler, suffers from constant wanderlust, and really just works to eat, travel, and shop.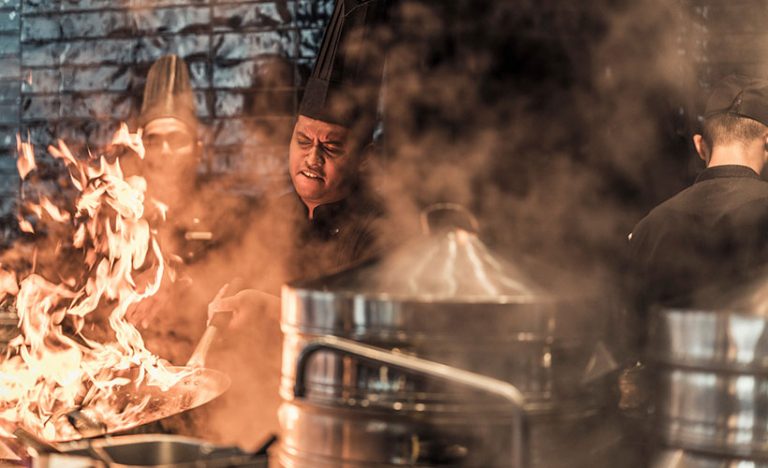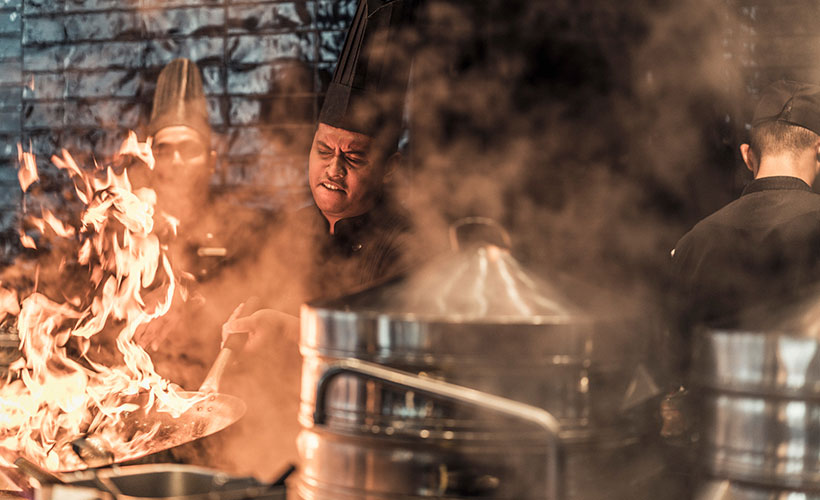 Ramadan is different this year. Here's a list of where you can order your buka puasa fare online and, in the true spirit of the holy month, we've also listed some ways you can bless others in need with the gift of food.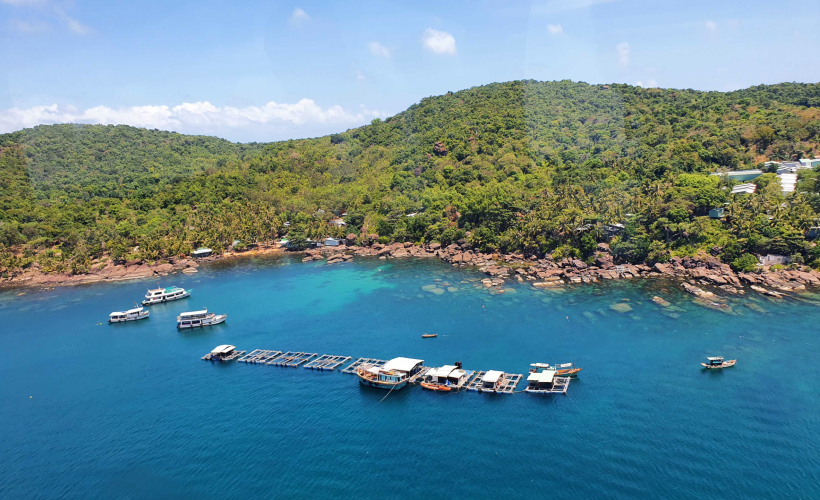 Of course, you can still enjoy the white sands and crystal waters, but there's so much more on offer in Phu Quoc, Vietnam's largest island.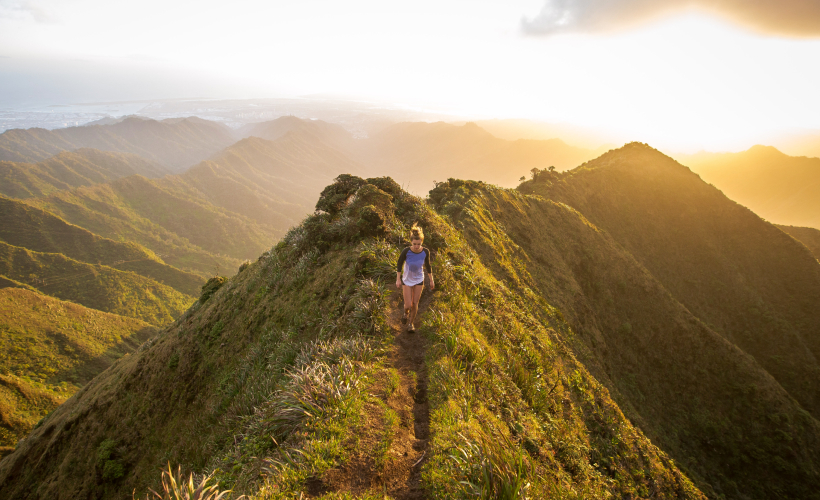 Like with everything else in life, it's really all the little things that count, and these are the things we're most looking forward to when we eventually start travelling again.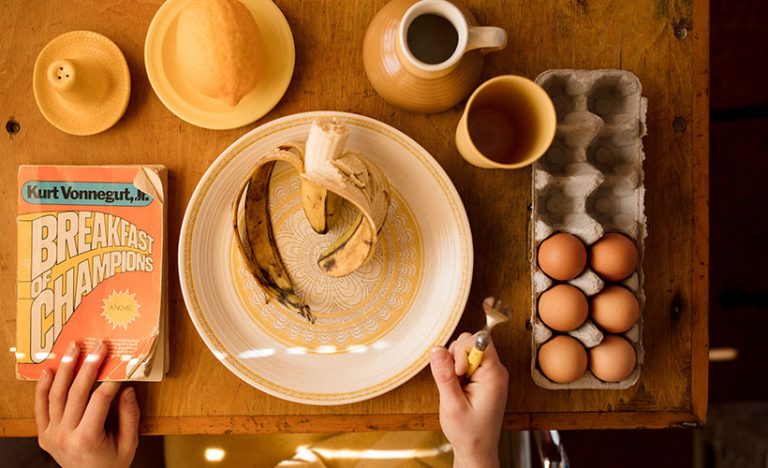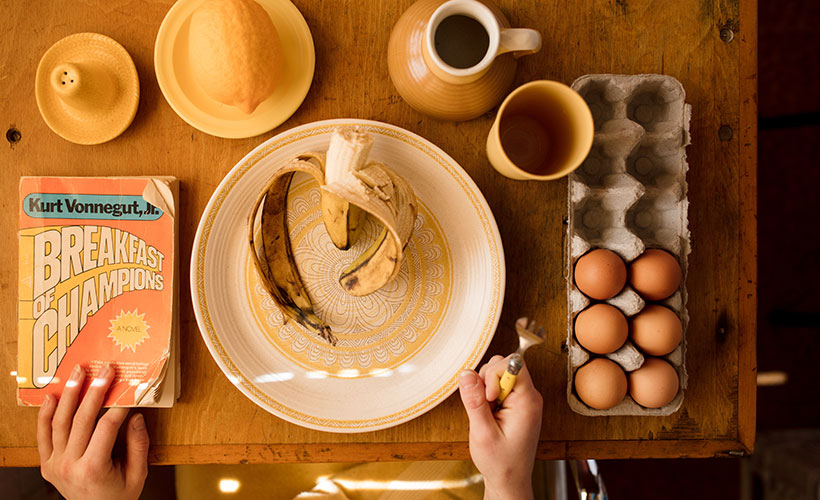 Start your day right this Ramadan with a hearty sahur and try out these quick and easy recipes.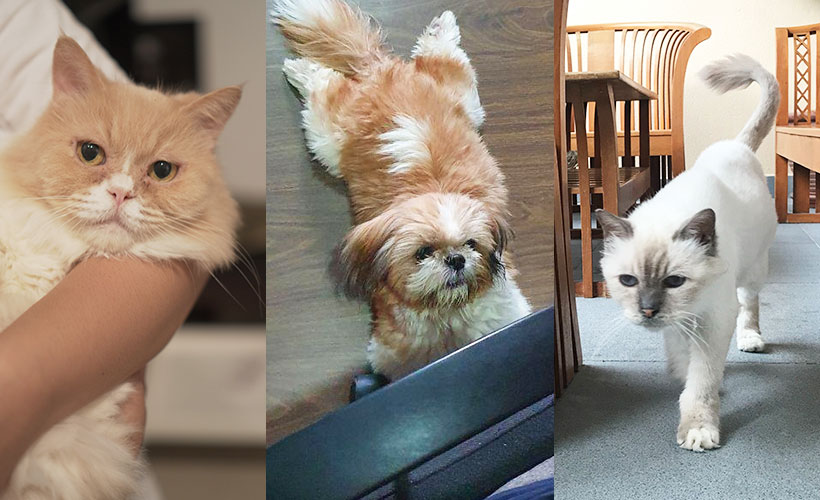 We got some of the fur parents on team Zafigo to share what it's like caring for pets during the quarantines and movement control orders of COVID-19, especially those with special needs.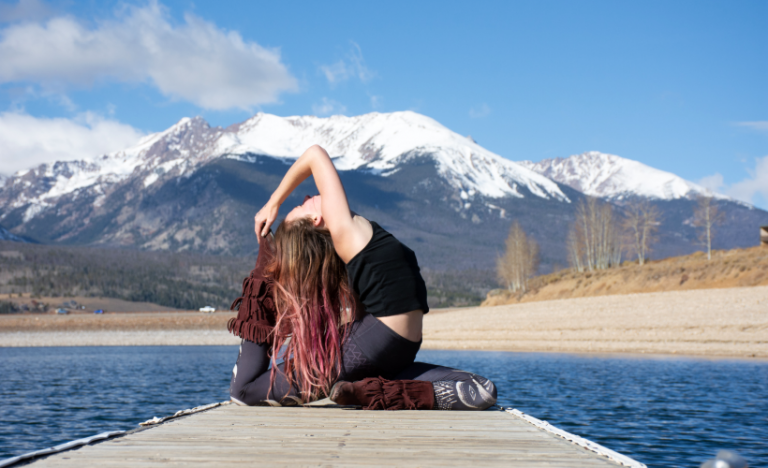 The current reality sees us forcing ourselves to self-quarantine, but here's how you can bring some of the world into your home-based yoga practice.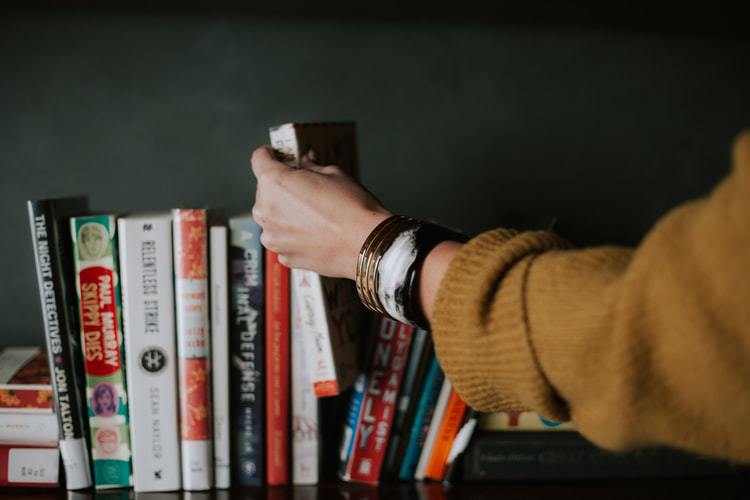 Some whimsical, allowing you to explore worlds unknown, while others may just inspire you to think about where your next holiday may be, these books will surely take you and your imagination places.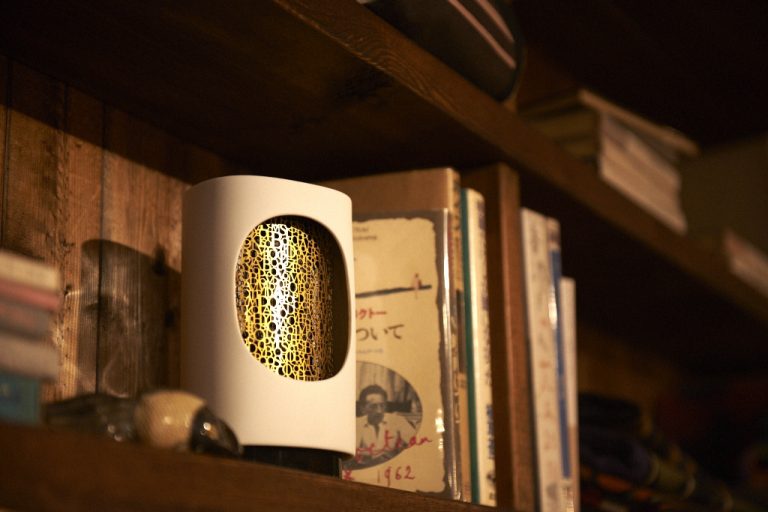 As many countries have gone into full or partial lockdowns, or imposed their own quarantine guidelines, people are coming up with creative ways to transform their homes into ideal staycations. Here's a little list of ways you can better the ambiance at home.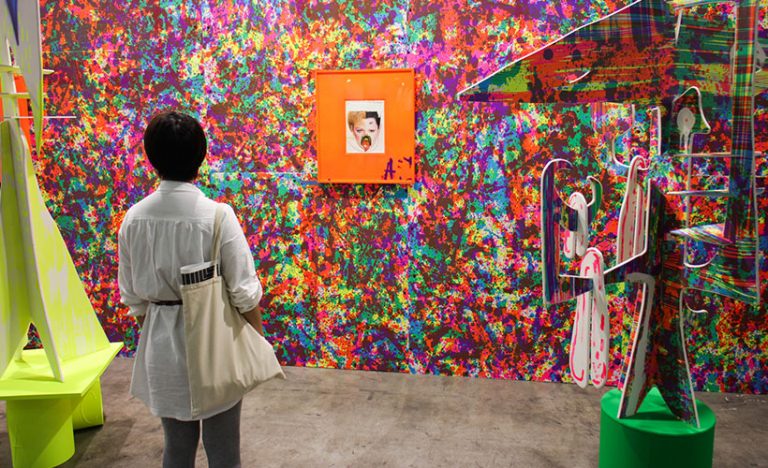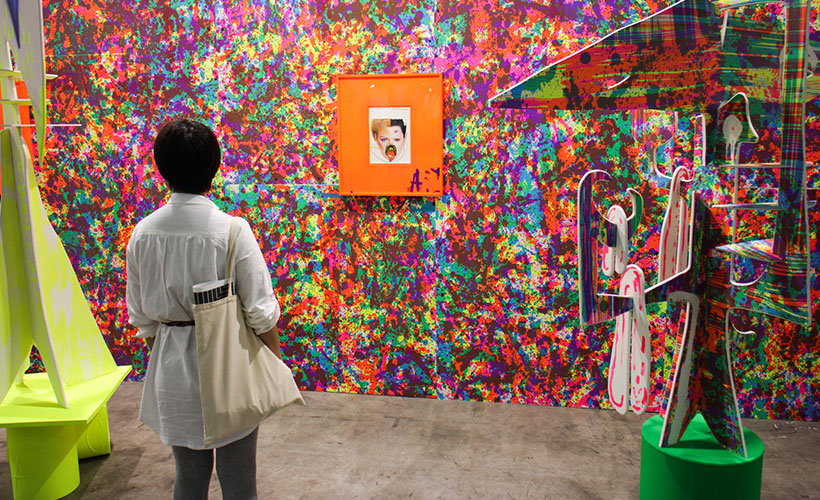 Through art, you learn about a place's history; their culture through the subjects they paint; and even about the artist themselves. Here's a short beginner's list of where to shop and where to look: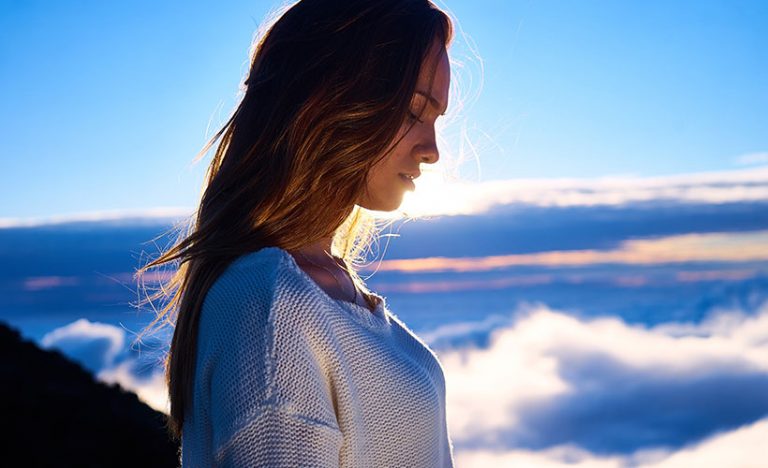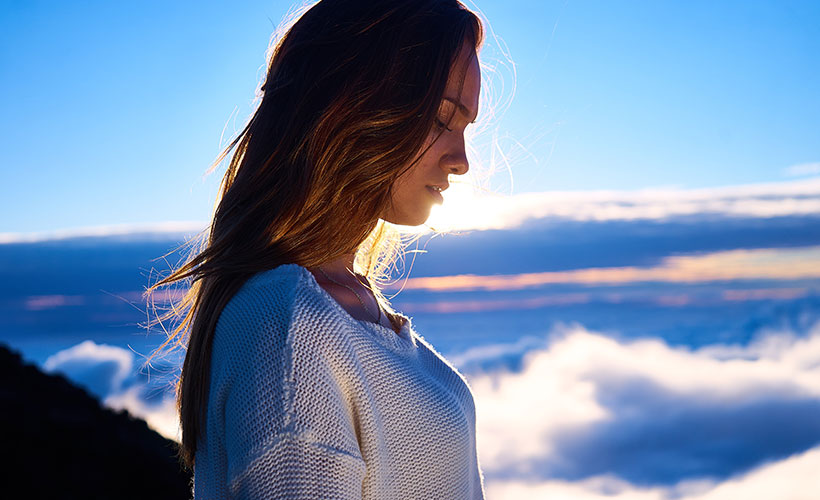 Do you know what happens to your complexion when you're stuck in a plane for at least eight hours? Cabin air can still cause strange things to happen to your skin. Here's what you'll need.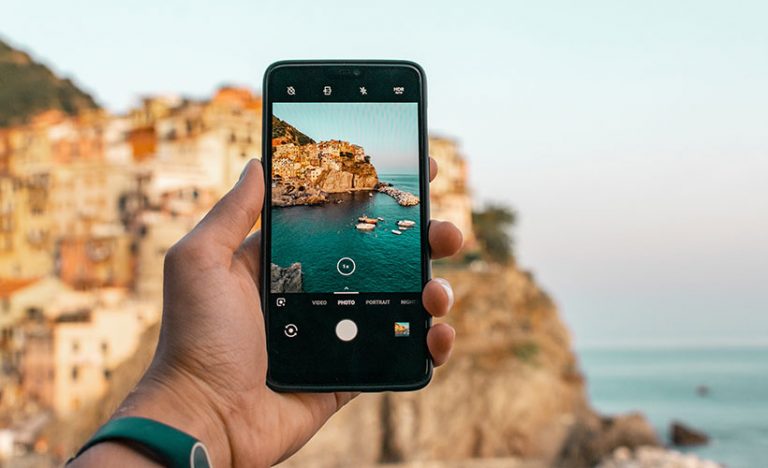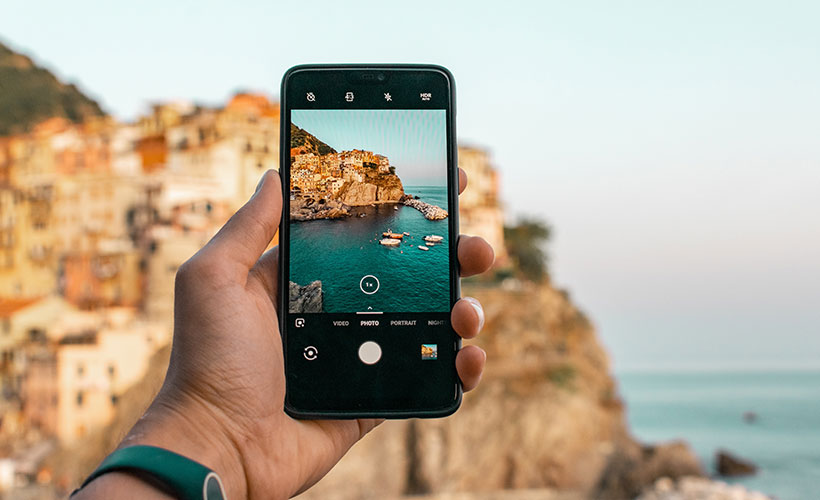 There are multiple ways you can effectively tag your travel and adventure pictures on Instagram to maximise its reach, and here are just a few of them to get you started.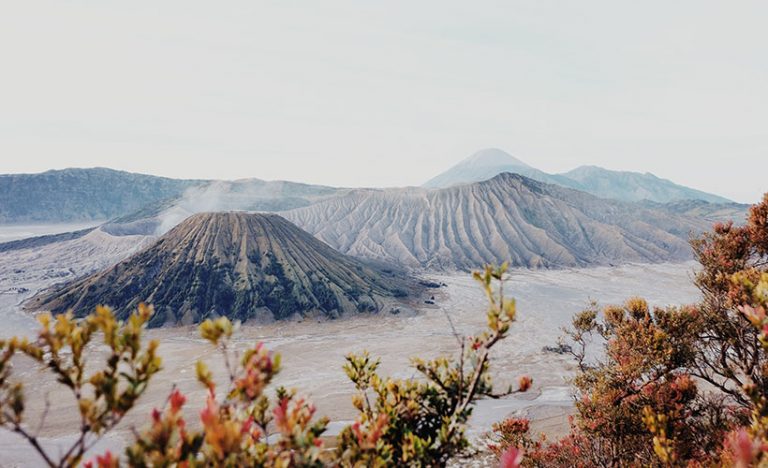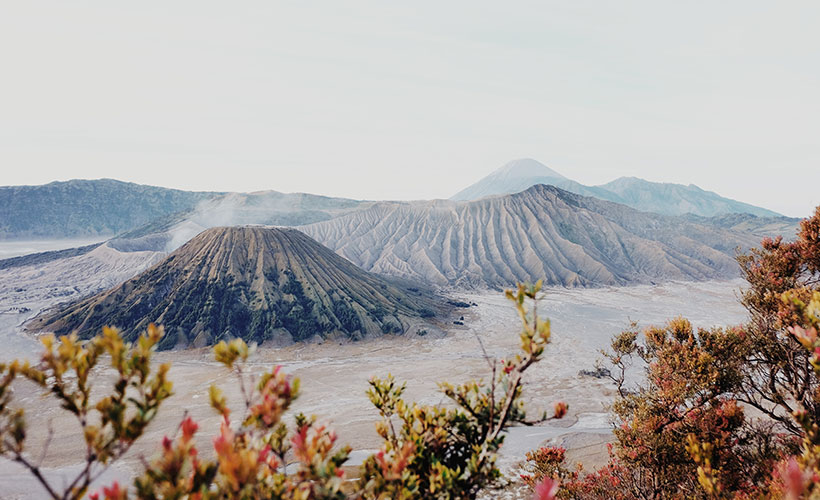 Take a walk on the wild side. Or a hike. You can count on being rewarded with picture-perfect vistas and photo-ready wildlife as long as you're exploring one of these picturesque national parks in Asia: