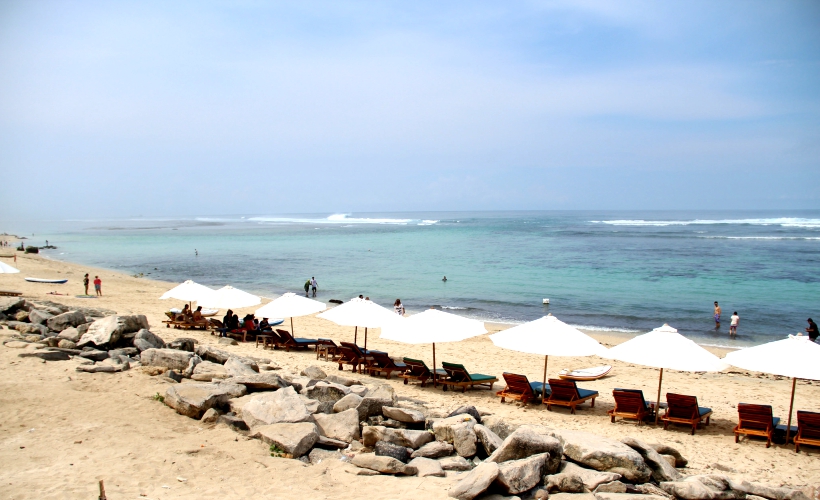 Ah, that Bali high. There's nothing quite like it. One of Southeast Asia's most popular tourist destinations, once you've experienced the island's magic for yourself, it's not hard to understand its appeal. Just imagine an island that caters to everyone – peaceful hidden beaches in Jimbaran, a great party and shopping scene in Seminyak, Uluwatu's breathtaking cliffside views and Ubud's endless rice fields.
And then there are volcanoes.
Bali is situated along the Pacific Ring of Fire – a stretch of 452 volcanoes and the world's most seismically active region. And in recent months, the island's tallest volcano, Mount Agung, has been shaking things up on the island. Literally.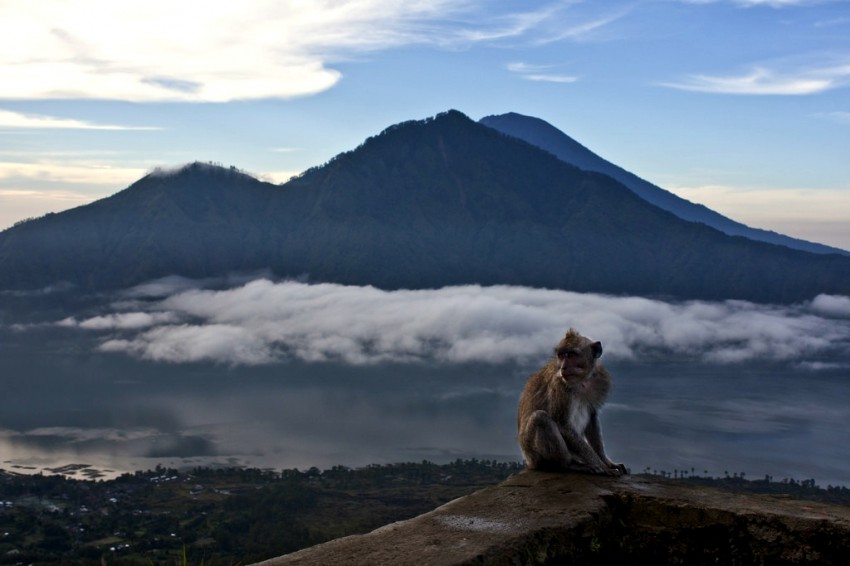 Right now, the possibility of Mount Agung erupting at any moment is very real, but hoteliers and geologists have stated that for the time being, it's business as usual on the island. Before we get into details, here's a quick roundup:
Mount Agung is likely to erupt after 50 years (it last erupted in 1963).
Rumblings on Mount Agung, believed to have started in August 2017, have led to the evacuation of roughly 186,000 people.
There's an exclusion zone of a radius of roughly 12 kilometres around the volcano due to tremors and signs of rising magma.
Are you on the fence about either booking a trip or cancelling one going to or from Bali?
For now, the situation hasn't posed any threats to tourists, and there are parties who believe that as long as visitors stay away from the danger zone (the 12 kilometre radius mentioned above), then they're in the clear. As for airports and flight cancellations, some airlines have put plans in place for more fuel stops in the event that planes need to turn back. Also, the Indonesian government has prepared several airports surrounding Bali as alternatives to Bali-bound flights due to the possibility of flight disruptions.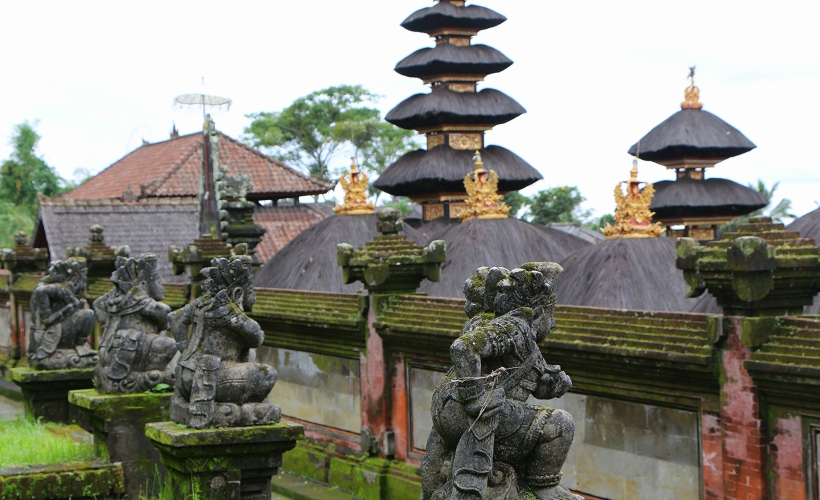 So maybe don't cancel your travel plans just yet. But we would recommend exercising caution and considering the following before deciding on travelling to Bali while it's still on high alert:
Travel is a calculated risk, wherever you go.
Mount Agung is located on the island's northeast, roughly 75 kilometres away from tourist spots such as Kuta.
Some experts believe there's enough evidence to say that the eruption of Mount Agung is imminent. Especially with an increasing number of seismic tremors.
No one knows which direction or how far the ash from an eruption will spread, meaning that it's unknown how debilitating flight disruptions will be, should they occur.
In the best case scenario, those outside of the exclusion zone won't be affected by an eruption. However, the worst case may mean being stranded on Bali for an indefinite amount of time.
If you're a thrill-seeker hoping to catch an eruption up-close or wish to visit Pura Besakih (The Reverend Mother Temple of Bali), now may not be the time to do the latter while we strongly advise against the former. Exclusion zones are there for a reason.