Do you ever get a nervous feeling at the bottom of your stomach when after having booked your hotel, flights and other logistics, your entire holiday hangs in the balance of whether or not you actually get a visa? Well, luckily for Singaporeans, they needn't fret getting a visa when they travel to 159 countries, as they enjoy visa-free access or visa on arrival.
It's the first time ever that an Asian country is topping the Passport Index list, a Global Passport Power Rank developed by Canada-based global consultancy Arton Capital, that measures the usefulness of a passport based on how much cross-border freedom its holder has.
Singapore came out tops when Paraguay lifted visa restrictions on Singaporean travellers, bumping up its visa-free access to 159 nations.
Germany follows at a close second place with 158 countries with South Korea and Sweden tied at third place with 157 countries each and the UK, Italy, Norway, France, Finland, Spain Norway, Japan and Denmark coming in fourth with 156 countries.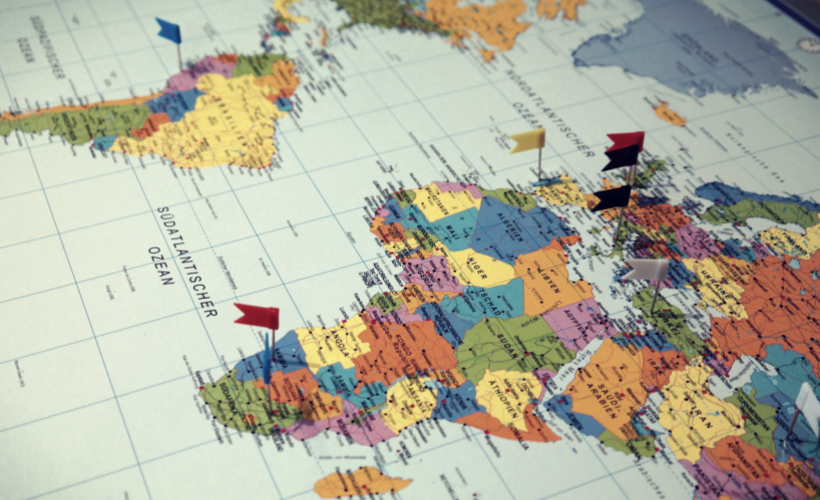 The big mover down is the US, who now shares the sixth spot on the list along with Malaysia, Ireland and Canada. This comes after Turkey and the Central African Republic revoked visa-free entry to US passport holders after Donald Trump took office, causing the US passport's Global Passport Power Rank to slip.
At the bottom of the Passport Index list is Afghanistan at 94th place with visa-free access to only 22 countries, followed by Pakistan and Iraq with 26, Syria Flyingwith 29 and Somalia with 34.
Singapore's move up is attributed to the country's "inclusive diplomatic relations and effective foreign policy," according to a statement by Philippe May, Managing Director of Arton Capital Singapore. Not bad at all for a tiny island nation of 3.4 million people.
Get all the latest travel stories from Zafigo. Follow us on