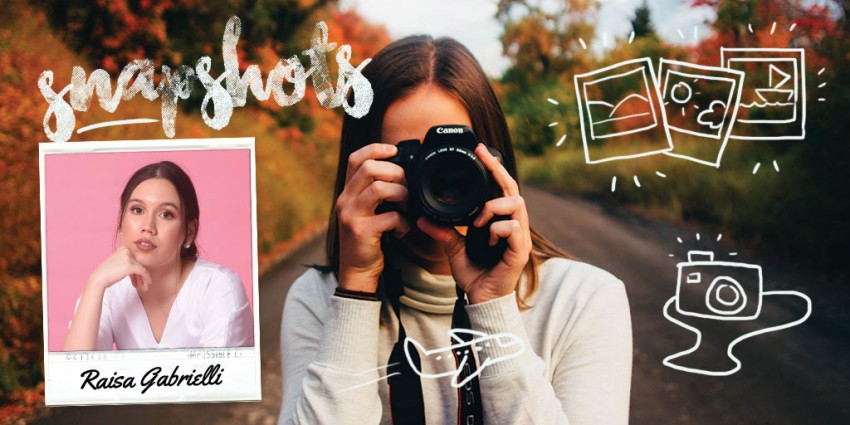 Visiting Nepal is like momentarily stepping into another universe, an outdated universe at that – sans stable electricity and with an insufficient water-supply for its citizens. Dust lines the streets, the creases of foreign faces, and adds an extra layer of authenticity to the alien land. So what better way to capture Nepal than with a similarly outdated devise: a traditional camera using rolls of film.
Kathmandu City, and neighbouring Patan, has been decorated with vibrant street art, colouring the chaos of clashing bodies in the busy streets – and busy streets are unavoidable in Nepal. The street art is almost like a reminder to stop, to return to the present moment, and to appreciate the varied colours of life, bleak or bright.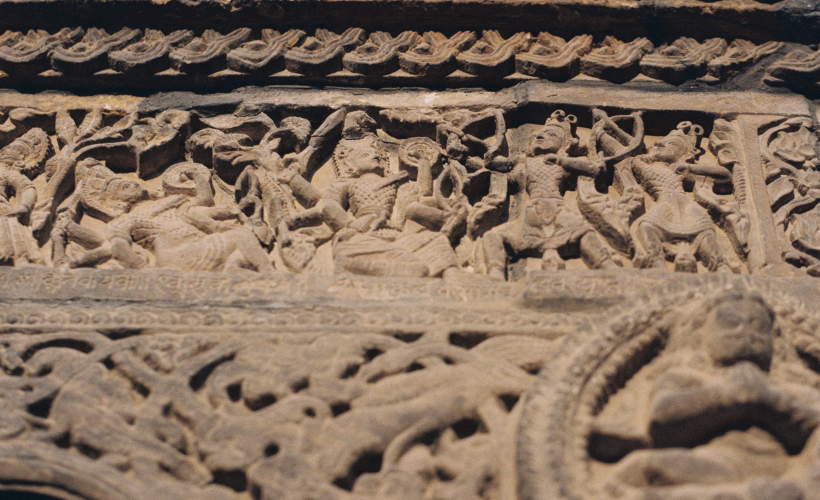 Scattered throughout Nepal are bygone squares that were solely accessible to the monarchy so of course, the architecture of these squares are fitted for a king. The materials range from wood to stone to gold and more but that's not what's impressive, the details are.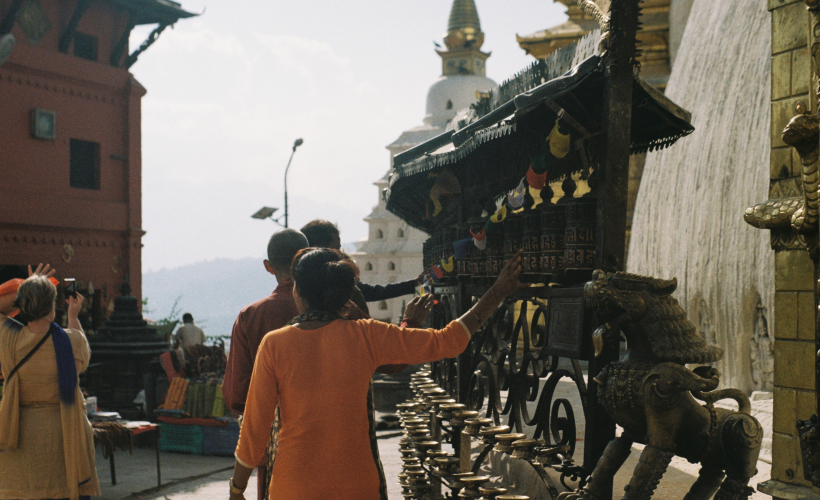 However, due to tourism, many religious sites (not only in Nepal, around the world) are filled to the brim with foreigners that lack an understanding of the local customs and culture – unaware of the significance as they snap photos. If you're visiting a temple or pagoda in Nepal, then know that the prayer wheels can only be turned with your right hand, preferably thrice (in a circle).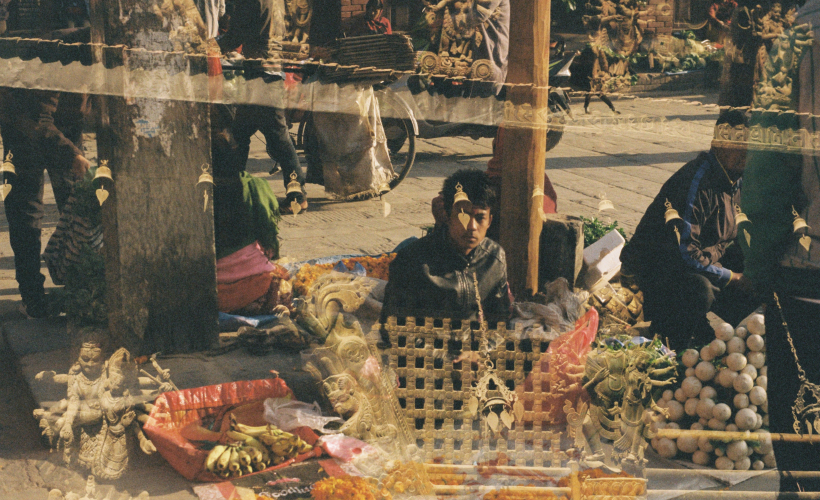 It's common for locals to set-up shop at religious or historical sites, such as the aforementioned squares. In a way, their presence brings life to an otherwise deserted area, stuck in the past, with just dust and tourists if not for them.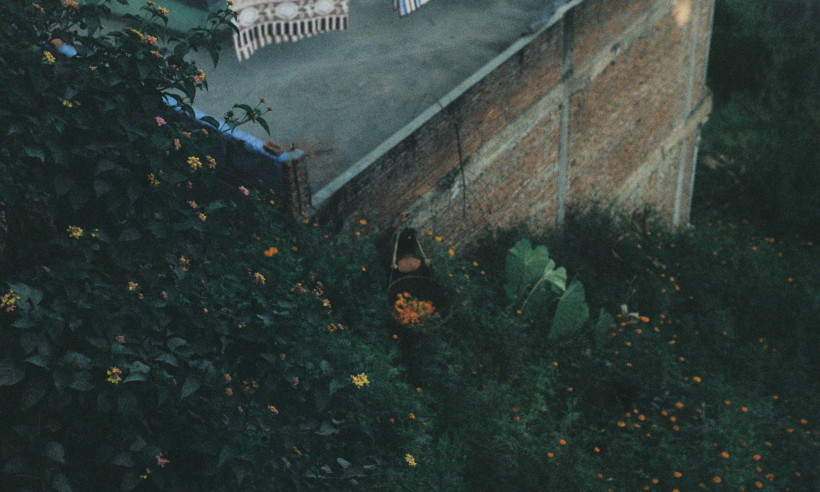 If you manage to venture into a suburb or village, prepare yourself to witness entrancing scenes – locals living life in such a familiar yet alien manner. Bonus: if you visit during the right season, you can catch a glimpse of women picking flowers as preparation for offerings or a festival.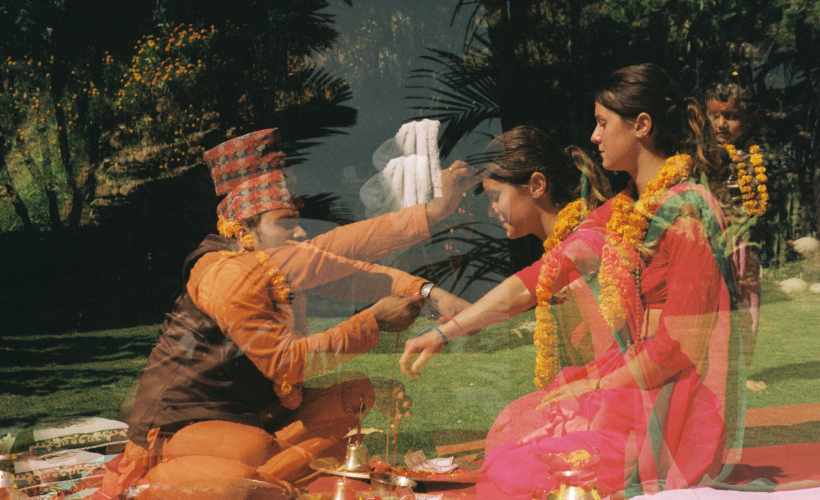 As many people visit the country where yoga originated from to learn the art, guests at yoga based retreats may even partake in the graduation ceremony performed after successful completion of their course. Known as Hawan Pooja, the ceremony is based around fire and meant to bless the partakers.
*All photos courtesy of author
Snapshots is our photo essay section, where we ask readers to share a curation of their favourite images to tell the story of their city or a destination they have travelled to. We welcome contributions from readers; if you have a photo story to share, email [email protected] and indicate 'Snapshots' in the subject line. Published submissions will receive a token sum from us. 
Get all the latest travel stories from Zafigo. Follow us on Facebook, Twitter, and Instagram.