When visiting Italy, exploring Venice becomes a must for so many reasons. Besides it being utterly romantic and alluring, the city is gradually sinking too, so you'll want to visit while you still can. If you're short on time, or on a layover, just know that you can appreciate Venice even in just five hours! The city is larger than most imagine it to be, but luckily, it's easily walkable, meaning that you can cover quite some ground in a short time. So what's the ideal way to spend a short few hours in Venice? Well, you could:
Cruise along the canals
Forget gondolas and splurging for that Venice experience – choose a water taxi instead and save yourself some serious money. The main areas around Venice are reachable via the local water taxi which costs just EUR7.50 (approximately USD8.20) instead of EUR50-80 (approximately USD55-88) or more for a gondola. Plus, if you're tired from walking, the water taxi will allow you to rest as you continue taking in the beautiful sights and sounds.
Visit a monument
Even if you're not a fan of cathedrals, you need to visit Saint Mark's Basilica. Why? Well, the entire interior of the cathedral literally shimmers due to the materials used to design it. If there's just one sight to see in Venice, it's definitely this actually jaw-dropping monument.
---
Moving on from the watery world of Venice? Head on over to these hilltop escapes:
---
Explore the piazza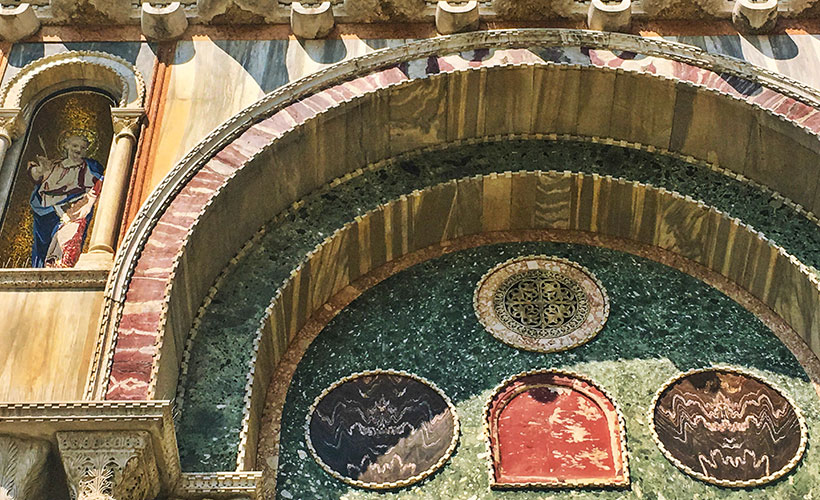 When you're done with Saint Mark's Basilica, stroll around St. Mark's Square for a feel of the energy in a typical Italian piazza (public square or marketplace). If you have time and spare change, you could also visit one of the museums nearby.
Romance yourself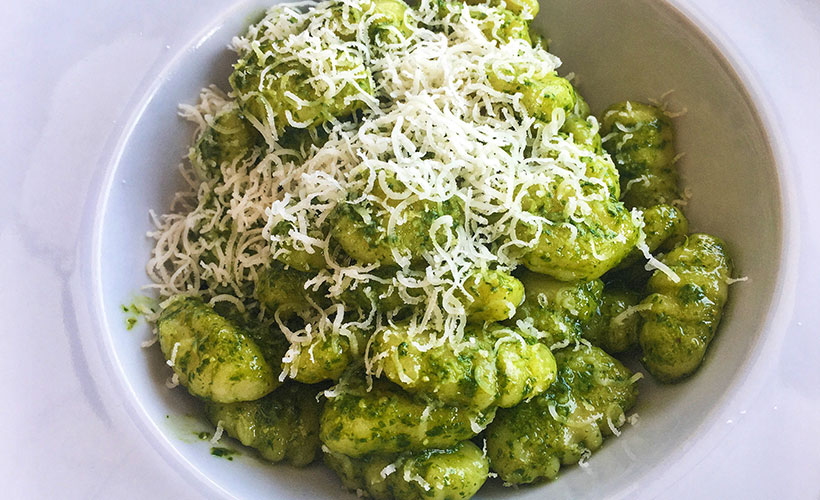 Even though food by the water will cost more than food elsewhere in the city, just treat yourself. Think of it as taking yourself out on a date. After all, when will you have the opportunity to dine by a canal in Venice again?!
Eat, eat, eat, and eat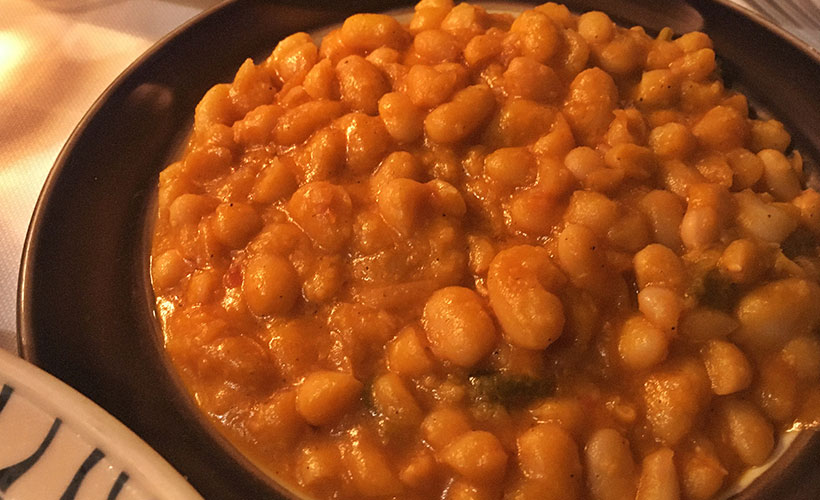 I repeat, you're in Italy, so ditch the diet and indulge. I'd like to think that holiday calories don't count. Fun fact: if you're gluten intolerant, Grom is the place to go for gluten-free gelato and cones. Most restaurants also offer gluten-free pizza or pasta.
Get lost
Unless you enjoy hoards of tourists, find a narrow alleyway and get lost exploring. Despite the crowds, you can still find pockets of quiet areas. Freakishly quiet in fact when compared to the hotspots. So follow the locals and enjoy your last few moments in Venice authentically.
*All images courtesy of the author. 
Snapshots is our photo essay section, where we ask readers to share a curation of their favourite images to tell the story of their city or a destination they have travelled to. We welcome contributions from readers; if you have a photo story to share, email [email protected] and indicate 'Snapshots' in the subject line. Published submissions will receive a token sum from us. 
Get all the latest travel stories from Zafigo. Follow us on Facebook, Twitter, and Instagram.