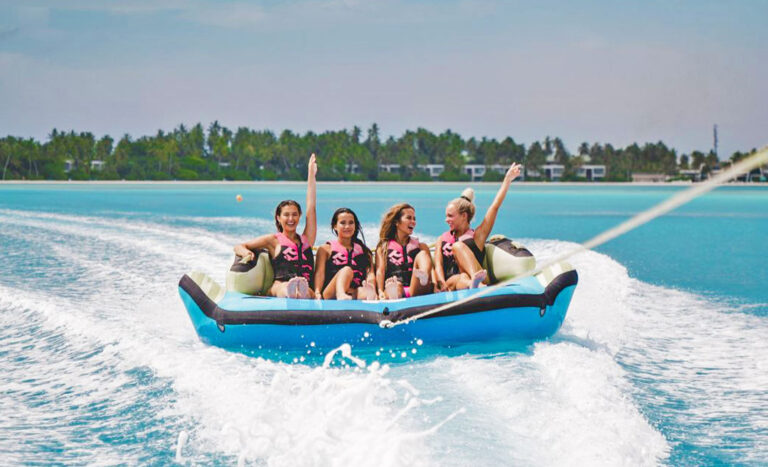 The celebration of fitness transcends borders and cultures. Whether you're an avid traveller or simply curious about how people around the world keep fit when holidaying, this is for you.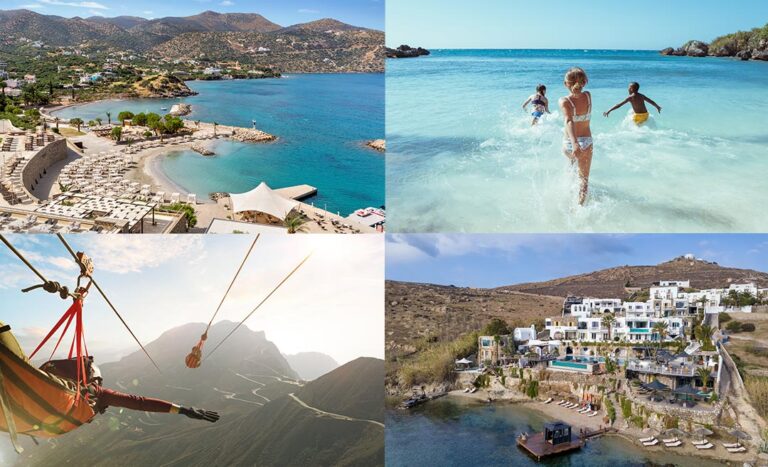 These handpicked hotels provide luxurious comfort and beckon you to capture their unique stories through your lens.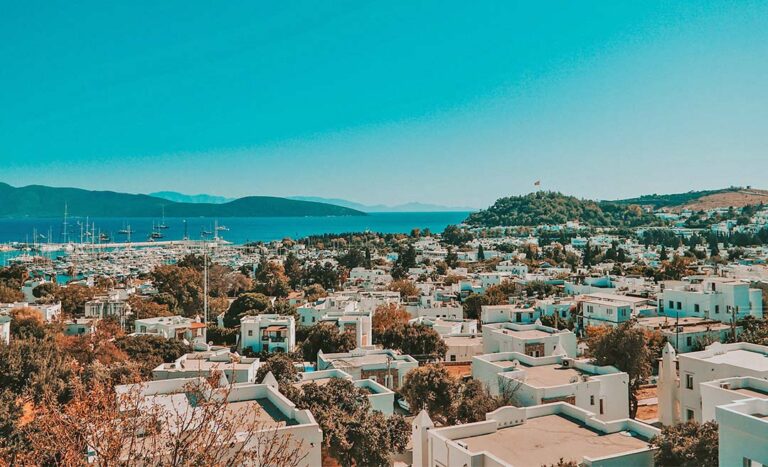 Looking for places to eat at the stunning Turkish destinations of İzmir and Bodrum? Now on Michelin's esteemed culinary map, you'll easily find beautiful scenery and delicious food at these seaside havens.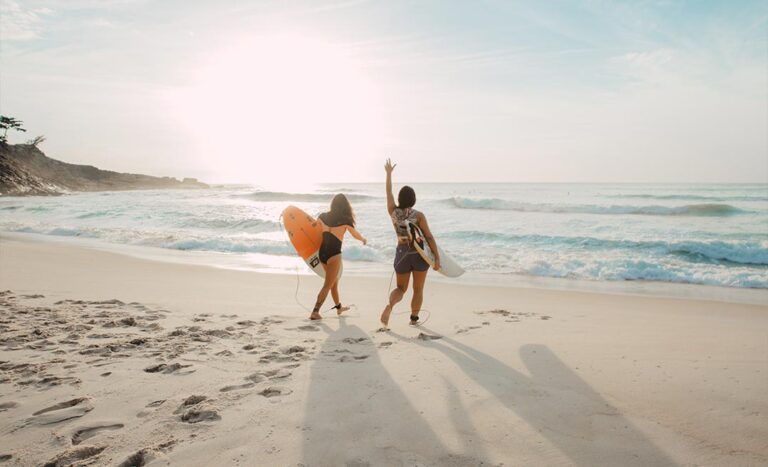 Everyone dreams of the myriad places around the world to travel to. But if you had to work towards visiting a few, or just want to build a travel bucket list of your own, be sure to add these five stunning locations.
Between subterranean cities and fairy chimneys, there's a lot to explore in Turkiye's Cappadocia region.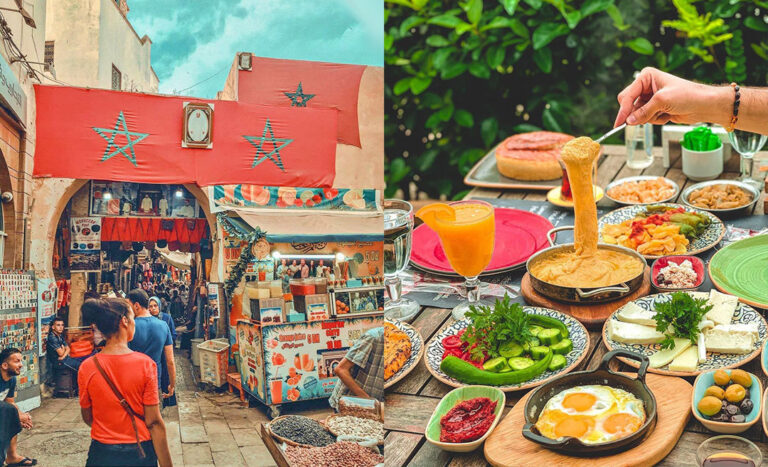 A season of joy and festivities — here's how Muslims across the Middle East welcome the Islamic holiday of Eid al-Fitr.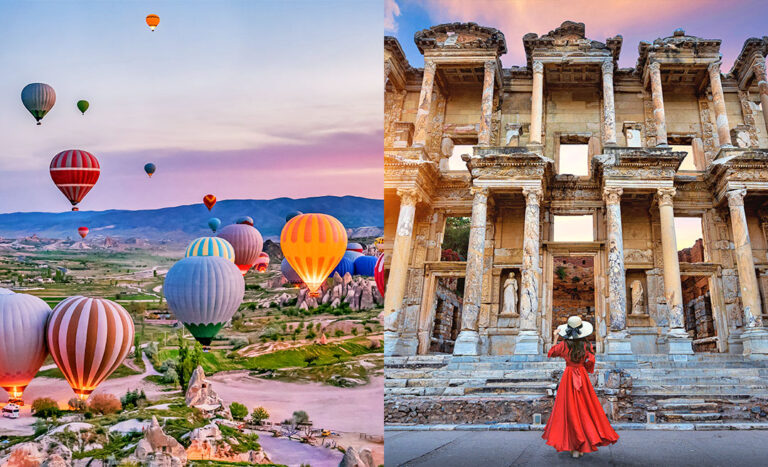 As Valentine's Day approaches, drop your beau some hints about holidaying at these romantic spots in Türkiye this Valentine's Day to make it a trip you both won't soon forget.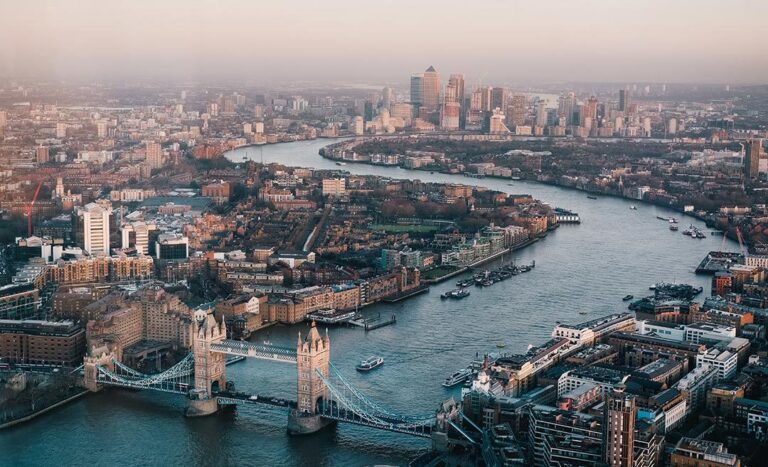 Lean into your Chinese zodiac sign this 2023 and discover the best travel destinations worldwide.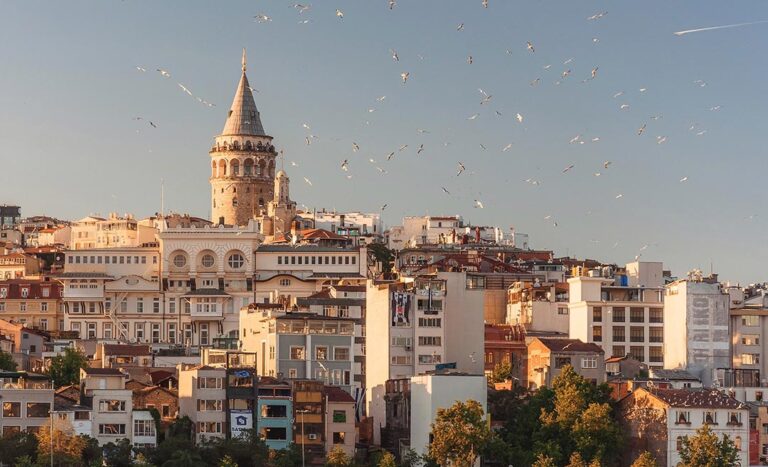 While not as expensive to holiday at as St Moritz or Lake Como, holidaying in the Middle East or Europe can break the bank. Here are some wise spending tips to save money when travelling to and within Türkiye.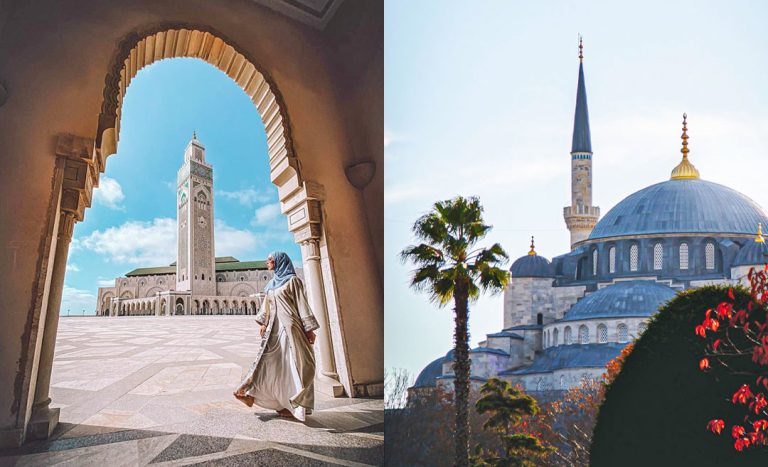 Our visual guide to some of the world's most stunning mosques will make your jaws drop — not only are they rich in history, but their beauty is incomparable.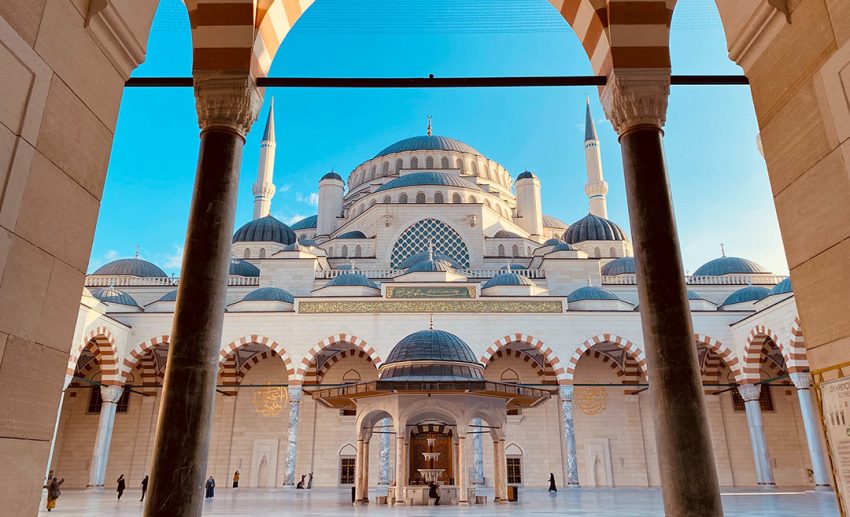 Thinking of visiting the legendary city of four empires? Istanbul has a rich cultural history with direct influences from the Roman, Byzantine, Latin, and Ottoman Empires. Read on to discover more about the city with the warmest Turkish hospitality.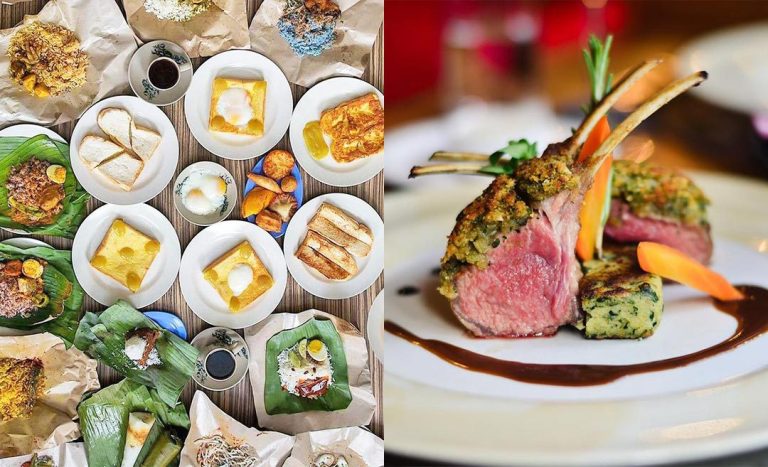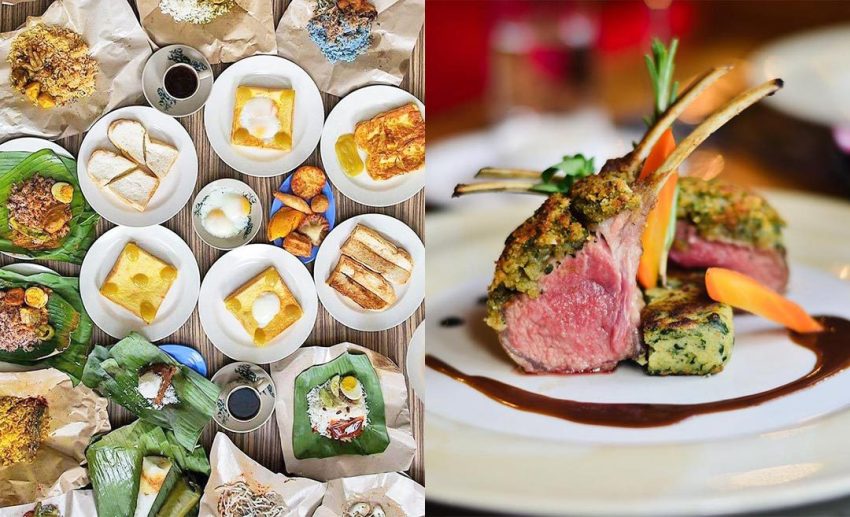 Wherever we go, as Malaysians, we do need our fill of good food. And here are some unexpected places to find them.