Brace yourselves for some exciting news that's about to spice up your travel plans. The latest update to the Michelin Guide's Turkish map has added two dazzling gems to its culinary constellation: Izmir and Bodrum. So, if you're looking for a perfect blend of Mediterranean charm, delectable cuisine, and stunning landscapes, these Turkish delights are calling your name!
Izmir: Where history meets gastronomy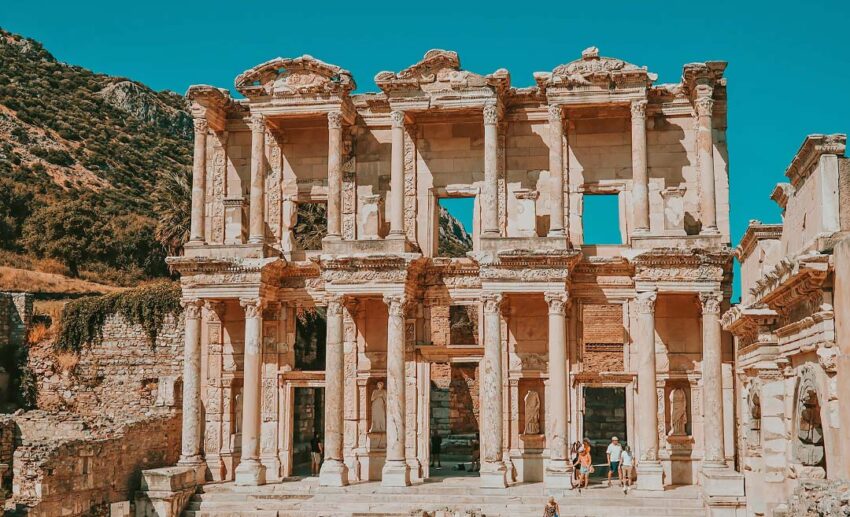 Izmir and its environs, notably the picturesque town of Urla, on the wine route, provide a wide variety of dining options that are deeply entrenched in the culinary traditions of the Aegean and Mediterranean regions of Turkiye.
Izmir impresses through the diversity of its culinary scene, which ranges from gastronomic and fashionable restaurants to sophisticated coffee shops to historic and well-liked eateries. Aegean cuisine, fresh fish, and mezzes are often served at restaurants owned by young chefs who aim to modernise their heritage.
Bodrum: Where blue waters and Michelin Stars collide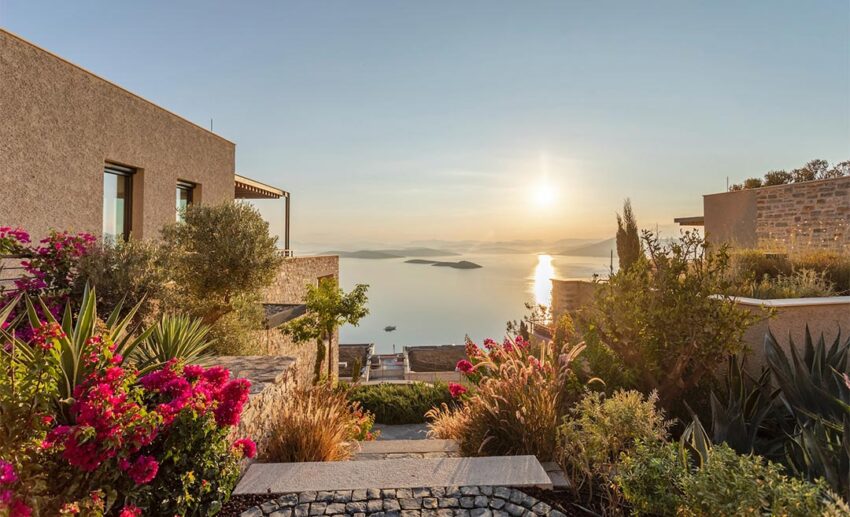 Bodrum, a high-end tourism destination in Muğla, offers a diverse food scene with a mix of Turkish and international restaurants, with a focus on authentic and sea flavours. Asian and Italian cuisine are particularly popular. The best and most inventive culinary options are the focus of these premium resorts.
In 2022, the Michelin Guide Istanbul recommended 53 restaurants, including five Michelin Starred ones (one 2-Michelin Star, and four 1-Michelin Star), one Michelin Green Star, and 10 Bib Gourmand awards, highlighting the diverse cuisine of Turkey's largest city.
A guide to the guide
The Michelin Guide will showcase the culinary offerings in Izmir and Bodrum and suggest the top eateries according on the Michelin Guide's established and global methodology. Michelin Group's methodology involves anonymous, independent inspectors who evaluate food quality based on five criteria: ingredient quality, cooking technique mastery, flavour harmony, and chef personality.
The whole restaurant list for the Michelin Guide İstanbul, İzmir, Bodrum 2024 will be revealed on 9 November 2023 at the Michelin Guide Ceremony in Istanbul. The collection can be accessed through the Michelin Guide website and the app, both of which are available for no cost on iOS and Android devices.