Brace yourselves for a trip back in time to a place where legends and ancient tales come alive — the archaeological site of Gordion in Türkiye. That's right, Gordion has officially joined the ranks of UNESCO World Heritage sites, making it the country's 20th historical treasure to earn this prestigious status.
But what's the big deal about Gordion? Well, let us take you on a journey through the ages and introduce you to this incredible slice of history.
Gordion: A rare site experiencing continuous settlement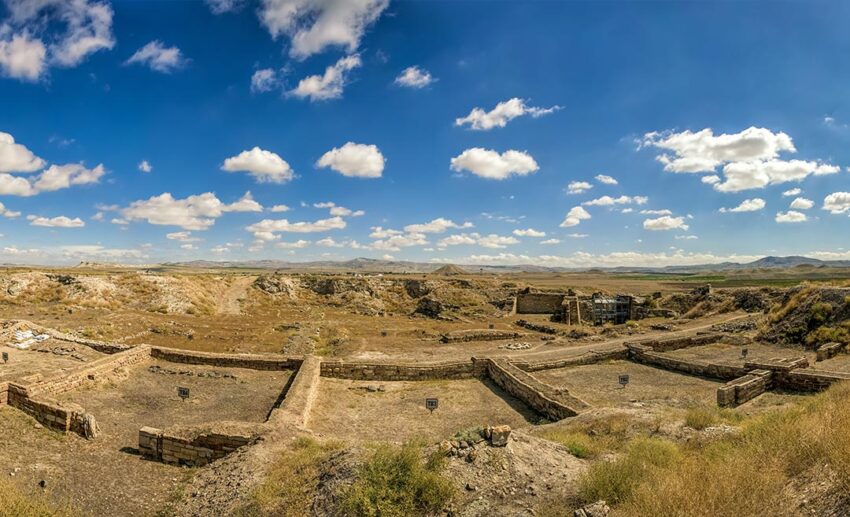 The ancient city of Gordion, which can be found in Ankara's Polatl neighbourhood, is a wonderful example of the diverse civilisations that have left their marks in the Anatolian region. The city was an important hub where East and West met, shedding light on Anatolian history with its outstanding universal values.
Nearby Gordion, you'll find the Yasshöyük mound that contains signs of settlement dating to the Early Bronze Age (about 2500 BCE). The ancient city of Gordion has been continuously inhabited by people for 4,500 years, making it one of the few places in the world to have such a lengthy history of continuous residence.
Why settle here, though? Well, the location's appeal to different civilisations can be attributed to a number of elements — including its strategic location along important trade routes in Anatolia, the abundant water supply provided by the Sangarios (modern-day Sakarya) River, and the vast area of fertile land suitable for agriculture.
A brief history of Gordion
The Hittite Empire fell in the 12th century BCE, and Gordion rose as the political and cultural centre of Phrygia. The modern provinces of Ankara, Afyonkarahisar, Eskişehir, and Kütahya, are all part of the Phrygian settlement in Anatolia. The Phrygian Valley is a huge area with a unique topography that contains ancient ruins and rock fragments that were once part of the Phrygian civilisation. Visitors can now trace the steps of the Phrygians in their ancient homeland thanks to the Phrygian Trail.
In addition, the Gordian Knot incident, related by numerous ancient historians, is intimately related to Gordion. According to legend, only the conqueror of Asia would be able to untie the knot. Therefore, it is no accident that Alexander the Great went to Gordion and attempted to cut through it with his sword.
The Gordion Museum at the location also houses amazing artefacts from the excavations, but the well-preserved fortifications and massive structures close by Gordion are what give visitors an unparalleled voyage through Phrygian history.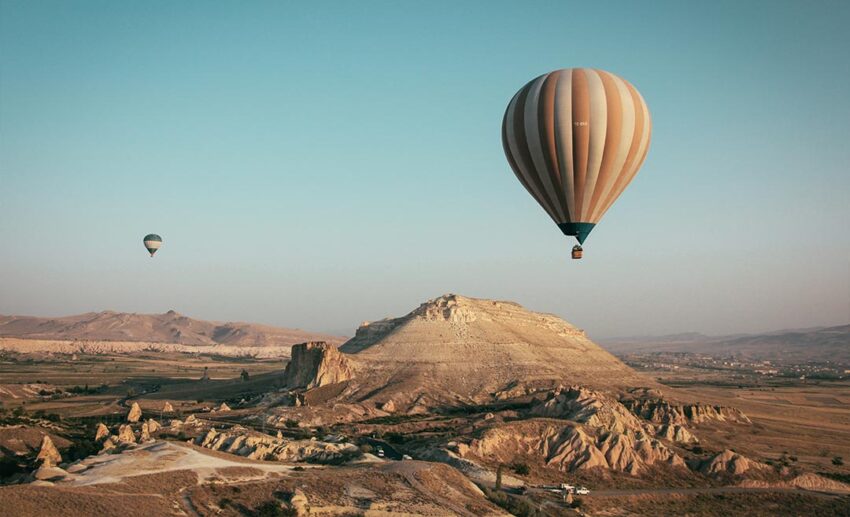 Türkiye's sites now on UNESCO's World Heritage List:
Göreme National Park and the Rock Sites of Cappadocia
Great Mosque and Hospital of Divriği
Historic Areas of Istanbul
Hattusha: The Hittite Capital
Nemrut Dağ
Hierapolis-Pamukkale
Xanthos-Letoon
City of Safranbolu
Archaeological Site of Troy
Selimiye Mosque and its Social Complex
Neolithic Site of Çatalhöyük
Bursa and Cumalıkızık: the Birth of the Ottoman Empire
Pergamon and its Multi-Layered Cultural Landscape
Diyarbakır Fortress and Hevsel Gardens Cultural Landscape
Ephesus
Archaeological Site of Ani
Aphrodisias
Göbekli Tepe
Arslantepe Mound
Gordion
Wooden Hypostyle Mosques of Medieval Anatolia