Okay, before y'all come for me, this is not me trying to yuck your yum. If solo travelling is your preferred mode of travelling, by all means, please enjoy yourself! What I find overrated is the notion that solo travelling changes your life and is something you MUST do at least once. Of course, this may be true to some extent, but at the same time, it's over-glorified.
You're welcome to disagree with me but hear me out.
Yes, I have been on solo trips, albeit short ones, because anything more than five days does not make my list for solo travel. I'll get into more of that later. And for the record, memories were made from my solo trips; I gained new friends and enjoyed myself. But here's why I would rather travel with some company.
It gets lonely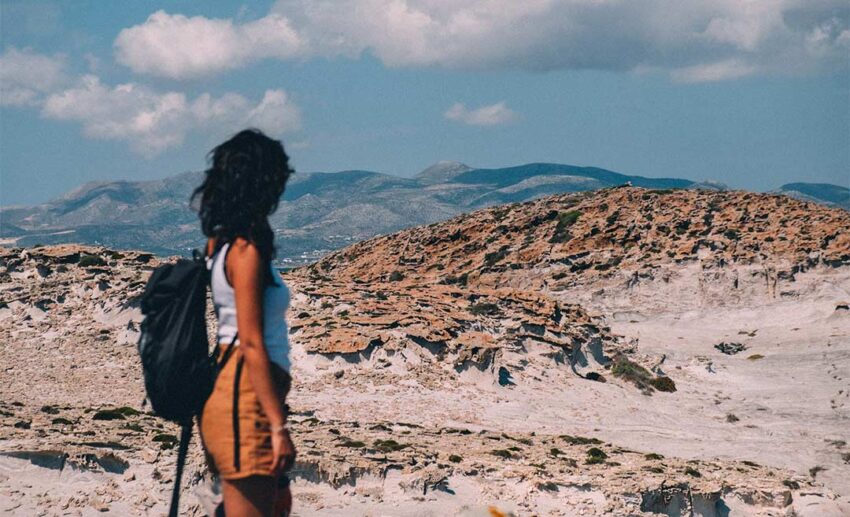 This is less about the physical loneliness and more about the quality of company I'd rather have. To clarify, I am an introvert. I enjoy my time alone. So yes, there are occasions where escaping alone for a few days sounds like paradise.
You may argue that new friends will be made along the way, and to that, I agree. However, I find myself thriving in more intimate and stable friendships, where my community of friends ground me. Sure, some folks you meet on your travels become life-long friends, but those are few and far between, in my opinion.
The freedom to arrange my own activities and time without the hassle of catering to others may be nice, but at the end of the day, it gets lonely without wholesome company to come back to. It may be nice for a week, but anything more than that, I foresee myself wanting to feel 'at home'.
After all, we Malaysians love our yamcha sessions and sharing food, no?
You can still make new friends while travelling with your friends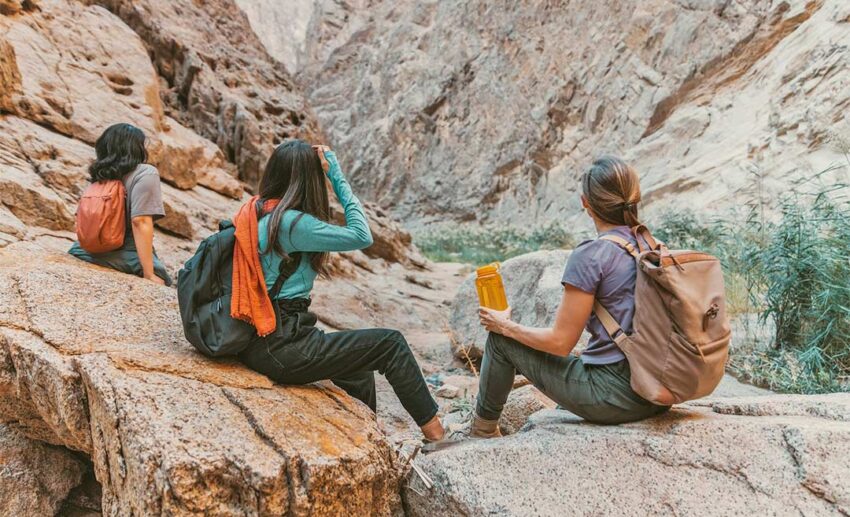 The notion that you'll only make new friends when you solo travel is over-hyped. There are tons of opportunities for friendships, however you travel! Heck, it's even easier to make new pals when you travel locally with friends.
You could even solo travel while on a group trip if you wanted. Set a day for yourself where you explore places your friends have no interest in, but let them know your whereabouts for safety, which brings us to the next point.
Having to keep my guard up all the time
As feminine-presenting folks, we feel unsafe wherever we go, so what more when we travel? We won't be able to truly relax and let our guards down. Plus, there's all the stress of logistical planning–like where to keep our passports, cards, and money. All our scheduling, insurance, healthcare, and safety come down to ourselves.
Motivation and memories with my loved ones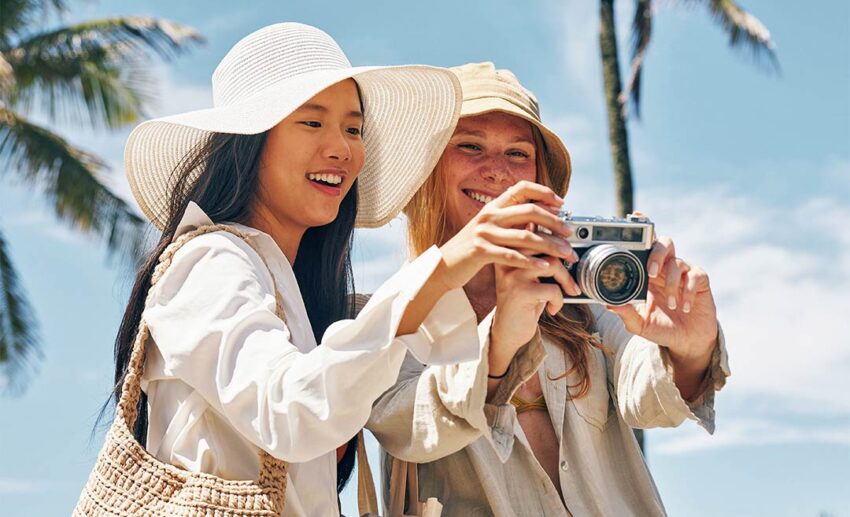 Having a friend alongside me while travelling motivates me to get out there, be adventurous, and try new things. I'm generally not adventurous with food, but I will try new flavours and textures with friends around. This makes for more happy occasions in our memory banks. My friends help me feel comfortable in striking up conversations with strangers too!
There are other ways to grow confidence and independence
There are so many ways to travel, and solo travel is just one travel style. You don't have to feel pressured to do so if you haven't travelled alone. Plus, not everyone can afford it! But, if you'd like a taste of what it's like, there are things you can try. A solo staycation in a local city, for example.
Other non-travel-related ways to grow confidence would be to go for workshops alone, take yourself out on a cafe date, or try out a new hobby. Imagine banking all your hopes of gaining confidence and independence on one trip.
That's a lot of pressure on yourself, and the after-effects of disappointing yourself can be crushing to your self-esteem. The best advice I've ever received on self-growth is this: "Take baby steps".
Take it, leave it, or dip your toes in it?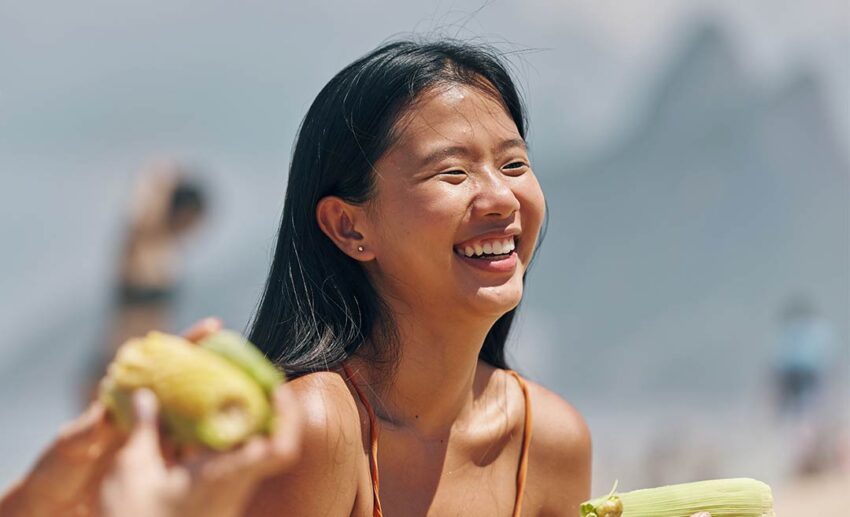 Solo travelling may be a case of 'don't knock it till you've tried it', but also, if you never do, honestly, there shouldn't be pressure to do so. Just like any lifestyle choice, it may not be your cup of tea. And if you've tried it but didn't love it, there's no shame there.
So, will you take it, leave it, or dip your toes in it?