In a fast-paced world, solitude can be rewarding. Time alone helps you understand yourself and work towards happiness. Solo travel is one great way to achieve this; it fosters independence and pushes you out of your comfort zone.
When planning a solo trip, you'll also need to decide whether to switch to an eSIM. Many wonder, "What is an eSIM?" Travelling with a phone is as essential as carrying your passport in this digital age. And switching networks can save you from high roaming costs. So, eSIM is the best way to go these days.
Digital media has totally transformed travel, making it more accessible and information-rich. This can sometimes make a solo trip intimidating, as it's a new experience of challenges.
Here are some valuable tips for those considering solo adventures in the digital age.
Always have a GPS app handy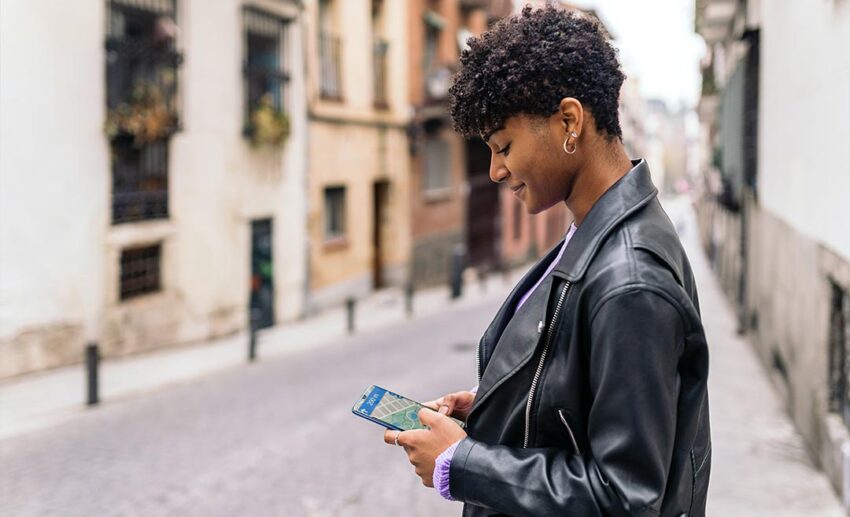 Using an eSIM card for travel is now more cost-effective and faster. Many activities, even on leisure trips, will need an internet connection. For example, you might need a ride from the airport or directions to your hotel, making a GPS app essential. Think Waze or Google Maps!
GPS apps also simplify exploration. While Google Maps is popular, alternatives like BackCountry Navigator or MapFactor are available. Input your destination, follow the directions, and you're set.
To stay aware of your location, pin your accommodation on the map. The map app uses data, while the GPS doesn't. When you need to connect, avoid public networks. The eSIM automatically switches to the strongest network—no need to use potentially risky Wi-Fi networks in restaurants, hotels, or stores. Disable file sharing and Wi-Fi for network control when not using the internet.
Do your research when it comes to accommodations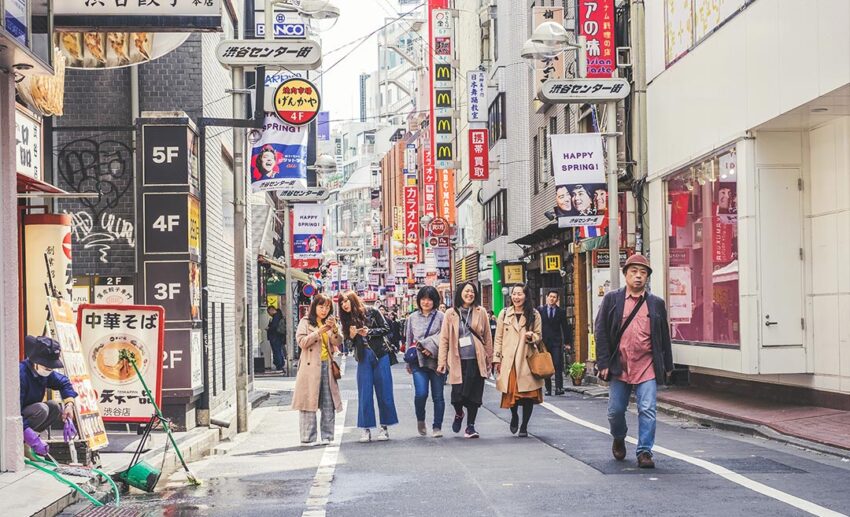 Opt for centrally located accommodation to make it easier to reach the must-see sights and attractions. Exploring on foot is highly recommended, so choose a hotel within walking distance of the subway station for added convenience.

Leverage the power of the Internet for booking. Some hotels can be accessed through shopping portals while booking directly on their websites. Numerous online resources are available to help you find accommodation, making securing a place to stay easy. Remember that incredible deals are fleeting, so be sure to book them quickly if you see a good deal.
If you're working with a preset travel budget and prefer Downtown accommodations, be prepared to dig deeper into your pockets. Consider that hotels in peripheral areas of the city offer the same quality at a significantly lower cost.
Be a traveller and not a tourist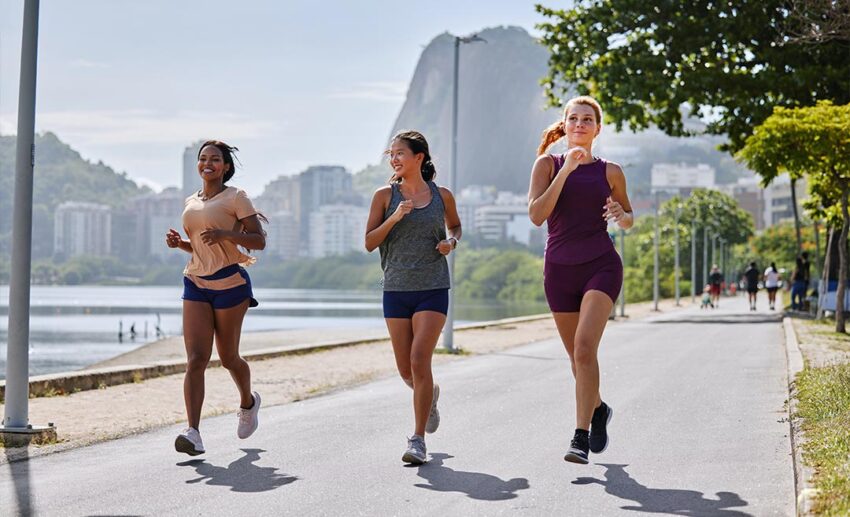 Loneliness is a natural part of travel. It lets you process thoughts, absorb experiences, and form unexpected friendships. Don't hesitate to mingle with locals for new perspectives. Engage in activities like pub crawls and walking tours to meet people. Remember, you have the freedom to go and change plans as you wish.
The difference between tourists and travellers is in how they engage with places. Travellers don't treat destinations as mere vacation spots. They interact with locals, enriching their experience.
Are you a tourist or a traveller? Speaking the local language is appreciated, so learn key phrases with apps like Duolingo or Babbel. Smile and be open to interaction with people around you.
Always make safety a top priority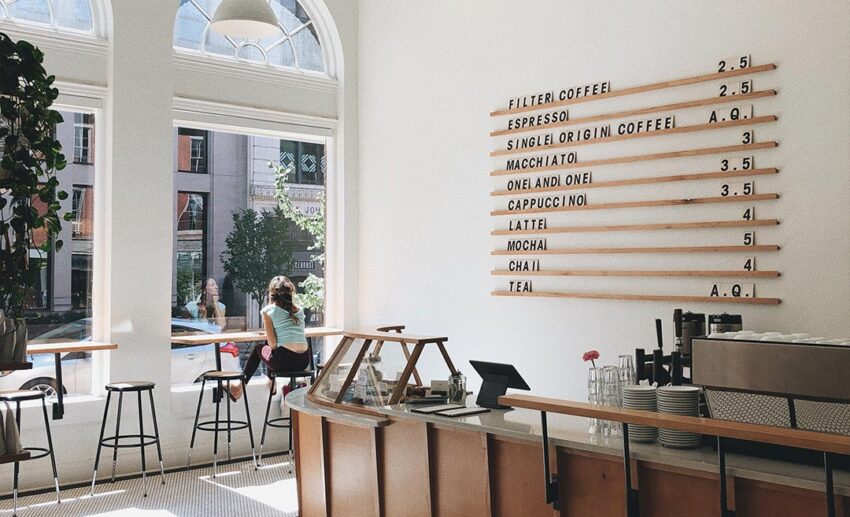 Solo travel is generally safe, although it's less secure than travelling with companions. When travelling alone, be vigilant against scams, avoid risky situations, and try your best not to get lost.
When meeting someone, choose a public location to keep safe, especially if it's someone you've just gotten to know. Avoid disclosing your accommodation details. Regarding money, keep cash in multiple locations––carry a small amount with you and secure the rest. If you do online banking, try your hardest not to use public Wi-Fi.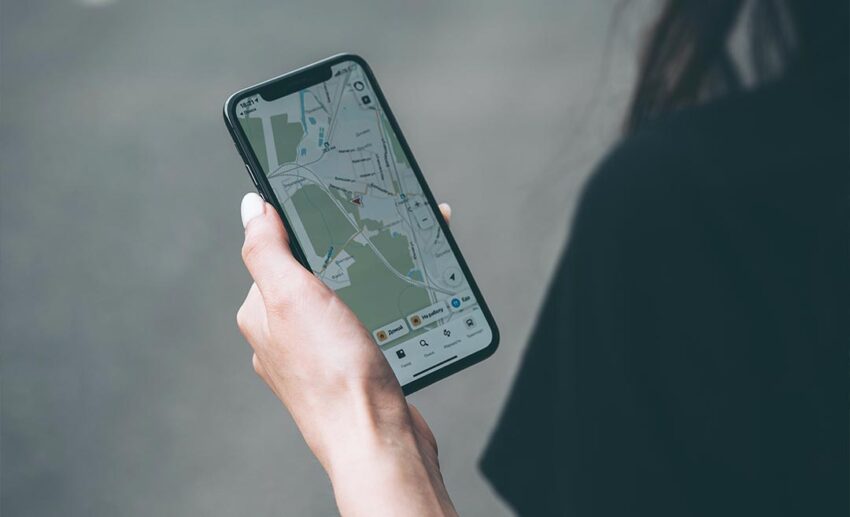 Share your travel details with a trusted individual, ideally a family member, including your hotel's details. Your family or a close friend should always have information about your whereabouts in an emergency.
Regardless of your travel experience, informing someone of your location or plans is crucial. Some countries offer a free service for receiving security updates from the nearest embassy or consulate, which can be invaluable in unforeseen situations such as accidents, natural disasters, or civil unrest.
Ultimately, solo travel is a path to personal growth and empowerment. Embracing independence and leaving your comfort zone leads to transformative experiences, but remember to equip yourself with crucial tools like an eSIM card and travel insurance, which offer security and connectivity.