Selangor
By Sue May,
11 January 2021
COVID-19 may have put a wrench in many travel plans for 2020, but with a new year comes new opportunities. If you're hankering for a greener getaway this comi...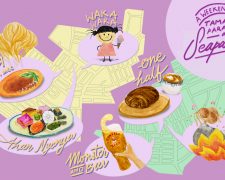 Flying wantan mee? Murukku gelato? Curious dishes you absolutely have to tr...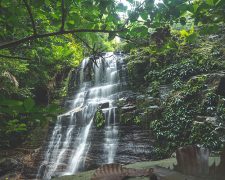 Blessed with a plethora of tropical geographical features, Malaysia's wat...