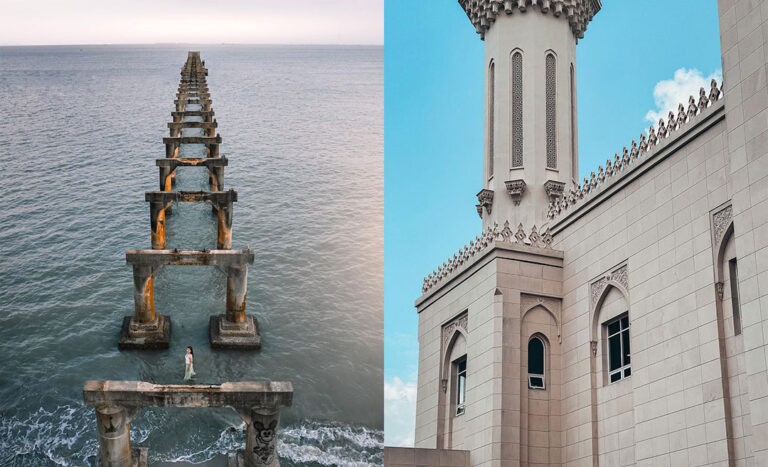 Step into the relentlessly symmetrical and aesthetic cinematographic world of Wes Anderson, right here in Malaysia!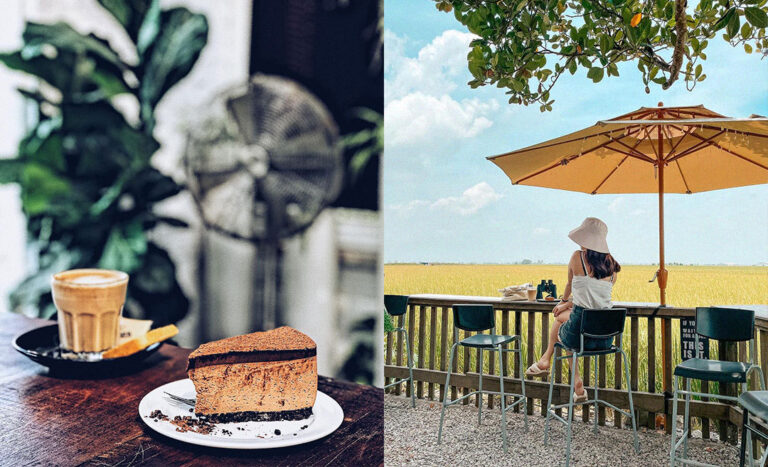 "Get in, loser. We're going to eat." These relaxing eateries are less than a two-hour drive from Kuala Lumpur, so what are you waiting for?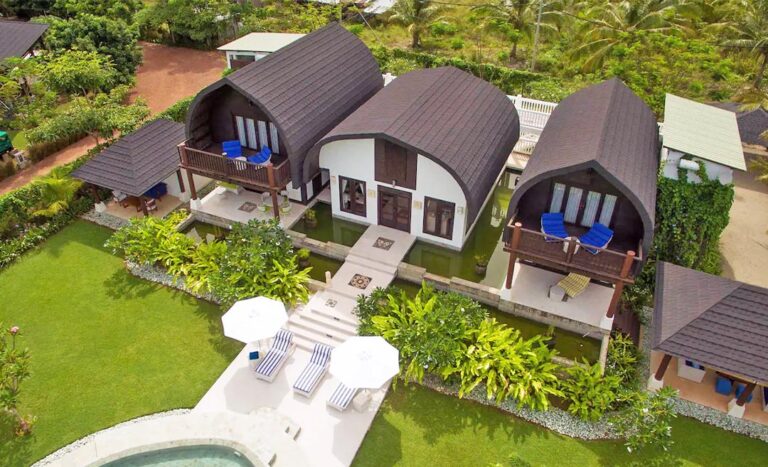 Hari Raya is just around the corner, and what better way to celebrate than with a fun-filled family getaway? Luckily, there are plenty of amazing family-friendly Airbnb stays all over Malaysia.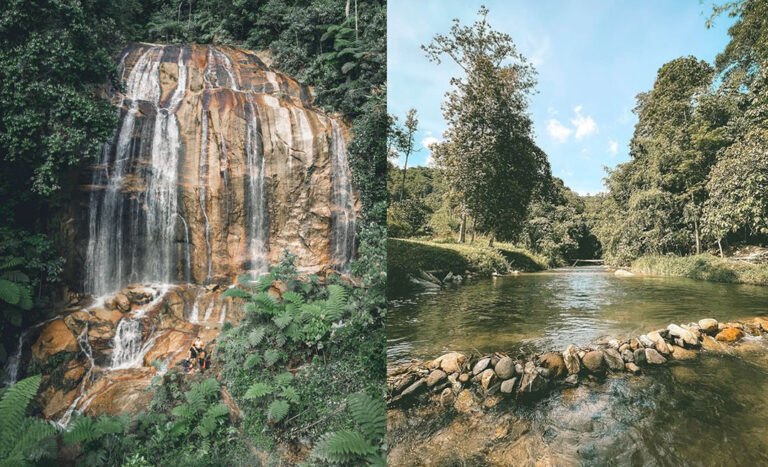 Take a break from your busy day-to-day and enjoy slices of heaven in the form of waterfalls, all tucked in the state of Negeri Sembilan.
Embrace the cosy corners of farm life with the family! These farm stays throughout Malaysia are curated especially for those longing to get back to nature.
We've compiled a list of farm-themed cafés and restaurants in Malaysia for individuals who enjoy eating delicious food while surrounded by nature.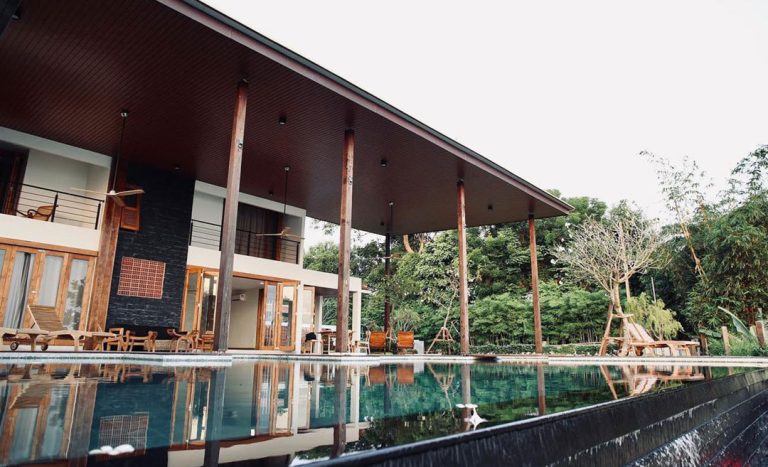 Staycations are all the craze right now, and this one at Temasek Retreats in Port Dickson will have anyone coming back for more.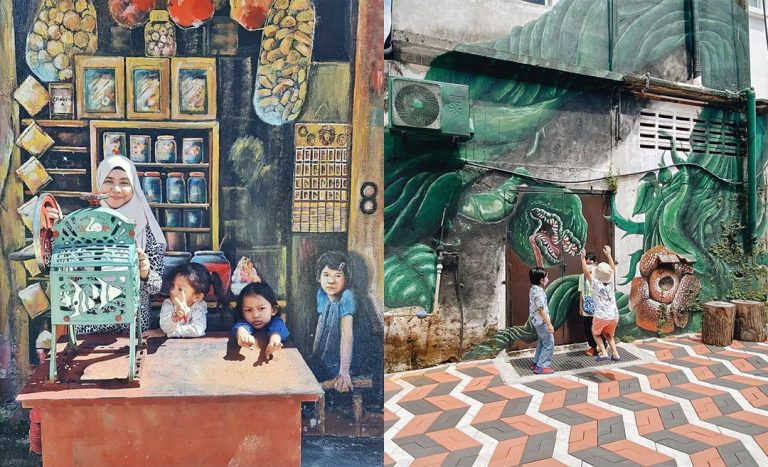 Take a walk on Malaysia's colourful and artsy side at these states with Instagram-worthy murals.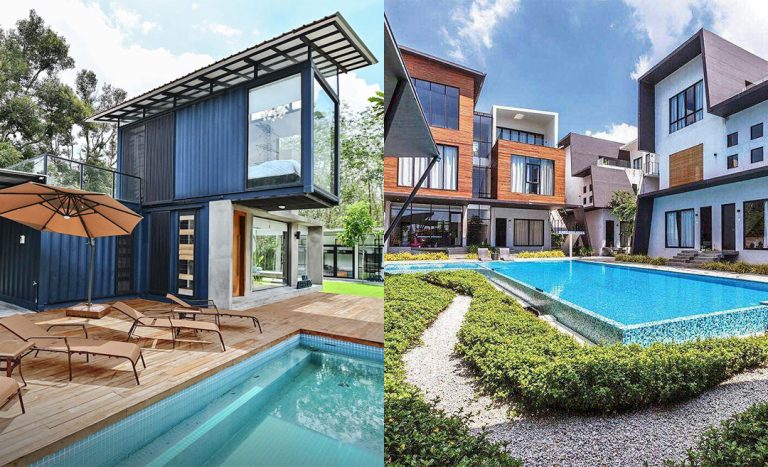 Negeri Sembilan is not only known for its delicious cuisine, but this Malaysian state is also home to 12 of the prettiest pool villas in Malaysia.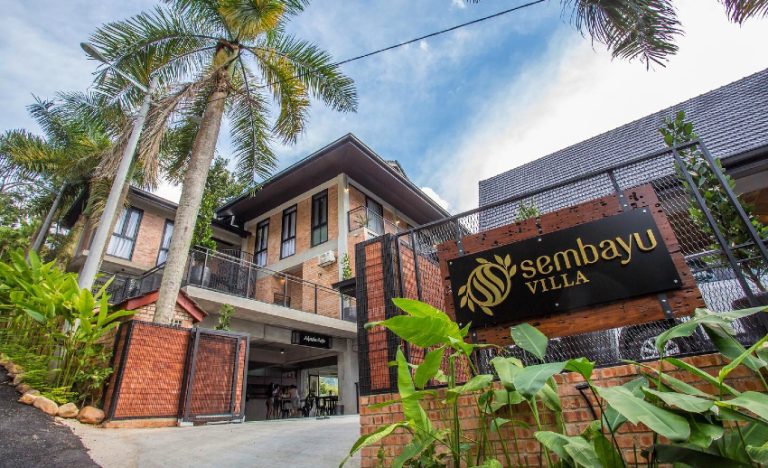 Our quick getaway at Sembayu Villa in Negeri Sembilan was nothing short of amazing. With gorgeous sceneries and friendly staff, this won't be the last time we visit.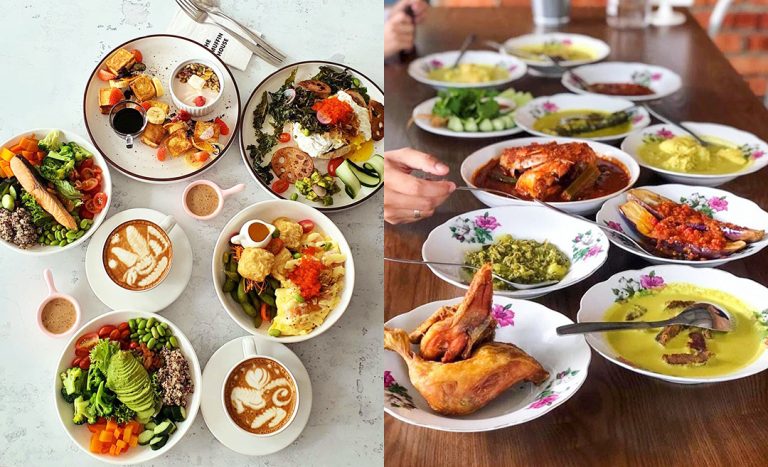 Malaysia is a haven for delicious food and rich in cultural history. Negeri Sembilan is no different, and the state is abundant with places sure to satisfy you foodies.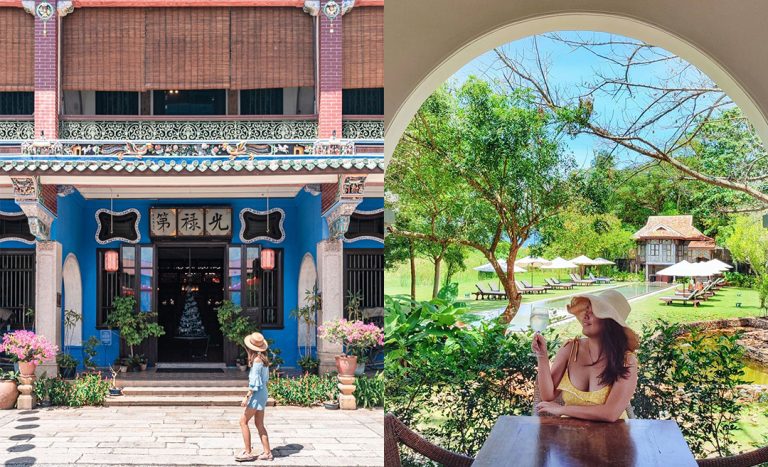 Planning for a local retreat? Check out the best boutique hotels and homestays for all 16 states and federal territories in Malaysia!