International Women's Day
This IWD 2023 was marked by a wide range of events, initiatives, and offers aimed at empowering women and promoting gender equity. Or sometimes to just simply celebrate how awesome women are! Here's a look at how some brands and businesses are marking the day and the wee — and you can get in on…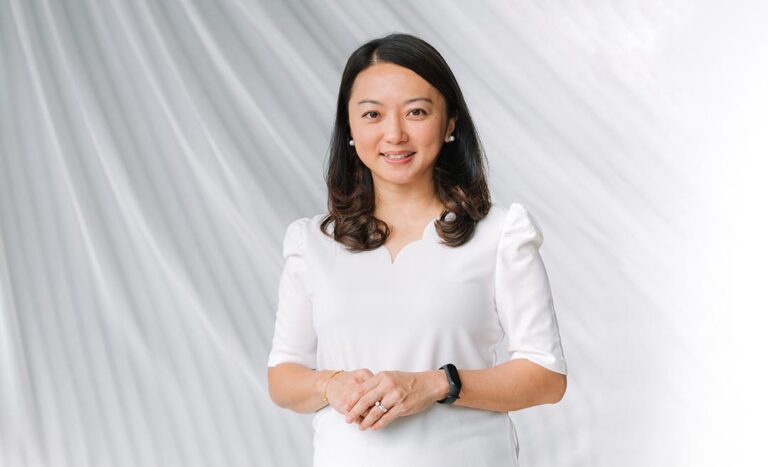 "I believe in the impossible," the late Florence Griffith Joyner once said. The Olympian smashed the 100 metres, setting a record time of 10.49 in the women's category. That record achieved at the Seoul Olympics in 1988 remains untouched to this day. While my achievements are far from what Joyner accomplished, I too, share the…
This International Women's Day quiz is a fun way to celebrate and acknowledge the myriad achievements of the women in your life and worldwide.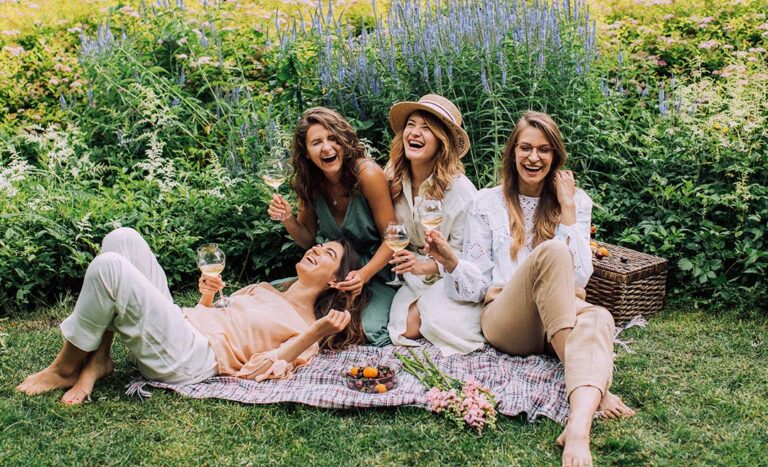 With this year's International Women's Day theme of #EmbraceEquity, we highlight 10 small but impactful ways Malaysian women can push for equity in their lives.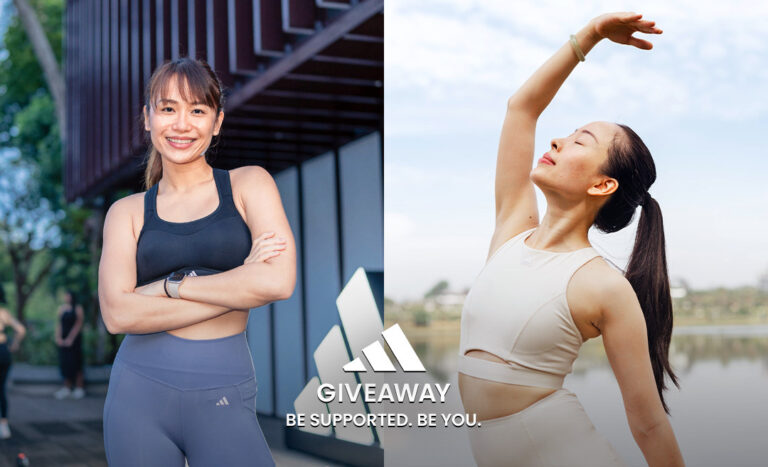 Stand a chance to win TWO FREE passes for one of two upcoming adidas Malaysia workout sessions in this exclusive Zafigo giveaway!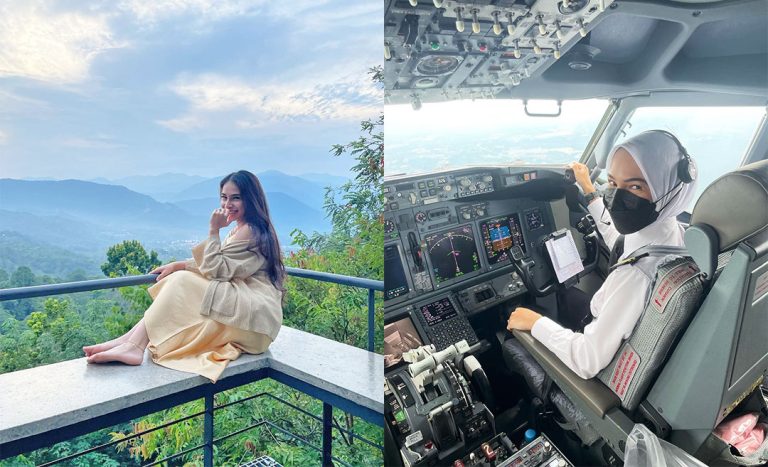 This International Women's Day, we're celebrating women who #BreakTheBias. Starting with Aainaa Bahar, a young Malaysian pilot going places — literally and figuratively.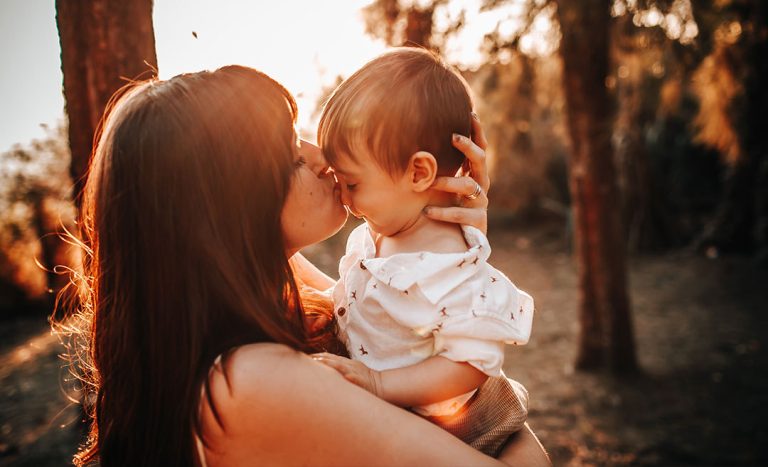 Stereotypes come from biases, and for there to be justice and equality for women, we must stand up for ourselves. We need to #BreakTheBias that 'good' women are silent and compliant.
If you're lost on how to celebrate International Women's Day, then we've got your sorted with these events!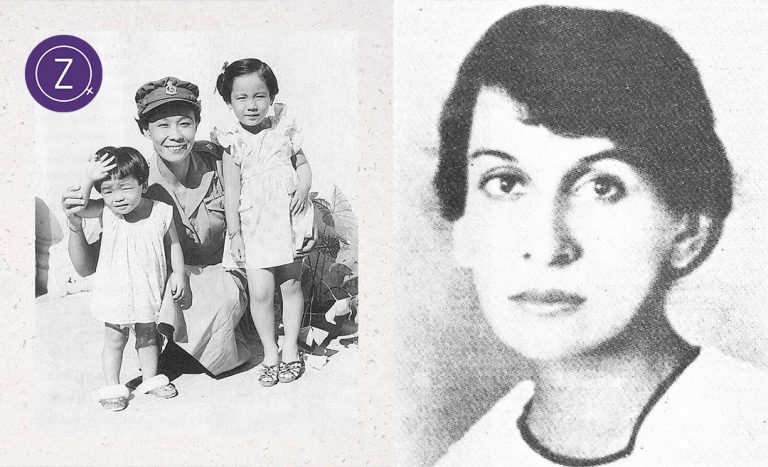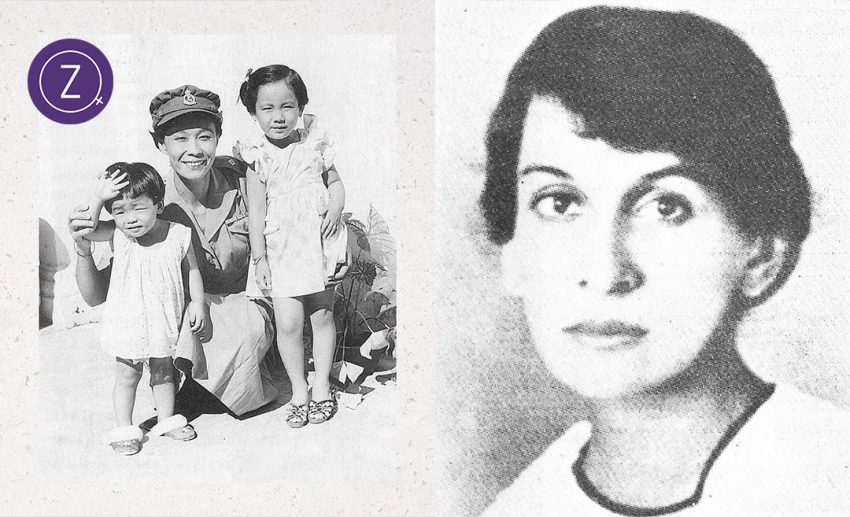 Cementing their names in history, dive into the courageous acts of these fearless Southeast Asian heroines in the fight for their nation's independence.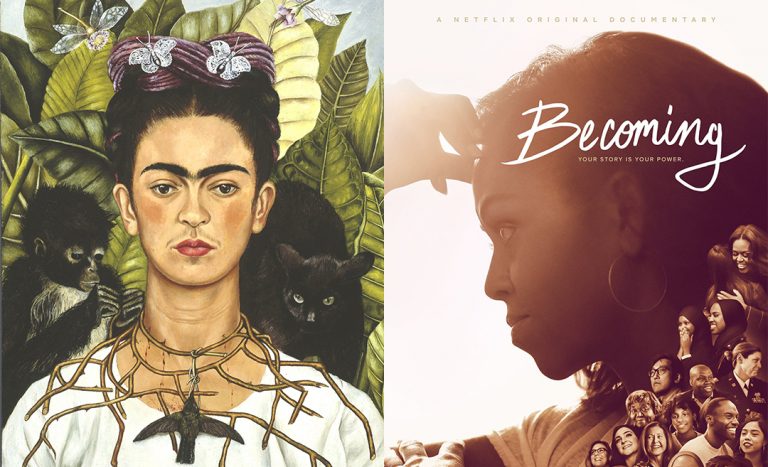 Sort out your girls night in with these five feminist-centric movies and documentaries.
Spice up your feed with these female photographers in fashion and art who are using their lens to empower women.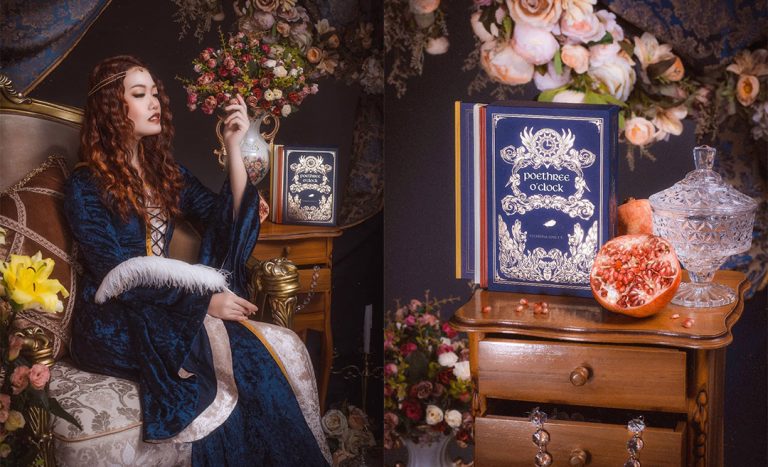 Asian women in literature? We love to see that. We've lined up nine of our favourite Malaysian, Singaporean, and regional female poets who are making waves in the world of poetry.