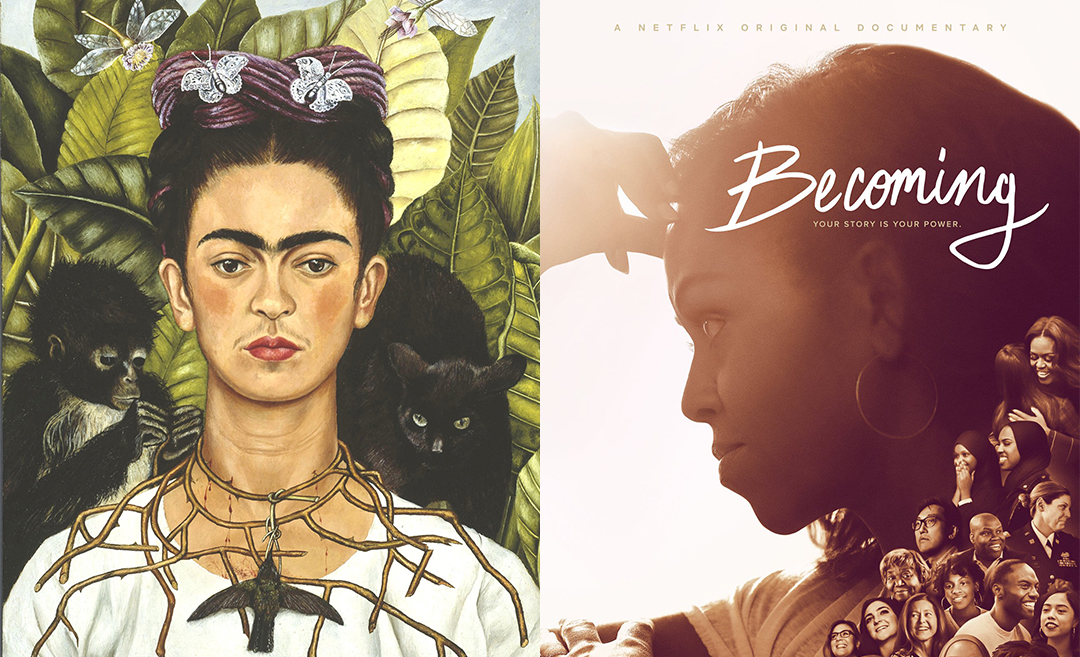 Subscribe to our new 

Telegram

 channel for the latest updates.
Feminism is one of the many social issues that Zafigo strongly advocates for (on top of travel, of course). Intertwine this with film, and you've got yourself a recipe for award-winning, women-led shows in a male-dominated industry. Seeing the upsurge of women playing key roles in the film industry, we've curated a list of five feminist films and documentaries to watch for women who run the world.
Frida Kahlo (2020)
Exhibition on Screen's documentary on famed artist Frida Kahlo is a stark contrast to other documentaries that are focused on the surrealist painter's personal and romantic life. In an interview with Vogue, the documentary's director, Ali Ray, shared her desire to explore Frida's life as an artist. Expect a well-researched, in-depth 90 minutes that sheds light on Frida's artistic passion and endeavours.
---
Becoming (2020)
Bearing the same name as former first lady Michelle Obama's memoir, Becoming, this biopic revolves around her work. It also offers an intimate glimpse into her life as a mother, a leader, and a woman. Although Michelle has been in the public eye for a considerable amount of time, Becoming is definitely an inspiring documentary for those who are interested in her efforts in promoting feminism and equality.
---
Sepet (2005)
Yasmin Ahmad was one of Malaysia's pioneering film directors, and her cinematography has won various accolades and awards both locally and internationally. In Sepet (titled Chinese Eyes for the international market), Yasmin tackled racial disparity and prejudices, the right to sexual expression, and intercultural relations that received both praise and criticism. Although Sepet may not be currently available for online streaming, you can watch Mukhsin, the prequel to Sepet, on Netflix and Astro Go. Let's hope Sepet will be made available on these platforms soon!
---
The Story of Diana (2017)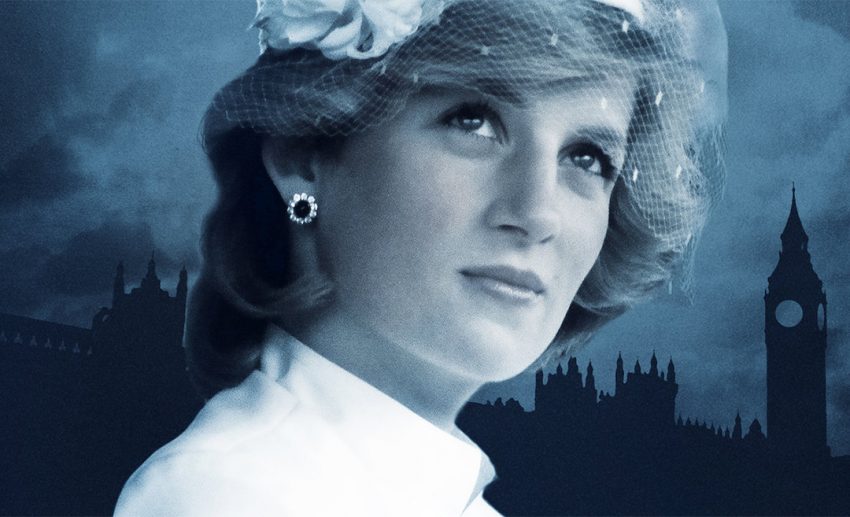 To many, the late Princess Diana embodies a woman's fighting spirit for maintaining her individuality and reputation. Her untimely passing was mourned by many, and also spurred women to rethink their gender roles and break free from societal norms. The Story of Diana tells the tale of Diana's tumultuous life from childhood up until her marriage through the perspective of archival footage and people in her life, with much focus on the People's Princess' exemplary humanitarian efforts.
---
Dangal (2016)
Dangal proves that men can be feminists too. Based on a true story, Dangal tells the story of Mahavir Singh Poghat, a former wrestler, who trains his daughters to become wrestlers. The girls ultimately go on to win gold medals at the Commonwealth Games. The film gives audiences insight into the gender stereotyping and inequalities women in India face on a daily basis.
Follow Zafigo on Instagram, Facebook, and Twitter. Sign up to our bi-weekly newsletter and get your dose of travel tales, tips, updates, and inspiration to fuel your next adventure!