From traditional flavours that evoke cherished memories to innovative creations that push the boundaries of this beloved treat, the mooncakes offered by these hotels are set to steal the show this Mid-Autumn Festival.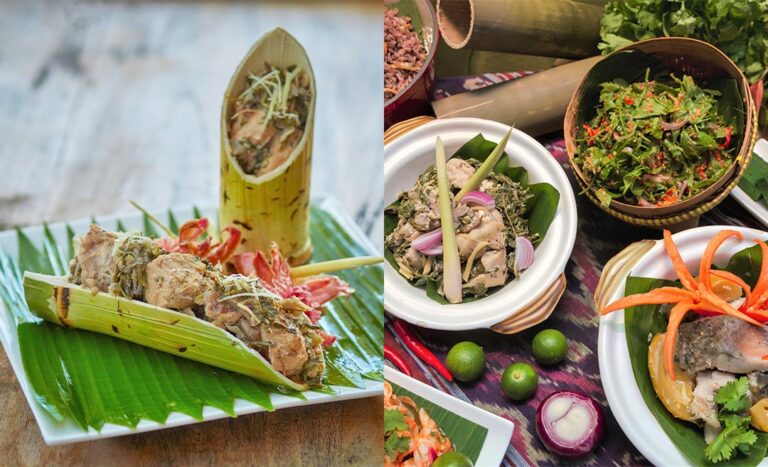 Celebrate Kaamatan & Gawai — East Malaysia's Harvest Festival — at these hotels and resorts in Sabah and Sarawak, where you can immerse yourself in the vibrant and rich cultural heritage of Malaysia.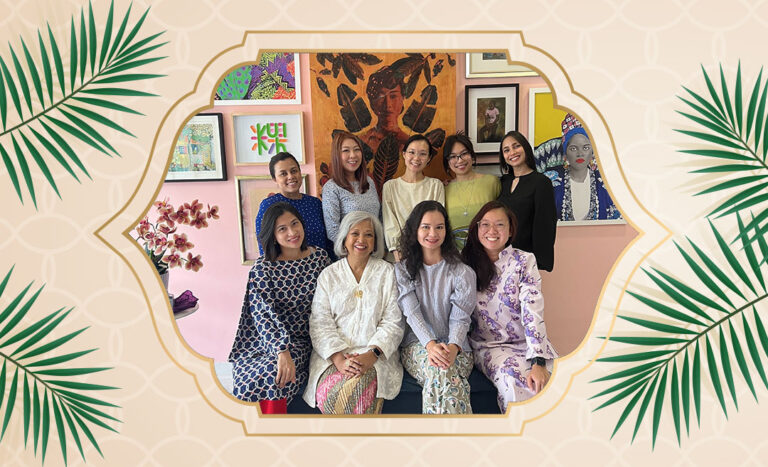 Take a peek at how #TeamZafigo plans on celebrating this long holiday — because Raya sebulan, right? Selamat Hari Raya Aidilfitri.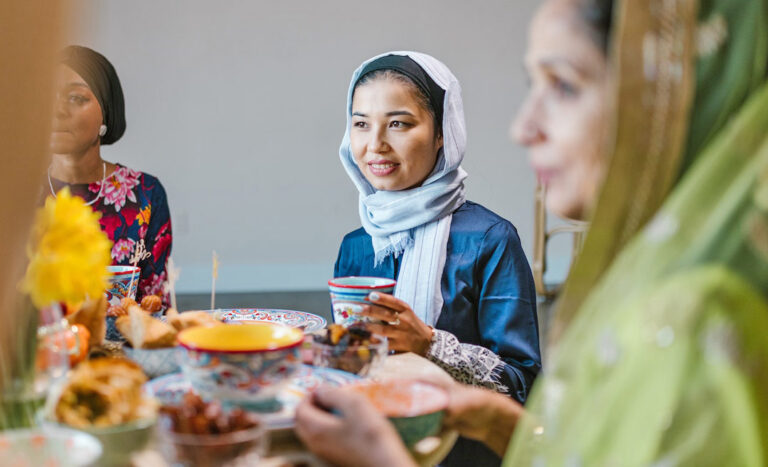 Sedondon season is here, and if you've enjoyed the relative quietude of the last few years, here are some low-key ways to celebrate Hari Raya or Eid.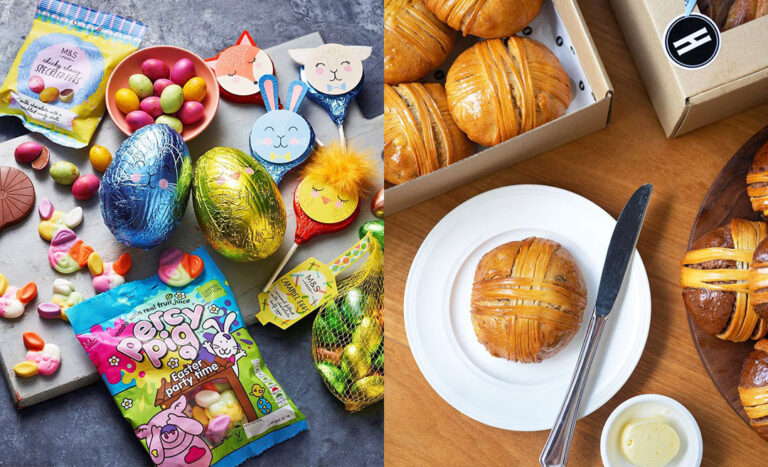 Easter — a time for brightly-coloured chocolate eggs and hot cross buns! Here are some places throughout Malaysia to bunny hop in on the fun this Easter weekend.
This year of the rabbit, try these CNY-inspired dishes and drinks in addition to the traditional lucky foods and treats.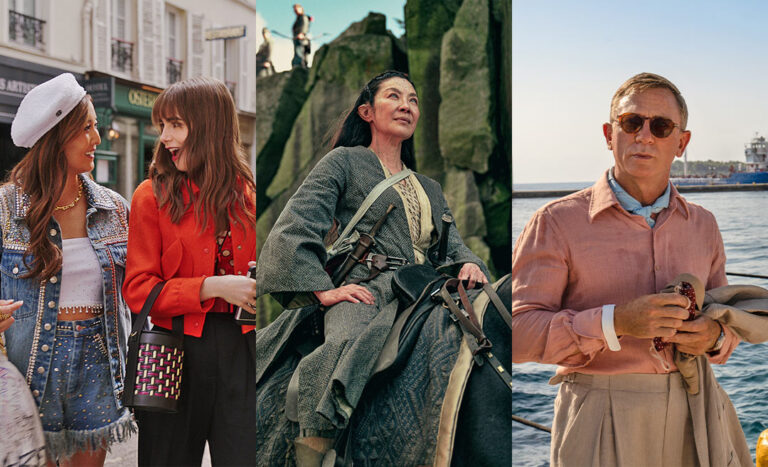 This Chinese New Year, find out which Netflix original series or movie is perfect for you based on your zodiac element.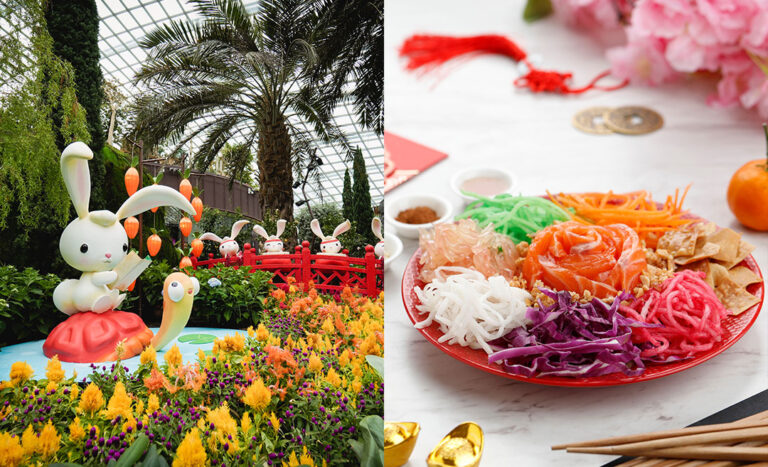 If you and your loved ones are planning to celebrate CNY in Malaysia's south, here are some things to consider in Johor and Singapore.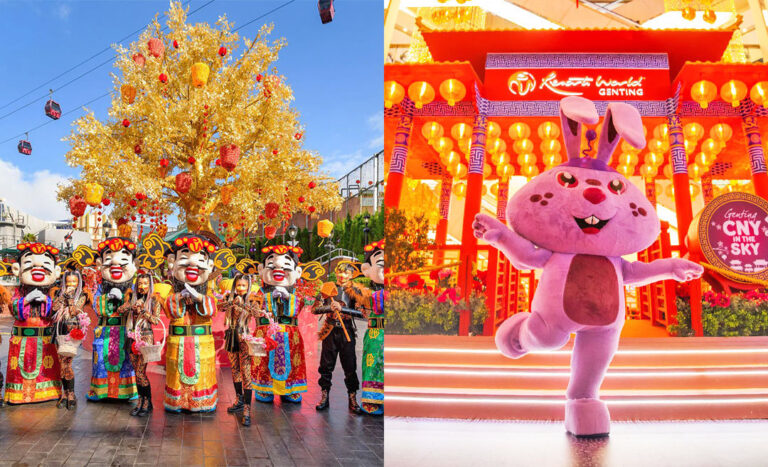 If you're looking for a place to celebrate Chinese New Year, Resorts World Genting has planned a variety of exciting events for the whole family.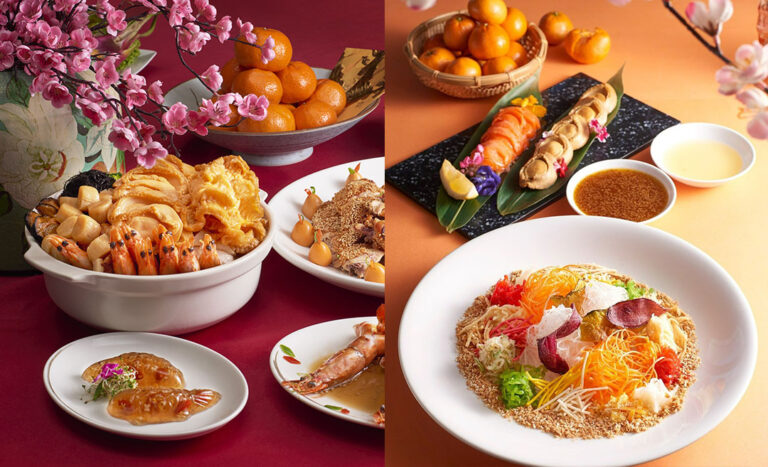 If you're planning a reunion dinner for Chinese New Year 2023, but don't feel like cooking, consider making reservations at one of these hotel restaurants instead. This year's Chinese New Year (CNY) celebrations will be exceptionally special because it will be the first fully open reunion meal since the pandemic. With no dining restrictions to…
Sugar, spice, and everything nice. Here are some ideas of what to eat and where this Chinese New Year.
Looking for ways to ring in the Year of the Rabbit this 22 January? Here are ideas for some of the things you'll need to celebrate the season of joy and abundance.