Chinese New Year (CNY) celebrations this year will be extra special, as COVID-19 restrictions are pretty much a thing of the past (and we hope it stays that way). This also means the balik kampung rush. If you're in Johor and looking to escape the madness and do something a bit different this year, why not pack up the whole family for a luxurious holiday at the coastal paradise of One&Only Desaru Coast?
Participate in the fruitful beginnings this weekend (21 and 22 January 2023), with a superb gourmet feast and an exciting lineup of activities.
Steep yourselves in tradition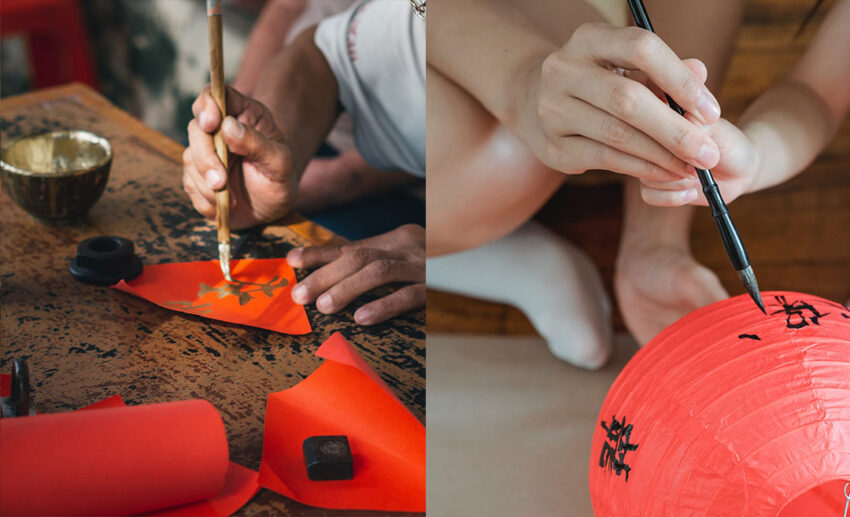 The prosperity buddha (Dai Tou Fat) will be making an appearance, and there will be traditional Chinese cultural activities including lion dance performances and even a firework lighting for guests to participate in.
Visitors are invited to explore their creative side in an interactive calligraphy workshop led by a talented master who will demonstrate the traditional Chinese art of spring festival couplets and have them write down poetic wishes for the coming year, among many other entertaining family activities.
Be entertained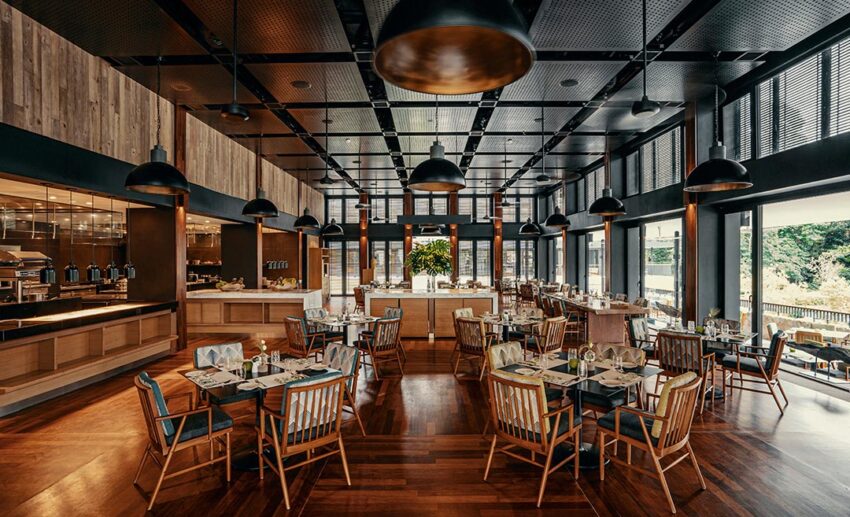 The Ambara restaurant in One&Only Desaru Coast is offering a cooking lesson where clients can learn to make this delicacy on their own.
Meanwhile, leave the little ones to their own devices, as the Kids Only club will offer everyday activities for them, like paper craft courses, a prosperity treasure hunt, and a petting zoo where they may pet baby bunnies.
Get your fill of good food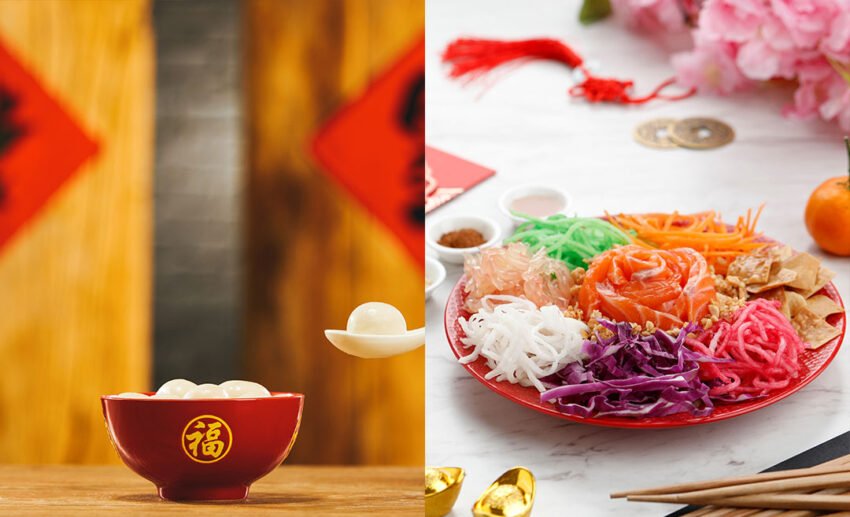 This Saturday, foodies may enjoy the Flavours of Spring Reunion Dinner, which has a range of carefully prepared auspicious foods to indicate tremendous fortune. You can expect a wide variety of meals, such as Braised Money Bags with dried oyster and wok-fried garden greens, Double Boiled Fish Maw Soup with matsutake mushrooms and 10 Head Abalone, and Toro Fish Yee Sang with avocado, crispy fish skin, and wasabi dressing.
Address: Darul Ta'zim, Persiaran Damai, Desaru Coast Bandar Penawar, 90, 81930, Johor
Phone: 07-878 3400
ACROSS THE CAUSEWAY
Meanwhile, since you're already down south, why not head across the causeway with the family and check out the fun things happening in Singapore this CNY? Here's what to expect:
Experience the magic of Chinatown's lights
Chinatown in Singapore comes to life every year for the New Year, and this year is no exception. The focal point, a family of bunnies for the ideal photo op, lies at the intersection of Upper Cross Street and New Bridge Road. You may also refuel on CNY treats from the many vendors set up for the return of the Festive Fair and Bazaar, which has been absent for two years.
Address: Chinatown Street Light-Up, various locations
Date: Now until 19 February 2023
Witness Gardens by the Bay's Dahlia Dreams
Keep an eye out for a plethora of bunnies hopping about a lush garden full of a regal magnolia tree and colourful, auspicious dahlias. Visitors can anticipate welcoming the Year of the Rabbit with 100 rabbit sculptures as they take centre stage at Gardens by the Bay's Flower Dome as part of the yearly Chinese New Year floral show Dahlia Dreams.
Be enchanted by the centrepiece of the flower arrangement, a traditional River Hongbao lantern set depicting a towering magnolia tree designed to resemble the Chinese character for 'rabbit' (兔). The tale The Hare and the Tortoise by Aesop will be interpreted in the flower display, together with other well-known elements of Chinese culture including paper-cutting, the lion dance, delicacies for Chinese New Year, and spring couplets.
Address: Flower Dome, Gardens by the Bay, 18 Marina Gardens Drive, Singapore 018953
Date: Now until 26 February 2023
Enjoy the Chingay Parade's vivid and colourful spectacle
Okay, while this may not be happening this weekend itself, if you happen to be in the lion city during CNY's tail end, expect a unique musical experience of arts, culture, and tradition.
Chingay Parade 2023 completes the trilogy that began with 2021's 'Light of Hope', 2022's 'Ignite Our Dreams', and 2023's 'Embrace Tomorrow'. It encourages the audience to cherish the here and now, and to look forward to the future as a strong, united community. The parade will feature 17 community-created tiny floats and the famous Chingay floats that have come to symbolise Singapore's strong community spirit and sense of togetherness.
Address: F1 Pit Building, 1 Republic Boulevard, Singapore 038975
Date: 3 and 4 February 2023