Want to unwind on one of Malaysia's lovely beaches without taking time off work and feeling guilty?
Well, now's your chance. Malaysia is among the most recent nation to introduce a digital nomad visa along with Spain. Dubbed the DE Rantau Nomad Pass for remote workers, it will be one of the most widely accessible programmes worldwide.
With its rich cultural history, stunning coastline, and low cost of living, Malaysia is a popular choice among digital nomads. And it's hoped that with this new visa option, that'll be bolstered even more.
Malaysia joins Estonia, Malta, Bahamas, Cyprus, Thailand, and others in welcoming digital nomads post-pandemic.
Penang, Langkawi, and Kuala Lumpur were reportedly designated as digital nomad hubs in the first phase of DE Rantau's initiative, and the programme garnered over 2,000 applications in just 18 days after its inception. Applications are currently still open.
What is the DE Rantau Nomad Pass?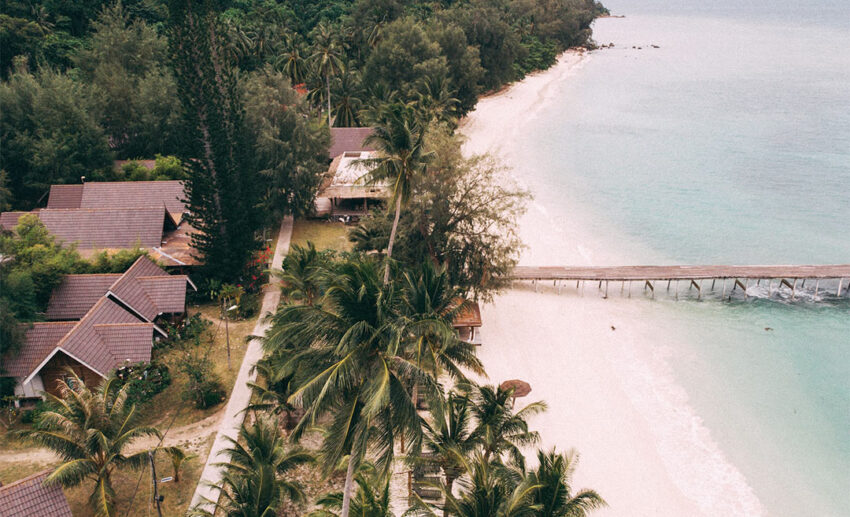 The DE Rantau Nomad Pass is Malaysia's new 'digital nomad' plan, aimed at persons who work remotely and, as a result, have the flexibility to live and work in any country in the world for up to 12 months with the option to renew for an additional year.
On 1 October 2022, Malaysia Digital Economy Corporation Sdn Bhd (MDEC) launched the DE Rantau Programme, which includes a visa for such travellers. The initiative, which aims to foster a thriving digital ecosystem in Malaysia, is accessible to both domestic and foreign digital nomads or remote employees.
Who can apply?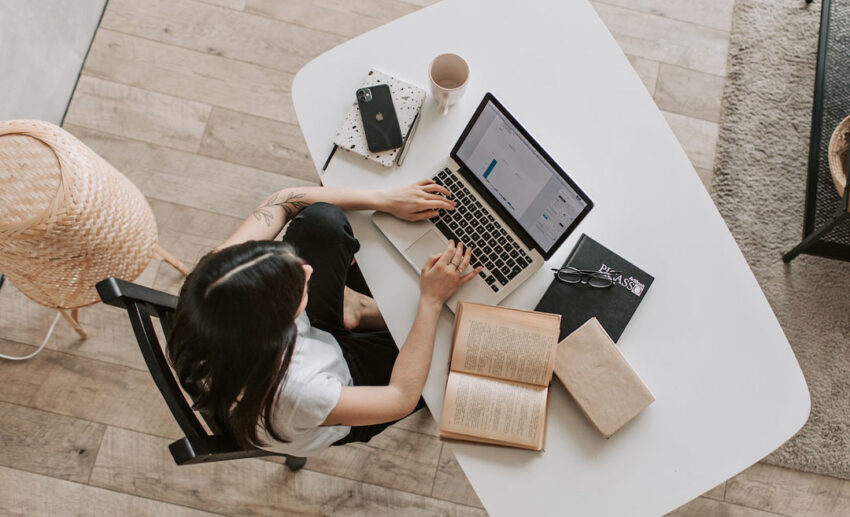 The scheme primarily targets IT professionals, including programmers, cybersecurity specialists, digital content creators, and digital marketers. However, other industry professionals can apply.
Applicant eligibility requirements are as follows:
Earn at least USD24,000 per year (approximately RM103,000).
Be a freelancer, independent contractor, or a full-time remote worker.
Show proof of employment, such as freelance client contracts or an employment contract with a foreign company.
Pay visa fee of RM1,000 per person and RM500 per dependant. Applicants are also required to pay an immigration pass fee of RM90 for three months or RM360 per annum.