Finding the right space to set up shop or work from is one of the most important factors when starting a business in Kuala Lumpur (KL) or if you're looking to make it your base as a digital nomad. There are a lot of options available, and it can be difficult to know which will best for your needs. This guide will help you find the right office space in Malaysia's capital, and make the process as simple as possible.
1. Decide why you need an office
The first step in finding the right office space is to decide why you want one. Maybe you want to start a business and require a place to work from, or you're an entrepreneur and require a place to show legitimacy or to meet your clients. Having an office space can be a great way to increase your productivity, and you will also be able to focus on your work and avoid distractions.
Be sure to look for a space that has good internet and phone service. Moreover, make sure that the office space is close to transportation and other amenities, because you will need to be able to get to work easily.
2. Choose the best office type
Next is to choose the best type of office space, and there are two main kinds — the traditional office and the flexible workspace.
Traditional office spaces are common, and usually large with a lot of space, making it a good choice for larger-scale operations (or if you happen to have a team). The flexible workspace is a newer type of office space, and is perfect for businesses that need a business-ready location with someone else taking care of their office administration.
If you've just started your business, a flexible workspace might be the best option for you. Flexible workspace itself consists of three types, which are a co-working space, a serviced office, and a business centre (and we've got a list of the best co-working spaces right here). They are intended for start-up companies and company owners who are not yet ready to invest in an office suite. With inflation predicted to continue into 2023, flexible workspaces allows businesses more financial security with lower overheads.
3. Choosing the right location in KL
The best place to find an office space is in a business district. Some main business districts in the Klang Valley are the KL City Centre, Damansara Town Centre, KL Sentral, and Bukit Bintang. These business districts have a lot of office spaces and are close to transportation and other amenities.
For example, Bukit Bintang is a popular district in the heart of KL, and one area where you can find numerous famous shopping centres, night markets, al fresco cafés, bars, food stalls, mamak stalls, and hawker-type restaurants. Next to the iconic Pavilion Kuala Lumpur mall is Menara AIA Sentral, a fully furnished serviced office that you can rent with Compass Offices. It is a short walk to the Lot 10 and Starhill Gallery malls.
4. Consider the services and facilities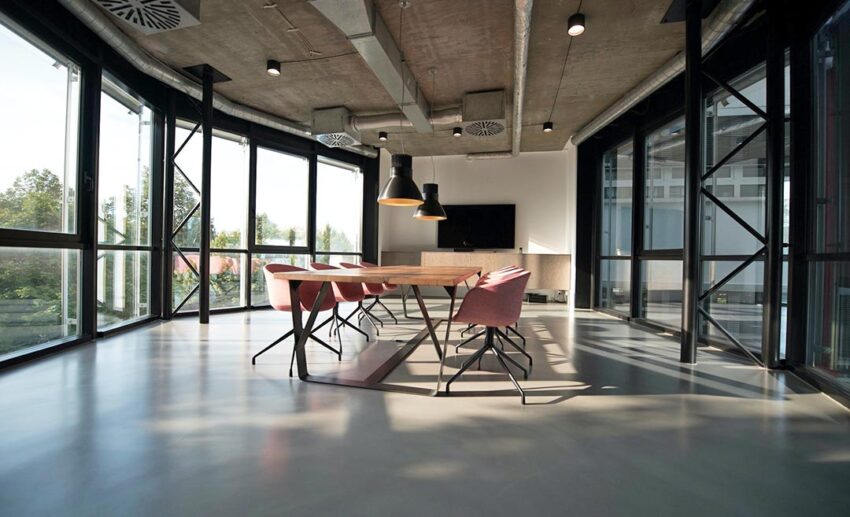 Your needs for amenities and services in an office setting should be met by an appropriate workspace. The first thing to check is whether your office space has amenities like adequate workstations, conference rooms, and printers. In fact, research suggests a hospitality-focused work environment will greatly increase productivity. You should also think about other services such as security and cleaning.
5. Arrange a viewing
This is an important step since it allows you to narrow down your options. If it's not possible for you to schedule a viewing of the office space that you are interested in, it will be challenging for you to decide on the ideal office space.
Set up meetings with leasing agents of the office spaces you are interested in, so they can give you a chance to tour the spaces on offer and let you see the facilities for yourself.
It's also advisable to list down all of your expectations before going, which will help you compare each property.
6. Consider the offer
Perhaps the most critical step of all! There are a number of things to take into consideration when dealing with a new landlord.
 
The length of the office space's lease is the first thing you should take into account, followed by the exact rent amount. While the cost of office space will vary based on a number of factors, it is critical that you consider the overall cost (deposits, advances, and so on) before making a final selection.
The next point you need to discuss is if any renovations are required before you move in. You should also inquire about any services or amenities that are not included with renting the office space.
A final word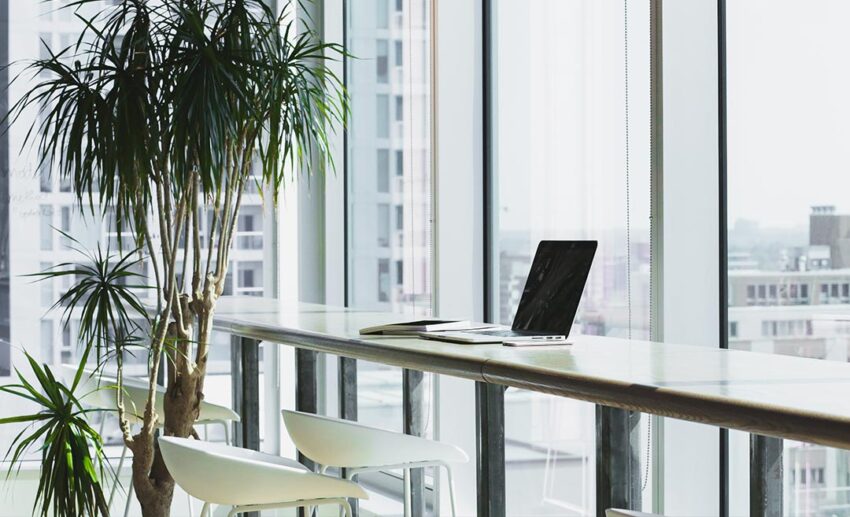 Although it might be challenging to find the ideal office space in KL, it certainly isn't impossible. Overall, the key to choosing the ideal office space is to understand your needs and requirements, and refuse to settle for less than what you require and desire.