If you're working on the move, or trying to travel whilst maintaining your full-time work, then you're going to need a lot of support with regards to managing your finances, correspondence with your customers, and controlling your workload. Here are a few different pieces of software that can help keep you on track and keep your company or work running smoothly. Having the right online working tools is imperative to living the life of a digital nomad!
Chasing paper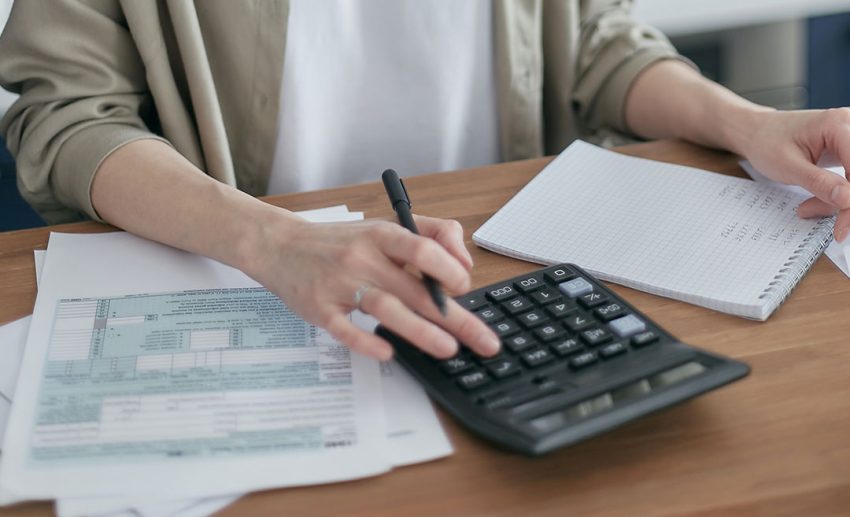 You will need to invest in some invoicing software so you can digitise your invoicing and finances in general. All your transactions, whether they're incoming payments or outgoing expenses, need to be recorded accurately. And the best way to do this is to use accounting software.
Alternatively, if you're a smaller company or a freelancer, then you may want to utilise free invoice templates so that your invoices have a professional and legitimate feel to them regardless of whether you have extensive financial software to manage your accounts.
Up in the clouds
Backing up your files online is vital for any company — regardless of whether it runs remotely or not. And if you're travelling, then you'll need to work solely from a cloud in order to protect your files and access them from anywhere.
Using cloud-based storage means that you can sync up multiple devices and access your folders from anything with internet access. This also protects you in case something happens to your laptop whilst you are on the move; you can easily continue your work from a replacement or borrowed device if necessary.
Dropbox offers 2GB of free storage, and you can either pay for more storage or earn up to 16GB by referring others.
Type this down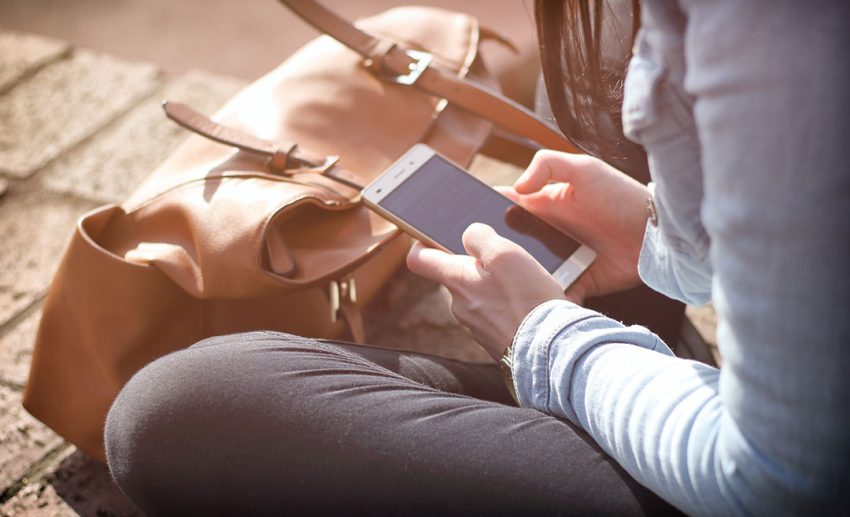 When you're working away from home, you don't always have the time to implement all your great ideas. But that doesn't mean your ideas should be forgotten. Note-taking software helps you to organise your thoughts and means that your to-do list will be much less chaotic.
Choose a solution that syncs between your devices and also works offline. This way, you can make notes on your phone when you don't have a signal and access all your ideas later when you're sitting on your laptop in your hotel room.
Screencapping goes pro
Away from the office and need to conduct some training? What if you're in a different time zone and can't hop on a call? The easiest way to train a group of people when you're travelling is by using a screen recording tool. This allows you to capture every move your cursor makes on your laptop, helping your team to learn new processes or understand how mistakes can be corrected in your absence.
While most computers come with a tool that allows you to screenshot information, you'll probably have to download a screen recording tool separately.
Face to face, but make it digital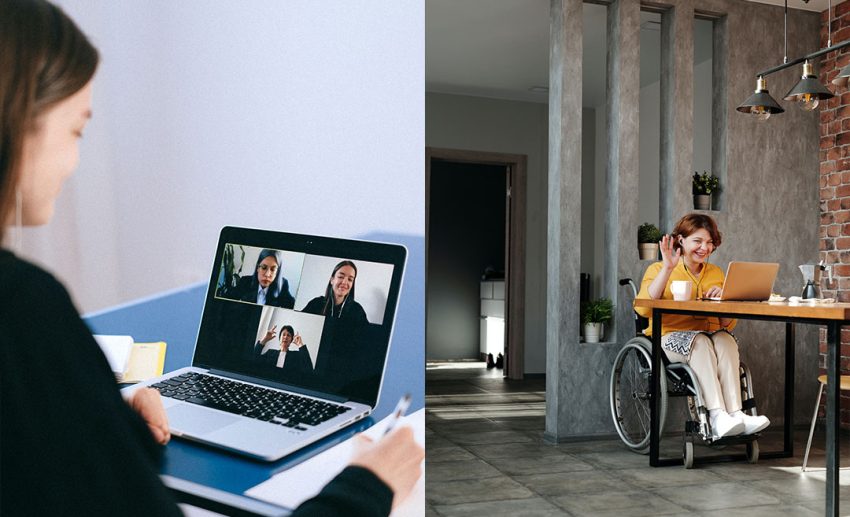 Video conferencing software is the best way to communicate clearly with people over long distances or in instances where you cannot meet in person. It's arguably better than meeting in person because video calls remove any geographical restrictions, you can work with people who are based anywhere in the world, and you can conduct your work from anywhere you like. This also means that you don't only have to take on local clients or employees.
Emails will also be your best friend when travelling as time differences or previous commitments may prevent phone or video calls, so stay on top of your emails and make them a priority.
Put it all out there
Every company and brand needs to utilise social media in their marketing and their customer relations. It's completely free to use and is one of the fast-growing industries across the world for a reason.
While you can easily set up social media accounts for your business or freelance services and post content for free, there's also the option for sponsored content where you pay a fee and the relevant platform will promote your post and share it more widely across the site. It can be a struggle to manage your social media accounts yourself so check out some social media management tools to help you automate this process.
Keeping your (digital) assets safe
When you're constantly on the move, you'll probably be connecting to lots of different Wi-Fi networks. Some of these will be more secure than others, but your security isn't something you can afford to take chances with.
Having VPN software can help you to keep your private information away from prying eyes. It won't matter if the internet you're using is being accessed by others because your VPN will encrypt all your traffic. This means that everything from the sites your visit to the passwords you use will be hidden.
It's a good idea to always log in to your VPN even when working on a password-protected network. Not only will it help you to build security habits, but it will add an extra layer of protection between you and anyone trying to steal your data.
Forget me not
Finally, everyone knows how easy it is to forget passwords. When you're often on the go, you might not always be using your personal laptop or mobile phone where your passwords are saved. A password manager ensures you always have access to all your accounts, no matter where you are in the world.
What's more, you won't have to manually enter your passwords, which will make it harder for someone sitting nearby you to steal your details. And, if you're the kind of person who writes their passwords down on paper, a password manager will make sure you never lose that kind of information again – or leave it lying around in plain sight.